4 Essential Keys to Effective Communication in Love, Life, Work--Anywhere!: Including "the 12-Day Communication Challenge!" | Bento C. Leal III
کد محصول: eSHB-1518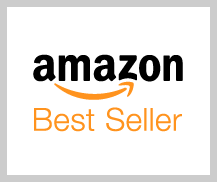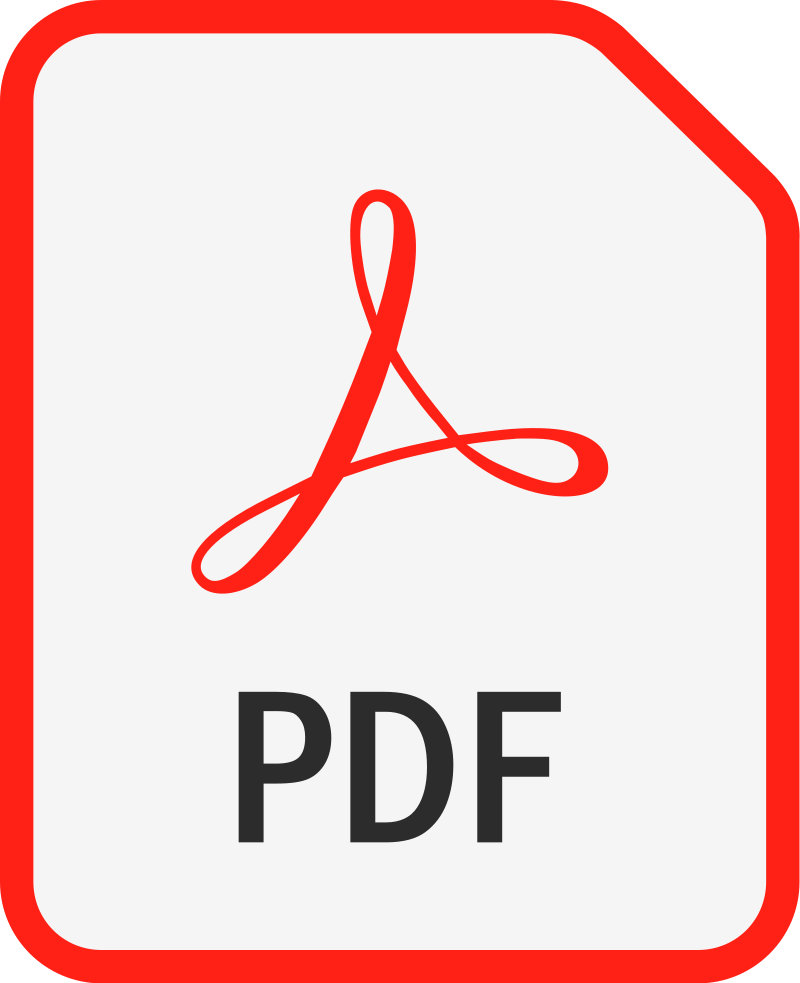 ---
Bento C. Leal III Popular Experimental Psychology Social Sciences Reference Family Health Nonprofit Marketing & Communications Sociology of Race Relations Communication & Social Skills Parent & Adult Child Relationships Counseling Children
درباره کتاب
بخشی از کتاب
نظرات
+ 2019 Readers Choice Awards, First Place Winner, Advice category + 2019 International Book Awards, Award-Winning Finalist in the Parenting and Family category
What if a few simple skills could radically improve your life, marriage, and ALL your relationships?

4 Essential Keys to Effective Communication in Love, Life, Work--Anywhere! is an excellent 'How-To Guide' teaching some of the basics for practicing the key skills that will help you identify and overcome communication barriers and achieve relationship success with the important people in your life--your spouse or partner, child or children, parents, siblings, friends, co-workers, customers--everyone! Plus, there are Self-Review Questions and Action Items at the end of several of the chapters.

These skills will help you to:
Listen with greater empathy and understanding to what the other person is saying and feeling

Avoid listening blocks to effective communication

Engage in empathic dialogue to achieve mutual understanding

Manage conflicts and disagreements calmly and successfully

Nurture your relationships on a consistent basis

Experience the power of expressing gratitude and appreciation

And more...
You will also get the 12-Day Communication Challenge! This Action Guide at the end of the book will help you practice a particular skill step each day thus growing in confidence and ability as you do.

The book is excellent to read and discuss as a couple, or in a book club or small group.

GET THE BOOK NOW! CLICK ON THE "BUY NOW" BUTTON ABOVE and start growing your skills to strengthen your marriage, family, and all your relationships!
Editorial Reviews
Review
"THE BEST NEW BOOK ON COMMUNICATION SKILLS"
"Chapter Five, Key 2: Emphatic Listening Skill, is my favorite. It is one of the clearest presentations of how to show understanding/empathy that I've ever read. This short book is a jewel, a resource, an important contribution to the growing literature on interpersonal competence. This will be the most useful book you will read this year. Get it, read it, study it, cherish it, and use the skills anywhere and everywhere."
Bill Coffin, Marriage Education Specialist (retired), Administration for Children and Families; Relationship & Marriage Educator; Husband, Father, Grandfather
-
"THIS SHOULD BE REQUIRED READING FOR ANYONE GETTING MARRIED"
"This is an excellent guide on how to practice empathy in relationships, showing why it's so important and how to do it. I think that if everyone read this book and practiced the skills we would have a better world. This should be required reading for anyone getting married, since these skills are so essential for a successful marriage. If you want to improve your marriage, or all your relationships for that matter, this is the book to get!"
Debbie Preece, Marriage Coaching, LLC
-
"SIMPLE, PRACTICAL, EFFECTIVE"
"What's the secret of being seen as a great spouse, parent or friend? A great supervisor, employee, teacher, salesperson--any professional? It's listening with empathy, really listening... This little gem of a book reveals the secret of developing this priceless skill. Simple, practical, and effective."
John R. Williams, Licensed Mental Health Counselor; Marriage & Relationship Educator
-
"THESE SKILLS HELP ME WITH MY CLIENTS AND MY LOVED ONES"
"The communication skills Bento Leal teaches have helped me listen and speak with greater empathy to both my loved ones and my clients, and as a result have continued to strengthen my relationships in my life and work. I highly recommend it. "
Don Sardella, President, Strategic Consultant & Business Coach, Institute for Leadership Development, LLC
-
"SHORT, SUCCINCT, AND EASY TO RELATE TO AND PUT INTO PRACTICE"
"A handy guide for all readers who want to learn, practice, and improve on their communication skills and relationships bit by bit, day by day. The real-life examples make it easy for readers to connect with the author's concepts and words."
Readers' Favorite Book Reviews
-
"THE SECRET OF RELATIONSHIPS"
"This book is a critical addition to the library of anyone who has relationships (hint: all of us). If there is one thing that undermines all of our relationships it is poor or lack of communication. The chapter on "Listening Blocks" alone is worth the price. The book ends with a 12-day challenge that is sure to change your life. Highly recommend."
Ray Brehm, Bestselling Author of The Author Startup and several other books
From the Author
"I thoroughly enjoyed writing this book. It was a labor of love involving a lot of thoughtful consideration for more than a year. I'd get intensely busy with it for a few days, and then back off for sometimes a few weeks, and then I'd get back at it again with renewed inspiration, fresh ideas and determination. This is how it was for a full 13 months. But my hope during the entire writing process was that the final result would be something succinct, readable, and most importantly doable that could help people grow themselves and their relationships. That was the main motivation and driving force that kept me going. I'm very happy with how it turned out and for the lives it is touching. I hope you enjoy reading this book and find these communication tools to be helpful in all aspects of your life." ~ Bento
From the Back Cover
We all want healthy relationships with the important people in our lives, and having good communication skills is essential to make that happen. Still, many people don't know these skills or how to use them.
This book is really a How-To Guide where author and marriage and relationship educator Bento Leal zeros in on the key interpersonal communication skills that create and grow lasting relationships, and they revolve around the fundamental skill of empathy, which is "feeling into" the other person, putting ourselves in the other person's shoes, seeing and feeling from their perspective.
Drawing upon his many years of teaching relationship skills workshops to literally thousands of individuals and couples, Bento has distilled what he has learned into easy-to-understand skill steps including anecdotal stories that bring the skills to life. Learn and practice these skills to bring your relationships to a whole new level of intimacy, satisfaction and success both personally and professionally.
About the Author
Bento has been fascinated by human relationships for decades, and nothing gets him more inspired than when he sees people experience breakthroughs in their personal lives and with the people they love and care about.
Since 2005, Bento has taught communication and relationship skills as an authorized instructor of several curricula for a statewide non-profit organization in California. He has taught thousands of couples and singles in classroom-type settings in various venues throughout the state, including faith-based organizations, family resource centers, county jails, and federal prison.
"I'm always thrilled when class participants have the big 'aha' moments when they realize the way they listen to others could be greatly improved, or how argumentative or judgmental their communication style has been, and then learn and practice the skills to transform themselves and the way they communicate," he says, "That really inspires me. And then they come back later and tell me their lives have changed for the better. Nothing makes me happier. That fuels my passion and gives me the power and energy to keep doing this important work."
Along the way, Bento has developed his own communication and relationship skills workshop - Enrich Your Relationships - and he has followed this up with an illuminating book titled 4 Essential Keys to Effective Communication in Love, Life, Work--Anywhere!
"What I wanted to do with this book was trim down what I have learned to what I believe are the core essentials, the key skills every person can use to bolster themselves and their relationships--their marriage, their relationship with their child, with co-workers, with anyone."
When he isn't writing and teaching, Bento likes nothing more than enjoying time with his family and the stunning California surroundings.
You can contact Bento and see what he is doing now through his website at bentoleal.com.