Originals: How Non-Conformists Move the World | Adam Grant
کد محصول: eSHB-1468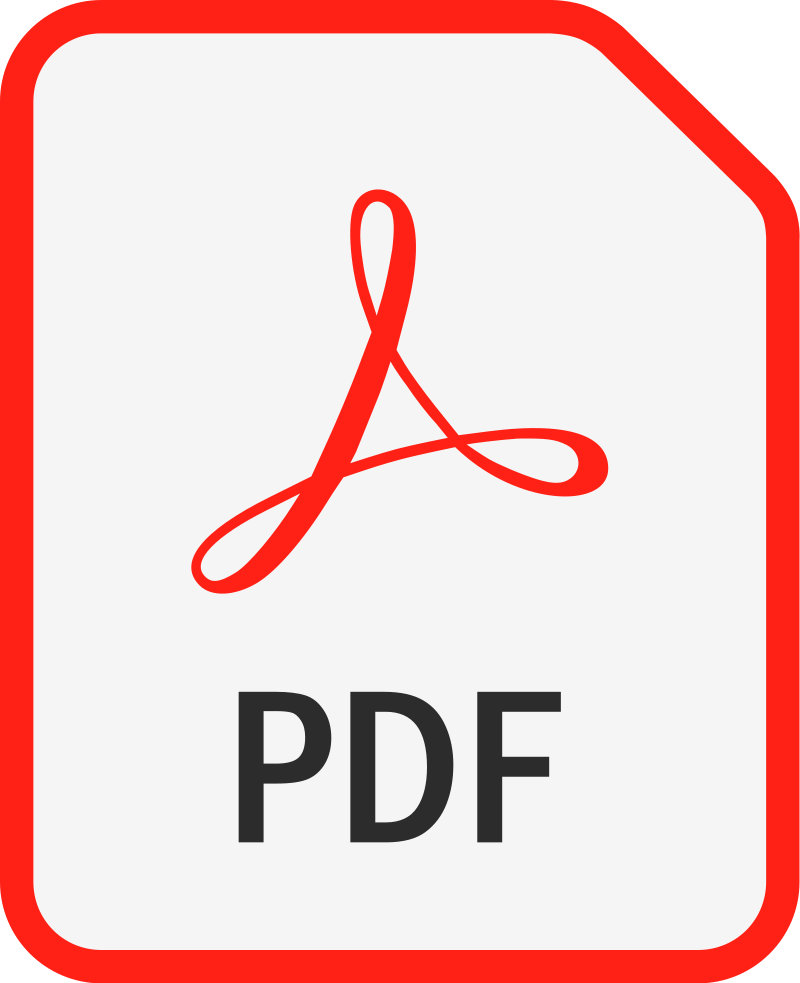 ---
Adam Grant Sheryl Sandberg Workplace Culture Popular Psychology Personality Study Business Motivation & Self-Improvement Psychology of Personalities New York Times Bestseller Business Culture
درباره کتاب
نسخه چاپی فارسی
نظرات
The #1 New York Times bestseller that examines how people can champion new ideas in their careers and everyday life—and how leaders can fight groupthink, from the author of Think Again and co-author of Option B

"Filled with fresh insights on a broad array of topics that are important to our personal and professional lives."—The New York Times DealBook

"Originals is one of the most important and captivating books I have ever read, full of surprising and powerful ideas. It will not only change the way you see the world; it might just change the way you live your life. And it could very well inspire you to change your world." —Sheryl Sandberg, COO of Facebook and author of Lean In

With Give and Take, Adam Grant not only introduced a landmark new paradigm for success but also established himself as one of his generation's most compelling and provocative thought leaders. In Originals he again addresses the challenge of improving the world, but now from the perspective of becoming original: choosing to champion novel ideas and values that go against the grain, battle conformity, and buck outdated traditions. How can we originate new ideas, policies, and practices without risking it all?

Using surprising studies and stories spanning business, politics, sports, and entertainment, Grant explores how to recognize a good idea, speak up without getting silenced, build a coalition of allies, choose the right time to act, and manage fear and doubt; how parents and teachers can nurture originality in children; and how leaders can build cultures that welcome dissent. Learn from an entrepreneur who pitches his start-ups by highlighting the reasons not to invest, a woman at Apple who challenged Steve Jobs from three levels below, an analyst who overturned the rule of secrecy at the CIA, a billionaire financial wizard who fires employees for failing to criticize him, and a TV executive who didn't even work in comedy but saved Seinfeld from the cutting-room floor. The payoff is a set of groundbreaking insights about rejecting conformity and improving the status quo.
Editorial Reviews
Review
"Reading Originals made me feel like I was seated across from Adam Grant at a dinner party, as one of my favorite thinkers thrilled me with his insights and his wonderfully new take on the world." —Malcolm Gladwell, author of Outliers and The Tipping Point

"Part of the fun of Grant's book is that he redeems behaviors we typically regard with puritan disdain. . . . Thought-provoking."
—The New York Times Book Review

"Fresh research, counter-intuitive insights, lively writing, practical calls to action . . . Grant has a deserved reputation as an original thinker."
—The Financial Times

"Grant's latest looks set to join the required reading lists of many companies across America."
—Wired.com

"[Grant] examines what successful non-conformists . . . have in common, all in an effort to help the rest of us learn how to do things like bust myths, speak truth to power, and avoid groupthink without getting sidelined."
—The Washington Post

"Adam Grant is a serious social scientist, master storyteller and infectious optimist. . . . Originals is filled with fresh insights on a broad array of topics that are important to our personal and professional lives. Mr. Grant has an uncanny ability to infuse a familiar topic with deeper meaning and leave the reader feeling hopeful and a little exhilarated."
—The New York Times DealBook

"This extraordinary, wildly entertaining book sheds new light on the Age of Disruption. What does it take to make a meaningful difference? And how can you apply this insight to your own life? By debunking myths of success stories, challenging long-held beliefs of process, and finding commonality among those who are agents of profound change, Adam Grant gives us a powerful new perspective on not just our place in the world, but our potential to shake it up entirely."
—JJ Abrams, director of Star Wars: The Force Awakens, co-creator and executive producer of Lost, and cofounder of Bad Robot

"After launching hundreds of businesses—from airlines to trains, music to mobile, and now a spaceline—my biggest challenges and successes have come from convincing other people to see the world differently. Originals reveals how that can be done and will help you inspire creativity and change."
—Sir Richard Branson, founder of The Virgin Group

"Originals is a fascinating, eye-opening read that will help you not just recognize your own unique gifts, but find the strength to challenge conventional wisdom to bring them to life. Using surprising studies and riveting stories, Adam Grant brilliantly shows us how to champion new ideas, bust persistent myths that hold us back and change not only our lives, but our world."
—Arianna Huffington, cofounder and editor-in-chief of The Huffington Post, and author of Thrive

"It can sometimes seem as if one must learn everything old before one can try anything new. Adam Grant does a masterful job showing that is not the case; we are lucky to have him as a guide."
—Peter Thiel, cofounder of PayPal and Palantir, and author of Zero to One

"An urgent must read, a seminal work that will surprise you on every single page. Adam Grant has reset our expectations for what it means to be creative and what's required to make a difference. Share it with someone you care about."
—Seth Godin, author of Linchpin

Praise for Give and Take

"As brilliant as it is wise, this is not just a book—it's a new and shining worldview. Adam Grant is one of the great social scientists of our time, and Give and Take is brimming with life-changing insights."
—Susan Cain, author of Quiet

"Give and Take is a truly exhilarating book—the rare work that will shatter your assumptions about how the world works and keep your brain firing for weeks after you've turned the last page."
—Daniel H. Pink, author of Drive and To Sell Is Human

"I love Give and Take, which shows that givers get ahead and nice guys don't finish last."
—Arianna Huffington, author of Thrive and president of the Huffington Post Media Group

"Now shaking up the business world: science that may change the way the world does business."
—Willie Geist, Today show

"Adam Grant's Give and Take is an excellent book. Hard work, luck, and talent are important, but giving makes the difference."
—Alex Stubb, prime minister of Finland

"Give and Take is like a fundamental outline as to how to be successful. . . . Highly recommended read."
—Ashton Kutcher, actor, director, and technology investor

"Give and Take is a very interesting book. . . . I can't put it down."
—Ryan Seacrest, host of American Idol

"Give and Take just might be the most important book of this young century. As insightful and entertaining as Malcolm Gladwell at his best, this book has profound implications for how we manage our careers, deal with our friends and relatives, raise our children, and design our institutions. This gem is a joy to read, and it shatters the myth that greed is the path to success."
—Robert Sutton, author of The No *sshole Rule and Good Boss, Bad Boss
About the Author
Adam Grant is Wharton's top-rated teacher. He has been recognized as one of HR's most influential international thinkers, BusinessWeek's favorite professors, the world's 40 best business professors under 40, and Malcolm Gladwell's favorite social science writers. Grant was tenured at Wharton while still in his twenties and has been honored with the Excellence in Teaching Award for every class he has taught. His first book, Give and Take, was a New York Times bestseller translated into twenty-seven languages and named one of the best books of 2013 by Amazon, Apple, the Financial Times, and the Wall Street Journal--as well as one of Oprah's riveting reads, Fortune's must-read business books, Harvard Business Review's ideas that shaped management, and the Washington Post's books every leader should read. His speaking and consulting clients include Google, the NFL, Merck, Goldman Sachs, Disney Pixar, the United Nations, and the U.S. Army and Navy. He serves as a contributing op-ed writer for the New York Times and was profiled in a cover story by its magazine. Grant earned his Ph.D. in organizational psychology from the University of Michigan and his B.A. from Harvard. He is a former junior Olympic springboard diver and magician.
:این کتاب توسط ۲ ناشر منتشر شده است
نشر آریانا قلم | نوآفرینی | ترجمه رضا رایان‌راد و محمدعلی شفیعا
نشر آموخته | آفرینشگران | ترجمه بهمن خداپناه و علی خاکساران