Subtract: The Untapped Science of Less | Leidy Klotz
کد محصول: eSHB-1092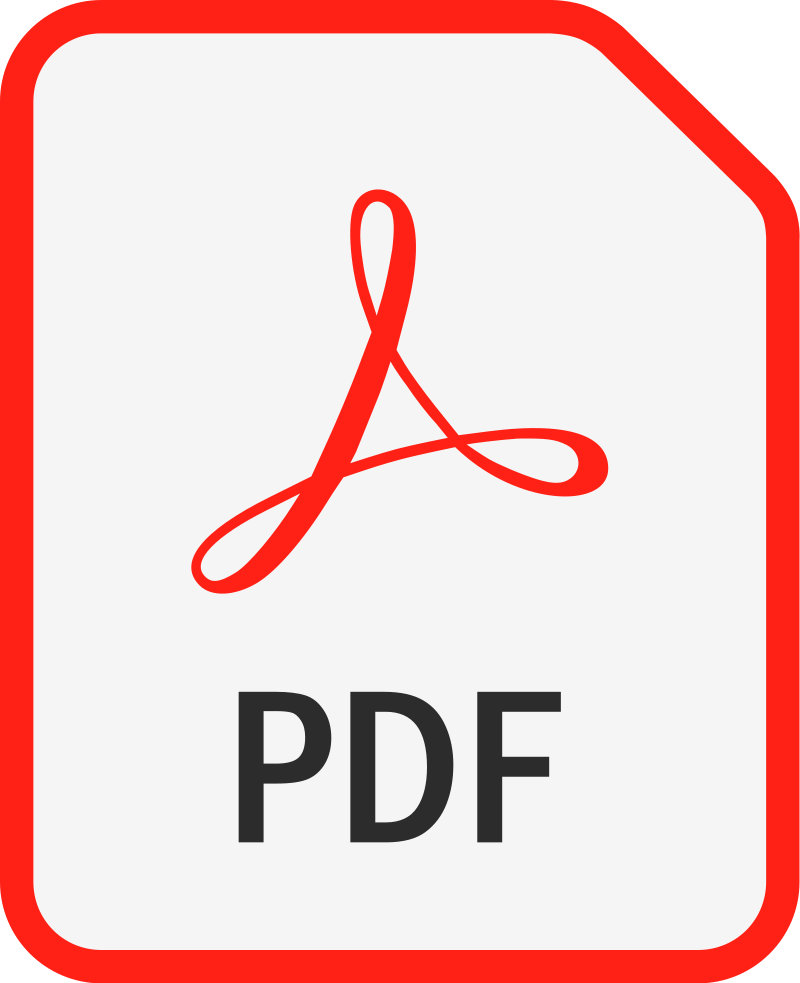 ---
Leidy Klotz Business Decision Making Decision-Making & Problem Solving Cognitive Psychology Social Psychology & Interactions
درباره کتاب
بخشی از کتاب
نظرات
Blending evidence across science and design, Subtract: explores the other approach to problem-solving: proving why we overlook subtraction, and how we can access its untapped potential

We pile on "to-dos" but don't consider "stop-doings." We create incentives for good behavior, but don't get rid of obstacles to it. We collect new-and-improved ideas, but don't prune the outdated ones. Every day, across challenges big and small, we neglect a basic way to make things better: we don't subtract.

Leidy Klotz's pioneering research shows why. Whether we're building Lego models or cities, grilled-cheese sandwiches or strategic plans, our minds tend to add before taking away. Even when we do think of it, subtraction can be harder to pull off because an array of biological, cultural, and economic forces push us towards more. But we have a choice―our blind spot need not go on taking its toll on our cities, our institutions, and our minds. By diagnosing our neglect of subtraction, we can treat it.

Subtract will change how you change your world. In these pages you'll meet subtracting exemplars: design geniuses, Nobel Prize-winners, rock-stars, and everyday heroes, who have subtracted to dismantle racism, advance knowledge, heal the planet, and even tell better jokes. These and more guiding lights show how we can revolutionize not just our day-to-day lives, but our collective legacy. More or less. A paradigm shift of a book, Subtract shows us how to find more of the options we've been missing―and empowers us to pursue them.
Editorial Reviews
Review
"A good book whisks you on a journey to foreign lands filled with exotic ideas and captivating stories. A great book changes the world you live in, pulling back the curtain to reveal mysteries you didn't even know were there. This is a great book. Anyone who has interest in understanding their lives better--and who doesn't--should read it."―Sendhil Mullainathan, MacArthur fellow and author of Scarcity

"Leidy Klotz leads the reader on an intellectual journey as he explores the fascinating question: In designing our world, why do we always seem to add rather than subtract? Subtract is a great blend of academic research, stories, and practical tools. Enjoy the journey!"―Dan Heath, co-author of Made to Stick and author of Upstream

"Behavioral science at its best helps people to improve their lives. It may help them think about old things in new ways or add new and better habits. In Subtract, Leidy Klotz shows us how deleting things from our lives can lead us to exciting new places."―Carol Dweck, author of Mindset

"Subtract is simply brilliant. With engaging and moving prose, Leidy Klotz travels back and forth between kids' toys, evolution, Dr. Seuss, anthropology, racism, cognitive psychology, urban planning, global warming, and architecture to teach us that often, the best way to solve problems is by taking things away―by subtracting. To learn how to subtract, you must first add Subtract to your reading list."―Barry Schwartz, author of The Paradox of Choice and Why We Work

"There could be no more important time to read this well-researched book, when so much needs subtracting: the prejudices, norms, and rules that perpetuate structural racism in our country; the mindless consumption that puts us on the hedonic treadmill and destroys biodiversity and a livable climate on our planet." ―Elke Weber, Gerhard R. Andlinger Professor in Energy and the Environment

"This is a captivating, perceptive read on one of the most basic mistakes that we make in the pursuit of success and happiness. Combining his expertise in architectural engineering and behavioral science, Leidy Klotz pinpoints a gaping hole in our mental math: we're constantly adding tasks, commitments, and possessions to our lives while neglecting to subtract any. If the defining word of your life is 'more,' you need to read this book." --Adam Grant, New York Times bestselling author of THINK AGAIN and ORIGINALS, and host of the TED podcast WorkLife

"The heart of Leidy Klotz's SUBTRACT is a brilliant catch-all philosophy for living well: humans are predisposed to add―money, ideas, inventions, possessions, complexity―but the route to well-being is to take away. Subtraction doesn't require you to be rich, or to have superhuman self-control, or plenty of free time. All you need is the right attitude, and a toolbox that will help you learn you to subtract effectively. SUBTRACT is that toolbox." --Adam Alter, New York Times bestselling author of IRRESISTIBLE and DRUNK TANK PINK
About the Author
Leidy Klotz is the Copenhaver Associate Professor at the University of Virginia, where he is appointed in the Schools of Engineering, Architecture, and Business. He co-founded and co-directs the university's Convergent Behavioral Science Initiative, which engages and supports applied, interdisciplinary research. Klotz earned a highly-selective CAREER award from the National Science Foundation, one of the NSF's first awards through its INSPIRE program, and over $7 million in competitive research funding. He advises influential decision-makers that straddle academia and practice, working with the Departments of Energy and Homeland Security, the National Institutes of Health, Resources for the Future, ideas42, and Nature Sustainability. A columnist for the Behavioral Scientist, Klotz has written for venues such as Science, Nature, Fast Company, and The Daily Climate.