How To Get To The Top Of Google in 2021: The Plain English Guide to SEO | Tim Cameron-Kitchen
کد محصول: eSHB-2031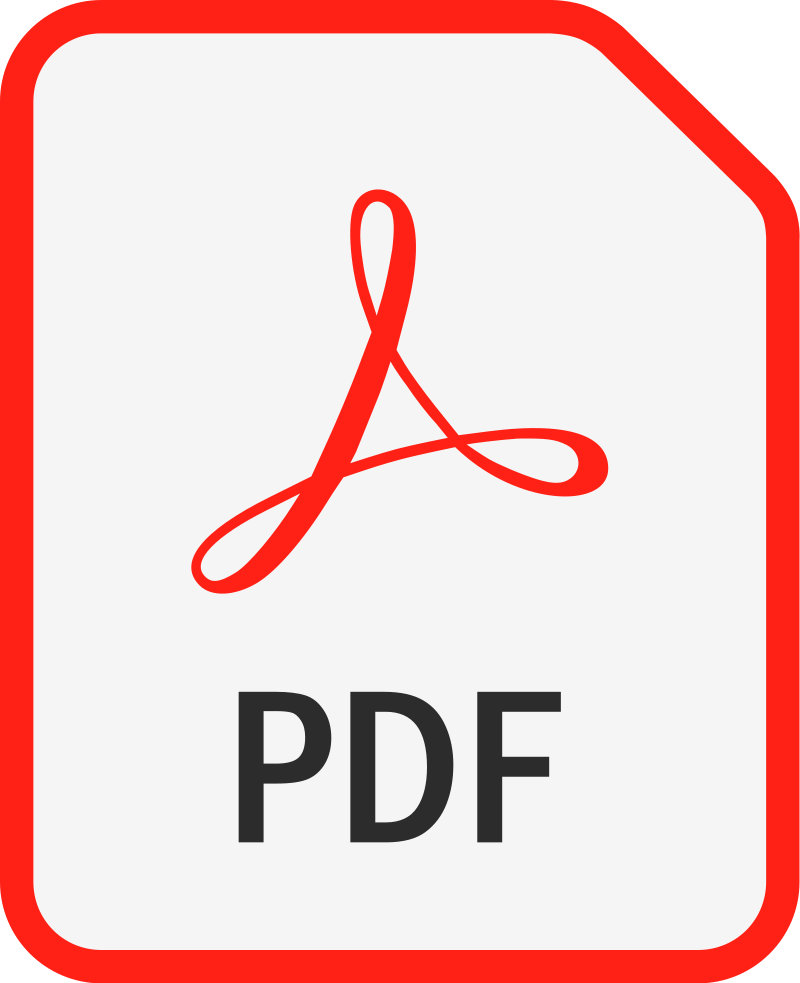 ---
Tim Cameron-Kitchen Dale Davies Andrew Tuxford Siobhan Morgan Search Engine Optimization Advertising Marketing Business & Money Marketing & Sales
درباره کتاب
بخشی از کتاب
نظرات
Revised and updated for 2021 with new case studies and covering the latest Google updates!
Become one of the 10,000+ business owners and marketers who have used this bestselling no-nonsense SEO book to increase their rankings and sell more.
Whether you've dabbled in Search Engine Optimisation (SEO) and been disappointed with the results, are a complete SEO newbie looking for a large slice of the ranking pie or you're a seasoned professional looking to stay up to date with the best SEO practices, this book is for you.
How would it feel to…
Understand how Google chooses which websites to rank?

Know exactly what keywords to target to attract people who are ready to buy what you sell?

Have your most profitable keywords hit the top spot?

Confidently be able to tweak your website and its structure (no technical know-how needed!) for fast gains?

Be able to write killer content that Google and your visitors love?

Build relationships with key publication players in your industry and have them begging for your content?

Have crafted a complete SEO strategy to laser-target your focus and get big results?
What kind of results can you achieve?
One of our clients came to us in 2015 asking for help. His business was making $2k per month in sales, and he was contemplating closing shop. Today, that business turns over $3.4million per month, thanks to the strategies in this book.You'll read about this business and others in the book. Every strategy is data-backed and battle-tested by the Exposure Ninja team, who grow real businesses like yours.
What's inside?
Section 1: The Foundations
You'll learn:
The four free ways to appear on the first page of Google

How to identify keywords that will drive hordes of hungry traffic to your website

The key to seeing ranking gains in just weeks

Why snooping on your competitors is crucial, and how to steal the good bits.
Section 2: Your Website
Transform your website's ranking by:
Structuring it to make it easy for Google AND visitors to use

Using content to 10x your traffic

Transforming your blog into a sales generator

Avoiding the SEO pitfalls that can do more harm to your website than good
Section 3: Promoting Your Website
You'll find out:
The exact process that took one business from 35 to 3,450 leads a month

How to get links from national newspaper websites

The easy way to pitch content sounding desperate

How to get links from social media
Section 4: Designing Your SEO Strategy
SEO can be overwhelming. Replace panic with serene calm as you:
Put everything into a comprehensive strategy

Pick the key tasks to get results if you're low on time

Learn which metrics to track and which to ignore

Implement three key practices that will ensure long-term improvement, whatever Google throws at you
"But how do I know all this is possible?"
Tim Cameron-Kitchen started out as a professional drummer. After building and ranking a website for his next-door neighbour, he got bitten by the SEO bug. Hundreds of clients later and with a team of 100 at his agency Exposure Ninja, Tim's story shows that anyone, even if you don't have a background in SEO, can learn what it takes to rank their website on Google.We update the book at least once a year to reflect the latest changes to the algorithm, so you're always in the know. Lifetime updates are included with purchase, so this is the last SEO book you'll ever need to buy!
Editorial Reviews
Review
"Bought this on the strength of reviews and its helped me leapfrog one page already! Very please with the simple to follow instructions" - Libra Photographics

"Having read it cover to cover and mind mapped all the nuggets of information I created three new pages. A week down the line I decided to check to see if the site was appearing on Google, not only was it appearing it was on page 1 for all the key phrases we had chosen and for a few we hadn't!!" - S Woolger

"This is the best SEO book I've ever read, and I've read lots! It is full of usable advice that you can follow straight away. If you want to get onto Google page one then this is the book to buy." - M. G Stoner

"Your book is the first book I have ever read cover to cover, I think it's brilliant." - Paul Botham --This text refers to an alternate kindle_edition edition.
From the Author
I decided to this book because I was getting more enquiries to help website owners with SEO than I could handle at the time, and I wanted a resource that I could recommend that gave clear, specific actions that they could do today in order to help their ranking. Having looked around, the other SEO books were too theoretical without any specific action steps, and most were written by someone who has never got a website to the top of Google!
The plan was to make How To Get to the Top of Google as practical as possible. The theory behind Google ranking scattered throughout but explained in real life examples from my own SEO case studies because I think it's important for the reader to walk away with a step-by-step plan for promoting their website - something they can start today that will make an obvious difference.
What I didn't expect was that the book would become an Amazon bestseller! The feedback has been absolutely incredible and I absolutely love hearing the success stories of businesses and individuals who have used the book to boost their website ranking.
I keep the book updated every month or two as Google is constantly moving the goal posts, but readers get free lifetime updates anyway so you'll always be at the cutting edge of what's working out there.
About the Author
Tim Kitchen is a full time SEO and online marketer. As owner of SEO & online marketing company Exposure Ninja, he spends his time building and promoting websites for businesses around the world whose livelihoods depend on one thing: good Google rank!
Having ranked over 100 websites and through working with thousands of website owners through his consultations, books, DVDs and training courses, he is at the cutting edge of real world SEO rather than recycled theory.
In his spare time Tim enjoys going to the gym, playing football (soccer) and building yet more websites.