Why Design Matters: Conversations with the World's Most Creative People | Debbie Millman
کد محصول: eSHB-2346
۱۳۹,۹۶۰ تومان
۶۹,۹۸۰ تومان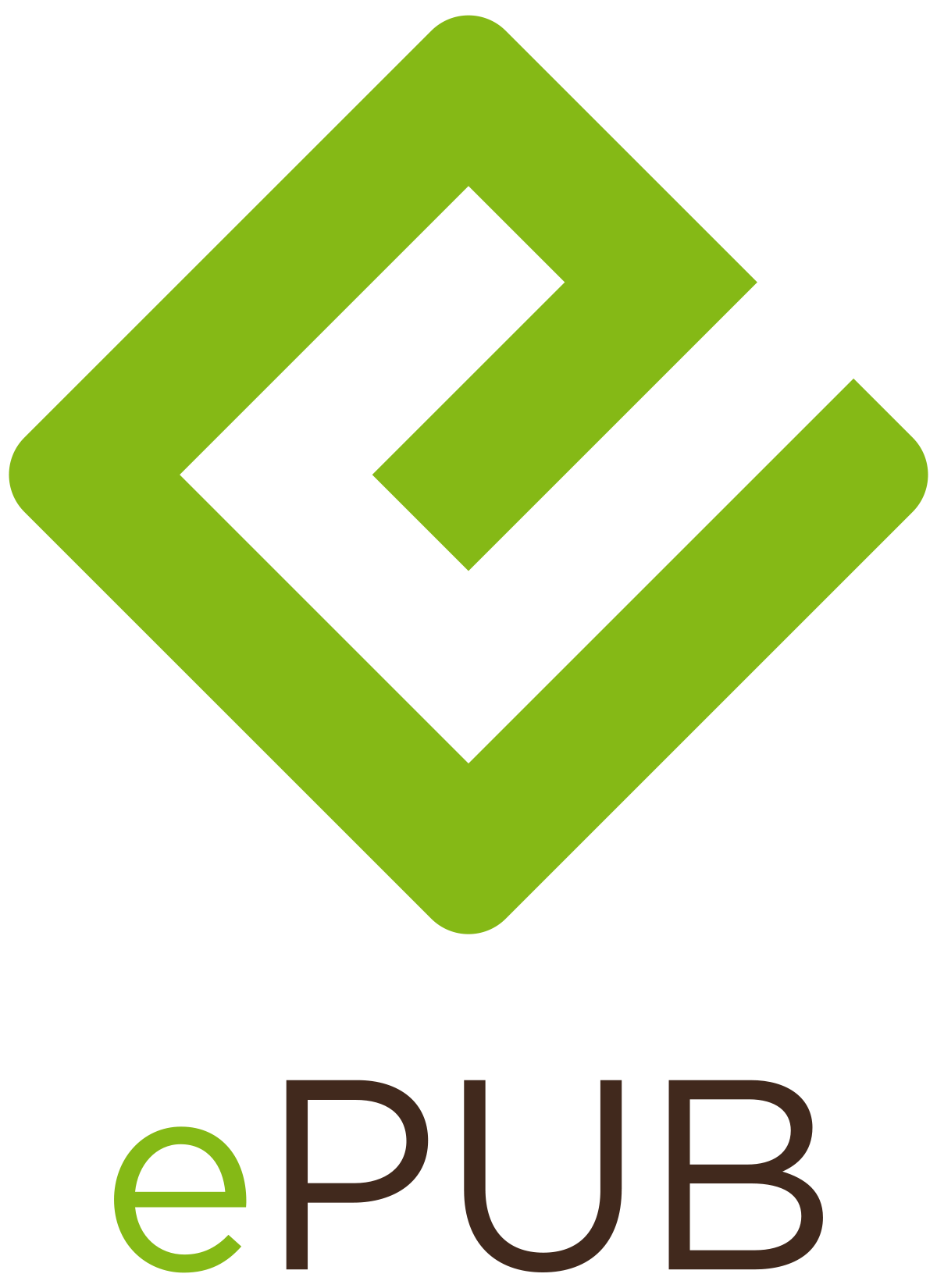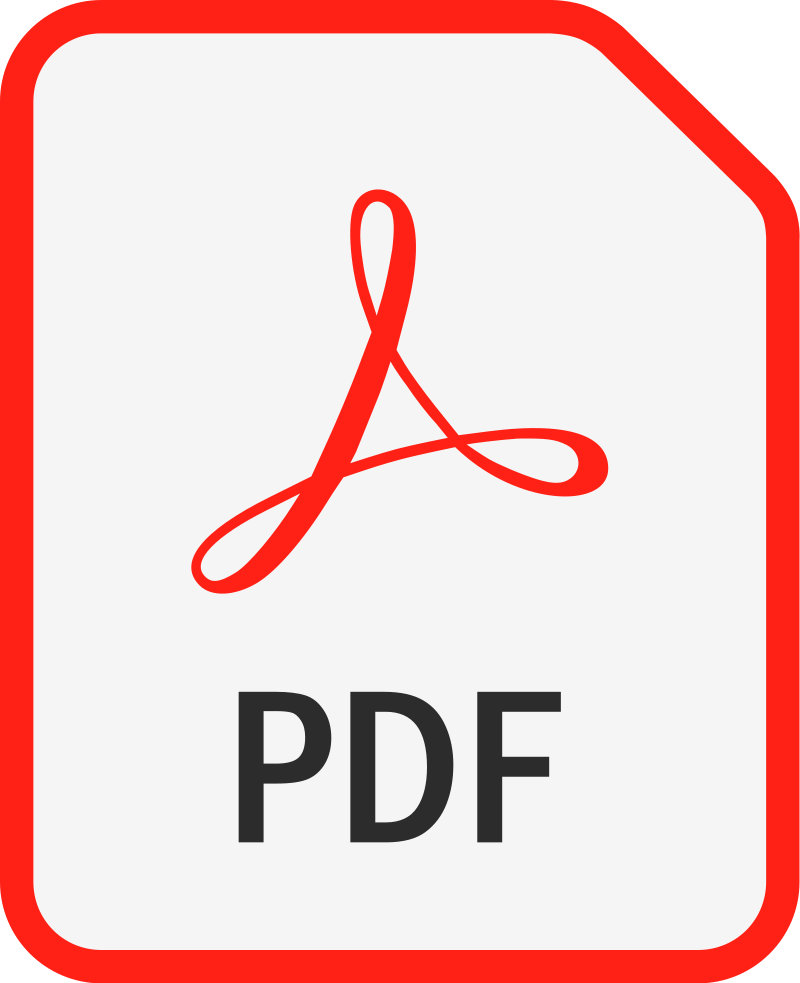 ---
Debbie Millman Roxane Gay Tim Ferriss Business of Art Reference Commercial Graphic Design Creativity Business of Art Arts & Photography Graphic Design USA
درباره کتاب
مطالعه راحت
بخشی از کتاب
نظرات
Foreword by Roxane Gay
"Debbie Millman brings her Design Matters podcast, 'about how the most creative people in the world create their lives,' to the page with this excellent interview anthology. Sharpened by Millman's penetrating commentary, the candid musings teem with insight and empathy. This sparkling collection is one to be savored slowly."—Publisher's Weekly
The author, educator, brand consultant, and host of the widely successful and award-winning podcast Design Matters showcases dozens of her most exciting interviews, bringing together insights and reflections from today's leading creative minds from across diverse fields.
"Debbie Millman has become a singular voice in the world of intimate, enlightening conversations. She has demonstrated time, and again, why design matters."—Roxane Gay, from the foreword
Over the course of her popular podcast's fifteen-year reign, Debbie Millman has interviewed more than 400 creative minds. In those conversations, she has not only explored what it means to design a creative life, but has, as Millman's wife, Roxane Gay, assesses in her foreword, "created a gloriously interesting and ongoing conversation about what it means to live well, overcome trauma, face rejection, learn to love and be loved, and thrive both personally and professional."
In this illustrated, curated anthology, Millman includes approximately 80 of her best interviews with visionaries from across diverse fields. Grouped by category—Legends, Truth Tellers, Culture Makers, Trendsetters, and Visionaries—these eye-opening, entertaining, and enlightening conversations—offer insights into new ways of being and living.
Accompanying each entry is a brief biography, a portrait photographed by Millman, and a pull quote written in Millman's artistic hand. Why Design Matters features 100 images and includes interviews with:
Marina Abramovic, Cey Adams, Elizabeth Alexander, Laurie Anderson, Lynda Barry, Allison Bechdel, Michael Bierut, Brené Brown, Alain de Botton, Eve Ensler, Shepard Fairey, Tim Ferriss, Louise Fili, Kenny Fries, Anand Girhidardas, Cindy Gallop, Malcolm Gladwell, Milton Glaser, Ira Glass, Seth Godin, Thelma Golden, Gabrielle Hamilton, Steven Heller, Jessica Hische, Michael R. Jackson, Oliver Jeffers, Saeed Jones, Thomas Kail, Maira Kalman, Chip Kidd, Anne Lamott, Elle Luna, Carmen Maria Machado, Thomas Page McBee, Erin McKeown, Chanel Miller, Mike Mills, Marilyn Minter, Isaac Mizrahi, Nico Muhly, Eileen Myles, Emily Oberman, Amanda Palmer, Priya Parker, Esther Perel, Maria Popova, Edel Rodriguez, Paula Scher, Amy Sherald, Simon Sinek, Pete Souza, Aminatou Sow, Brandon Stanton, Cheryl Strayed, Amber Tamblyn, Christina Tosi, Tea Uglow, Chris Ware, and Albert Watson.
Editorial Reviews
Review
Debbie Millman brings her Design Matters podcast, 'about how the most creative people in the world create their lives,' to the page with this excellent interview anthology. Sharpened by Millman's penetrating commentary, the candid musings teem with insight and empathy. This sparkling collection is one to be savored slowly. -- Publishers Weekly
About Debbie Millman
Named "one of the most influential designers working today" by Graphic Design USA, Debbie Millman is also an author, educator, brand strategist and host of the podcast Design Matters. Debbie is Chief Marketing Officer at Sterling Brands, where she has worked with over 200 of the world's largest brands. As the founder and host of Design Matters, the first and longest running podcast about design, Millman has interviewed more than 250 design luminaries and cultural commentators, including Massimo Vignelli, Milton Glaser, Malcolm Gladwell, Dan Pink, Barbara Kruger, Seth Godin and more. In the ten years since its inception, the show has garnered millions of downloads and a Cooper Hewitt National Design Award.
Debbie is the author of six books, including two collections of interviews that have extended the ethos and editorial vision of Design Matters to the printed page: How to Think Like a Great Graphic Designer and Brand Thinking and Other Noble Pursuits. Both books have been published in over 10 languages. In 2009 Debbie co-founded with Steven Heller the world's first graduate program in branding at the School of Visual Arts in New York City. Now in its sixth year, the program has achieved international acclaim. The inaugural class wrote and designed the Rockport book Brand Bible: The Complete Guide to Building, Designing and Sustaining Brands, in 2013 the students created branding for the Museum of Modern Art's retail program, Destination: New York and the class of 2015 worked to reposition a Kappa Middle School in Harlem.
Debbie's written and visual essays have appeared in publications such as The New York Times, New York Magazine, Print Magazine, Design Observer and Fast Company. She is the author of two books of illustrated essays: Look Both Ways and Self-Portrait As Your Traitor; the later of which has been awarded a Gold Mobius, a Print Typography Award, and a Bronze Medal from the Art Directors Club. Her artwork has been exhibited at the Chicago Design Museum, Anderson University, School of Visual Arts, Long Island University and The Wolfsonion Museum. She has been artist-in-residence at Cranbrook University, Old Dominion University and Notre Dame University, and has conducted visual storytelling workshops at Academy of Art University in San Francisco, the University of Utah, Hartford University and the High School of Art and Design in New York. She has designed wrapping paper and beach towels for One Kings Lane, greeting cards for Mohawk, MOO and Card-To-Art, playing cards for DeckStarter and sketchbooks for Shutterstock.
Debbie is President Emeritus of AIGA, one of five women to hold the position in the organization's 100-year history. She is also a past board member and treasurer of the New York Chapter. She is a frequent speaker on design and branding and has moderated Design Yatra in India, presented keynote lectures at Rotman School of Management, Princeton University, Michigan Modern, the Melbourne Writers Festival in Australia, Design Thinkers in Toronto, the American Package Design Summit, the Festival of Art and Design in Barcelona, and many more. She has been a juror for competitions including Cannes Lions, The Art Directors Club, The Type Directors Club, Fast Company, HOW Magazine, Print Magazine, ID Magazine, AIGA, The Dieline, and more.
با وجود اینکه هنوز بسیاری از کتاب‌خوان‌ها [ی حرفه‌ای] ترجیح می‌دهند از کتاب چاپی برای مطالعه استفاده کنند ولی شمار کتاب‌خوان‌هایی که به‌تدریج از کتاب الکترونیک به عنوان مکمل یا منبع اصلی مطالعه استفاده می‌کنند کم نیست. فارغ از نوآوری‌های جالب‌توجه در زمینه‌ی کتاب‌خوان‌هایی همانند Kindle کمپانی آمازون، امکان و قابلیت نرم‌افزاری ساده، کارآمد و در دسترس مطالعه‌ی کتاب با فرمت ePub از نظر بسیاری از کتاب‌خوان‌ها دور مانده است؛ بر اساس تجربه‌ی مستقیم ما، شاهد بوده‌ایم که بسیاری از افرادی که به ‌صورت حرفه‌ای به دنبال کتاب‌های زبان اصلی برای مطالعه روی کامپیوتر، تبلت و موبایل خود هستند با فرمت ePub آشنایی درستی ندارند.
پر واضح است که لمس کتاب به‌صورت فیزیکی و بوی خوش کاغذ تجربه‌ای لذت‌بخش و بی‌مانند است که همچنان در بین کتاب‌خوان‌های حرفه‌ای در سراسر دنیا هواداران بسیاری دارد. البته، وقتی یکی از دغدغه‌های کتاب‌خوان سهولت مطالعه‌ی کتاب تحت هر شرایطی باشد این‌جاست که نیاز به استفاده از کتاب الکترونیک حس می‌شود. با توجه به ویژگی‌های مناسب کتاب‌های الکترونیک با فرمت ePub نگرانی ضعیف شدن بینایی و خستگی چشم بر اثر نگاه مستقیم به صفحه‌ی نمایش تا حد بسیار زیاد و قابل‌توجهی کاسته می‌شود.
کتاب الکترونیک با فرمت ePub این قابلیت را به خواننده می‌دهد تا بتواند رنگ زمینه، نوع فونت و سایز فونت را برای مطالعه‌ی کتاب خود انتخاب کنند. همچنین خواننده این امکان را دارد که روی نوشته یادداشت‌ بنویسد، جمله‌ای را هایلایت کند و یا صفحه یا صفحاتی از کتاب را بوک‌مارک کند.
خوشبختانه نرم‌افزارهای کتاب‌خوان الکترونیکی رایگان بسیاری وجود دارد که از فرمت PDF و ePub پشتیبانی می‌کنند. این کتاب‌خوان‌های الکترونیک قابل نصب روی انواع موبایل‌های اندرویدی، آیفون، لپ‌تاپ‌های ویندوزی و مک‌بوک است.