At Your Best: How to Get Time, Energy, and Priorities Working in Your Favor | Carey Nieuwhof
کد محصول: eSHB-1842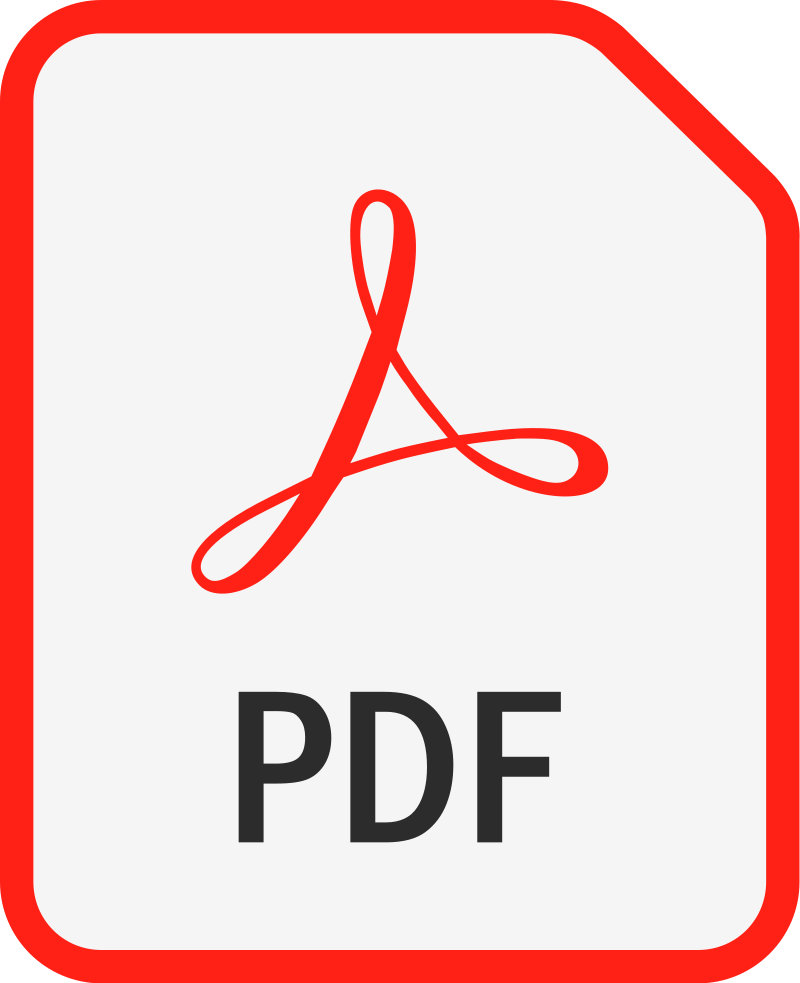 ---
Carey Nieuwhof Stress Management Self-Help Personal Success in Business Christian Business & Professional Growth Christian Personal Growth Stress Management Christian Spiritual Growth Christian Living Religion & Spirituality Spiritual Growth
درباره کتاب
بخشی از کتاب
نظرات
"A perceptive and practical book about why our calendars so rarely reflect our priorities and what we can do to regain control."—ADAM GRANT

"Carey's book will help you reorganize your life. And then you can share a copy with someone you care about."—SETH GODIN

You deserve to stop living at an unsustainable pace. An influential podcaster and thought leader shows you how.

Overwhelmed. Overcommitted. Overworked. That's the false script an inordinate number of people adopt to be successful. Does this sound familiar:

● Slammed is normal.
● Distractions are everywhere.
● Life gets reduced to going through the motions.

Tired of living that way? At Your Best gives you the strategies you need to win at work and at home by living in a way today that will help you thrive tomorrow.

Influential podcast host and thought leader Carey Nieuwhof understands the challenges of constant pressure. After a season of burnout almost took him out, he discovered how to get time, energy, and priorities working in his favor. This approach freed up more than one thousand productive hours a year for him and can do the same for you.

At Your Best will help you
● replace chronic exhaustion with deep productivity
● break the pattern of overpromising and never accomplishing enough
● clarify what matters most by restructuring your day
● master the art of saying no, without losing friends or influence
● discover why vacations and sabbaticals don't really solve your problems
● develop a personalized plan to recapture each day so you can break free from the trap of endless to-dos

Start thriving at work and at home as you discover how to be at your best.
Editorial Reviews
Review
"The results we get are largely determined by the systems in our lives. The wrong system makes results harder to get. The right system makes it easier, almost effortless, to achieve the right results. This is brilliantly illustrated in Carey Nieuwhof's new book, At Your Best."—Greg McKeown, New York Times bestselling author of Effortless and Essentialism and the host of the What's Essential podcast

"Carey Nieuwhof offers a powerful recipe for thriving: do what you do best, at the times when you're at your best, while making sure other people's priorities don't get in the way. An important guide for anyone feeling burned out by their 'successful' career."—Cal Newport, New York Times bestselling author of A World Without Email and Deep Work

"Clear, concise, and highly practical, the strategies Carey Nieuwhof outlines will help you accomplish far more in far less time at work and at home."—Nir Eyal, bestselling author of Indistractable

"Carey Nieuwhof makes a convincing case that burnout is not an inevitable consequence of trying to accomplish big things. Then he shows how to manage your time and energy with a new approach that's at once more productive and more fulfilling. Read this book to live in a way today that will help you thrive tomorrow."—Daniel H. Pink, New York Times bestselling author of When, Drive, and To Sell Is Human

"Carey Nieuwhof is about to make a lot of workplaces and leaders healthier with the strategies in At Your Best. If you're ready to get your life and leadership back, this book is for you."—Patrick Lencioni, founder of the Table Group and bestselling author of The Five Dysfunctions of a Team and The Advantage

"At Your Best is the consummate guide for how to lead yourself well. I can't recommend it highly enough."—Nona Jones, head of faith-based partnerships for Facebook and bestselling author of Success from the Inside Out and

"With raw transparency and game-changing leadership insights, Carey will empower you to assess your own situation and create a more balanced, intentional, and effective strategy for your life and leadership. Grab a copy for you and everyone on your team."—Craig Groeschel, pastor of Life.Church and New York Times bestselling author

"In At Your Best, Carey Nieuwhof offers some of the best strategies I've seen to combat the fatigue, numbness, and overwhelm that mark far too much of life and leadership today. If you're done with being tired and want to accomplish more, this book is exactly what you need."—Andy Stanley, founder and senior pastor of North Point Ministries

"Life balance is impossible to find, but Carey certainly outlines in At Your Best a route and a way for all of us, no matter where we are leading, to create margin, live on purpose, rest, and succeed."—Annie F. Downs, New York Times bestselling author of That Sounds Fun
About the Author
Carey Nieuwhof is a bestselling author, speaker, former attorney, and he hosts one of today's most influential leadership podcasts. His podcast, blog, and online content for leaders are accessed over 1.5 million times each month. He speaks to leaders around the world about leadership, change, and personal growth. Carey and his wife, Toni, live north of Toronto.