The Religious Book: Big Ideas Simply Explained | Neil Philip - DK Series
کد محصول: eSHB-1665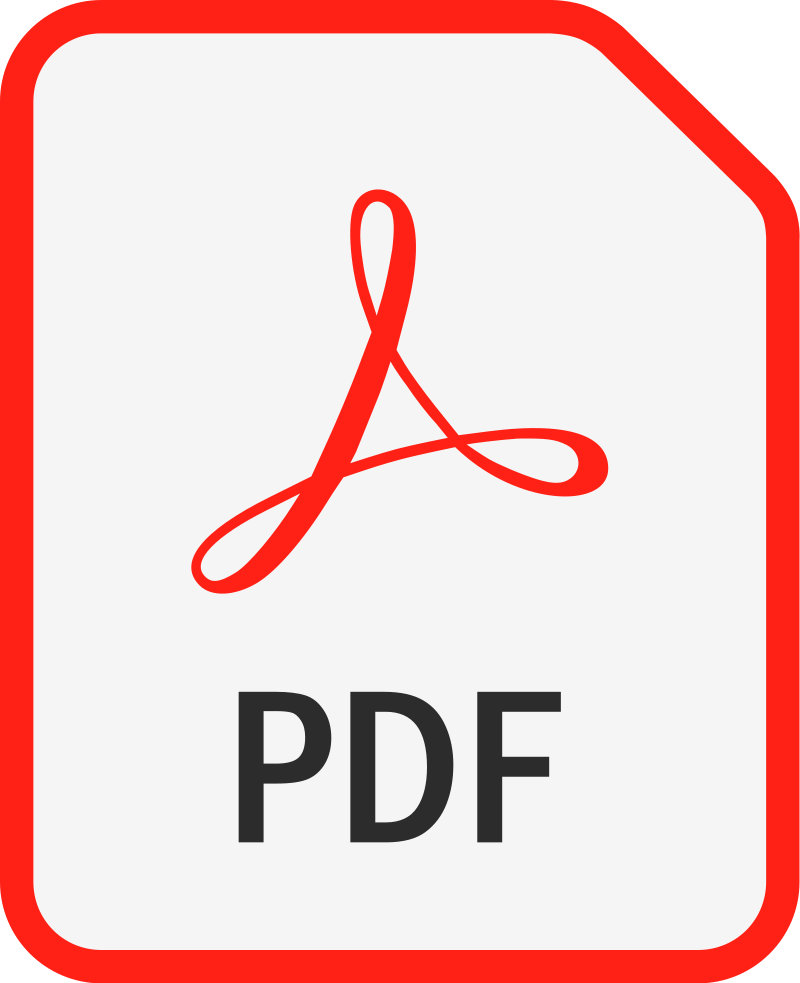 ---
Neil Philip General History of Religion Religion Encyclopedias History of Religions Children's Encyclopedias Encyclopedias Religious Reference DK Series
درباره کتاب
بخشی از کتاب
نظرات
This definitive guide explores all the faiths from around the world.

Together with the five main religions of Buddhism, Christianity, Hinduism, Islam, and Judaism, there is a diverse range of newer faiths to ensure a compelling and comprehensive read.



From the key concepts of ancient beliefs to the ground-breaking ideas at the heart of modern faiths, religious history is chronicled in a universal timeline. This provides a global perspective on the origins and events contributing to the growth and spread of spirituality, and the position of religion in society today. Influential religious leaders, including Mahatma Gandhi, Saint Paul, and Al-Ghazali, are introduced in depth and detail, alongside important quotations. Modern alternative beliefs are investigated in the wider context of their political, social, and cultural climates.

Part of DK's award-winning Big Ideas series that has sold in excess of seven million copies, The Religions Book explains the trickiest of subjects in the most easily accessible format, using inspiring infographics and illuminating images alongside simple and straightforward text.

Compelling and accessible, this is the perfect guide for students of religious study, or anyone interested in the ideas of ancient and present-day faiths and religious philosophies.

Series Overview: Big Ideas Simply Explained series uses creative design and innovative graphics along with straightforward and engaging writing to make complex subjects easier to understand. With over 7 million copies worldwide sold to date, these award-winning books provide just the information needed for students, families, or anyone interested in concise, thought-provoking refreshers on a single subject.

Editorial Reviews
Review
"[The Big Ideas Simply Explained books] are beautifully illustrated with shadow-like cartoons that break down even the most difficult concepts so they are easier to grasp. These step-by-step diagrams are an incredibly clever learning device to include, especially for visual learners." – Examiner.com
"[The Religions Book is] at once egalitarian and open-minded, ideal for a visually oriented student of religion or anyone interested in scrambling up the mountainside of human spirituality and taking in the panoramic views." – BookPage
About the Author
DK was founded in London in 1974 and is now the world leading illustrated reference publisher and a member of the Penguin Random House division of Bertelsmann. DK publishes highly visual, photographic non-fiction for adults and children. DK produces content for consumers in over 100 countries and over 60 languages, with offices in the UK, India, US, Germany, China, Canada, Spain and Australia.

DK's aim is to inspire, educate and entertain readers of all ages, and everything DK publishes, whether print or digital, embodies the unique DK design approach. DK brings unrivalled clarity to a wide range of topics, with a unique combination of words and pictures, put together to spectacular effect. We have a reputation for innovation in design for both print and digital products.

Our adult range spans travel, including the award-winning DK Eyewitness Travel Guides, history, science, nature, sport, gardening, cookery and parenting.

DK's extensive children's list showcases a fantastic store of information for children, toddlers and babies.
DK covers everything from animals and the human body, to homework help and craft activities, together with an impressive list of licensing titles, including the best-selling LEGO® books.

DK acts as the parent company for Alpha Books, publisher of the Idiot's Guides series.