The Philosophy Book: Big Ideas Simply Explained | DK Series
کد محصول: eSHB-1320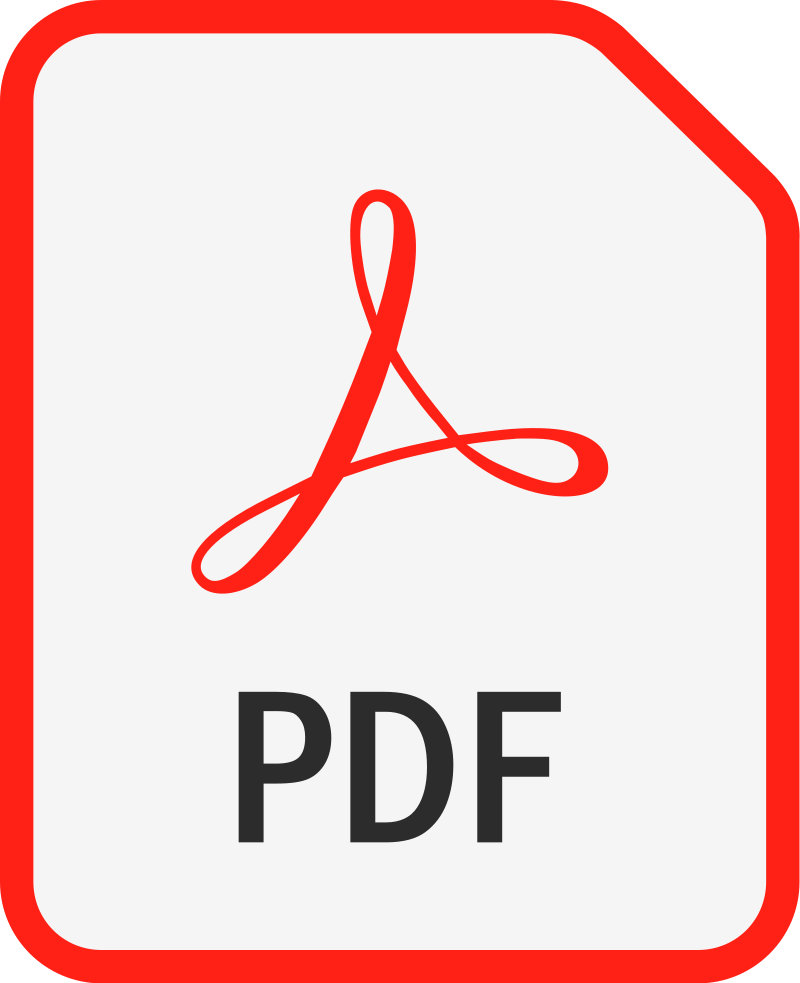 ---
Philosophy Reference Individual Philosophers Philosophy History & Survey Philosophy Criticism DK Series
درباره کتاب
بخشی از کتاب
نسخه چاپی فارسی
نظرات
For all the deep thinkers with questions about the world, this encyclopedia holds the answers you have been searching for.

What is the meaning of life? What is the universe made of? Read what our eminent philosophers thought about the nature of reality and the fundamental questions we ask ourselves.


To help you understand the subject and what it is about, The Philosophy Book introduces you to ancient philosophers like Plato and Confucius. But it doesn't stop there -- read about our modern thinkers such as Chomsky and Derrida, too. This book has short and sweet biographies of over a hundred philosophers and their profound questions.

Work your way through the different branches of philosophy like metaphysics and ethics. Understand how philosophical questions have led to breakthroughs in math and science. Figure out how the history of philosophy informs our modern lives, exploring topics like how science can predict the future and how language shapes our thoughts and decisions.

Your Philosophical Questions Explained

If you thought philosophy was full of difficult concepts, The Philosophy Book presents the key ideas in an easy-to-follow layout. They're explained in simple terms with visual guides like mind maps, diagrams, and timelines for the progression of ideas. Enjoy the stunning graphics that add a little wit to the serious subject.

Travel from ancient philosophers, to contemporary thinkers:

● The Ancient World 700 BGE – 250 CE
● The Medieval World 250 – 1500
● Renaissance and the Age of Reason 1500 – 1750
● The Age of Revolution 1750 – 1900
● The Modern World 1900 – 1950
● Contemporary Philosophy

The Series Simply Explained

With over 7 million copies sold worldwide to date, The Philosophy Book is part of the award-winning Big Ideas Simply Explained series from DK Books. It uses innovative graphics along with engaging writing to make complex subjects easier to understand.
Editorial Reviews
Review
"[The Big Ideas Simply Explained books] are beautifully illustrated with shadow-like cartoons that break down even the most difficult concepts so they are easier to grasp. These step-by-step diagrams are an incredibly clever learning device to include, especially for visual learners." — Examiner.com
"The visual layout promotes browsing with illustrations, pull quotes, and simple mind maps to explain concepts quickly." — Library Journal
"Accessible guide to the great thinkers." — School Library Journal
About the Author
DK was founded in London in 1974 and is now the world leading illustrated reference publisher and a member of the Penguin Random House division of Bertelsmann. DK publishes highly visual, photographic non-fiction for adults and children. DK produces content for consumers in over 100 countries and over 60 languages, with offices in the UK, India, US, Germany, China, Canada, Spain and Australia.

DK's aim is to inspire, educate and entertain readers of all ages, and everything DK publishes, whether print or digital, embodies the unique DK design approach. DK brings unrivalled clarity to a wide range of topics, with a unique combination of words and pictures, put together to spectacular effect. We have a reputation for innovation in design for both print and digital products.

Our adult range spans travel, including the award-winning DK Eyewitness Travel Guides, history, science, nature, sport, gardening, cookery and parenting.

DK's extensive children's list showcases a fantastic store of information for children, toddlers and babies. DK covers everything from animals and the human body, to homework help and craft activities, together with an impressive list of licensing titles, including the best-selling LEGO® books.

DK acts as the parent company for Alpha Books, publisher of the Idiot's Guides series.
:این کتاب توسط ۱ ناشر منتشر شده است
نشر نخستین | کتاب فلسفه | ترجمه شهاب‌الدین عباسی