Raising Good Humans Every Day: 50 Simple Ways to Press Pause, Stay Present, and Connect with Your Kids | Hunter Clarke-Fields, MSAE
کد محصول: eSHB-3662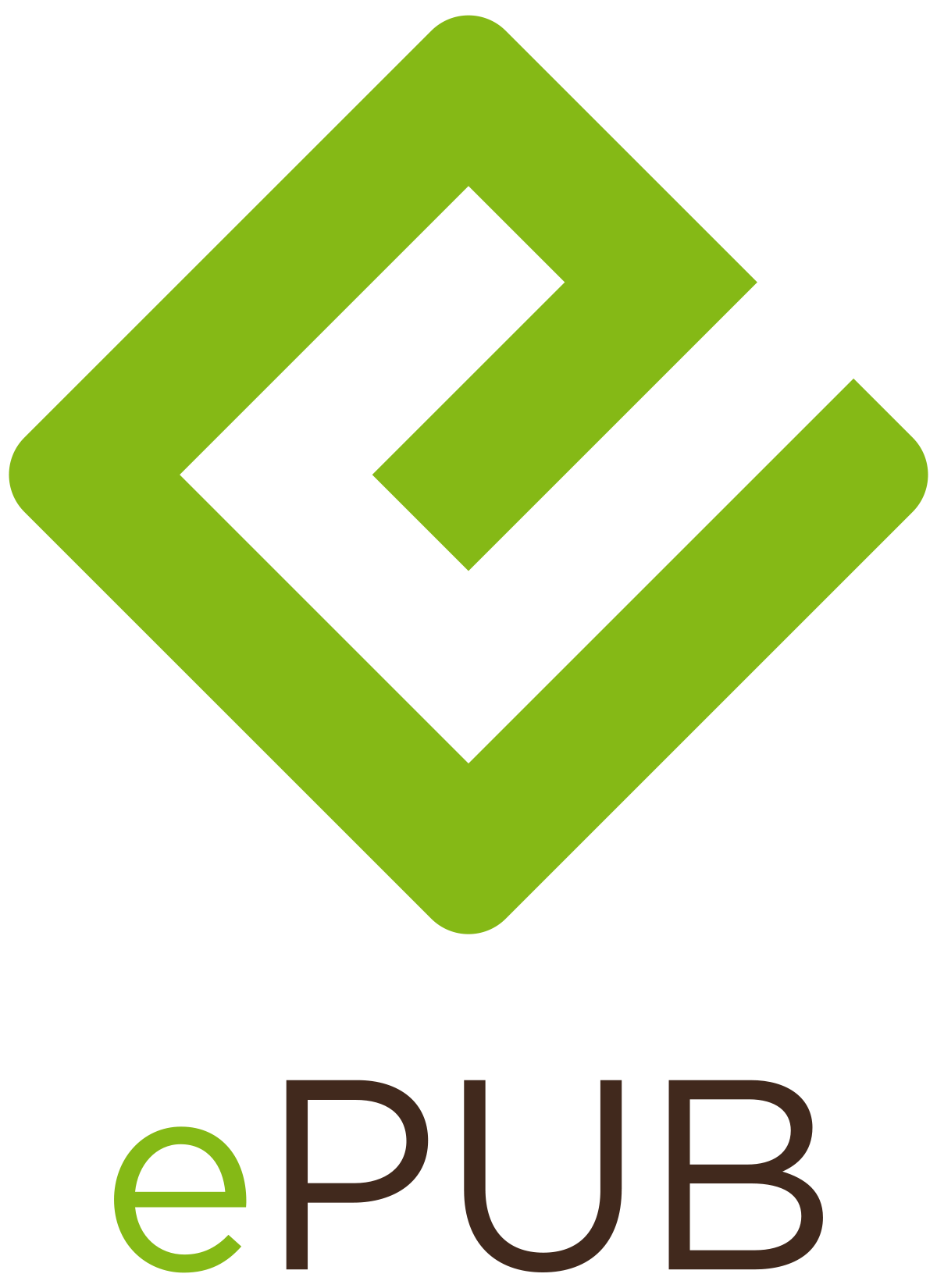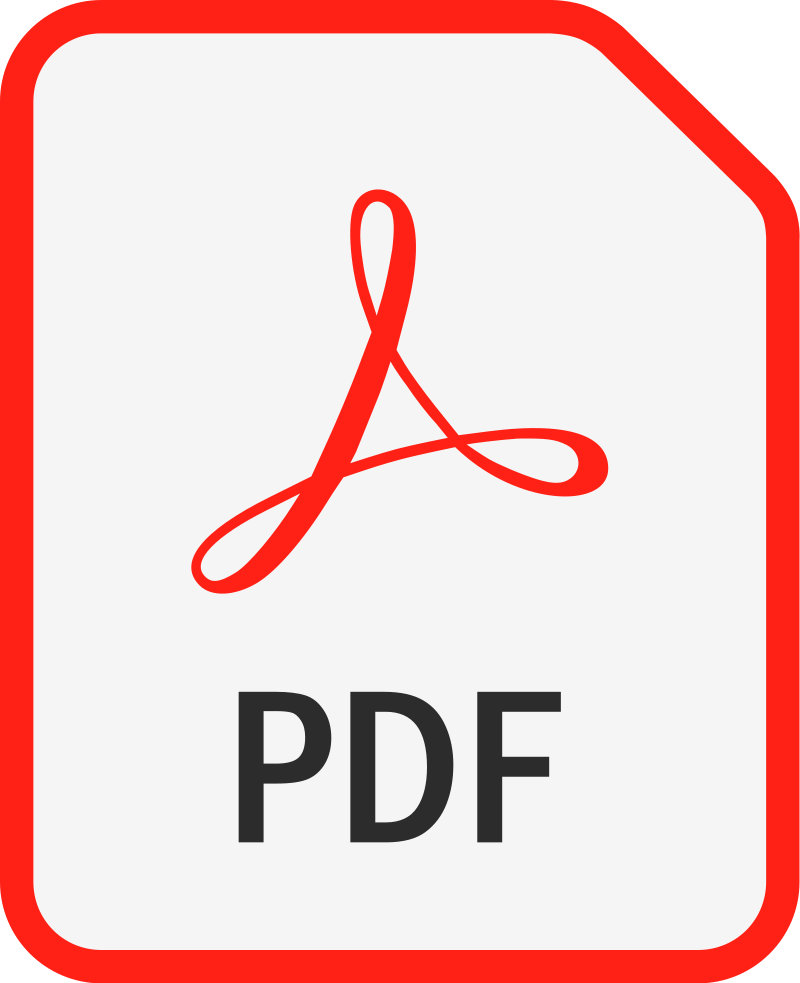 ---
Hunter Clarke-Fields MSAE Shefali Tsabary Family Conflict Resolution Conflict Management Popular Child Psychology Child Development New Age Meditation Dysfunctional Relationships Developmental Psychology New York Times Bestselling Author
درباره کتاب
مطالعه راحت
بخشی از کتاب
کتاب درخواستی
نظرات
Little ways to stay mindful, be present, and raise good humans—every day!
As a parent, it's the little things you do each and every day that can help your kids grow up to be kind, confident, and conscientious human beings. But if you're like many parents, you're probably feeling overwhelmed by the daily rush of getting to school on time, helping your kid finish their homework, planning meals, and all the seemingly endless tasks that pile up and steal the fun out of just being with your child. That's why you need quick, effective tools to stay present and manage emotions—both your child's and your own!
From the author of Raising Good Humans, this "go-to" daily guide offers 50 simple ways to press pause, stop reacting, and start parenting with intention. You'll also find mindfulness skills for calming your own stress when difficult emotions arise; and tips for cultivating respectful communication, effective conflict resolution, and reflective listening. Most importantly, by following these daily techniques, you'll learn to break the unhelpful patterns and ingrained reactions that reflect the generational habits shaped by your parents, so you can respond to your children in more skillful ways.
Busy parents will discover:
Self-compassion practices for those days when you feel like a "terrible parent"

Breathing and meditation exercises for calming emotions in the moment

Tips for "unhooking" from negative thoughts and self-criticism

Mindfulness skills for staying present with your kids
You'll also learn how to develop a "teaching mindset" when faced with difficult behavior, and find tons of creative and playful activities to increase cooperation in your child. Being a parent is a lot of work, but it can also be joyful and fun. Let this daily guide help you enjoy those little moments—they mean so much!
Editorial Reviews
Review
"If you are a parent of young children, this book will instruct, soothe, and show you truly wise ways to greater loving ease for yourself and your children."
—Jack Kornfield, PhD, author of A Path with Heart

"Need a quick reminder about how to stay present with your kids? Don't have time to read another book? Hunter created a handy compendium for you: short chapters with summaries and references to many of the strategies and skills you read about when you did have time to read!"
—Joanna Faber & Julie King, coauthors of the best-selling books, How to Talk So Little Kids Will Listen and How to Talk When Kids Won't Listen

"Hunter is all at once the science-based professional, the friend who shares and validates life in the parenting trenches, and the practical coach giving immediately actionable advice. In brilliant short-take form, this book guides parents to start with ourselves—regulating our own stress responses and reactivity—and to practice what our kids need most from us: authentic, 'good enough' parenting."
—Tina Payne Bryson, LCSW, PhD, New York Times bestselling coauthor of The Whole-Brain Child and No-Drama Discipline, and author of The Bottom Line for Baby

"Hunter understands that parents need a combination of information, inspiration, compassion, and action. Reading this book is like having by your side a smart parenting expert, an inspiring role model, a compassionate friend, and a firm but loving coach—all rolled into one."
—Lawrence J. Cohen, PhD, psychologist, author of Playful Parenting, and coauthor of Unplug and Play

"Hunter Clarke Fields has done it again! With her trademark humor and humility, she gently and generously shares her wisdom and experience alongside reflections and practices that point us back to our values that we hope to live and parent by. As you raise good humans in your children, you'll find yourself compassionately reparenting yourself to be the best you can be on this journey."
—Christopher Willard, PsyD, faculty at Harvard Medical School, and author of Growing Up Mindful and Alphabreaths

"Hunter has packed so much wisdom, humor, and kindness into each of these brief, readable chapters. This is the perfect read for parents who may not have the time or energy to read an entire parenting book—which, let's be honest, is all of us!"
—Carla Naumburg, PhD, author of How to Stop Losing Your Sh*t with Your Kids

"The giant gap between the parents we want to be and the parents we are when the kids are whining, fighting, and suddenly not tired at 9 pm is where this book lands us. Luckily, it proceeds to take us by the hand and lead us to the other side, which is still not perfect. But it sure is a lot calmer and happier. What a ride and what a guide!"
—Lenore Skenazy, president of Let Grow, and author of Free-Range Kids

"If you are a parent whose secret prayer is to be a better parent, Raising Good Humans Every Day offers an answer to your prayer. With humor, wisdom, and compassion, Hunter Clarke-Fields helps us calm our reactivity, and understand ourselves and our children much better. With each soothing, brief, readable chapter, you'll learn something to help improve your parenting and let go of some guilt. Keep this one within an arm's reach."
—Rev. Iyanla Vanzant, author of Spiritual Life Coach

"Parenting mindfully is deeply challenging. Thankfully, Hunter Clarke-Fields makes raising good humans both simple and accessible. With dozens of easy-to-implement tools, Raising Good Humans Every Day is an invaluable resource you will lean on and learn from again and again."
—Shonda Moralis, MSW, LCSW, author of Breathe, Mama, Breathe; and Don't Forget to Breathe

"A mindful parenting encyclopedia of sorts—Clarke-Fields's personal anecdotes offer readers tender support for those difficult and lonely moments, backed with the knowledge and expertise to truly foster confidence, connection, and transformation."
—Sharon Salzberg, author of Lovingkindness and Real Life
About the Author
Hunter Clarke-Fields, MSAE, is creator of Mindful Parenting, host of the Mindful Mama podcast, and author of Raising Good Humans. She coaches parents on how to cultivate mindfulness in their daily lives and cooperation in their families. Hunter has more than twenty years of experience in meditation practices, and has taught thousands worldwide.

Foreword writer Shefali Tsabary, PhD, specializes in the integration of Western psychology and Eastern philosophy. She is an expert in family dynamics and personal development, and is author of the New York Timesbestsellers, The Conscious Parent and The Awakened Family.
با وجود اینکه هنوز بسیاری از کتاب‌خوان‌ها [ی حرفه‌ای] ترجیح می‌دهند از کتاب چاپی برای مطالعه استفاده کنند ولی شمار کتاب‌خوان‌هایی که به‌تدریج از کتاب الکترونیک به عنوان مکمل یا منبع اصلی مطالعه استفاده می‌کنند کم نیست. فارغ از نوآوری‌های جالب‌توجه در زمینه‌ی کتاب‌خوان‌هایی همانند Kindle کمپانی آمازون، امکان و قابلیت نرم‌افزاری ساده، کارآمد و در دسترس مطالعه‌ی کتاب با فرمت ePub از نظر بسیاری از کتاب‌خوان‌ها دور مانده است؛ بر اساس تجربه‌ی مستقیم ما، شاهد بوده‌ایم که بسیاری از افرادی که به ‌صورت حرفه‌ای به دنبال کتاب‌های زبان اصلی برای مطالعه روی کامپیوتر، تبلت و موبایل خود هستند با فرمت ePub آشنایی درستی ندارند.
پر واضح است که لمس کتاب به‌صورت فیزیکی و بوی خوش کاغذ تجربه‌ای لذت‌بخش و بی‌مانند است که همچنان در بین کتاب‌خوان‌های حرفه‌ای در سراسر دنیا هواداران بسیاری دارد. البته، وقتی یکی از دغدغه‌های کتاب‌خوان سهولت مطالعه‌ی کتاب تحت هر شرایطی باشد این‌جاست که نیاز به استفاده از کتاب الکترونیک حس می‌شود. با توجه به ویژگی‌های مناسب کتاب‌های الکترونیک با فرمت ePub نگرانی ضعیف شدن بینایی و خستگی چشم بر اثر نگاه مستقیم به صفحه‌ی نمایش تا حد بسیار زیاد و قابل‌توجهی کاسته می‌شود.
کتاب الکترونیک با فرمت ePub این قابلیت را به خواننده می‌دهد تا بتواند رنگ زمینه، نوع فونت و سایز فونت را برای مطالعه‌ی کتاب خود انتخاب کنند. همچنین خواننده این امکان را دارد که روی نوشته یادداشت‌ بنویسد، جمله‌ای را هایلایت کند و یا صفحه یا صفحاتی از کتاب را بوک‌مارک کند.
خوشبختانه نرم‌افزارهای کتاب‌خوان الکترونیکی رایگان بسیاری وجود دارد که از فرمت PDF و ePub پشتیبانی می‌کنند. این کتاب‌خوان‌های الکترونیک قابل نصب روی انواع موبایل‌های اندرویدی، آیفون، لپ‌تاپ‌های ویندوزی و مک‌بوک است.