Eat to Beat Depression and Anxiety: Nourish Your Way to Better Mental Health in Six Weeks | Drew Ramsey, M.D.
کد محصول: eSHB-2497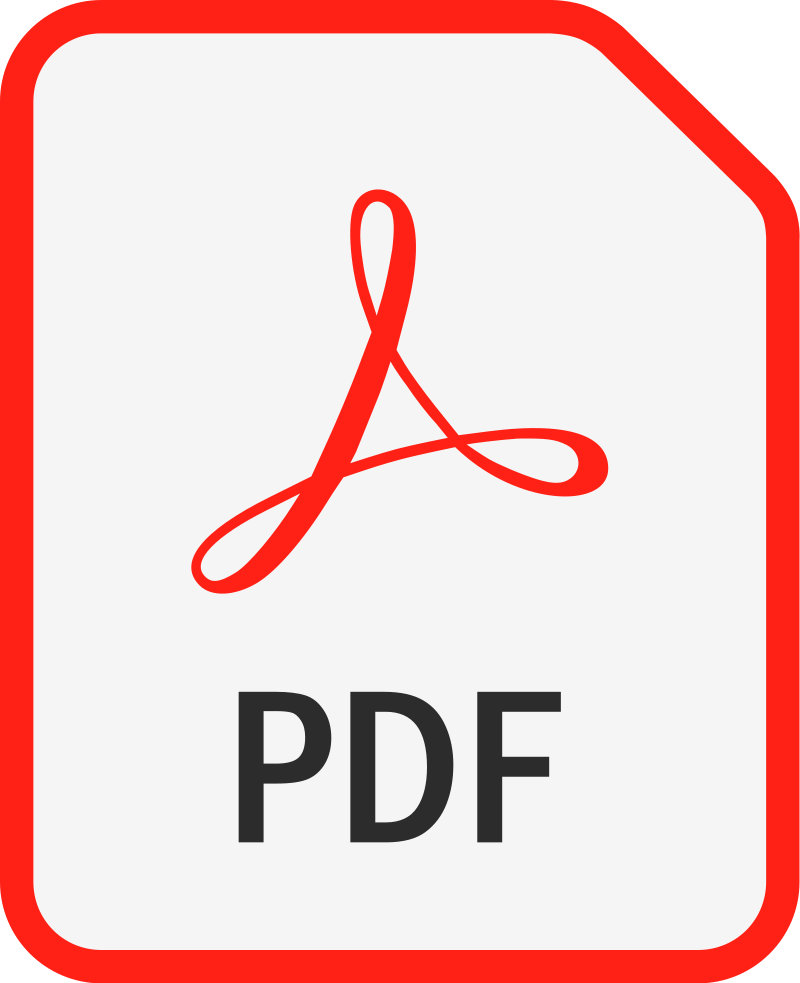 ---
Drew Ramsey Gluten-free Diet Depression Love & Loss Nutrition Mood Disorders Medical General Psychology Relationships Self-Help Health & Wellness Psychology & Mental Health
درباره کتاب
بخشی از کتاب
نظرات
A revolutionary prescription for healing depression and anxiety and optimizing brain health through the foods we eat, including a six-week plan to help you get started eating for better mental health.
Depression and anxiety disorders are rising, affecting more than fifty-eight million people in the United States alone. Many rely on therapy and medications to alleviate symptoms, but often this is not enough. The latest scientific advances in neuroscience and nutrition, along with our understanding of the mind-gut connection, have proven that how and what we eat greatly affects how we feel—physically, cognitively, and emotionally.
In this groundbreaking book, Dr. Drew Ramsey helps us forge a path toward greater mental health through food. Eat to Beat Depression and Anxiety breaks down the science of nutritional psychiatry and explains what foods positively affect brain health and improve mental wellness.
Dr. Ramsey distills the most cutting-edge research on nutrition and the brain into actionable tips you can start using today to improve brain-cell health and growth, reduce inflammation, and cultivate a healthy microbiome, all of which contribute to our mental well-being. He explores the twelve essential vitamins and minerals most critical to your brain and body and outlines which anti-inflammatory foods feed the gut.
He helps readers assess barriers to self-nourishment and offers techniques for enhancing motivation. To help us begin, he provides a kick-starter six-week mental health food plan designed to mitigate depression and anxiety, incorporating key food categories like leafy greens and seafood, along with simple, delicious, brain nutrient–rich recipes.
By following the methods Dr. Ramsey uses with his patients, you can confidently choose foods to help you on your journey to full mental health.
Editorial Reviews
Review
"Our research has shown that nutrition can help treat depression and anxiety and greatly impacts mental health. Getting these results into clinical practice and patients' lives is the challenge. This wonderful book, by one of the first nutritional psychiatrists in the world, leads people through the background science along with strategies and delicious recipes for improving diet quality for mental health." -- Professor Felice Jacka Ph.D., Director, Food and Mood Centre, IMPACT, Deakin University; President, International Society for Nutritional Psychiatry Research (ISNPR)

"Eat to Beat Depression and Anxiety reminds us all that prevention is the best medicine. Ramsey thoughtfully weaves together elements of nutrition, psychiatry, and public health to provide practical lifestyle recommendations rooted in scientific evidence. As our country continues to face an unprecedented mental health crisis, we must all think carefully about the ways in which we nourish ourselves." -- Former U.S. Rep. Patrick J. Kennedy, co-founder of Psych Hub

"Dr. Ramsey is a psychiatrist, author, farmer and a leading proponent that food is medicine! In Eat to beat Depression and Anxiety, Drew shares his deep personal insights on both nutrition and psychiatry, unveiling a truth I wholeheartedly endorse: what we eat impacts our mental health." -- Lisa Mosconi, PhD, Director of the Weill Cornell Women's Brain Initiative and author of NYT bestselling The XX Brain

"Dr. Ramsey has come up with an ingenious blueprint for brain-healthy eating that will empower you to nourish your brain. Rather than tell you what to eat, he welcomes you to his brain food cafe and nudges you to sample from his Power Players menu. Dr. Ramsey's recipes fit my criteria for the most joyful and delicious kind of brain-healthy eating—easy to make, packed with vibrant colors and comforting vibes, and brimming with the vital nutrients your brain needs. Each one of us is vulnerable to mental health challenges...This book is a must-read." -- Annie Fenn, M.D., Physician, Chef, and Founder of the Brain Health Kitchen Cooking School

"Dr. Drew Ramsey is a wonderful psychiatrist committed to innovation in mental healthcare and the inclusion of food and nutrition. He is one of the few psychiatrists I'd like to cook me dinner and my only colleague who owns a tractor! His latest book teaches us to nourish our brains to improve mood and decrease anxiety. This is Ramsey at his best weaving brain health, food, and his passion for mental wellness." -- Lloyd I Sederer, M.D., Adjunct Professor, Columbia University School of Public Health; Director, Columbia Psychiatry Media

"Dr. Drew Ramsey's commitment to creating a natural, harmonic relationship between what you fuel your mind with and how healthy it grows is groundbreaking. His commitment to one's mental health and how much of it can be connected to essentials from nature is the kind of research and connection we need to better our own health and the nature we all share. We all can benefit from his work and his thoughtful authorship." -- Tracy Anderson, fitness pioneer and Creator of the Tracy Anderson Method

"Dr Drew Ramsey is one of the few brave voices in the medical community who is experienced, courageous and confident enough to talk openly about food and its significance on mental health. What you choose to put on your plate is one of the most important health interventions and Dr Drew has written a fantastic resource for patients and colleagues alike, to take control of their health using their fork. I'm personally inspired by Drew's work and the immense effort he brings to all of his books and projects." -- Dr Rupy Aujla, Founder and Author of The Doctor's Kitchen

"As one of the few physician-farmers in the U.S., Drew has blended the science of evidence-based medicine with the top foods from careful farming and ranching to offer a dynamic, easy plan for optimal mental health you can live by, every day. It's the very best food, written from the heart, and created for your brain." -- John La Puma, MD, New York Times Best-Selling Author, ChefMD's Big Book of Culinary Medicine; Founder, La Puma Farms

"Dr. Ramsey has been leading the world of mental health to food and nutrition. I know the power of food to improve brain health. This is a must have book for people struggling with depression or anxiety." -- Terry Wahls, M.D., Clinical Professor of Medicine at the University of Iowa Carver College of Medicine and Author of The Wahls Protocol

"Dr. Drew Ramsey was one of my earliest inspirations and supporters in my work in culinary medicine. He has a unique skill of translating the science of nutritional psychiatry in approachable, user-friendly, fun and delicious ways. I am so excited to use Eat to Beat Nutrition and Anxiety in my clinical practice to help my patients eat well, and feel better." -- Linda Shiue, MD, Chef, Director of Culinary Medicine, Author of Spicebox Kitchen: Eat Well and Be Healthy with Globally Inspired, Vegetable-Forward Recipes
About the Author
Drew Ramsey, MD @DrewRamseyMD is a psychiatrist, author, and farmer. His work focuses on clinical excellence, nutritional interventions and creative media. He is an assistant clinical professor of psychiatry at Columbia University College of Physicians and Surgeons and in active telemedicine clinical practice based in New York City.

His work has been featured by The New York Times, The Wall Street Journal, Lancet Psychiatry, The Today Show, BBC, and NPR and he has given three TEDx talks. He is the co-author of the Antidepressant Food Scale and his e-courses on Nutritional Psychiatry education for the public and clinicians. His books Eat to Beat Depression and Anxiety (Harperwave 2021), Eat Complete, 50 Shades of Kale, and The Happiness Diet explore the connections between mental health and nutrition. He is on the Advisory Board at Men's Health, the Editorial Board at Medscape Psychiatry, and is a member of the Well+Good Wellness Council.
He splits his time between New York City and Crawford County, Indiana where he lives with his wife and children on their organic farm and forest.