The Whole Body Reset: Your Weight-Loss Plan for a Flat Belly, Optimum Health & a Body You'll Love at Midlife and Beyond | Stephen Perrine - Heidi Skolnik
کد محصول: eSHB-2339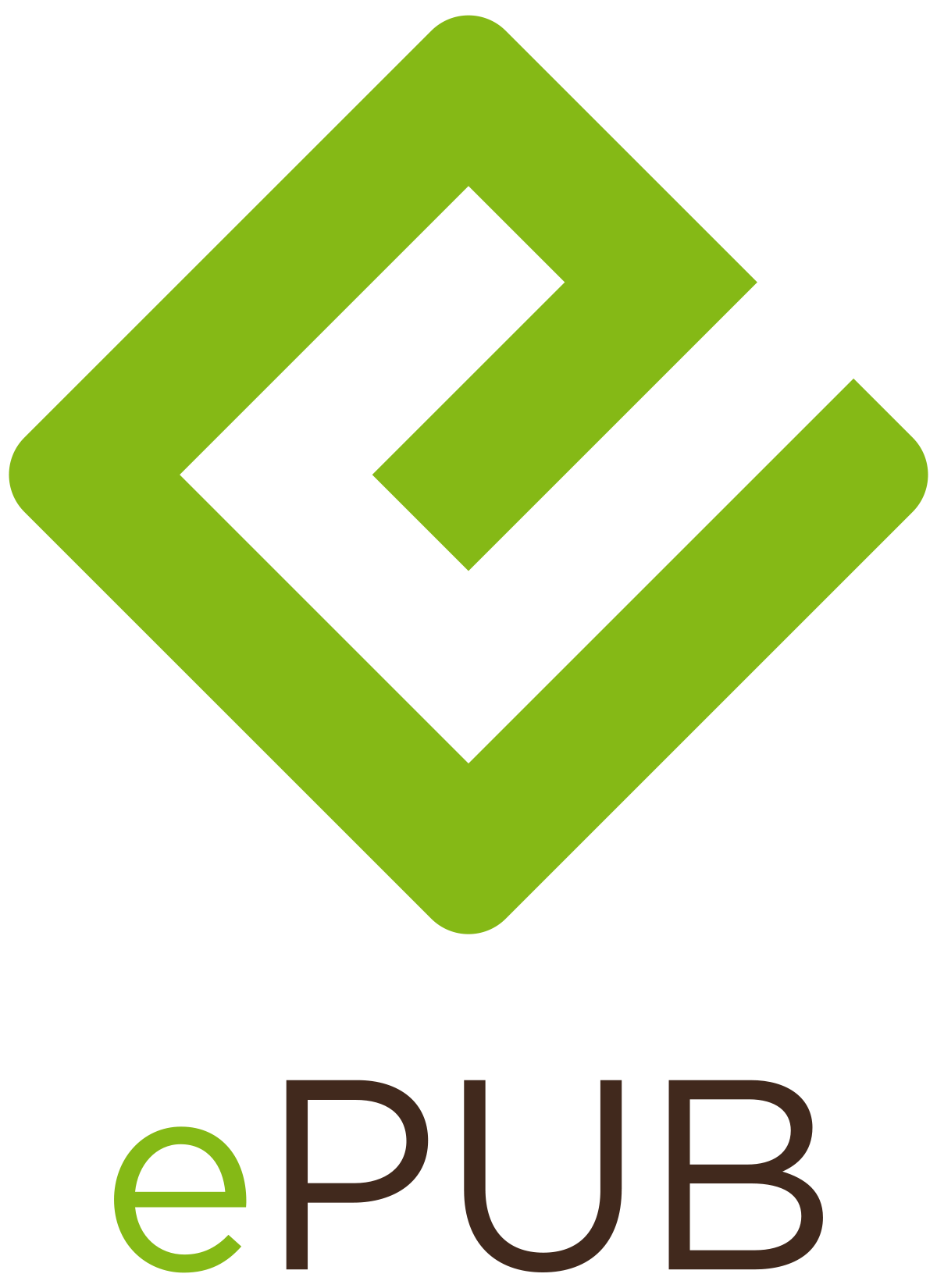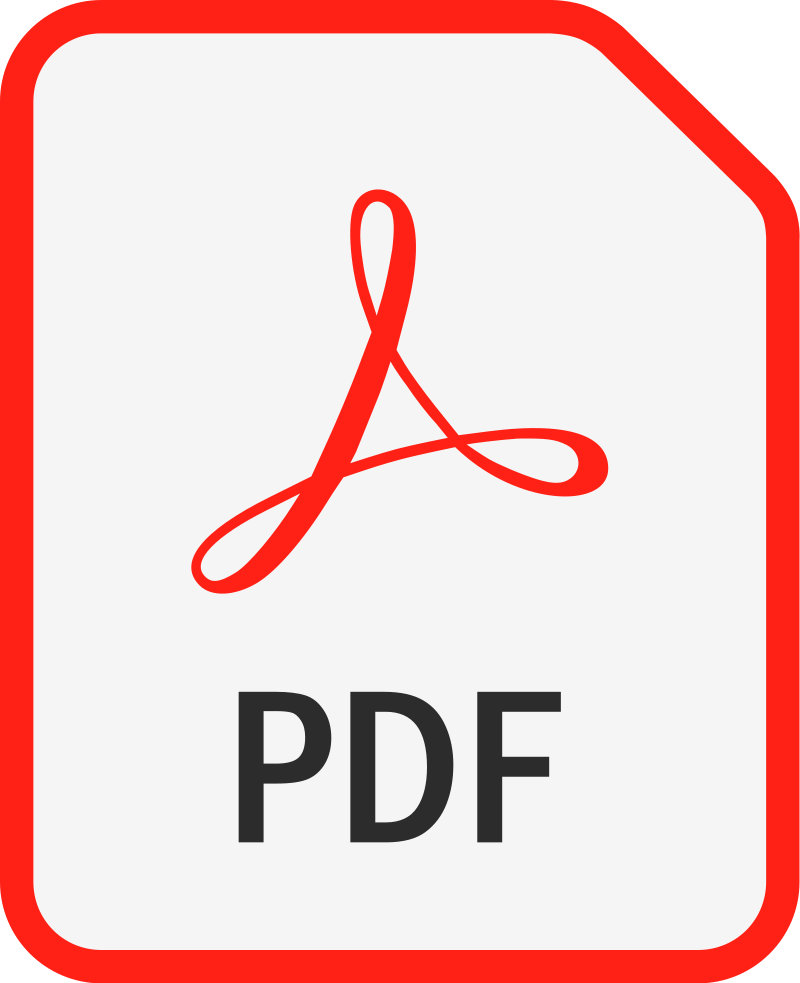 ---
Stephen Perrine Heidi Skolnik Detox & Cleansing Diets Weight Loss Diets Longevity Weight Maintenance Diets Fitness, Diet & Nutrition Weight Loss & Weight Control Diets, Nutrition & Healthy Eating
درباره کتاب
مطالعه راحت
بخشی از کتاب
نظرات
Stop—and even reverse!—age-related weight gain and muscle loss with the first-ever weight-loss plan specifically designed to shrink your belly, extend your life, and create your healthiest self at mid-life and beyond.

You don't have to gain weight as you age. That's the simple yet revolutionary promise of The Whole Body Reset, which uncovers why standard diet and exercise advice stops working for us as we approach midlife—and reveals how simple changes to the way we eat can halt, and even reverse, age-related weight gain and muscle loss.

The Whole Body Reset presents stunning new evidence about the power of "protein timing" for people at midlife—research that blows away current government guidelines, refutes the myth of slowing metabolisms and "inevitable" weight gain, and changes the way people in their mid-forties and older should think about food. The Whole Body Reset explains in simple, inspiring terms exactly how our bodies change with age, and how eating to accommodate those changes can make us respond to exercise as if we were twenty to thirty years younger.

Developed by AARP, tested by a panel of more than 100 AARP employees, and approved by an international board of doctors, nutritionists, and fitness experts, The Whole Body Reset doesn't use diet phases, eating windows, calorie restriction, or other trendy gimmicks. Its six simple secrets and scores of recipes are easy to follow, designed for real people living in the real world. A dining guide even shows how to follow this program in popular restaurants from McDonald's to Starbucks to Olive Garden. And best of all: It works!
Editorial Reviews
Review
"Our bodies change with age, and the way we eat needs to change in response. The Whole Body Reset is the first program written specifically for people at midlife who want to stay lean, active and strong for decades to come." — Sanjay Gupta, MD, chief medical correspondent for CNN, #1 New York Times bestselling author of Keep Sharp, and associate professor of neurosurgery at Emory University School of Medicine

"Gaining weight at midlife is common, but it's not inevitable. The Whole Body Reset is a plan that can not only stop but even reverse age-related weight gain and muscle loss. The best part is that it's simple, and it works!" — Ian Smith, MD, New York Times bestselling author of FAST Burn and former member of the President's Council on Sports, Fitness & Nutrition

"Finally, a nutrition program I would recommend to family and friends in their 40s, 50s, and beyond. It's new, crucial information that can change your life." — Travis Stork, MD, Emmy-nominated former cohost of The Doctors and New York Times bestselling author of The Lean Belly Prescription

"As a weight-loss coach for nearly two decades, I couldn't possibly be more excited about The Whole Body Reset! I've encountered a debilitated, 'it's-just-not-going-to-work-at-my-age' mindset in middle aged+ clients more times than I can count. To FINALLY have a concrete resource full of sensible strategies that promote muscle gain and overall health, backed by scientific evidence, is a game changer." — Devin Alexander, celebrity chef, weight loss coach, and New York Times bestselling author of The Biggest Loser Cookbook series

"It is never too late to change your life, as long as you have smart, science-driven information at your fingertips. The Whole Body Reset is a breakthrough program that gives you the tools you need to turn back the clock and reclaim your physique, your health, and your life." — Marco Borges, nutritionist, exercise physiologist, and founder of 22 Days Nutrition

"In smart, easy-to-digest language, The Whole Body Reset explains how simple tweaks to our daily eating habits can make our bodies respond as though they are 20 or 30 years younger." — Mark Hyman, MD, Pritzker Foundation Chair in Functional Medicine, Cleveland Clinic, and New York Times bestselling author of The Pegan Diet

"As I approached 50, I noticed my body was changing. The Whole Body Reset explains how and why this happens, and what to do to get back into ideal physical shape." — Jorge Cruise, celebrity personal trainer, nutritionist, and New York Times bestselling author of The Belly Fat Cure

"Finally, an easy-to-follow plan that means getting older can be the best time of your life. Thank you Stephen and Heidi for turning me on to protein timing!" — Meredith Viera, journalist and former host of Today and The View
About the Author
Stephen Perrine has been an author, editor, or publisher on more than two dozen New York Times bestsellers, including the Eat This, Not That! series. As Executive Editor for AARP the Magazine and the AARP Bulletin, he oversees health and wellness coverage reaching more than 38 million readers. He is coauthor, with Danica Patrick, of Pretty Intense, and cocreator of Better Man, a nationally syndicated health and wellness TV show for men. The former editor-in-chief of Best Life and editorial creative director of Men's Health, he has appeared as a nutrition expert on Today, Good Morning America, and the 700 Club.

A nutritionist and exercise physiologist, Heidi Skolnik has appeared on national media including the Today show, Live! With Kelly and Michael, and the Food Network. She oversees Performance Nutrition at the School of American Ballet and The Julliard School and has been a part of the Women Sports Medicine Center at Hospital for Special Surgery for over twenty years. She previously served as team nutritionist for the New York Giants, New York Knicks, and New York Mets. She sits on the advisory board of the National Menopause Foundation and served on the board of the National Osteoporosis Foundation for ten years. She is the author of Grill Yourself Skinny and coauthor of Nutrient Timing for Peak Performance and The Reverse Diet.

AARP, with 38 million members, is the nation's largest nonprofit, nonpartisan organization dedicated to empowering people to choose how they live as they age.
با وجود اینکه هنوز بسیاری از کتاب‌خوان‌ها [ی حرفه‌ای] ترجیح می‌دهند از کتاب چاپی برای مطالعه استفاده کنند ولی شمار کتاب‌خوان‌هایی که به‌تدریج از کتاب الکترونیک به عنوان مکمل یا منبع اصلی مطالعه استفاده می‌کنند کم نیست. فارغ از نوآوری‌های جالب‌توجه در زمینه‌ی کتاب‌خوان‌هایی همانند Kindle کمپانی آمازون، امکان و قابلیت نرم‌افزاری ساده، کارآمد و در دسترس مطالعه‌ی کتاب با فرمت ePub از نظر بسیاری از کتاب‌خوان‌ها دور مانده است؛ بر اساس تجربه‌ی مستقیم ما، شاهد بوده‌ایم که بسیاری از افرادی که به ‌صورت حرفه‌ای به دنبال کتاب‌های زبان اصلی برای مطالعه روی کامپیوتر، تبلت و موبایل خود هستند با فرمت ePub آشنایی درستی ندارند.
پر واضح است که لمس کتاب به‌صورت فیزیکی و بوی خوش کاغذ تجربه‌ای لذت‌بخش و بی‌مانند است که همچنان در بین کتاب‌خوان‌های حرفه‌ای در سراسر دنیا هواداران بسیاری دارد. البته، وقتی یکی از دغدغه‌های کتاب‌خوان سهولت مطالعه‌ی کتاب تحت هر شرایطی باشد این‌جاست که نیاز به استفاده از کتاب الکترونیک حس می‌شود. با توجه به ویژگی‌های مناسب کتاب‌های الکترونیک با فرمت ePub نگرانی ضعیف شدن بینایی و خستگی چشم بر اثر نگاه مستقیم به صفحه‌ی نمایش تا حد بسیار زیاد و قابل‌توجهی کاسته می‌شود.
کتاب الکترونیک با فرمت ePub این قابلیت را به خواننده می‌دهد تا بتواند رنگ زمینه، نوع فونت و سایز فونت را برای مطالعه‌ی کتاب خود انتخاب کنند. همچنین خواننده این امکان را دارد که روی نوشته یادداشت‌ بنویسد، جمله‌ای را هایلایت کند و یا صفحه یا صفحاتی از کتاب را بوک‌مارک کند.
خوشبختانه نرم‌افزارهای کتاب‌خوان الکترونیکی رایگان بسیاری وجود دارد که از فرمت PDF و ePub پشتیبانی می‌کنند. این کتاب‌خوان‌های الکترونیک قابل نصب روی انواع موبایل‌های اندرویدی، آیفون، لپ‌تاپ‌های ویندوزی و مک‌بوک است.