Change Your Brain, Change Your Body: Use Your Brain to Get and Keep the Body You Have Always Wanted | Daniel G. Amen
کد محصول: eSHB-2213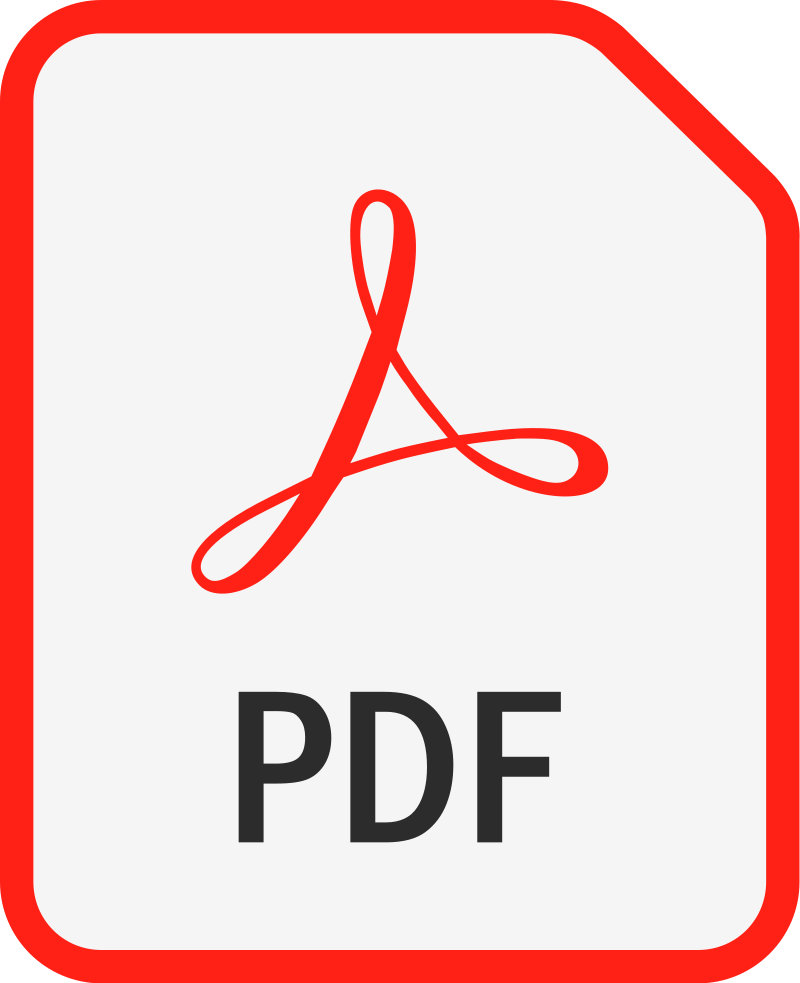 ---
Daniel G. Amen Hypnosis for Diets Vitamins & Supplements Physiological Aspects in Psychology Memory Improvement Medical Physiological Aspects of Psychology Weight Loss & Weight Control Health, Fitness & Dieting Diets, Nutrition & Healthy Eating New York Times Bestseller
درباره کتاب
بخشی از کتاب
نظرات
The key to a better body—in shape, energized, and youthful—is a healthy brain. Based on the latest medical research, as well as on Dr. Amen's two decades of clinical practice at the re­nowned Amen Clinics, where Dr. Amen and his as­sociates pioneered the use of the most advanced brain imaging technology, Change Your Brain, Change Your Body shows you how to take the very best care of your brain.

With fifteen practical, easy-to-implement solutions involving nutritious foods, natural supplements and vitamins, positive-thinking habits, and, when neces­sary, highly targeted medications, Dr. Amen shows you how to:

* Reach and maintain your ideal weight
* Soothe and smooth your skin at any age
* Reduce the stress that can impair your immune system
* Sharpen your memory
* Increase willpower and eliminate the crav­ings that keep you from achieving your exercise and diet goals
* Enhance sexual desire and performance
* Lower your blood pressure without medication
* Avoid depression and elevate the enjoyment you take in life's pleasures.

Whether you're just coming to realize that it's time to get your body into shape, or are already fit and want to take it to the next level, Change Your Brain, Change Your Body is all you need to start putting the power of the brain-body connection to work for you today.
Editorial Reviews
Review
"Come on, people, the health of our society is going the wrong way! We can do so much better. Dr. Amen's groundbreaking work gives us a blueprint for a better brain and a better body. I highly recommend it."
—BILL COSBY

"Daniel Amen continually demonstrates why he is truly one of the most original thinkers in medicine today. As he correctly points out in his newest book, Change Your Brain, Change Your Body, the brain is the integration center that ultimately controls not only the way we think and feel but also the way we look. More important, he provides the dietary advice that has been clinically demonstrated to improve brain function. If you want to optimize your life, this book is a must-read."
—BARRY SEARS, Ph.D., author of The Zone

"Buy Change Your Brain, Change Your Body for yourself, the people you love, and your physi­cian. . . . This book can save your life, improve the quality of your life, and motivate you in helping those people that you love!"
—EARL R. HENSLIN, Psy.D., author of This Is Your Brain on Joy

"Change Your Brain, Change Your Body is a marvelous book. . . . Highly readable and hard to put down, it is packed with insight, information, and practical tools for the care of both adults and children."
—MICHAEL GURIAN, author of The Wonder of Girls and The Wonder of Boys

"Dr. Amen has been my source for a better brain for a long time. I have been a student and a fan, but this is new. If a 'brain boost' can give me a better body, I say bring it on!"
—LEEZA GIBBONS

"In this entertaining and user-friendly book, Dr. Amen gives you a scientifically based, indi­vidualized plan for your own brain and body chemistry, helping you optimize every aspect of your health and well-being. No side effects—only side benefits!"
—HYLA CASS, M.D., coauthor of 8 Weeks to Vibrant Health

"Change Your Brain, Change Your Body is an essential book for anyone trying to improve their body and their health. By blending cutting-edge research with his wealth of clinical experience, Dr. Amen has presented this material in a way that fully integrates what we know about the connection between the brain and body. Dr. Amen's unique perspective is a tremendous gift for so many seeking out how to achieve a better state of mind and health."
—ANDREW NEWBERG, M.D., noted brain imaging researcher at the University of Pennsylvania and coauthor of How God Changes Your Brain
About the Author
DANIEL G. AMEN, M.D., is a clinical neuroscien­tist, psychiatrist, and brain imaging expert who heads the world-renowned Amen Clinics. He is a Distinguished Fellow of the American Psychiatric Association and has won several writing and re­search awards. He has published twenty-four books, numerous professional and popular articles, and a number of audio and video programs. His books in­clude Preventing Alzheimer's, Healing Anxiety and Depression, Healing the Hardware of the Soul, Healing ADD, Making a Good Brain Great, Sex on the Brain, and the New York Times bestsellers Change Your Brain, Change Your Life and Magnificent Mind at Any Age. He is an internationally recognized keynote speaker and the star of several very popular public television specials, including Change Your Brain, Change Your Life.