Anti-Time Management: Reclaim Your Time and Revolutionize Your Results with the Power of Time Tipping | Richie Norton
کد محصول: eSHB-3468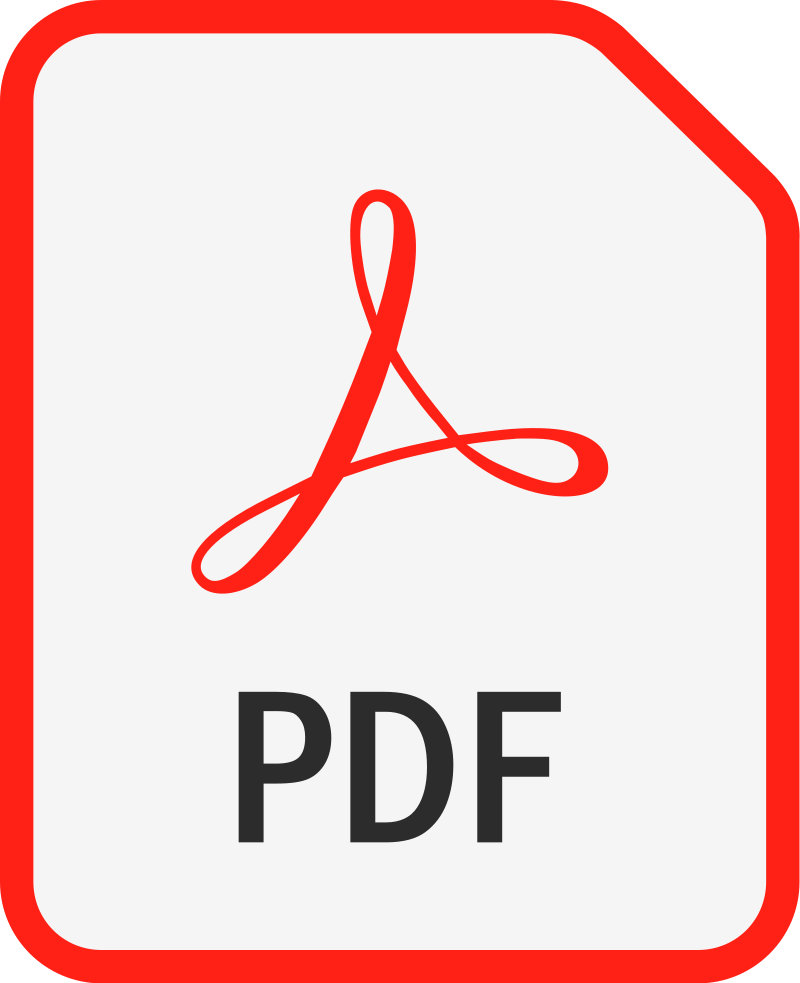 ---
Richie Norton Time Management Personal Time Management Personal Finance Time Management in Business Personal Success in Business Business & Money
درباره کتاب
بخشی از کتاب
نظرات
Find your motivation, prioritize your ideals, and create a flexible work-life lifestyle—no matter how busy or successful you are—with Anti-Time Management
Why Anti-Time Management?

Discover the answer to the age-old question of "work-life balance" and what to do about it. Award-winning author Richie Norton brings you into the future with the power of Time Tipping, a framework that allows you to live and work wherever you choose. Enjoy expansive freedom by prioritizing attention, not managing time.

What would your life look like today if you had already achieved what you want?

Norton delivers an innovative roadmap that allows you to get your time back, how to change how you're paid, and how to protect and expand your time around your values by integrating revolutionary principles like:
Project Stacking: How to single-task multiple, lucrative projects

Work Syncing: How to bring work-life ideals in concert, creating space

Expert Sourcing: How to design your work around results, not means
Inspired by great personal loss, Norton shares how he and his family live with no regrets and how attention prioritization and time creation are learnable skills despite hardships. Anti-Time Management will help you be present for the people, projects, plans and priorities that matter most. Like light through a prism, you can purposefully create asymmetrical results by making small, intentional decisions on one side of your life and work to create brilliant strobes of possibilities on the other.
Editorial Reviews
Review
"Heart-touching and awe-inspiring! Richie Norton has faced too many hardships for one lifetime. But he's come out the other side, with a life-embracing framework to help you reclaim your time—and live your dreams." ―Susan Cain, #1 New York Times bestselling author of Bittersweet and Quiet

"Powerful! Anti-Time Management will help you clarify and prioritize what is really important for your life, and for your time. Richie Norton's writing is moving and profound with personal stories that will keep you engaged cover to cover."―Dr. Marshall Goldsmith, Thinkers50 #1 Executive Coach and New York Times bestselling author of Triggers, Mojo, and What Got You Here Won't Get You There

"We all look at time totally wrong! Richie Norton will totally reshape how you use, not abuse your time. We think lack of time is our problem when it's really lack of attention. If you want to stop having time own you, gain total control, free yourself to do what's really important, make time start working for you, gain the power to prosper, master true performance power…oh, and actually 'game change' your brain ALL in one or two 'can't put down' reads—this book is the key!"―Jay Abraham, America's #1 Marketing Expert

"Richie's words rewired my brain and touched my heart. His techniques immediately shifted my perspective and made my future accessible in the now. His insights and questions made me restructure the way I prioritize my mind and therefore my life."―Sirah, Grammy Award-winning artist

"Potent...poignant...practical...inspiring...wise. If you want to put your dreams at the front of your timeline, Richie Norton will teach you how. A brilliant successor to Four Hour Work Week. Bravo!" ―Whitney Johnson, CEO, Disruption Advisors, top ten business thinkers as named by Thinkers50

"Richie Norton is absolutely brilliant—and he's done it again! This is an amazing book that is filled with breakthrough insights while simultaneously being immensely practical and immediately useful. Richie simplifies complex layers of work-life freedom that we all grapple with such that I'm already creating more space for my life, family and business in ways that inspire me, give me hope, and bring me joy—and I'm confident he can do the same for you!"―Stephen M. R. Covey, New York Times and #1 Wall Street Journal bestselling author of The Speed of Trust and Trust & Inspire
About the Author
Richie Norton is an award-winning author, serial entrepreneur, and sought-after speaker. An executive coach to CEOs, he is featured in Forbes, Bloomberg Businessweek, Inc., Entrepreneur, and Huffington Post. Pacific Business News recognized Richie as one of the Top Forty Under 40 "best & brightest young businessmen" in Hawaii.

Richie is one of the world's leading thinkers as honored by MG 100. He is the CEO and Co-Founder of PROUDUCT—an INC. 5000 company—a global entrepreneurship solution helping businesses go from idea to market with full-service sourcing, product strategy and end-to-end supply chain.

He is the author of several bestselling books including The Power of Starting Something Stupid and Résumés are Dead and What to Do About It. Richie was born and raised in San Diego before moving to Brazil and then Hawaii. Richie is happily married to Natalie. They have four boys (one son already made his way to Heaven) and they have cared for three beloved foster children. They live on the North Shore of Oahu, Hawaii with their little dog, Velzy.