The Book of Moods: How I Turned My Worst Emotions Into My Best Life | Lauren Martin
کد محصول: eSHB-2900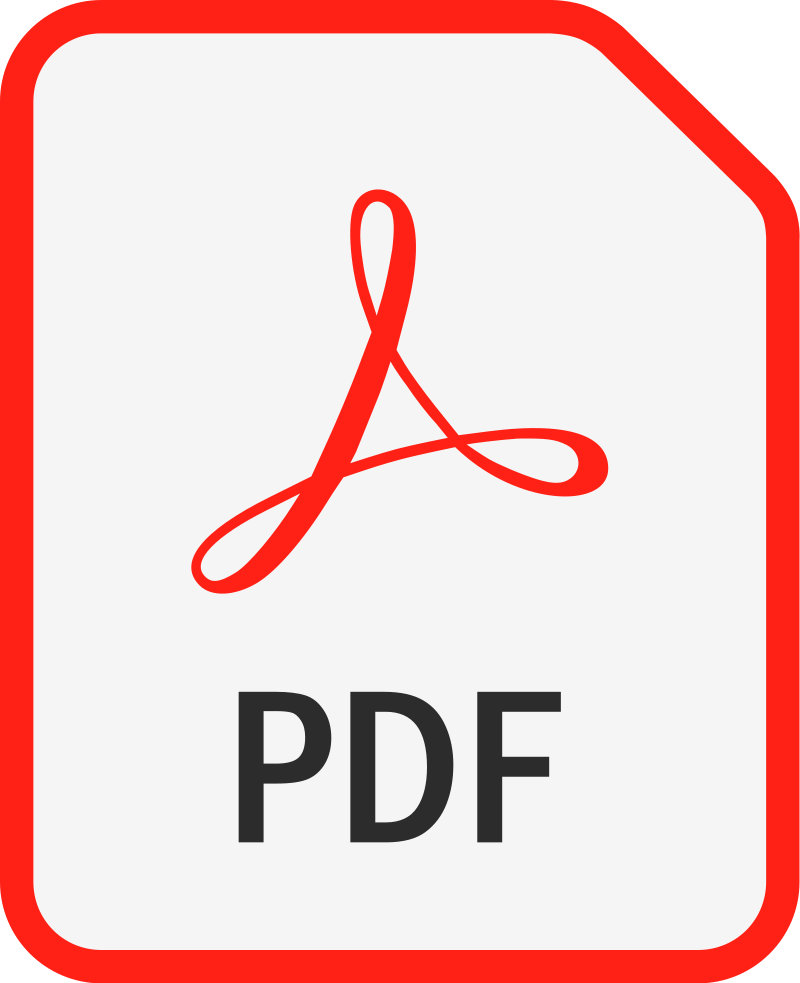 ---
Lauren Martin Emotional Mental Health Emotional Self Help Women's Biographies Biographies & Memoirs of Women Emotions Community & Culture Words of Women One of Amazon's Best Books of December 2020
درباره کتاب
بخشی از کتاب
نظرات
One of Amazon's Best Books of December

The Happiness Project meets So Sad Today in this "hilariously witty, unflinchingly honest" book from Words of Women founder Lauren Martin, as she contemplates the nature of negative emotions -- and the insights that helped her to take control of her life (Bobbi Brown). Five years ago, Lauren Martin was sure something was wrong with her. She had a good job in New York, an apartment in Brooklyn, a boyfriend, yet every day she wrestled with feelings of inferiority, anxiety and irritability. It wasn't until a chance encounter with a (charming, successful) stranger who revealed that she also felt these things, that Lauren set out to better understand the hold that these moods had on her, how she could change them, and began to blog about the wisdom she uncovered. It quickly exploded into an international online community of women who felt like she did: lost, depressed, moody, and desirous of change. Inspired by her audience to press even deeper, The Book of Moods shares Lauren's journey to infuse her life with a sense of peace and stability. With observations that will resonate and inspire, she dives into the universal triggers every woman faces -- whether it's a comment from your mother, the relentless grind at your job, days when you wish the mirror had a Valencia filter, or all of the above. Blending cutting-edge science, timeless philosophy, witty anecdotes and effective forms of self-care, Martin has written a powerful, intimate, and incredibly relatable chronicle of transformation, proving that you really can turn your worst moods into your best life.
Editorial Reviews
Review
"[A]uthor Lauren Martin asks us to think much more, and much more deeply, about moods… In Martin's view, 'moody women' aren't bound to stigmas. They aren't irascible, irrational or hormonal in a vacuum. (Although she argues that hormonally charged reactions are real and should be honored, rather than tamped down and shamed). . . Martin's message is relatable."―The Washington Post

"In her engaging and informative new memoir, The Book of Moods (2020), New York writer Lauren Martin tells of her personal journey from debilitating moodiness and anxiety to greater peace of mind... feels like a conversation with a close friend."―Psychology Today

"Hilariously witty, unflinchingly honest, and brimming with hope, THE BOOK OF MOODS teaches that with authenticity and a little self-coaching, you can take ownership of your emotions-and your own life. Lauren Martin's contagious curiosity leads straight to what she calls "the cornerstone of chill." And you know what? The journey is half the fun."―Bobbi Brown, bestselling author and renowned makeup artist

"Lauren Martin names those feelings that we all have, explains why we have them, and how we can keep them from defining and dictating our lives. A fascinating, thorough, and truly helpful book. I loved it!"―Sarah Knight, New York Times bestselling author of Calm the F*ck Down

"A deeply relatable how-to-guide for managing your moods from a woman who gets it. This is a funny, moving memoir filled with so many a-ha moments that I had a hard time putting it down. A real asset for anyone on the quest for better emotion regulation and inner peace."―Laurie Santos, Professor of Psychology at Yale University and Host of The Happiness Lab podcast

"In a memoir that is transparent and authentic, Martin walks us through all of the moods…Martin's prose also embraces and celebrates womanhood, just when we need it most."―Shondaland

"In addition to sharing her own struggles with anxiety, angst, and self-doubt, Martin calls upon clinical studies and stories from inspiring women (i.e. Audrey Hepburn, Princess Diana) to offer readers tangible tools for navigating their own whirlwind of emotions. Think of her book as a series of tried-and-true tactics for practicing self-care and emotional stability."―Shape Magazine

"Martin blends science, philosophy, witty anecdotes and effective forms of self-care to show readers that you can turn your worst moods into your best life."―PureWow

"Words of Women founder Lauren Martin delves into the relationship women have with negativity in her smart and often funny self-help tome The Book of Moods. Martin explores her own struggles with anxiety and feelings of inferiority, alongside the science behind moods, to offer practical advice on how to practice effective self-care when negativity starts creeping in."―PopSugar
About the Author
Lauren Martin is a writer and the founder of Words of Women -- an online and physical community dedicated to the growth and development of women. By providing entertaining, enlightening and supportive content related to the female condition, it has transformed the feeds and lives of its 300,000 women followers across Instagram, Facebook and Newsletter subscribers.