The Confidence Code: The Science and Art of Self-Assurance---What Women Should Know | Katty Kay - Claire Shipman
کد محصول: eSHB-2891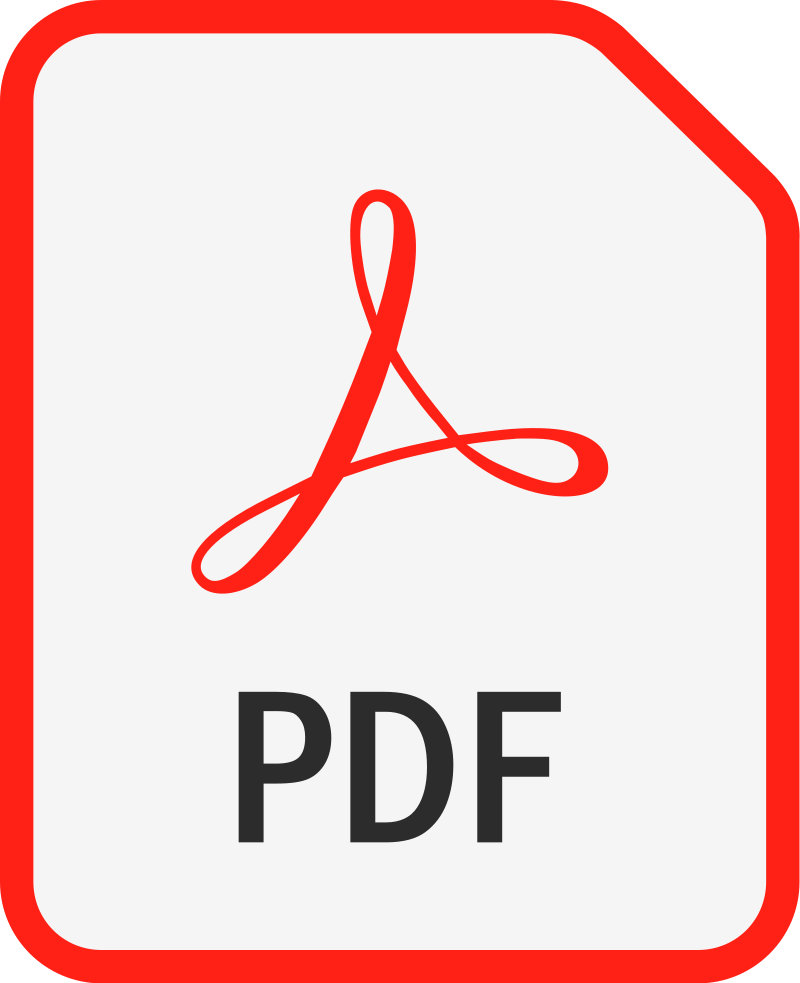 ---
Katty Kay Claire Shipman Women & Business Job Hunting Job Hunting & Career Guides Career Guides Women in Business Self-Esteem Personal Development New York Times Bestseller
درباره کتاب
بخشی از کتاب
نسخه چاپی فارسی
نظرات
New York Times Bestseller
Following the success of Lean In and Why Women Should Rule the World, the authors of the bestselling Womenomics provide an informative and practical guide to understanding the importance of confidence—and learning how to achieve it—for women of all ages and at all stages of their career.
Working women today are better educated and more well qualified than ever before. Yet men still predominate in the corporate world. In The Confidence Code, Claire Shipman and Katty Kay argue that the key reason is confidence.
Combining cutting-edge research in genetics, gender, behavior, and cognition—with examples from their own lives and those of other successful women in politics, media, and business—Kay and Shipman go beyond admonishing women to "lean in."Instead, they offer the inspiration and practical advice women need to close the gap and achieve the careers they want and deserve.
Editorial Reviews
Review
"The Confidence Code belongs in the bagof every woman in America. It combines groundbreaking scientific research and firsthand accounts from the world's most powerful woman." — Joanna Coles, Editor-in-Chief, Cosmopolitan
"How do we make the most of our talents, skills, and interests? This book demonstrates that it's not enough to know what we're doing; our confidence is a key factor in our success. Fascinating reading for every woman who wants to take her life to the next level." — Gretchen Rubin, author of The Happiness Project
"All too often, even the most successful women have indicated that their confidence is fleeting or domain-specific. The gifted authors who were behind Womenomics prove that can change. Discover how you can specifically develop that enduring sense of self-assurance in this remarkable book." — Marshall Goldsmith, author of the international bestseller What Got You Here Won't Get You There
"Kay and Shipman shine a perceptive light on the crucial role that confidence plays in the ability of women to succeed. They offer women practical advice and the vision of a more hopeful future." — Sheryl Sandberg, COO of Facebook, and author of Lean In
"Kay and Shipman provide a great blueprint for raising daughters….All of this research, as well as the authors' own recounting of experiences with doubt in their professional lives, effectively builds into a comprehensive set of ingredients for the confident woman." — Publishers Weekly
"An insightful look at how internalizing cultural stereotypes can hold women back from competing with men." — Kirkus Reviews
"[Kay and Shipman] have written an enlightening, fascinating book that explains the relationship between confidence, resilience, risk and reward….This book can definitely help you learn to boost your confidence." — Success
"[Kay and Shipman dive] into tons of fascinating research and stats that are worth reading…[b]ut most importantly, the book provides some seriously actionable advice from some of the most successful women in the world (authors included)." — Self.com
From the Back Cover
Confidence. We want it. We need it. But it can be maddeningly enigmatic and out of reach. The authors of the New York Times bestseller Womenomics deconstruct this essential, elusive, and misunderstood quality and offer a blueprint for bringing more of it into our lives.
Is confidence hardwired into the DNA of a lucky few—or can anyone learn it? Is it best expressed by bravado, or is there another way to show confidence? Which is more important: confidence or competence? Why do so many women, even the most successful, struggle with feelings of self-doubt? Is there a secret to channeling our inner confidence?
In The Confidence Code, journalists Katty Kay and Claire Shipman travel to the frontiers of neuroscience on a hunt for the confidence gene and reveal surprising new research on its roots in our brains. They visit the world's leading psychologists who explain how we can all chose to become more confident simply by taking action and courting risk, and how those actions change our physical wiring. They interview women leaders from the worlds of politics, sports, the military, and the arts to learn how they have tapped into this elemental resource. They examine how a lack of confidence impacts our leadership, success, and fulfillment.
Ultimately, they argue, while confidence is partly influenced by genetics, it is not a fixed psychological state. That's the good news. You won't discover it by thinking positive thoughts or by telling yourself (or your children) that you are perfect as you are. You also won't find it by simply squaring your shoulders and faking it. But it does require a choice: less people pleasing and perfectionism and more action, risk taking, and fast failure.
Inspiring, insightful, and persuasive, The Confidence Code shows that by acting on our best instincts and by daring to be authentic, women can feel the transformative power of a life on confidence.
About the Author
Katty Kay is the anchor of BBC World News America, based in Washington, DC. She is also a frequent contributor to Meet the Press and Morning Joe and a regular guest host for The Diane Rehm Show on NPR. She's the author, along with Claire Shipman, of two New York Times bestsellers, Womenomics: Work Less, Achieve More, Live Better and The Confidence Code: The Science and Art of Self-Assurance—What Women Should Know. In addition to her work on women's issues, Katty has covered the Clinton administration sex scandal, four presidential elections, and the wars in Kosovo, Afghanistan, and Iraq. She was at the Pentagon just twenty minutes after a hijacked plane flew into the building on 9/11—one of her most vivid journalistic memories is of interviewing soldiers still visibly shaking from the attack. Katty grew up all over the Middle East, where her father was posted as a British diplomat. She studied modern languages at Oxford and is a fluent French and Italian speaker with some "rusty Japanese." Katty juggles her journalism with raising four children with her husband, a consultant. Visit Katty online at www.theconfidencecode.com.
Claire Shipman is a journalist, author, and public speaker. She's the author, along with Katty Kay, of two New York Times bestsellers, Womenomics: Work Less, Achieve More, Live Better and The Confidence Code: The Science and Art of Self-Assurance—What Women Should Know. Before turning to writing, Claire spent almost three decades as an award-winning television journalist. For the last fourteen years, Claire was a regular contributor to Good Morning America and other national broadcasts for ABC News. Before that, she served as White House correspondent for NBC News, where she regularly reported on presidential policy and politics for NBC Nightly News and Today. Prior to that, she worked for CNN for a decade, covering the White House, and she was also posted in Moscow for five years, reporting on the fall of the Soviet Union. Claire's coverage from Moscow helped CNN earn a National Headliners Award and a coveted Peabody Award. She received a DuPont Award and an Emmy Award for coverage of the 1989 Tiananmen Square student uprising, as well as a DuPont Award for CNN's coverage of the 1995 Oklahoma City bombing. She graduated from Columbia College and later earned a master's degree from the School of International Affairs there. She's now a member of Columbia's board of trustees. She lives in Washington, DC, with her husband and their two children and three dogs. Visit Claire online at www.theconfidencecode.com.
:این کتاب توسط ۱ ناشر منتشر شده است
نشر آسیم | اصول اعتماد به‌نفس | ترجمه سوده کریمی