The 80/80 Marriage: A New Model for a Happier, Stronger Relationship | Nate Klemp, PhD - Kaley Klemp
کد محصول: eSHB-2720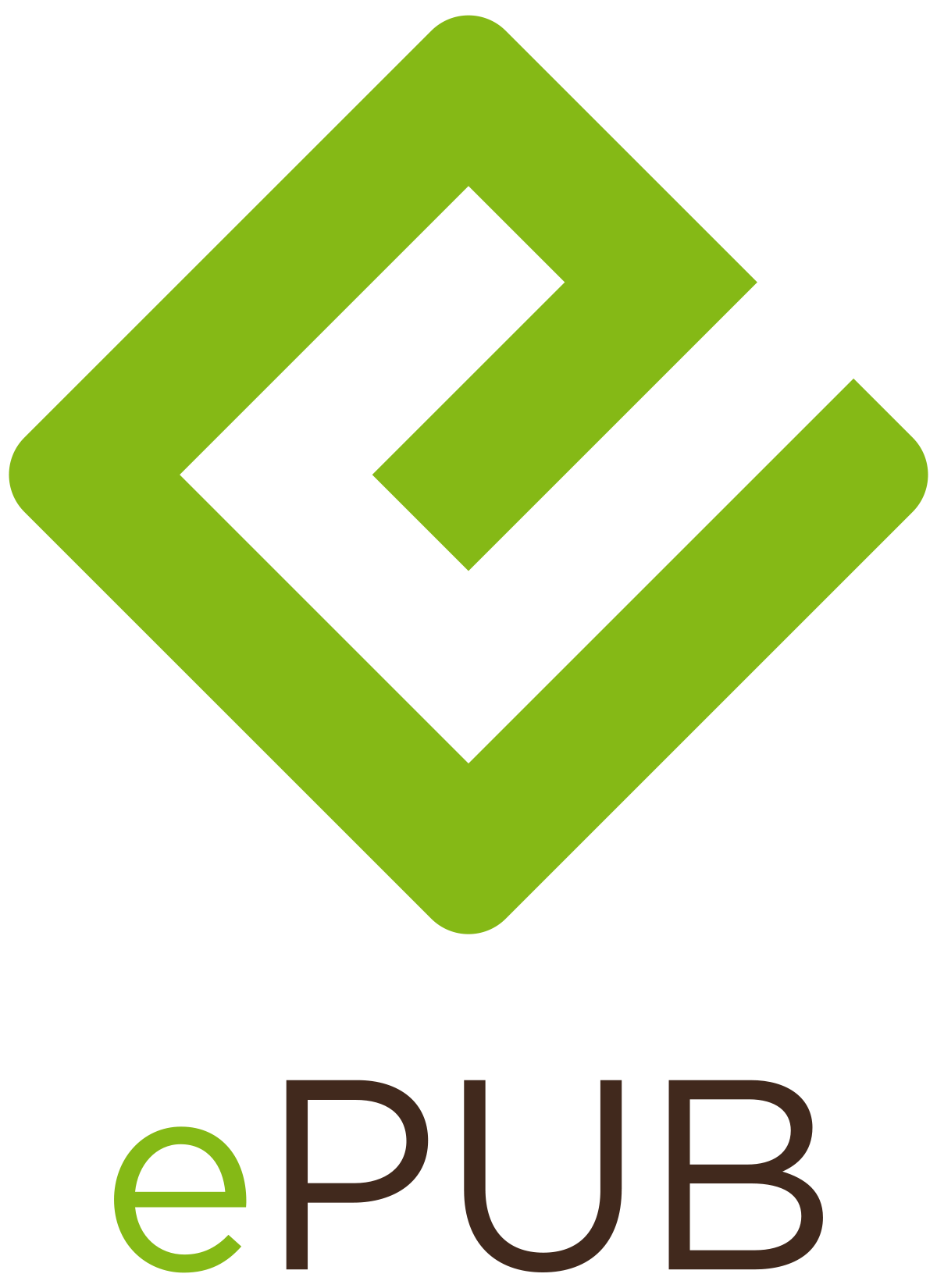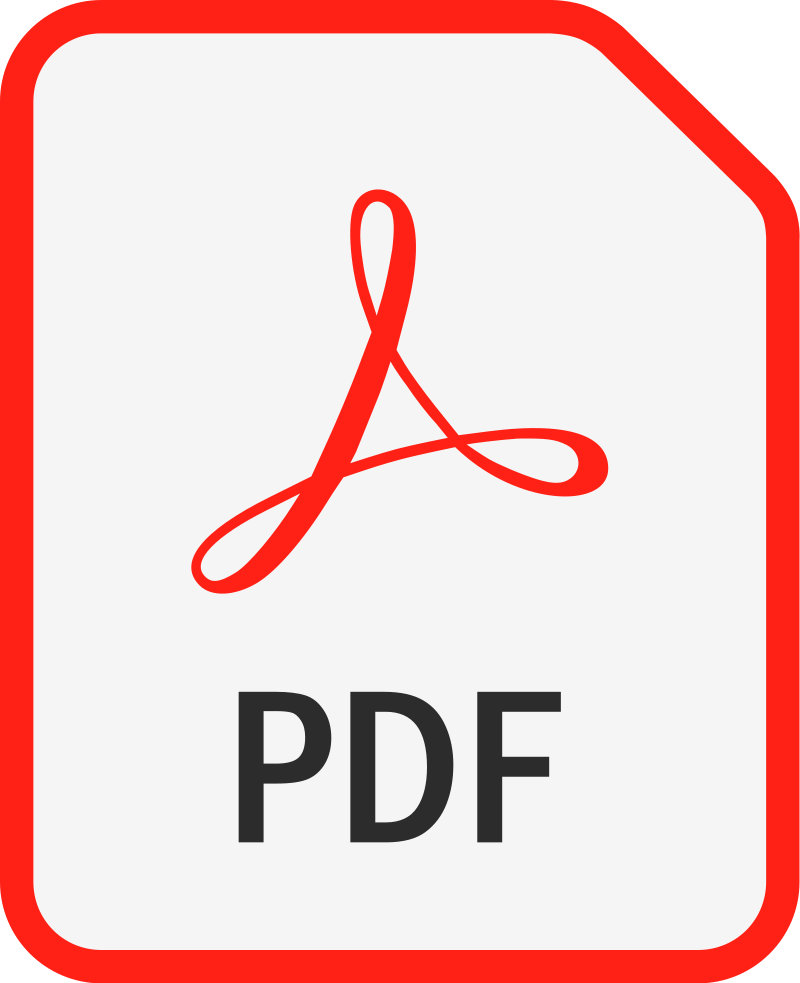 ---
Nate Klemp Kaley Klemp Conflict Management Family Conflict Resolution Communication & Social Skills Marriage & Long-Term Relationships Relationship Conflict Resolution Parenting & Relationships Marriage & Long-Term Partnerships Relationships Dysfunctional Relationships
درباره کتاب
مطالعه راحت
بخشی از کتاب
نظرات
NAMED ONE OF COSMOPOLITAN'S "15 BEST MARRIAGE BOOKS ALL COUPLES SHOULD READ."

An accessible, transformative guide for couples seeking greater love, connection, and intimacy in our modern world

Nate and Kaley Klemp were both successful in their careers, consulting for high-powered companies around the world. Their work as mindfulness and leadership experts, however, often fell to the wayside when they came home in the evening, only to end up fighting about fairness in their marriage. They believed in a model where each partner contributed equally and fairness ruled, but, in reality, they were finding that balance near impossible to achieve.

From this frustration, they developed the idea of the 80/80 marriage, a new model for balancing career, family, and love. The 80/80 Marriage pushes couples beyond the limited idea of "fairness" toward a new model grounded on radical generosity and shared success, one that calls for each partner to contribute 80 percent to build the strongest possible relationship. Drawing from more than one hundred interviews with couples from all walks of life, stories from business and pop culture, scientific studies, and ancient philosophical insights, husband-and-wife team Nate and Kaley Klemp pinpoint exactly what's not working in modern marriage. Their 80/80 model of marriage provides practical, powerful solutions to transform your relationship and open up space for greater love and connection.
Editorial Reviews
Review
Praise for The 80/80 Marriage

New York Times Editor's Choice

"Beautifully written and illustrated and brilliantly argued, any couple reading this will find themselves guided into new and challenging possibilities for their relationship, which if they take seriously and practice faithfully, will surely transform their consciousness, alter their behavior and fulfill their dreams. We heartily encourage all couples to read it with an open mind and a willing heart."
—Harville Hendrix, PhD, and Helen LaKelly Hunt, PhD, authors of Getting the Love You Want

"Times of dramatic societal change can undo close-in relationships, or strengthen them. This brilliant book offers a pathway for couples to deepen connectedness, calling forth the heart's potential for generosity, trust, acceptance, and compassion."
—Tara Brach, author of Radical Acceptance and Radical Compassion

"Now more than ever, modern couples struggle to find love and connection in the midst of the complexities of modern life. The 80/80 Marriage offers a powerful solution. It gives couples practical tools for shifting out of keeping score and striving for fairness to a mindset of radical generosity."
—John Gray, author of Men Are from Mars, Women Are from Venus

"One of the central struggles in modern relationships is the illusive sense of fairness. The 80/80 Marriage gives couples a new, more effective model for navigating this terrain, and a powerful way to begin feeling more connected and in love."
—Lori Gottlieb, author of Maybe You Should Talk to Someone

"Nate and Kaley Klemp, through their own marriage and interviews with scores of couples, give us a fresh perspective on handling the age-old issues of intimate relationships: communication, chores, money, sexuality, and more."
—Gay Hendricks, PhD, author of The Big Leap and Conscious Loving (coauthored with Dr. Kathlyn Hendricks)

"What's fair is not always equal and what's equal is not always fair. Nate and Kaley offer approachable exercises to shift from a 50/50 mindset to a relationship mindset, creating respect and true appreciation for every twenty-first century couple."
—Eve Rodsky, author of Fair Play

"The 80/80 Marriage takes us beyond the inevitable power struggles and the scarcity mentality of so many modern relationships. It is a brilliant way forward to deeper love and lasting happiness."
—Doug Abrams, co-author of Eight Dates and The Book of Joy

"This book will be hugely helpful to everyone except divorce lawyers. It's filled with profound insights about reframing your relationship, along with specific tips on everything from date nights to chore dividing to screen avoidance. Thank you for writing it."
— A.J. Jacobs, author of The Year of Living Biblically

"The core insight of this book is of vital importance: good marriages depend on virtues beyond fairness. Equality is not enough: only generosity will do. And a narrow focus on equality can get in the way. Nate and Kaley have written a book with important lessons not only for marriages, but partnerships and communities of all kinds."
—Stephen Macedo, Laurance S. Rockefeller Professor of Politics at Princeton University and author of Just Married

"Nate and Kaley Klemp's The 80/80 Marriage offers a new model of marriage for a new generation of couples. Instead of arguing over fairness, they call for a shift to a mindset of radical generosity. Instead of asking 'what's best for me?' they call for a shift to a spirit of shared success. It's the perfect, step-by-step, guidebook for making relationships work in the modern age—not just at home, but throughout all of our life."
—Chip Conley, New York Times bestselling author, strategic adviser to Airbnb, and founder of the Modern Elder Academy

"Kaley and Nate take a headlong dive, fearlessly and with humor, into the assumptions underlying the 'modern marriage.' Drawing on recent research and a wide range of personal interviews, they help us see why so many of our views of how marriage ought to work are flawed. The prescription they arrive at leaves lots of room for our different personalities and inclinations, but its core premise—putting us before me and you—is compelling and inspiring."
—Barry Boyce, founding editor, Mindful

"The 80/80 Marriage offers an original framework for thinking about marriage success based on a fundamental spirit of generosity. It's worked for us!"
—Lauren Smart, retired finance executive, and Dr. Geoff Smart, chairman of ghSMART and author of Who and Power Score

"Entrepreneurs and busy professionals face the constant challenge of trying to achieve success at work while also staying connected to their partners at home. The 80/80 Marriage offers a powerful solution. It's a practical guide for creating a new mindset and structure in marriage built to handle the pressures of real life."
—Brad Feld, Foundry Group and co-author (with Amy Batchelor) of The Startup Life: Surviving and Thriving in a Relationship with an Entrepreneur

"80/80 will take your marriage to the next level!"
—Tommy Spaulding, New York Times bestselling author of The Heart-Led Leader

"In a world focused on the self, it's refreshing to see a solid plan for couples to unselfishly work together."
—Booklist
About the Author
Nate Klemp, PhD, is a former philosophy professor and a founding partner at Mindful. He is coauthor of Start Here, a New York Times bestselling guide to mindfulness in the real world. Nate's articles appear regularly in Inc., Fast Company, Mindful, and other leading publications. He received his BA and MA from Stanford University, and his PhD from Princeton University.

Kaley Klemp is a highly sought-after executive coach. She is an experienced facilitator, specializing in building trusting and synergistic teams. She is also an Enneagram expert, TEDx speaker, and coauthor of The 15 Commitments of Conscious Leadership. A favorite with Young Presidents Organization (YPO) forums and chapters, Kaley has led retreats for more than 350 forums throughout the world. She received both her BA and MA from Stanford University.
با وجود اینکه هنوز بسیاری از کتاب‌خوان‌ها [ی حرفه‌ای] ترجیح می‌دهند از کتاب چاپی برای مطالعه استفاده کنند ولی شمار کتاب‌خوان‌هایی که به‌تدریج از کتاب الکترونیک به عنوان مکمل یا منبع اصلی مطالعه استفاده می‌کنند کم نیست. فارغ از نوآوری‌های جالب‌توجه در زمینه‌ی کتاب‌خوان‌هایی همانند Kindle کمپانی آمازون، امکان و قابلیت نرم‌افزاری ساده، کارآمد و در دسترس مطالعه‌ی کتاب با فرمت ePub از نظر بسیاری از کتاب‌خوان‌ها دور مانده است؛ بر اساس تجربه‌ی مستقیم ما، شاهد بوده‌ایم که بسیاری از افرادی که به ‌صورت حرفه‌ای به دنبال کتاب‌های زبان اصلی برای مطالعه روی کامپیوتر، تبلت و موبایل خود هستند با فرمت ePub آشنایی درستی ندارند.
پر واضح است که لمس کتاب به‌صورت فیزیکی و بوی خوش کاغذ تجربه‌ای لذت‌بخش و بی‌مانند است که همچنان در بین کتاب‌خوان‌های حرفه‌ای در سراسر دنیا هواداران بسیاری دارد. البته، وقتی یکی از دغدغه‌های کتاب‌خوان سهولت مطالعه‌ی کتاب تحت هر شرایطی باشد این‌جاست که نیاز به استفاده از کتاب الکترونیک حس می‌شود. با توجه به ویژگی‌های مناسب کتاب‌های الکترونیک با فرمت ePub نگرانی ضعیف شدن بینایی و خستگی چشم بر اثر نگاه مستقیم به صفحه‌ی نمایش تا حد بسیار زیاد و قابل‌توجهی کاسته می‌شود.
کتاب الکترونیک با فرمت ePub این قابلیت را به خواننده می‌دهد تا بتواند رنگ زمینه، نوع فونت و سایز فونت را برای مطالعه‌ی کتاب خود انتخاب کنند. همچنین خواننده این امکان را دارد که روی نوشته یادداشت‌ بنویسد، جمله‌ای را هایلایت کند و یا صفحه یا صفحاتی از کتاب را بوک‌مارک کند.
خوشبختانه نرم‌افزارهای کتاب‌خوان الکترونیکی رایگان بسیاری وجود دارد که از فرمت PDF و ePub پشتیبانی می‌کنند. این کتاب‌خوان‌های الکترونیک قابل نصب روی انواع موبایل‌های اندرویدی، آیفون، لپ‌تاپ‌های ویندوزی و مک‌بوک است.