What To Do With Your Money When Crisis Hits: A Survival Guide | Michelle Singletary
کد محصول: eSHB-2717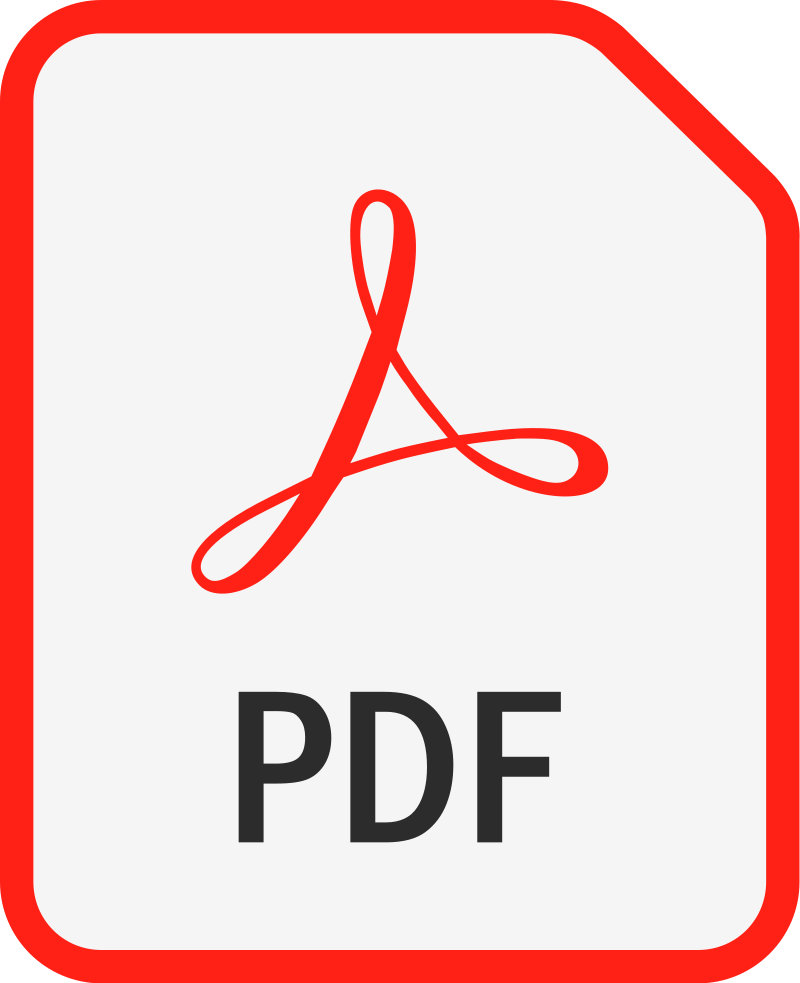 ---
Michelle Singletary Budgeting & Money Management Success Self-Help Personal Budgeting Personal Money Management Personal Finance Business & Money
درباره کتاب
بخشی از کتاب
نظرات
From pandemics to recessions, bear markets to energy crises, life is full of financial setbacks. The hard truth is that it's not a matter of if there will be another economic downturn, but when. The important question to ask is this: how do you prevent a crisis from turning into a full-blown catastrophe?

Drawing on years of experience as an award-winning personal finance columnist, Michelle Singletary shares her expert advice for weathering a financial storm. In this book, she answers the most pressing questions that crop up when money suddenly becomes scarce, like:
What bills need to be paid first?

When is it right to dip into savings?

What are the best ways to cut back on spending?

How do you keep from panicking when the stock market is down?

Is this "opportunity" a scam in disguise?
This hands-on guide covers debt concerns, credit card issues, cash-flow problems, and dozens of other common financial matters. Whether you're in the midst of one crisis or preparing for the next, this book provides the tools to secure your wealth and your future.
Editorial Reviews
Review
"If you're one of the tens of millions of Americans who are struggling financially, or if you're faced with helping others who are struggling, you need to read this. Michelle Singletary has written an outstanding book, filled with no-nonsense, let's-get-to-it advice that's immensely practical, easy to read and emotionally reassuring. Stop lamenting your situation and let Michelle show you the way out of your crisis." -Ric Edelman, #1 New York Times best-selling author of 10 books on personal finance "Michelle Singletary, a voice of financial reason and calm throughout the pandemic, helps us move forward with what we need most — answers. From when to raid your retirement accounts, go back to school, and so much more, her clear, precise guidance will put you on the right track to rebuild your future." -Jean Chatzky, CEO, HerMoney.com and best-selling author of AgeProof: Living Longer Without Running Out Of Money Or Breaking A Hip "This book is the ultimate first aid kit for your finances. The bandages, the tourniquets, an oxygen tank (if you need it) — it's all here. Every home should have one." -Victor Blackwell, CNN anchor "This is a compassionate encyclopedia of financial first aid when you stumble, and good financial health practices when you are back on your feet. Michelle Singletary has been the down to earth, practical advisor to the stars - and us ordinary folks - for decades." -Vicki Robin, best-selling author of Your Money or Your Life and Blessing the Hands that Feed Us "This is not only the best book for people facing a personal financial crisis, it's the only book that answers the critical questions you're likely to have. You can depend on Singletary's careful research and compassionate advice to steer you right." -Jane Bryant Quinn, best-selling author of How To Make Your Money Last: The Indispensable Financial Guide "Michelle Singletary's latest book is full of clear, wise advice that anyone can follow—and everyone should—especially when they are thrown a curve in the game of life. The financial stresses of difficult times can cause paralysis in many people, so Ms. Singletary lays out a plan for dealing calmly with every kind of challenge. My colleagues and I at Kiplinger's magazine have long admired the folksy, accessible, personal-finance counsel in Ms. Singletary's columns, and here is a big dose of that wisdom in one book. I can't recommend it highly enough." ­-Knight A. Kiplinger, editor emeritus, Kiplinger's Personal Finance —
About the Author
MICHELLE SINGLETARY is a syndicated
columnist for the Washington Post
and her award-winning column, The Color
of Money, appears twice a week in dozens
of newspapers across the country. She is a
frequent contributor to NPR and regularly
appears on the weekend editions of CNN's
New Day, CNN Newsroom, and The Situation Room with Wolf Blitzer. She has also appeared on NBC's Today and CBS's The Early Show. For two years, she hosted her own national television program, Singletary Says, on TV One.
In 2020, the Washington Post celebrated her long and distinguished career at the paper with the Eugene Meyer Award, its highest journalistic honor. In 2019, the Society for Advancing Business Editing and Writing awarded Singletary its Distinguished
Achievement Award and the Washington, DC, Pro Chapter of the Society of Professional Journalists inducted her into its
Hall of Fame. Fellow 2019 inductees included CNN anchor Wolf Blitzer and CBS News White House correspondent Peter Maer.
Singletary is the director of Prosperity Partners Ministry, a financial
program she founded at her church, First Baptist Church of Glenarden. Through the ministry Singletary provides mentorship
on various financial topics, and she and her husband volunteer at correctional facilities in Maryland, teaching financial literacy to prison inmates.
Raised in Baltimore by her grandmother, Singletary graduated from the University of Maryland, College Park. She earned a master's degree in business and management from Johns Hopkins
University. She lives in Maryland with her husband and three children.