Sustain Your Game: High Performance Keys to Manage Stress, Avoid Stagnation, and Beat Burnout | Alan Stein - Jon Sternfeld
کد محصول: eSHB-2706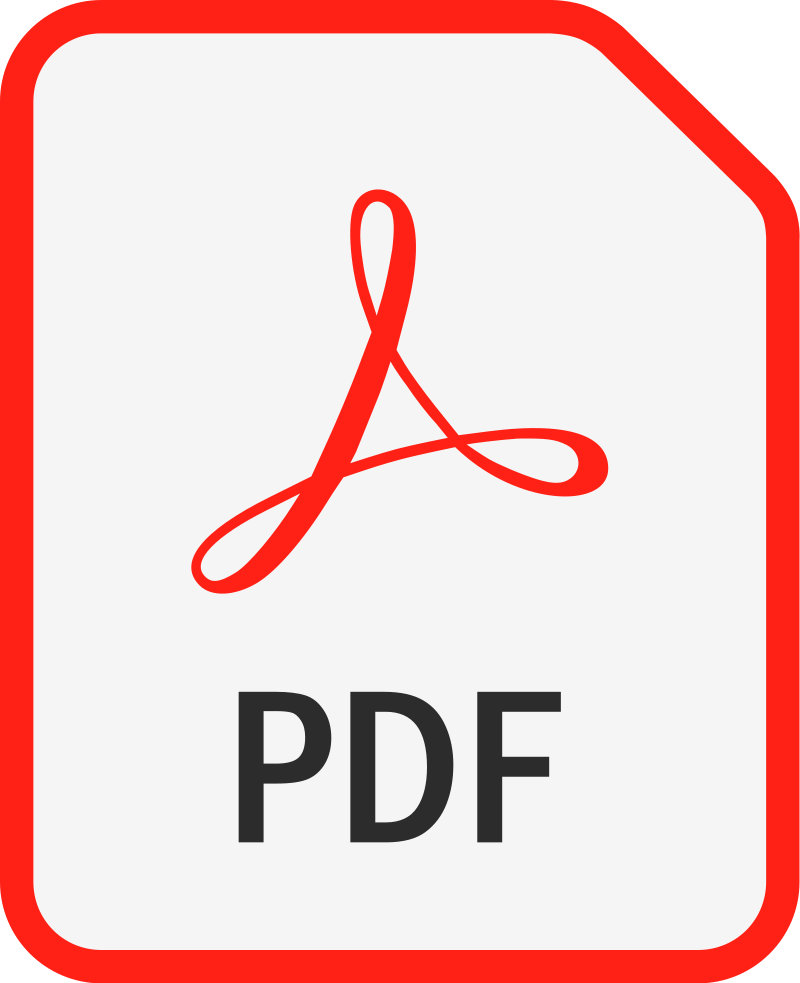 ---
Alan Stein Jon Sternfeld Stress Management Self-Help Personal Finance Success Self-Help Personal Success in Business Career Success Motivational Personal Development Relationships, Parenting & Personal Development
درباره کتاب
بخشی از کتاب
نظرات
Sustain Your Game is built upon a simple premise: each of us will always be under construction, a work in progress, and constantly evolving. The goal is to be moving toward our highest potential, toward making a meaningful contribution, and toward becoming the best version of ourselves.

Based on his years as a successful basketball performance coach—having worked with and alongside superstars like Steph Curry, Kevin Durant, and Kobe Bryant—and a keynote speaker to major companies like Pepsi and Amex, Alan Stein Jr. brings you the keys to lasting, unimaginable success. The secret? Sustain Your Game teaches a timeline of short term to medium term to long term because we are always battling all three: stress in the now, stagnation in the present, and burnout in the long term.

Part I—PERFORM is about managing stress in the day-to-day (short term)
Part II—PIVOT is about avoiding stagnation in your current situation (medium term)
Part III—PREVAIL is about beating burnout and making a lasting impact (long term)

This book is for high performers who want to learn practical strategies and action steps on how to sustain their game across all three timelines. It assembles invaluable advice and lessons from successful athletes, entrepreneurs, social scientists, journalists, CEOs, motivational speakers, business coaches, and consultants, as well as Alan's own personal stories.
Editorial Reviews
Review
"Simply showing up will not leave the impact leaders need to have today in business. One must show up as their best self and ready to perform consistently. This book will help you do just that!"―Ellen Latham, creator/co-founder, Orange Theory Fitness

"Regardless of industry, now more than ever, it's incredibly challenging to effectively cope with–and conquer–stress, stagnation, and burnout. This book is an invaluable resource for doing just that. It is a blueprint to sustaining excellence! Alan's writing style is engaging, he is a captivating storyteller, and he knows how to distil complex ideas into bite sized, actionable nuggets. Sustain Your Game is full of impactful lessons to help you in any area of your life."―Charles Watson, CEO, Tropical Smoothie Café, LLC

Praise for Alan Stein, Jr.'s Raise Your Game

"Alan played a huge role in my development on and off the court and his guidance helped me get to where I am today. This book is a must read."―Kevin Durant

"Alan shares what it takes to take your game to the next level. Raise Your Game provides tools, concepts and strategies you can utilize today to enhance your influence and make an immediate impact on your team, culture and organization." ―Jon Gordon, bestselling author of Training Camp and The Carpenter

"Alan knows exactly what it takes to Raise Your Game. The stories, principles and strategies he shares in this book apply to basketball, business and everything in between. If you want to be a more influential leader and impactful teammate--you will read this book."―Jay Wright, Head Coach of Villanova University (2016 & 2018 NCAA Champions)

"Raise Your Game shares the principles required to be an impactful leader and an influential teammate. This book looks at what the highest performers in sports and business do consistently to create winning cultures and championship teams. The stories, lessons and practical take-a-ways will help players, coaches, executives and entrepreneurs unlock new levels of performance."―Ric Elias, CEO of Red Ventures

"Whether building a start-up as an entrepreneur, or a developing innovations as an "intrapreneur" at a Fortune 500, the fundamentals of success are the same. It comes down to habits, preparation and mindset. Raise Your Game shares the building blocks used by the world's top athletes, executives, coaches and entrepreneurs to reach unparalleled success and perform at the highest level. I am recommending Raise Your Game as a must-read for all of the entrepreneurs and executives I work with."―Mark French, Serial Entrepreneur (Sports / Entertainment / Media / Technology)

Praise for Alan Stein, Jr.:
"Simply put, Alan Stein is the best in the business. I worked alongside Alan for years and his ability to motivate and inspire is second to none.. His passion inspires everyone he connects with to push their limits. Alan gets results. Period."―Jay Bilas, ESPN

"Alan's first hand experience with elite basketball players provides an unmatched angle on exactly what is needed to help any business or organization thrive. Our entire team was really empowered by his talk."―Angel Roberts, Founder, Love, Peace and Hip Hop

"Alan's talk was an unbelievably motivating way to kick start our company off-site. He was funny, interactive, and engaging, all while driving home extremely important take-a-ways for our team to get better."―Vasu Kulkarni, C.E.O., Krossover

"If you need a speaker that can captivate and engage an audience, you will be blown away by Alan Stein. He walks the walk and gets the audience to relate to his stories in a way that they too, feel empowered to lead. He delivers a powerful message in a practical, insightful and entertaining way."―Danyell Johnson, Founder, Find the Money Project

"Alan's innate ability to speak passionately and with substance make him one of the best corporate speakers I've had the pleasure of experiencing. He recently received a standing ovation after his keynote performance in Cancun, Mexico at our annual company convention (where he address hundreds of fitness executives, managers and directors). His talk was one of the highlights of our event. We will undoubtedly have him back to speak again."―Kirk Galiani, Founder & Co-Executive Chairman, U.S. Fitness

"Alan has a unique ability to enthrall any audience with his passion, energy and authenticity. His experience with world-class athletes provides an unparalleled perspective on teamwork and leadership. Alan is extremely impactful when sharing the tools needed to level-up any organization in today's hyper-competitive and dynamic marketplace."―Michael Cohen, C.O.O., Whistle Sports
About the Author
Alan Stein, Jr. teaches proven strategies to improve both individual and organizational performance by empowering people to develop winning mindsets, rituals, and routines. As an internationally renowned veteran basketball performance coach, he spent 15+ years working with the highest-performing athletes on the planet (including NBA superstars Kevin Durant, Stephen Curry, and Kobe Bryant). Alan served as a performance coach/consultant for Nike Basketball, Jordan Brand, the NBPA Top 100 Camp, and the McDonalds All-American Game. Alan has been a featured guest on over 200 podcasts and his list of corporate clients include American Express, Pepsi, Sabra, Starbucks, Under Armour, UGG, Orange Theory Fitness, and Penn State Football, where one of his quotes is featured on 12-foot mural outside their locker room (see below). His first book, Raise Your Game: High-Performance Secrets from the Best of the Best, received wide acclaim.

Jon Sternfeld is a former editor and the coauthor of Alan's first book Raise Your Game, along with other works of non-fiction including Hack Your Anxiety with Alicia H. Clark, A Craftsman's Legacy with Eric Gorges, and Make Something Good Today with Ben and Erin Napier. His new book, Unprepared: America in the Time of Coronavirus will be published by Bloomsbury in September. His website is jonsternfeld.com and he lives in New York.