Choose FI: Your Blueprint to Financial Independence | Chris Mamula - Brad Barrett - Jonathan Mendonsa
کد محصول: eSHB-2539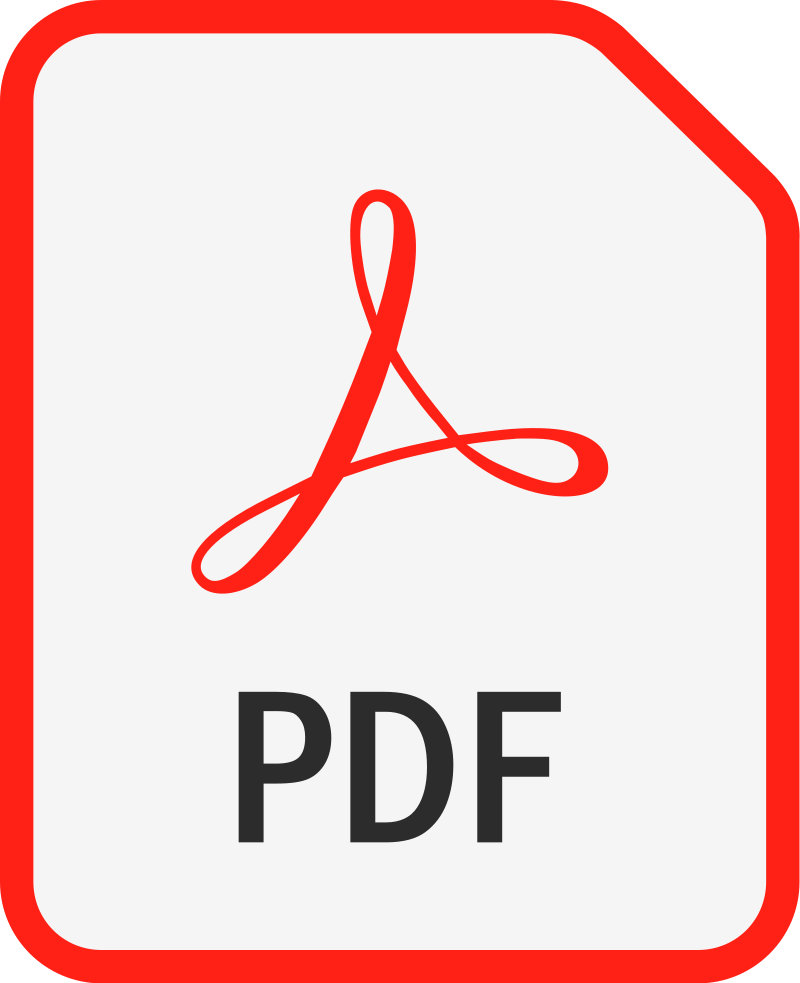 ---
Chris Mamula Brad Barrett Jonathan Mendonsa Personal Budgeting Budgeting & Money Management Personal Money Management Budget Travel Guides Business & Money Personal Finance
درباره کتاب
بخشی از کتاب
نظرات
Read the book from the award-winning podcast ChooseFI, credited with sparking the Financial Independence Movement that is sweeping the globe.
If you are in debt, bad with money, or looking for a straightforward way to take command of your finances, this book is for you. This isn't just another personal finance book or budgeting guide telling you how to live like someone else. This book will give you the framework for success from dozens of people who have found their own path to financial independence.
Choose FI: Your Blueprint to Financial Independence makes managing your money simple, accessible, and actionable.
Anyone can follow these simple, common-sense lessons - the key is to take action! Get started on your path to Financial Independence today.
Review
"It (the Financial Independence Movement) has grown to be a movement in large part because of a podcast called ChooseFI." - Jean Chatzky, Co-Founder & CEO of HerMoney.com, and host of HerMoney Podcast, Financial Editor of NBC's TODAY Show
"This book is a practical, actionable and inspirational guide to taking command of your financial freedom and designing a future you can't wait to live into." - Dominick Quartuccio, author of Design Your Future: 3 Simple Steps to Stop Drifting and Take Command of Your Life
"This is a comprehensive book about how to become financially independent, filled with personal stories and inspirational examples of those in the FIRE (Financial Independence Retire Early) community." - Kristy Shen, co-author of Quit Like a Millionaire: No Gimmicks, Luck, or Trust Fund Required and the popular Millennial Revolution blog
"A few years ago the podcast, Choose FI, exploded on the scene. Each week Brad and Jonathan explored the how and why of achieving FI with the best minds in the space. Now with the help of Chris Mamula, in this book, they have distilled those hundreds of episodes into a concise, clear and achievable path. Well done and well worth your time." - JL Collins, bestselling author of The Simple Path to Wealth
"This book is outstanding. A proven and effective financial philosophy coupled with specific, actionable advice addressing the biggest challenges to FI (including housing, health insurance, and more). This well-researched, easy to read book is brought to you by three of the finest students of FI around and should be on everyone's reading list. Thank you Brad, Jonathan, and Chris!" - Scott Trench, CEO - Bigger Pockets and author of Set for Life: Dominate Life, Money, and the American Dream
"If you're looking for a step-by-step blueprint to reach financial independence, there's perhaps nobody better than Jonathan and Brad. Their interviews with members of the FIRE community, coupled with their commitment to highlighting actionable steps, makes them invaluable guides along the FIRE path." - Paula Pant, host of the Afford Anything podcast
About Chris Mamula
Chris Mamula regularly writes about financial independence while
expanding the conversation around what retirement is and
can be at CanIRetireYet.com. His articles have been featured on
MarketWatch, DoughRoller, and Business Insider. He achieved
financial independence and retired from his physical therapy
career in 2017, at the age of 41. In addition to writing, he now
focuses on being a dedicated husband, stay at home dad and
dirtbag/ski-bum depending on the season at his home in the
mountains of Utah.