Smart Women Finish Rich, Expanded and Updated | David Bach
کد محصول: eSHB-2515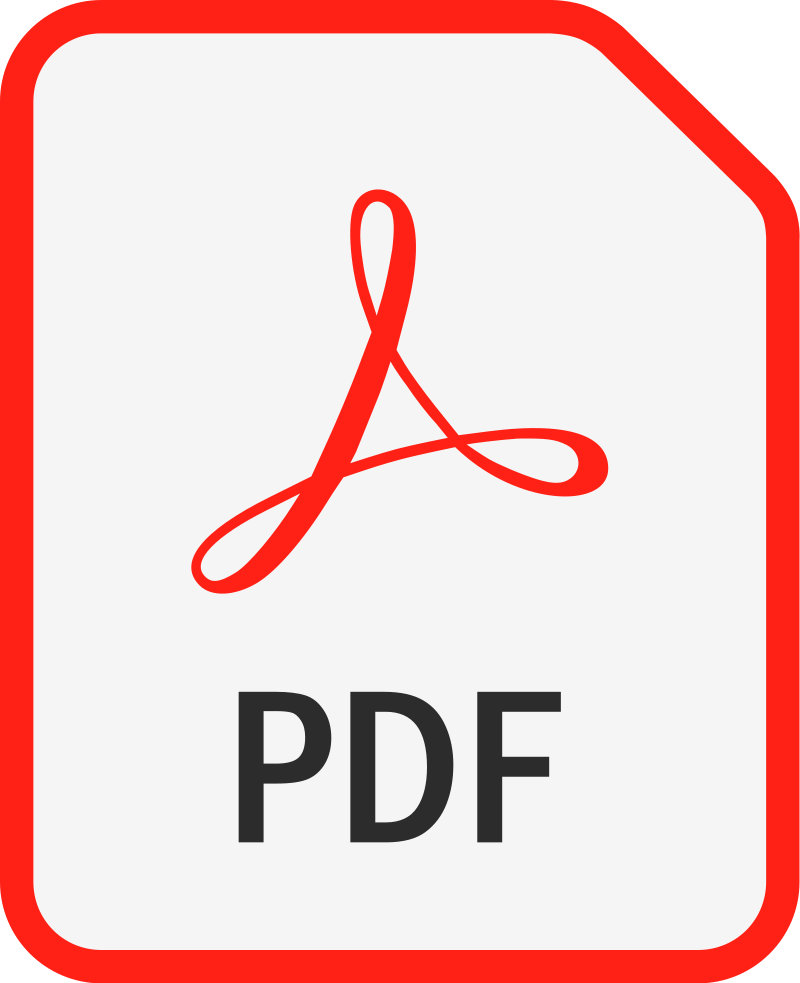 ---
David Bach Financial Interest Financial Engineering Credit Ratings & Repair College & University Financial Aid Small Business Taxes Money Management & Budgeting Investing & Trading Business Motivation & Self-Improvement Business Culture Motivation & Self-Improvement Business & Money USA Today Bestseller Business Week Bestseller Wall Street Journal Bestseller New York Times Bestseller
درباره کتاب
بخشی از کتاب
نظرات
THE MILLION-COPY NEW YORK TIMES, BUSINESS WEEK, WALL STREET JOURNAL AND USA TODAY BESTSELLER
IS BACK - COMPLETELY UPDATED!

With over ONE MILLION copies sold - Smart Women Finish Rich is one of the most popular financial books for women ever written. A perennial bestseller for over two decades, now Bach returns with a completely updated, expanded and revised edition, Smart Women Finish Rich, to address the new financial concerns and opportunities for today's women.

Whether you are just getting started in your investment life, looking to manage your money yourself, or work closely with a financial advisor, this book is your proven roadmap to the life you want and deserve.

With Smart Women Finish Rich, you will feel like you are being coached personally by one of America's favorite and most trusted financial experts. The Smart Women Finish Rich program has helped millions of women for over twenty years gain confidence, clarity and control over their financial well-being--it has been passed from generations to generation -- and it now can help you.
Editorial Reviews
Review
REVIEWS AND PRAISE:

"Smart Women Finish Rich is simply a remarkable book that is even more relevant now that when it was first published. Twenty years later, this Anniversary edition will help a new generation of women achieve financial security and live lives of independence and purpose."
--Richard Bradley, Editor-in-Chief, Worth magazine

"There's a reason why Smart Women Finish Rich has sold over a million copies – it works! David Bach has helped millions of women for over two decades be smarter with their money. His no-nonsense approach will inspire you to take action to live your best life."
--Jean Chatzky, financial editor NBC Today, host of HerMoney podcast

"David Bach is the one financial expert to listen to when you're intimidated by your finances. His powerful and easy-to-use program will show you how to spend, save and invest your money to afford your dreams."
--Tony Robbins, #1 New York Times bestselling author of Money: Master the Game

"In Smart Women Finish Rich, David Bach empowers us to take control of our finances and become better investors. This book is a must read for any woman who wants to make sure her money is working as hard for her as she worked to earn it."
--Randi Zuckerberg, New York Times bestselling author of Pick Three and Dot Complicated

"When I first started my career, I was deep in debt and full of shame, fear, and embarrassment about money. Smart Women Finish Rich helped me turn that around and create what I'd always dreamed of: real financial freedom. I've recommended this book to millions of our fans and will continue to do so. Because when women are economically empowered, the whole world wins."
--Marie Forleo, author of Everything is Figureoutable and Host of the Award-Winning show Marie TV

"Smart Women Finish Rich is THE definitive guide for all women seeking financial independence and a prosperous life. Seriously – get this book, read it and use it. You're older self will thank you."
--Farnoosh Torabi, bestselling author of When She Makes More and host of So Money podcast


"Straight-shooting, action-oriented tips for getting a handle on your spending and savings habits…presented in a straightforward, non-intimidating manner perfect for the finance newbie."
--ABCNews.com

"[David] Bach gets across complicated stuff: how to organize a portfolio, keep the taxman at bay, invest in yourself, and earn more, all of which makes this book one of the best overall."
--Working Women

"The best financial writers keep it simple, and David Bach is absolutely one of the best. Bach makes it clear that financial security is a matter of understanding a few simple rules and applying them consistently. When you absorb the lessons of Smart Women Finish Rich, you will retire secure and in command of your retirement."
--Eric Schurenberg, former editor of Money Magazine and CBS Money Watch, CEO of Manueto Ventures

"David Bach set a new standard 20 years ago with Smart Women Finish Rich—and now the expanded and updated edition raises the bar once again. Bach takes out the intimidating jargon and speaks candidly to women about what we care about: how to earn financial freedom and live the life we choose."
--Bobbi Rebell CFP, former anchor at Reuters, author of How to Be a Financial Grownup and host of the Financial Grownup podcast

"This book will help any woman take control of her financial future and live rich. David offers sound, easy-to-follow advice for saving, investing and earning more. His book helps women create a purposed-focused financial plan that takes into account both their finances and their values."
--Jennifer Barrett, Chief Education Officer at acorns & Editor-in-Chief of Grow.com

"Smart Women Finish Rich inspires women to start planning today for a secure financial future. Every woman can benefit from this book…Bach is an excellent money coach."
--John Gray, #1 New York Times bestselling author of Men Are from Mars, Women Are from Venus
About the Author
DAVID BACH is the author of nine New York Times bestsellers, including The Automatic Millionaire; Start Late, Finish Rich; and Smart Women Finish Rich. Smart Couples Finish Rich spent years on the national bestseller lists when it was originally published, and was named the #1 Business book of the year. Today, Bach is the co-founder of one of America's fastest growing financial firms, AE Wealth Management. A regular favorite in the media, Bach has appeared more than one hundred times on NBC's Today to share his strategies for living and finishing rich. Visit his website at www.davidbach.com.