Super Mind: How to Boost Performance and Live a Richer and Happier Life Through Transcendental Meditation | Norman E. Rosenthal MD
کد محصول: eSHB-2144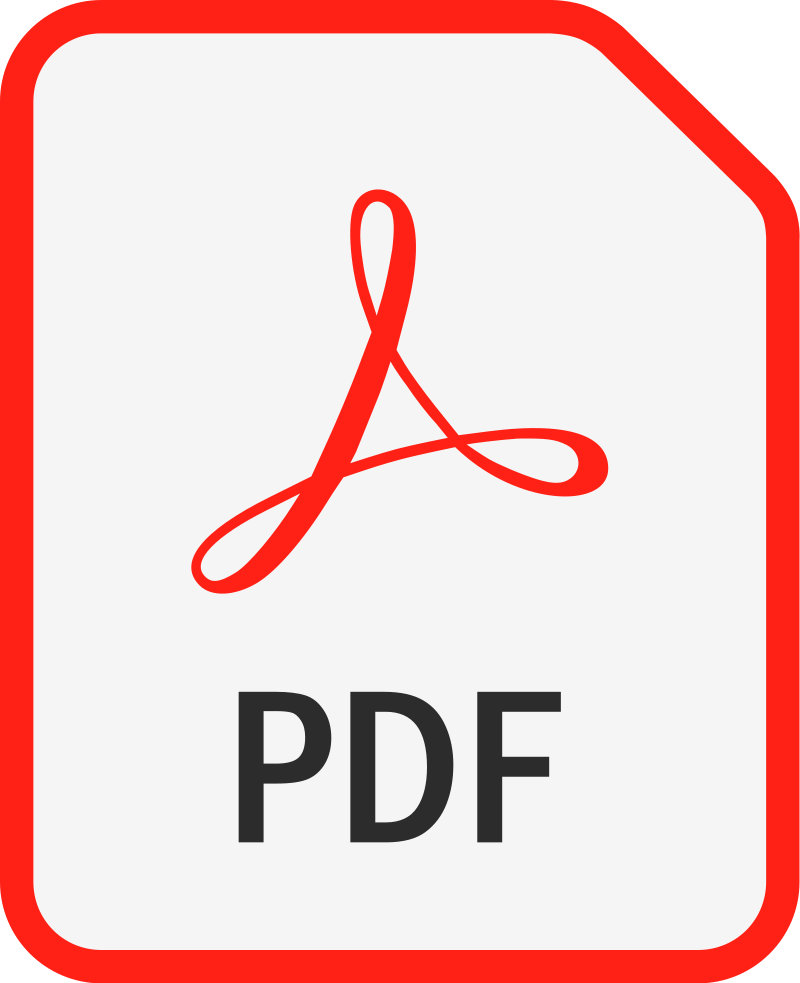 ---
Norman E Rosenthal Post-traumatic Stress Disorder Meditation Happiness Self-Help New Age Meditation Spiritual Meditation Alternative Medicine Health, Fitness & Dieting Religion & Spirituality PTSD
درباره کتاب
بخشی از کتاب
نظرات
The noted research psychiatrist and New York Times-bestselling author explores how Transcendental Meditation permanently alters your daily consciousness, resulting in greater productivity, emotional resilience, and aptitude for success.

Most of us believe that we live in only three states of consciousness: wakefulness, sleep, and dreaming. But there is so much more.

In Super Mind, clinical psychiatrist and bestselling author Norman E. Rosenthal, M.D., shows how the incredibly simple daily practice of Transcendental Meditation (TM) can permanently improve your state of mind during the routine hours of waking life--placing you into a super-mind state of consciousness where you consistently perform at peak aptitude.

In his most ambitious and practical book yet, Rosenthal shows how TM is more than a tool for destressing or for general wellness. It is a gateway to functioning physically, emotionally, and intellectually at levels we never knew we could attain. Written in Rosenthal's trademark style of restraint and intellectual carefulness, Super Mind explores how we can aspire to so much more than we ever thought possible.
Editorial Reviews
Review
"Super Mind is a wonderfully practical exploration of the benefits of Transcendental Meditation that reveals how the technique is not a belief or faith but a simple tool that, in my experience, can improve your life in ways you never thought possible." —Hugh Jackman

"In Super Mind, Norman E. Rosenthal has written a vibrant, practical, and persuasive guide to all the ways in which mediation can profoundly affect every aspect of our lives – from our emotional and spiritual well-being to our intellectual and creative abilities." —Arianna Huffington
"Super Mind opens new doors to thinking about consciousness, and new possibilities about how consciousness can grow and change a person's life forever. Transcendental Meditation has been found to improve physical and psychological health in hundreds of published studies and Norman E. Rosenthal weaves this evidence together with powerful stories of transformation — a must-read for anyone wanting to develop a Super Mind. —Maria Shriver
"Dr. Rosenthal's Super Mind is a thoroughly engaging, scientifically sound testament to the immediate and long-term benefits of Transcendental Meditation—a technique I have been practicing for nearly two years. TM has made me more mentally and physically energetic, sharper, less stressed and more positive. If I could write a prescription for TM to all my patients, I would." —Dr. Jennifer Ashton, ABC News Chief Women's Health Correspondent, Ob-Gyn
"Norman E. Rosenthal, renowned scientist and researcher, reveals the powerful, life-enhancing effects of Transcendental Meditation in this acutely observed and poetic book. In Transcendence, Rosenthal gave us the science behind TM; in Super Mind he does that and more, showing us the broad applications and transformative stories of real people using this simple technique." —Richard A. Friedman, M.D., contributing Op-Ed writer for TheNew York Times and Professor of Clinical Psychiatry at Weill Cornell Medical College
About the Author
NORMAN E. ROSENTHAL, M.D., is a clinical professor of psychiatry at Georgetown Medical School and the New York Times-bestselling author of books including Transcendence: Healing and Transformation Through Transcendental Meditation and The Gift of Adversity: The Unexpected Benefits of Life's Difficulties, Setbacks, and Imperfections. He conducted research at the National Institute of Mental Health as a research fellow, researcher, and senior researcher for more than twenty years and was the first psychiatrist to describe and diagnose Seasonal Affective Disorder (SAD).