The Little Book of Hygge: Danish Secrets to Happy Living | Meik Wiking
کد محصول: eSHB-1112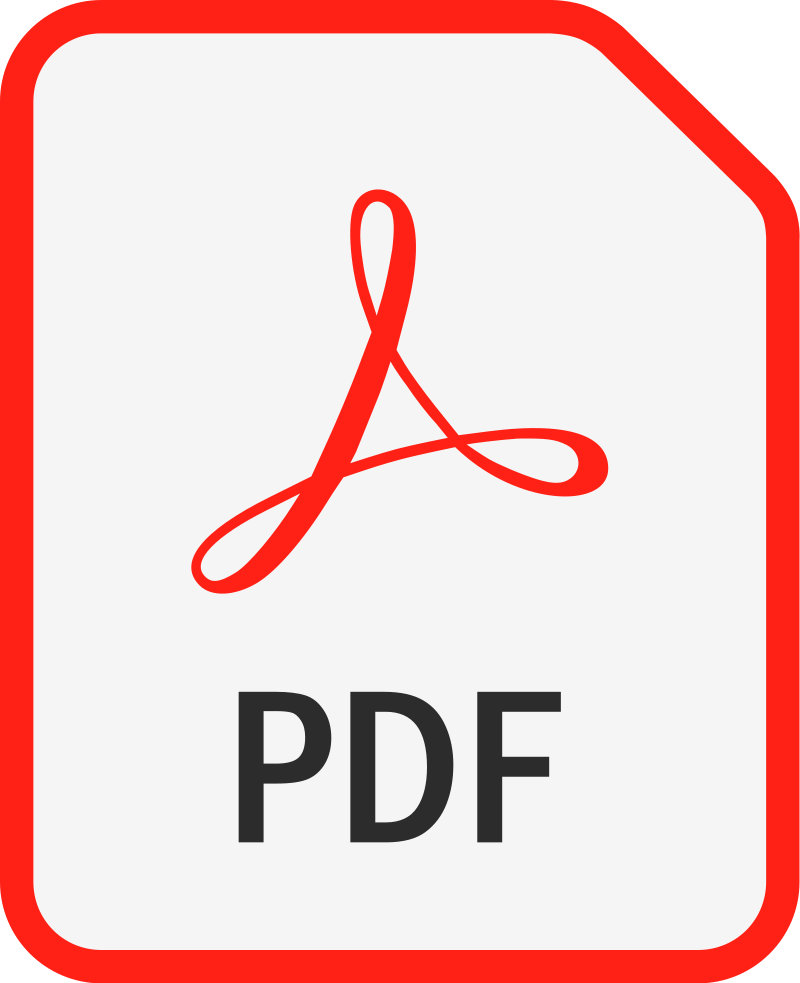 ---
Meik Wiking Happiness Self-Help Meditation New Age Meditation Happiness New York Times Bestseller Healthy Living
درباره کتاب
بخشی از کتاب
نسخه چاپی فارسی
نظرات
New York Times Bestseller
Embrace Hygge (pronounced hoo-ga) and become happier with this definitive guide to the Danish philosophy of comfort, togetherness, and well-being.
Why are Danes the happiest people in the world? The answer, says Meik Wiking, CEO of the Happiness Research Institute in Copenhagen, is Hygge. Loosely translated, Hygge―pronounced Hoo-ga―is a sense of comfort, togetherness, and well-being. "Hygge is about an atmosphere and an experience," Wiking explains. "It is about being with the people we love. A feeling of home. A feeling that we are safe."
Hygge is the sensation you get when you're cuddled up on a sofa, in cozy socks under a soft throw, during a storm. It's that feeling when you're sharing comfort food and easy conversation with loved ones at a candlelit table. It is the warmth of morning light shining just right on a crisp blue-sky day.
The Little Book of Hygge introduces you to this cornerstone of Danish life, and offers advice and ideas on incorporating it into your own life, such as:
Get comfy. Take a break.

Be here now. Turn off the phones.

Turn down the lights. Bring out the candles.

Build relationships. Spend time with your tribe.

Give yourself a break from the demands of healthy living. Cake is most definitely Hygge.

Live life today, like there is no coffee tomorrow.
From picking the right lighting to organizing a Hygge get-together to dressing hygge, Wiking shows you how to experience more joy and contentment the Danish way.
Editorial Reviews
Review
"The Little Book of Hygge, which is already a best seller in Britain… is the most engaging of what is becoming a full-fledged lifestyle category." -- New York Times

"Infectiously positive... the best beginner's guide." -- Mail on Sunday

"This book explains everything you need to know about the Danish art of living well." -- Metro

"Meik Wiking…knows the secret to happiness…[he] has written a gorgeously designed …guide to the Danish state of being that embraces coziness, sociability, thankfulness and comfort food." -- The Times (London)

"The Little Book of Hygge… may just be your passport to bliss." -- Real Simple

"Meik Wiking…[cites] psychological research showing that close social relationships and time spent socializing, eating, and relaxing… tend to be the greatest drivers of joy." -- Elle

"Much has been made, as of late, of the Danish philosophy of hygge…And a new tome, The Little Book of Hygge… instructs on how to use the practice to cure the ailments of the modern world." -- InStyle

"Denmark's concept of supreme coziness and comfort has taken the world of interiors by storm…But the concept of hygge doesn't just apply to your home. As I learned in the cute hygge reference book The Little Book of Hygge… you can hygge anything." -- Vogue.com

"The world fell head over fuzzy-sock-clad-heels for the Danish concept of hygge…Meik Wiking (author and CEO of the Happiness Research Institute) breaks down the concept of hygge into a simple, 10-part manifesto." -- Popsugar

"A charming, illustrated guide to the hygge essentials. It's like the ultimate hygge initiation." -- The Dallas Morning News

"Comfort, coziness, warmth―that's what Hygge is. It's tailor-made for turbulent times, and this guide from Denmark can help you find it." -- People

"A thorough and genuinely helpful little life bible that you'll find yourself coming back to time and again. Hooray for hygge--it will make you happier, fitter and slimmer!" -- Heat

"Ever wondered why Denmark is always ranked one of the happiest places on earth? Well, that's down to hygge. And want to know what hygge is? Then read this book." -- Daily Mail Ireland
From the Back Cover
New York Times bestseller
Get consciously cozy.
The Danes are famously the happiest people in the world, and hygge is a cornerstone of their way of life. Hygge (pro-nounced Hoo-ga) loosely translates as a sense of comfort, togetherness, and well-being. You know hygge when you feel it. It is when you are cuddled up on a sofa with a loved one, or sharing comfort food with your closest friends. It is those crisp blue mornings when the light through your window is just right. It is about gratitude and savoring the simple pleasures in life. In short, it is the pursuit of everyday happiness.
Who better than Meik Wiking to be your guide to all things hygge? Meik is the CEO of the Happiness Research Institute in Copenhagen and has spent years studying the magic of Danish life and what makes people happy. From bringing out the candles and spending time with your tribe to giving yourself a break from the demands of healthy living (cake is most definitely hygge), Meik's beautiful, inspiring book will help you to be more hygge.
About the Author
Meik Wiking is CEO of the Happiness Research Institute, research associate for Denmark at the World Database of Happiness, and founding member of the Latin American Network for Wellbeing and Quality of Life Policies. He and his research have been featured in more than five hundred media outlets, including The Washington Post, BBC, Huffington Post, the Times (London), The Guardian, CBS, Monocle, the Atlantic, and PBS News Hour. He has spoken at TEDx, and his books have been translated into more than fifteen languages. He lives in Copenhagen, Denmark.
:این کتاب توسط ۲ ناشر منتشر شده است
نشر شگفت | کتاب کوچک هوگا | ترجمه حمیده معین‌فر
نشر کتاب مجازی | کتاب کوچک هوگا | ترجمه ملیحه فخاری