A Shot to Save the World: The Inside Story of the Life-or-Death Race for a COVID-19 Vaccine | Gregory Zuckerman
کد محصول: eSHB-1926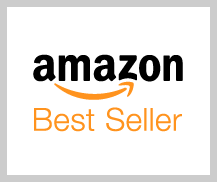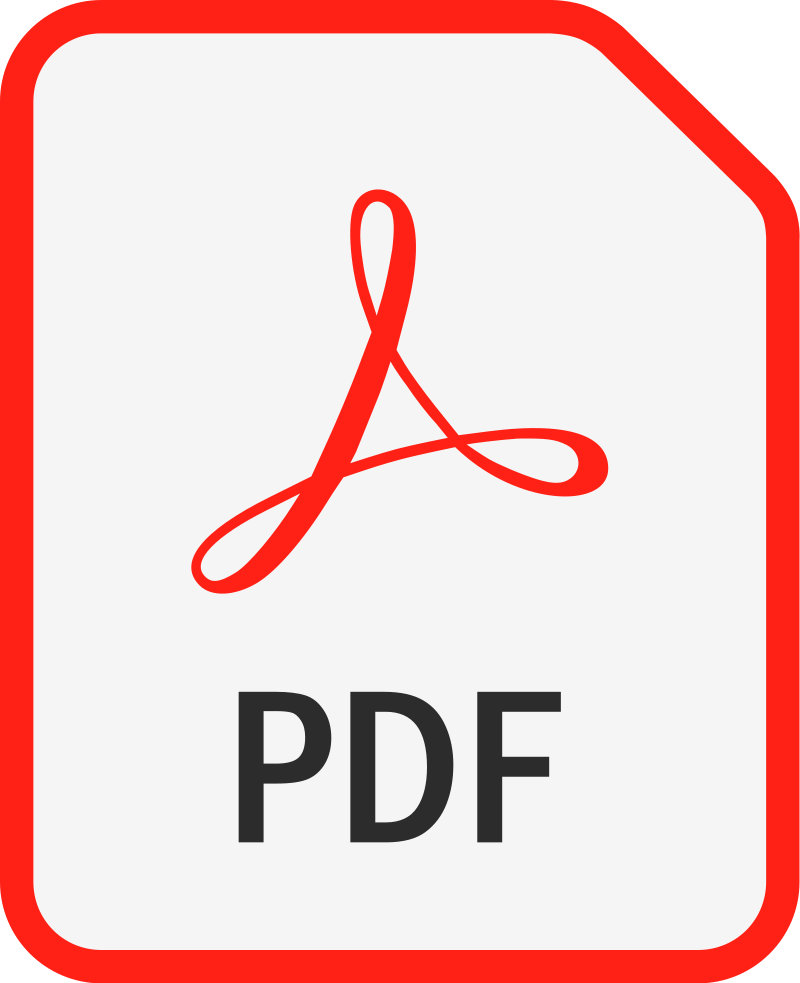 ---
Gregory Zuckerman Welding Biotechnology Pharmaceutical & Biotechnology Industry Medical Biotechnology Science & Engineering Biological Sciences History New York Times Bestselling Author Longlisted for the FT/McKinsey Business Book of the Year Award
درباره کتاب
بخشی از کتاب
نظرات
"An inspiring and informative page-turner." –Walter Isaacson

Longlisted for the FT/McKinsey Business Book of the Year Award

The authoritative account of the race to produce the vaccines that are saving us all, from the #1 New York Times bestselling author of The Man Who Solved the Market

Few were ready when a mysterious respiratory illness emerged in Wuhan, China in January 2020. Politicians, government officials, business leaders, and public-health professionals were unprepared for the most devastating pandemic in a century. Many of the world's biggest drug and vaccine makers were slow to react or couldn't muster an effective response.

It was up to a small group of unlikely and untested scientists and executives to save civilization. A French businessman dismissed by many as a fabulist. A Turkish immigrant with little virus experience. A quirky Midwesterner obsessed with insect cells. A Boston scientist employing questionable techniques. A British scientist despised by his peers. Far from the limelight, each had spent years developing innovative vaccine approaches. Their work was met with skepticism and scorn. By 2020, these individuals had little proof of progress. Yet they and their colleagues wanted to be the ones to stop the virus holding the world hostage. They scrambled to turn their life's work into life-saving vaccines in a matter of months, each gunning to make the big breakthrough—and to beat each other for the glory that a vaccine guaranteed.

A #1 New York Times bestselling author and award-winning Wall Street Journal investigative journalist lauded for his "bravura storytelling" (Gary Shteyngart) and "first-rate" reporting (The New York Times), Zuckerman takes us inside the top-secret laboratories, corporate clashes, and high-stakes government negotiations that led to effective shots. Deeply reported and endlessly gripping, this is a dazzling, blow-by-blow chronicle of the most consequential scientific breakthrough of our time. It's a story of courage, genius, and heroism. It's also a tale of heated rivalries, unbridled ambitions, crippling insecurities, and unexpected drama. A Shot to Save the World is the story of how science saved the world.
Editorial Reviews
Review
"The race to develop a COVID vaccine is one of the most exciting dramas in medical history, and A Shot to Save the World is a thrilling account based on great reporting and access to all of the teams. An inspiring and informative page-turner."
--Walter Isaacson, author of #1 New York Times bestseller The Code Breaker

"Captivating account...gripping...tough to put down."
--Publishers Weekly (starred review)

"An intensely researched, rewarding account of an impressive medical triumph."
--Kirkus Reviews

"A propulsive narrative....the single best book I've read on the real world of scientific entrepreneurship....It is Tracy Kidder's The Soul of a New Machine, but for vaccines...Highly recommended"
--Paul Kedrosky, Investor and partner at SK Ventures

"An assured account of the research, the ideas and the personalities. Like many great scientific tales, the story features serendipity, failures, tenacity, frustration and temper tantrums."
--Nature

"A Must Read"
--Town & Country

Financial Times, Best Books of 2021, Business
About the Author
Gregory Zuckerman is the author of The Greatest Trade Ever, The Frackers, and The Man Who Solved the Market and is a Special Writer at the Wall Street Journal. At the Journal, Zuckerman writes about financial firms, personalities and trades, as well as hedge funds and other investing and business topics. He's a three-time winner of the Gerald Loeb award, the highest honor in business journalism. Zuckerman also appears regularly on CNBC, Fox Business and other networks and radio stations around the globe.