The Diabetes Code: Prevent and Reverse Type 2 Diabetes Naturally | Dr. Jason Fung
کد محصول: eSHB-1294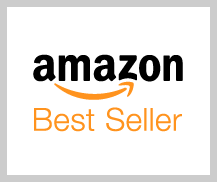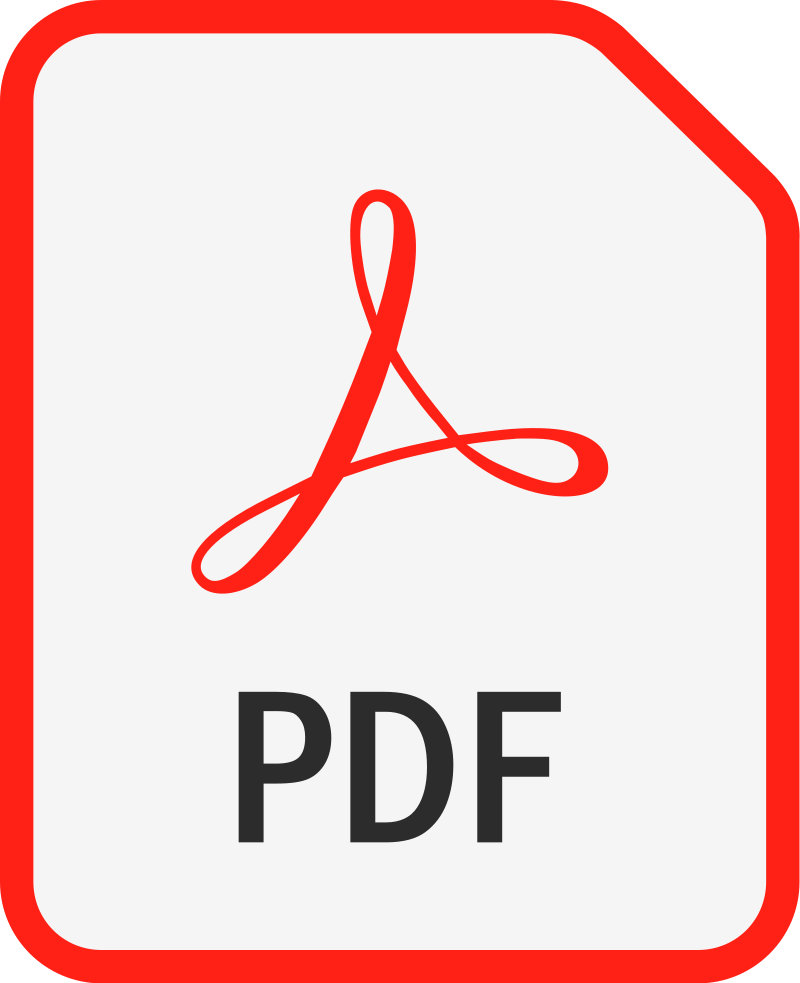 ---
Jason Fung Nina Teicholz General Diabetes Health Type 2 Diabetes Health Weight Loss Diets Diabetes Alternative Therapies Diabetic & Sugar-Free Cooking Alternative & Complementary Medicine Internal Medicine Pathology Weight Loss Diets
درباره کتاب
بخشی از کتاب
نظرات
"Dr. Jason Fung has done it again. In easy to follow, simple steps and rules, Dr. Fung gives you the tools to rid yourself of diabetes forever. Get this book!"
—Dr. Steven R. Gundry, author of The Plant Paradox
The must-have guide to reversing and preventing type 2 diabetes through intermittent fasting and a low-carb, high-fat diet—from Dr. Jason Fung, internationally best selling author of The Obesity Code.
Today, most doctors, dietitians, and even diabetes specialists consider type 2 diabetes to be a chronic and progressive disease—a life sentence with no possibility of parole. But the truth, as Dr. Fung reveals in this paradigm-shifting book, is that type 2 diabetes is reversible. Writing with clear, persuasive language, he explains why conventional treatments that rely on insulin or other blood-glucose-lowering drugs can actually exacerbate the problem, leading to significant weight gain and even heart disease. The only way to treat type 2 diabetes effectively, he argues, is proper dieting and intermittent fasting—not medication.
Editorial Reviews
Review
"The methods described by Fung should be taught to medical students and residents, and used in family medicine offices as part of a lifestyle approach to promoting health."
—Family Medicine Journal
"The Diabetes Code explores in detail the origins of type 2 diabetes. By understanding the underlying cause of the disease, Dr. Fung reveals how it can be prevented and also reversed using natural dietary methods instead of medications. Given the worldwide epidemic of type 2 diabetes in both adults and children, this is an important and timely book. Highly recommended."
—Mark Hyman, MD, Director, Cleveland Clinic Center for Functional Medicine, New York Times bestselling author of Food: What the Heck Should I Eat?

"[Jason Fung] has a gift for explaining complex science clearly and delivering it with the perfect, telling anecdote."
— Nina Teicholz, author of The Big Fat Surprise

"Dr. Jason Fung has done it again. In easy to follow, simple steps and rules, Dr. Fung gives you the tools to rid yourself of Diabetes forever. Get this book!"
— Steven R Gundry MD, author of The Plant Paradox

"In this terrific and hopeful book Dr. Fung teaches you everything you need to know about how to reverse type 2 diabetes. It could change the world."
— Dr. Andreas Eenfeldt, author, Low Carb, High Fat Food Revolution

"With rich scientific support, Dr. Jason Fung has sounded a clarion call to re-evaluate how we view and treat diabetes. Considering that roughly half of all adults worldwide are diabetic or on their way (pre-diabetes), The Diabetes Code is essential reading."
— Dr. Benjamin Bikman, Professor of Physiology, Brigham Young University

"The Diabetes Code is unabashedly provocative yet practical ... a clear blueprint for everyone to take control of their blood sugar, their health, and their lives."
— Dr. Will Cole, leading functional medicine practitioner and senior clinical director at Cole Natural Health Centers

"Type 2 diabetes can be reversed with the right combination of diet and lifestyle—you can reclaim your health and vitality. Dr. Fung will teach you how."
—Amy Berger, author of The Alzheimer's Antidote

"The Diabetes Code should be on the bookshelf of every physician."
—Dr. Carrie Diulus, orthopaedic spine surgeon, Medical Director Crystal Clinic Spine Wellness Center

"The Diabetes Code clears the fog around Type 2 Diabetes and underscores that for most people, it is preventable or reversible"
—Dr. Karim Khan, editor of the British Journal of Sports Medicine
About the Author
Dr. Jason Fung is a New York Times-bestselling author whose books include The Obesity Code, The Diabetes Code, The Obesity Code Cookbook, The PCOS Plan, Life in the Fasting Lane, and The Complete Guide to Fasting (co-authored with Jimmy Moore). Dr. Fung completed medical school at the University of Toronto and a fellowship in nephrology at the University of California. Dr. Fung is also the co-founder of The Fasting Method, a program to help people lose weight and reverse Type 2 Diabetes naturally with fasting. He lives in Toronto.

Nina Teicholz is an investigative journalist and author of the New York Times-bestseller The Big Fat Surprise, which upended the conventional wisdom on saturated fat and was named Best Book of the Year by the Economist and the Wall Street Journal, among others. She has also contributed to many publications, including the New York Times, Washington Post, New Yorker, and Economist.