Deep Purpose: The Heart and Soul of High-Performance Companies | Ranjay Gulati
کد محصول: eSHB-2826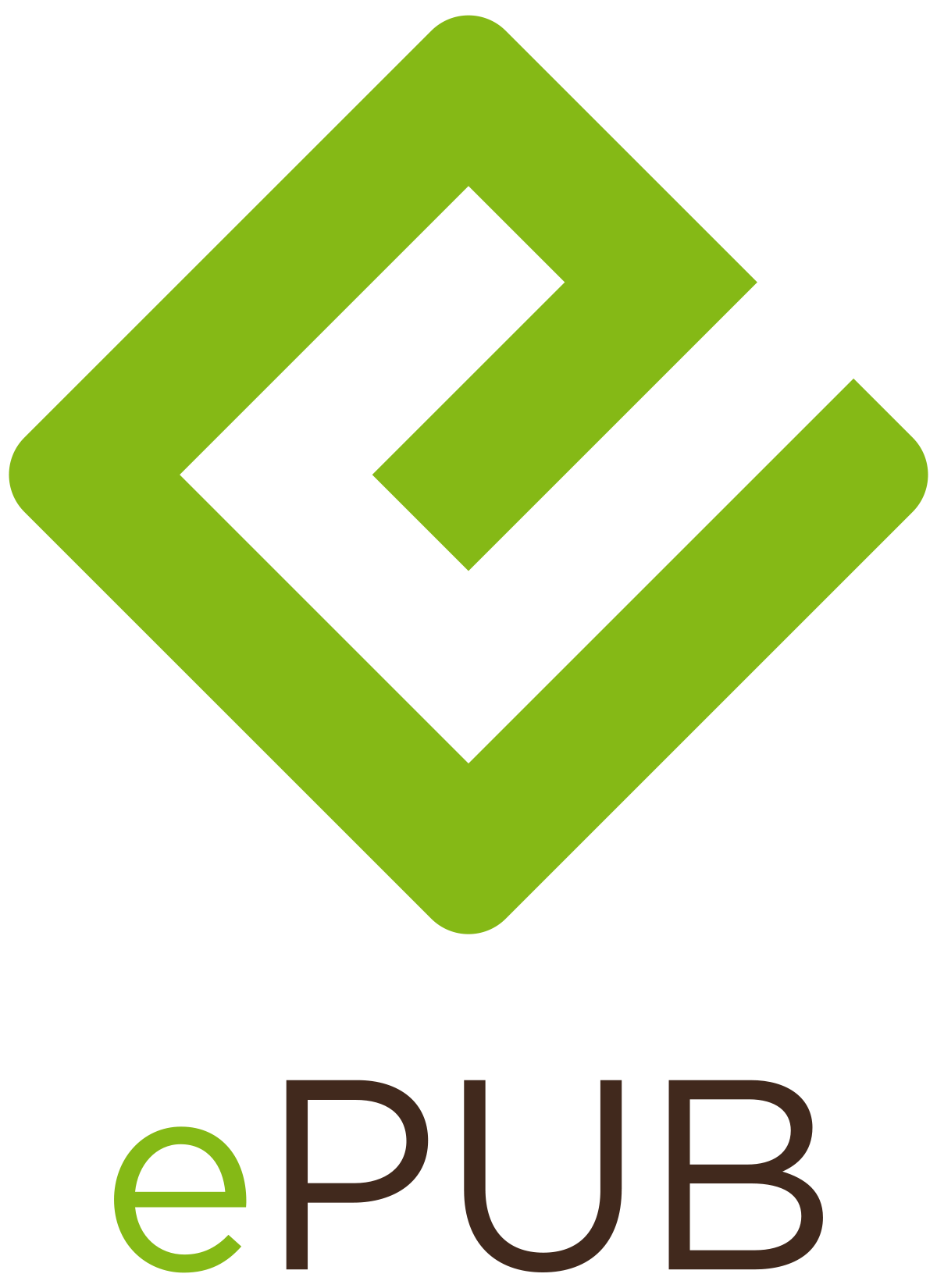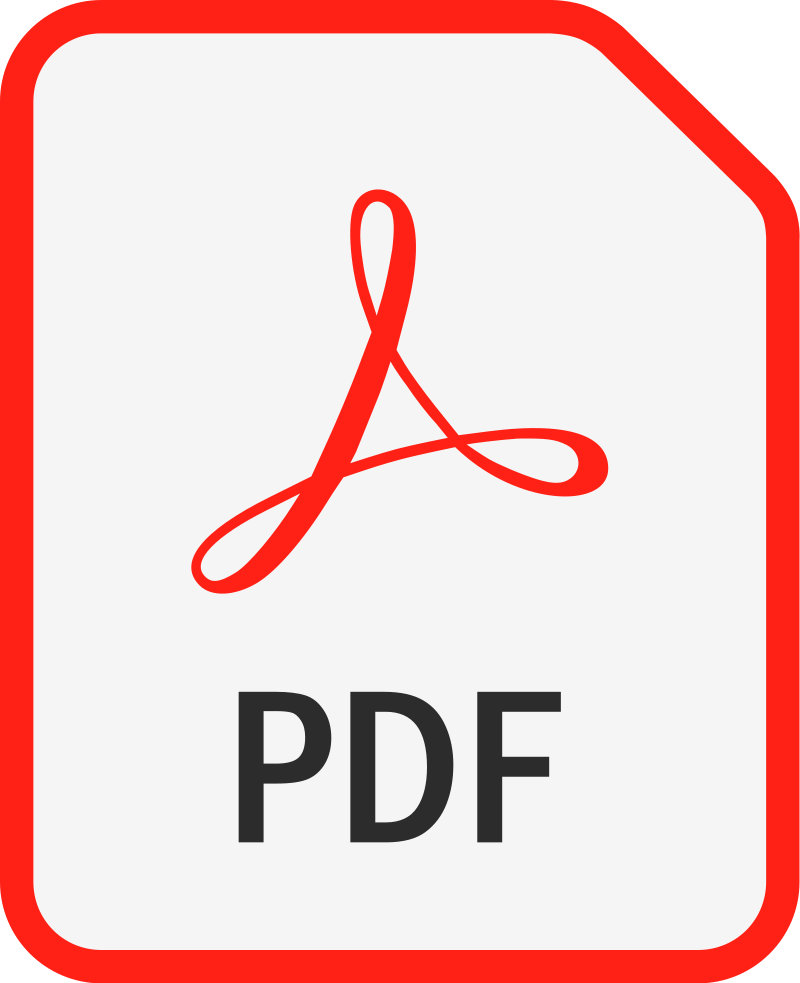 ---
Ranjay Gulati Strategic Business Planning Entrepreneurship Systems & Planning Business Leadership Leadership Management & Leadership Leadership & Motivation Business & Money Thinkers50 Top 10 Best New Management Books for 2022
درباره کتاب
مطالعه راحت
بخشی از کتاب
نظرات
Thinkers50 Top 10 Best New Management Books for 2022
A distinguished Harvard Business School professor offers a compelling reassessment and defense of purpose as a management ethos, documenting the vast performance gains and social benefits that become possible when firms manage to get purpose right.
Few business topics have aroused more skepticism in recent years than the notion of corporate purpose, and for good reason. Too many companies deploy purpose, or a reason for being, as a promotional vehicle to make themselves feel virtuous and to look good to the outside world. Some have only foggy ideas about what purpose is and conflate it with strategy and other concepts like "mission," "vision," and "values." Even well-intentioned leaders don't understand purpose's full potential and engage half-heartedly and superficially with it. Outsiders spot this and become cynical about companies and the broader capitalist endeavor.
Having conducted extensive field research, Ranjay Gulati reveals the fatal mistakes leaders unwittingly make when attempting to implement a reason for being. Moreover, he shows how companies can embed purpose much more deeply than they currently do, delivering impressive performance benefits that reward customers, suppliers, employees, shareholders, and communities alike. To get purpose right, leaders must fundamentally change not only how they execute it but also how they conceive of and relate to it. They must practice what Gulati calls deep purpose, furthering each organization's reason for being more intensely, thoughtfully, and comprehensively than ever before.
In this authoritative, accessible, and inspiring guide, Gulati takes readers inside some of the world's most purposeful companies to understand the secrets to their successes. He explores how leaders can pursue purpose more deeply by
navigating the inevitable tradeoffs more deliberately and effectively to balance between short- and long-term value;

building purpose more systematically into every key organizational function to mobilize stakeholders and enhance performance;

updating organizations to foster more autonomy and collaboration, which in turn allow individual employees to work more purposefully;

using powerful storytelling to communicate a reason for being, arousing emotions and building a community of inspired and committed stakeholders; and

building cultures that don't merely support purpose, but also allow employees to link the corporate purpose to their own personal reasons for being.
As Gulati argues, a deeper engagement with purpose holds the key not merely to the well-being of individual companies but also to humanity's future. With capitalism under siege and relatively low levels of trust in business, purpose can serve as a radically new operating system for the enterprise, enhancing performance while also delivering meaningful benefits to society. It's the kind of inspired thinking that businesses—and the rest of us—urgently need.
Editorial Reviews
Review
"Brilliant and thought-provoking as ever, Ranjay Gulati applies scholarly rigor to the important topic of purpose. This book is a must-read for all leaders who wish to embark on or continue a journey toward a vibrant, high-performance business." — Kasper Rorsted, CEO, Adidas
"Many leaders today strive to align purpose with financial success, but only a few succeed. Gulati analyzes the tough challenges that leaders everywhere must address if they are to save the planet while also delivering strong profits. He provides a compelling account of what it means to be purpose-driven—a crucial objective for us as well as other organizations in the social innovation space." — Toshiaki Higashihara, Executive Chairman & CEO, Hitachi, Ltd.
"Leaders often invoke the rhetoric of corporate purpose to elevate their or their company's image. But for the people who work in these companies, the search for purpose is a real and defining part of their professional life. Gulati's book illustrates how the best leaders help employees discover a tangible link between the organization's stated purpose and what they do on the job. It's when people 'come alive' with a sense of purpose in their work that their motivation, energy, and creativity blossom." — Kenneth Frazier, former CEO, Merck
"Many leaders give lip service to purpose, but few know how to create a compelling one. Ranjay Gulati is a preeminent scholar of organizational strategy, and in this book he shows what it takes to walk the talk on purpose. It's an insightful, practical, and timely read on building a mission that serves employees, customers, and communities along with shareholders." — Adam Grant, #1 New York Times bestselling author of Think Again and host of the TED podcast WorkLife
"In this provocative and richly researched book, Ranjay Gulati argues that the pursuit of profits without purpose is no longer a sustainable business model. As he shows, the road to high performance, for both individuals and companies, depends on deepening our connection to enduring and essential human values. If you want to be inspired to build more sustainable organizations, Deep Purpose should be your next read." — Arianna Huffington, Founder & CEO, Thrive Global
"Purpose isn't a 'nice-to-have' in the business world anymore. It's a 'must-have.' Purpose-driven organizations will lead the future, and Ranjay Gulati's Deep Purpose is essential reading for anyone who wants to be at the head of the pack. This comprehensive guide breaks down why cultivating purpose isn't just the right thing for businesses to do—it's the smart thing, too." — Carmine Di Sibio, Global Chairman and CEO, EY
"Deep Purpose points to the conversations we must have right now about how to redefine the role of business in society, restore trust, and enhance our license to operate. As Gulati rightly argues, the winning formula is moral leadership and a multistakeholder model with purpose at its core. It entails both leadership and systems transformation. Highly recommended." — Paul Polman, former CEO, Unilever
"Pursuing a purpose as a company means arriving at a clear understanding of what you were put on this planet to do. It helps you steer in the right direction, navigate tradeoffs, and, when connected to a social or personal purpose, it can inspire remarkable performance. Deep Purpose peels back the layers to unveil what it truly takes to cultivate a purpose-driven culture, one that enables both the company and its employees to experience its power and benefit from the growth it can generate." — Corie Barry, CEO, Best Buy
Where Gulati's book shines is in its emphasis on putting people and the health of the planet first. Doing so isn't naïve, he says, but rather brace and necessary in today's rapidly changing world. — SUCCESS magazine
"In this short guide, Harvard Business School's Ranjay Gulati offers plenty of useful advice about how leaders can set a principled course for their businesses." — Financial Times
"Deep Purpose will not be the last book to claim to show leaders the way, but it stands out as a thoughtful account of the dilemmas, trade-offs and pitfalls of moving beyond the pure-profit imperative, and how to overcome them." — Financial Times
About the Author
Ranjay Gulati is the Paul R. Lawrence MBA Class of 1942 Professor and the former Unit Head of the Organizational Behavior Unit at Harvard Business School. Until recently, he chaired the Advanced Management Program, the flagship senior leader executive program, at the school. Professor Gulati studies how "resilient" organizations—those that prosper both in good times and bad—drive growth and profitability. His work bridges strategy (establishing clear strategic pillars for growth), organizational design (reimagining purposeful and collaborative organizational systems), and leadership (fostering inspired, courageous and caring execution).
He is the author of a number of books, and has been a frequent guest on CNBC and other media outlets. He has also served on the advisory boards of several entrepreneurial ventures.
Professor Gulati holds a Ph.D. from Harvard University, a Master's Degree in Management from M.I.T.'s Sloan School of Management, and two Bachelor's Degrees, in Computer Science and Economics, from Washington State University and St. Stephen's College, New Delhi, respectively. He lives in Newton, Massachusetts.
با وجود اینکه هنوز بسیاری از کتاب‌خوان‌ها [ی حرفه‌ای] ترجیح می‌دهند از کتاب چاپی برای مطالعه استفاده کنند ولی شمار کتاب‌خوان‌هایی که به‌تدریج از کتاب الکترونیک به عنوان مکمل یا منبع اصلی مطالعه استفاده می‌کنند کم نیست. فارغ از نوآوری‌های جالب‌توجه در زمینه‌ی کتاب‌خوان‌هایی همانند Kindle کمپانی آمازون، امکان و قابلیت نرم‌افزاری ساده، کارآمد و در دسترس مطالعه‌ی کتاب با فرمت ePub از نظر بسیاری از کتاب‌خوان‌ها دور مانده است؛ بر اساس تجربه‌ی مستقیم ما، شاهد بوده‌ایم که بسیاری از افرادی که به ‌صورت حرفه‌ای به دنبال کتاب‌های زبان اصلی برای مطالعه روی کامپیوتر، تبلت و موبایل خود هستند با فرمت ePub آشنایی درستی ندارند.
پر واضح است که لمس کتاب به‌صورت فیزیکی و بوی خوش کاغذ تجربه‌ای لذت‌بخش و بی‌مانند است که همچنان در بین کتاب‌خوان‌های حرفه‌ای در سراسر دنیا هواداران بسیاری دارد. البته، وقتی یکی از دغدغه‌های کتاب‌خوان سهولت مطالعه‌ی کتاب تحت هر شرایطی باشد این‌جاست که نیاز به استفاده از کتاب الکترونیک حس می‌شود. با توجه به ویژگی‌های مناسب کتاب‌های الکترونیک با فرمت ePub نگرانی ضعیف شدن بینایی و خستگی چشم بر اثر نگاه مستقیم به صفحه‌ی نمایش تا حد بسیار زیاد و قابل‌توجهی کاسته می‌شود.
کتاب الکترونیک با فرمت ePub این قابلیت را به خواننده می‌دهد تا بتواند رنگ زمینه، نوع فونت و سایز فونت را برای مطالعه‌ی کتاب خود انتخاب کنند. همچنین خواننده این امکان را دارد که روی نوشته یادداشت‌ بنویسد، جمله‌ای را هایلایت کند و یا صفحه یا صفحاتی از کتاب را بوک‌مارک کند.
خوشبختانه نرم‌افزارهای کتاب‌خوان الکترونیکی رایگان بسیاری وجود دارد که از فرمت PDF و ePub پشتیبانی می‌کنند. این کتاب‌خوان‌های الکترونیک قابل نصب روی انواع موبایل‌های اندرویدی، آیفون، لپ‌تاپ‌های ویندوزی و مک‌بوک است.