The Advice Trap: Be Humble, Stay Curious & Change the Way You Lead Forever | Michael Bungay Stanier
کد محصول: eSHB-2817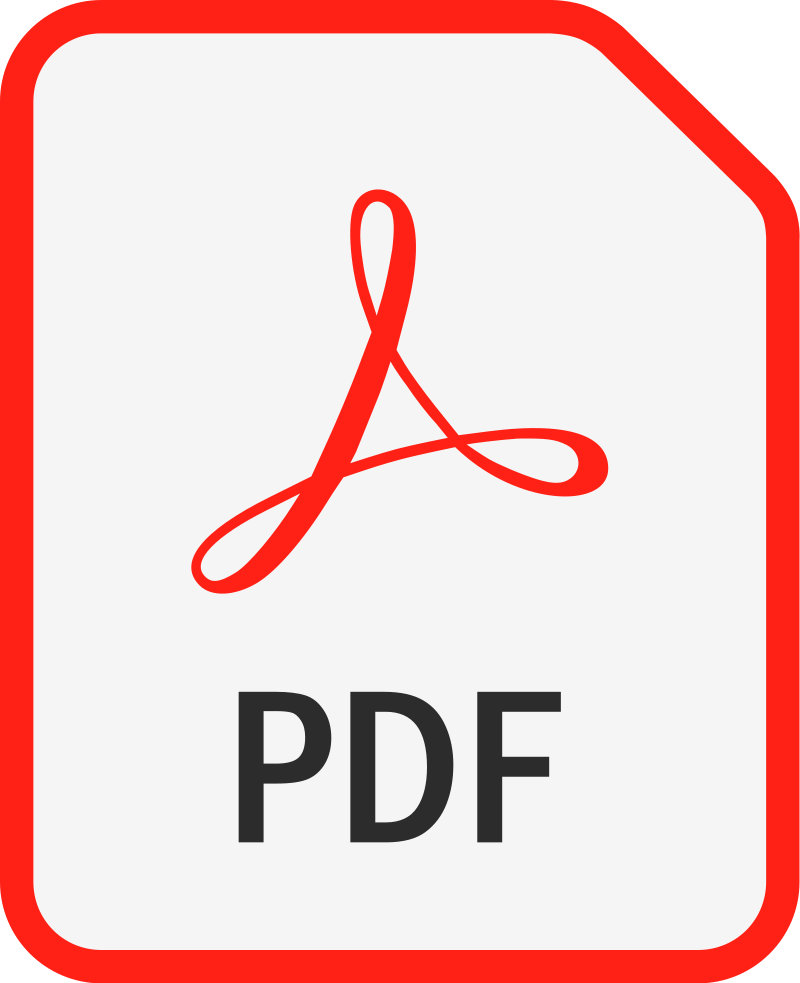 ---
Michael Bungay Stanier Business Mentoring & Coaching Job Hunting & Career Guides Business Management Leadership Management & Leadership Leadership & Motivation
درباره کتاب
بخشی از کتاب
نسخه چاپی فارسی
نظرات
Hi there, it's Michael, the author. You might know my previous book, The Coaching Habit. It was an unexpected bestseller: more than 700,000 copies sold so far, 1,000+ 5-star reviews on Amazon (my favourite: "I have plodded through many books that wish they could be this book"), a Wall Street Journal bestseller, and used by people and organizations around the world.

So I've been sweating on the follow-up. The pressure! The anticipation! But here it is, and I think you're going to like it. If The Coaching Habit says, "here are the seven essential questions to be more coach-like," The Advice Trap is about getting to grips with how to actually change your behaviour so you stay curious a little bit longer.

It sounds like it should be easy, but it's not. You have to tame your Advice Monster, that part of you that jumps in to offer up ideas, opinions, suggestions and advice. And it's taming your Advice Monster that's at the heart of this book. But there are also some specific coaching strategies, particularly on how to focus on what matters most. There are tools to make your conversations, coaching and otherwise, irresistible. There are even resources beyond the book itself, including a one-year, free leadership program from a 52-person faculty of cool, diverse, and provocative thinkers.

In 2019, I was named the #1 Thought Leader in Coaching, and was short-listed for the coaching award by Thinkers50, the "Oscars of Management." My work's been featured in journals such as HBR, Fast Company, Forbes, and Inc., and my company, Box of Crayons, has trained more than 100,000 people just like you in the tools and mindset required for this essential leadership behaviour: being more coach-like. You'll get all of that wisdom and experience when you read The Advice Trap. I'm pretty sure you'll find it a great investment of your money and time. (And, by the way, thank you in advance for buying it. I'm thrilled to know the book is going out into the world.)
Editorial Reviews
Review
"Michael Bungay Stanier has done for curiosity what Brené Brown did for vulnerability. The Advice Trap is superbly written, a very quick and enjoyable read, but most importantly it will develop you into a far more influential leader."
―Thomas A. Kolditz, PhD; Brigadier General, US Army (ret); Director, Doerr Institute at Rice University

"Michael Bungay Stanier's been named the #1 thought leader in the world on coaching. This book is one of the reasons why he's a champion for the shift―for people, teams, and organizations―from advice-driven to curiosity-led."
―Marshall Goldsmith, the only two-time Thinkers 50 #1 Leadership Thinker in the world

"This book speaks truth: when the best leaders do less themselves, they get more from others. But learning to do less can be painfully hard. Fortunately, Michael Bungay Stanier applies his signature wit and clarity to the challenge, which means making hard change just got a whole lot easier."
―Liz Wiseman, author of Multipliers and Rookie Smarts

"To get more from your people, you need to grow their capability and engagement, and step up yourself. A great way to do that is to give less advice and do more coaching."
―Jeremy Darroch, Group CEO, Sky

"Michael Bungay Stanier literally wrote the book on how excessive advice is a sneaky monster, undermining leaders and their teams alike. The Advice Trap is a delightful conversation with a trusted partner, and it will help you tame your Advice Monster."
―Whitney Johnson, bestselling author of Disrupt Yourself and Build an A Team

"Oh, the sweet temptation to jump right in and provide the answer! In The Advice Trap, Michael Bungay Stanier not only teaches us why jumping in is wrong, but with humour and wisdom shows us a better (and easier!) approach guaranteed to bring out the best in the people we coach and lead."
―Laura Gassner Otting, bestselling author of Limitless

"Most leaders want to be good coaches, but coaching doesn't come naturally. The Advice Trap gets to the core of coaching: be humble and stay curious. It is quick and easy to read, backed by science, and offers practical tools to enable leaders to tame their Advice Monster and learn how to coach."
―Dig Howitt, CEO and President, Cochlear
About the Author
Michael Bungay Stanier has a gift for distilling big, complex ideas into practical, accessible knowledge for everyday people that helps them be a force for good.

His books have sold over a million copies, with The Coaching Habit topping the Wall Street Journal bestseller list. MBS has been featured on the blogs and social media platforms of thought leaders including Seth Godin, Tim Ferriss, and Brené Brown, and has appeared on ABC, BBC, CBC, Ted.com, and innumerable podcasts―as well as in notable publications including the Harvard Business Review, Forbes, Inc., and Fast Company.

MBS is the founder of Box of Crayons, a learning and development company, that helps organizations move from advice-driven action to curiosity-led transformation. They have trained more than half a million people for clients including Microsoft, Salesforce, TELUS and Gucci.

Before establishing Box of Crayons, MBS's accomplishments included publishing an academic article on James Joyce and a Harlequin-esque short story; playing small roles in helping invent Pizza Hut's Stuffed Crust pizza and creating "one of the worst single-malt whiskies in existence"; and spending 20 minutes writing what has remained GlaxoSmithKline's global vision for more than 20 years.

A former Rhodes Scholar, MBS is an Australian who now lives in Toronto, Canada.
:این کتاب توسط ۱ ناشر منتشر شده است
نشر هیرمند | دام نصیحت | ترجمه علی خوروش