A New Way to Think: Your Guide to Superior Management Effectiveness | Roger L. Martin
کد محصول: eSHB-2697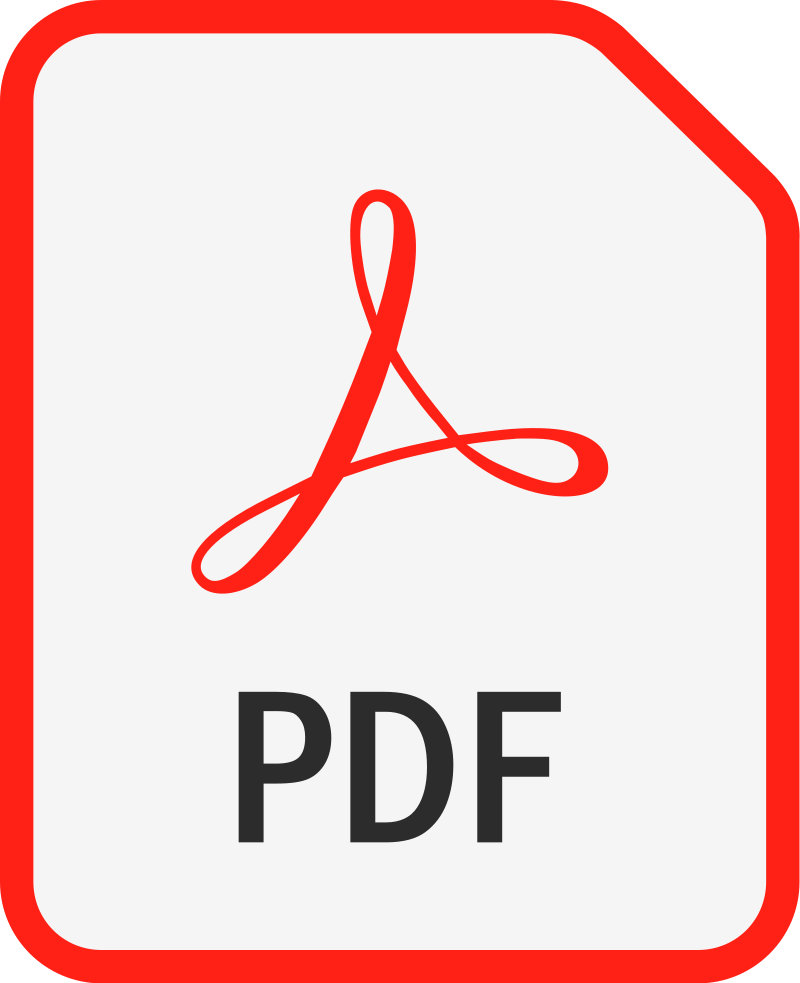 ---
Roger L. Martin Knowledge Capital Strategy & Competition Strategic Business Planning Strategic Management Business Systems & Planning Management & Leadership Business & Money Forbes one of 10 Must-Read Career and Leadership Books For 2022 Harvard Business Review Press
درباره کتاب
بخشی از کتاب
نظرات
Named one of "10 Must-Read Career and Leadership Books For 2022" by Forbes
The ultimate guide to the essentials of strategy and management, from one of the world's top business thinkers.
Over a stellar career, Roger Martin has advised the CEOs of some of the world's most successful companies. From the beginning, he noted that almost every executive he talked to had a "model"—a framework or way of thinking that guided their strategy and activities. But these models tended to become automatic, so much so that when one didn't work, the typical response was just to apply it again—with greater enthusiasm.
Martin took a fresh, critical approach to helping. When company leaders came to him with fundamental questions—How do you decide where to play and how to win? What is the key to shaping and changing corporate culture? How can you design a successful, sustainable innovation process?—his first response was to break the spell of the current model with a memo articulating a new way to think about the problem at hand and a more powerful and effective way to successfully overcome it.
Over time, these ideas worked their way into Martin's many Harvard Business Review articles. Now, for the first time, they appear together in A New Way to Think. With his trademark incisive intellect and clarity, Martin covers the entire breadth of the management landscape—illuminating the true nature of competition, explaining how company success revolves around customers, revealing how strategy and execution are really the same thing, and much more.
Reading like a series of one-on-one sessions with one of the world's leading business thinkers, A New Way to Think is an essential guide for any current or aspiring business leader.
Editorial Reviews
Review
"This is a concise management handbook from someone who has spent a career analysing business strategies." — Financial Times
Named one of the "12 Hot Nonfiction Books to Read This Summer" by Adam Grant, Wharton Professor and bestselling author
"Martin offers succinct examples of how challenging the received wisdom and taking a different approach might be worthwhile than continually trying the same thing and failing to see the results they expect." — Forbes
"…no matter what kind of business, or what size company, you are in, there will be something of interest and actionable insight here for you." — Porchlight Books
Advance Praise for A New Way to Think:
"Please, please do not 'read' A New Way to Think. Ingest it, immerse yourself in it—head and, especially, heart. It is spot-on and, if applied assiduously, I guarantee it will change your life, the lives of those you work with, and the community in which you work." — Tom Peters, management guru; bestselling author, In Search of Excellence
"Roger Martin has an undeniable gift for simplifying the complex and nuanced scenarios of management and strategy down to the main thing. A framework for thinking through the most common problems with a new lens." — Julia Hartz, cofounder and CEO, Eventbrite
"Like a day with a great mentor, this book burns through trendy management pablum to give readers the hidden truths and timeless questions their organization really needs to reach its potential. An essential how-to guide." — Zachary First, Executive Director, Drucker Institute
"Rather than replacing traditional models with better models, I favor Roger Martin's underlying proposition in this book, which is to replace traditional ways of thinking with new ways of thinking. New ways of thinking must shift from centering around the organization to centering around human value." — Zhang Ruimin, founder and Chairman, Emeritus, Board of Directors, Haier Group
"Waze for executive leadership. Through succinct and entertaining vignettes, Roger Martin helps you navigate the terrain, make the right choices, and avoid falling victim to common mistakes. An important read for anyone leading an organization!" — Stephanie Cohen, Global Cohead, Consumer and Wealth Management, Goldman Sachs
"In order to stay nimble and competitive, you need to challenge your most basic assumptions on the best way to do business. No one does this more insightfully than Roger Martin. Read A New Way to Think to help you survive and thrive as a leader." — Alex Osterwalder, cofounder, Strategyzer; bestselling coauthor, Business Model Generation
"In A New Way to Think, Roger Martin unpacks why so many cherished frameworks in business aren't working and gives us smarter alternatives." — Drew Houston, CEO, Dropbox
About the Author
Roger L. Martin is Professor of Strategic Management, Emeritus, at the University of Toronto's Rotman School of Management, where he also served as Dean (1998–2013). In 2017 Thinkers50 named him the world's number one management thinker. He has published twelve books, including When More Is Not Better and Playing to Win (with A.G. Lafley). Martin is a trusted strategy adviser to the CEOs of many global companies. A Canadian from Wallenstein, Ontario, he holds a BA from Harvard College and an MBA from Harvard Business School.