Scramble: How agile strategy can build epic brands in record time | Marty Neumeier
کد محصول: eSHB-2659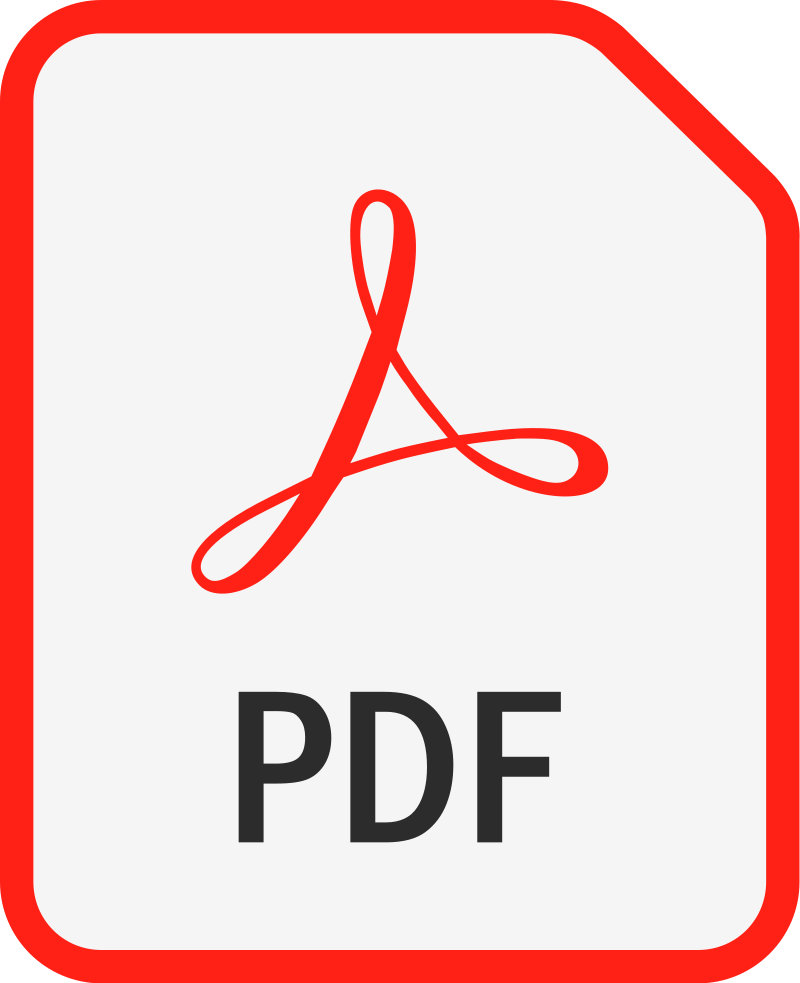 ---
Marty Neumeier Strategy & Competition Strategic Business Planning Systems & Planning Strategic Management Business Systems & Planning Business & Money Management & Leadership
درباره کتاب
بخشی از کتاب
نسخه چاپی فارسی
نظرات
Marty Neumeier, author of The Brand Gap and other business bestsellers, has written a book that leaps off the shelf—right into your pounding heart. One rainy night in December, young CEO David Stone is inexplicably called back to the office. The company's chairman tells him that the board members have reached the end of their patience. If David can't produce a viable turnaround plan in five weeks, he's out of a job. The problem is, he's already used every trick in the book and nothing has worked. His only hope is to try something new. But what?The powerful tools at the center of the story are the five Qs of strategy and the five Ps of design thinking. These make up the basic principles of agile strategy—a faster, more collaborative approach to building a brand. Whether you're a CEO, strategist, marketer, manager, designer, writer, researcher, or consultant, you'll find familiar challenges and recognizable faces here. You'll also discover the ability to see business in a new light—not as a static set of requirements, but as a living entity that responds to passion, purpose, and creative collaboration. Scramble is that rare book that everyone on your team will eagerly read, discuss, and put into action.BONUS GUIDE: At the back of Kindle and paperback versions is a concise guide for applying the agile strategy principles in the story. Audiobook listeners can download the guide as a PDF.
Editorial Reviews
Review
"Renowned marketer and strategist Marty Neumeier uses his terrific storytelling talents to showcase the intensity and complexity of modern business strategy."
--KIT YARROW, PROFESSOR OF CONSUMER PSYCHOLOGY, AUTHOR OF DECODING THE NEW CONSUMER MIND
"Neumeier turns out to be thriller writer as well as brand sage. Dramatically poignant, and highly recommended for anyone facing a strategy dilemma."
--KEVIN DUNCAN, THOUGHT LEADER, AUTHOR OF THE SMART STRATEGY BOOK

"Jump right into the heart of the action. This book is a pleasure to read and a delight to think about afterwards."
--NIRAJ DAWAR, PROFESSOR OF MARKETING, IVEY BUSINESS SCHOOL, AUTHOR OF TILT
"His storytelling superpowers transmute business strategy into an unputdownable thriller. Porter meets Grisham--but better."
--ROBERT JONES, PROFESSOR OF BRAND STRATEGY AT UEA, AUTHOR OF BRANDING

"Scramble is the culmination and ultimate compilation of Marty Neumeier's groundbreaking books."
--DENISE LEE YOHN, AUTHOR OF FUSION AND WHAT GREAT BRANDS DO

"Essential reading for anyone building a business or brand in today's hypercompetitive environment. I highly recommend my rivals avoid it."
--ERIC RYAN, CO-FOUNDER OF METHOD AND OLLY, AUTHOR OF THE METHOD METHOD

"One of the most surprising and valuable business books I've read in a long, long time."
--JOHN SPENCE, TOP 100 BUSINESS THOUGHT LEADER, AUTHOR OF AWESOMELY SIMPLE

As Marty Neumeier explains, his latest of eight books is "a fictional account of a young CEO in trouble. He and his team have five weeks to reimagine their company. If the board approves their plan, they'll live to fight another day. If not, they'll lose their jobs, their company, and everything they've been working for." It is noteworthy that, with rare exception, great leaders throughout history were master storytellers. They shared their compelling visions by anchoring ideas in human experience. How they did that varied. Jesus used parables. Abraham Lincoln used folktales. Whatever the form, the story format -- in capable hands, of course -- can be uniquely effective. That is certainly true of the works created by my own favorites among authors of business narratives, Eliyahu M. Goldratt, Patrick Lencione, and Mark Miller, to name but three. Add Neumeier to their list. As do they, he makes skillful use of the basics: background, setting, main characters, conflicts, plot developments, climax, and resolution. Briefly, David Stone is CEO of BigSky. He is under severe pressure -- in fact, only five weeks -- to turn the hotel company around. The founder, Andy Vineyard, is his boss and mentor but almost all of the responsibility for the transformation is on Stone's shoulders. I am reluctant to say more about what happens because Neumeier is a consummate raconteur and details are best revealed within the narrative, in context. That said, I do feel obliged to make two separate but related points: There is little (if anything) hokey or cute about the story. It flows sensibly, believably. I also want to commend Neumeier on his use of subordinate characters such as an Uber driver, Dmitri ("Sokrates") Sokouris. True, he plays a limited role but it has major significance while adding what I characterize as "color" and "seasoning" to the lively narrative. No brief commentary such as mine can do full justice to the scope and depth of business wisdom that Marty Neumeier provides but I hope that I have at least indicated why I think so highly of his latest, most valuable book. --ROBERT MORRIS, TOP 500 REVIEWER, FOUNDER OF BLOGGING ON BUSINESS
From the Back Cover
AGILE STRATEGY flips the traditional approach to branding on its head: It's holistic, not linear. Team-driven, not hierarchical. Chaotic, not calm. It hunts for rough answers to smart questions instead of right answers to irrelevant ones. It feels more like playing jazz than classical music. Why take such a radical approach? Because today's leaders can no longer play the notes as written--they have to invent a whole new scale. This is the account of a CEO facing a stark choice: he and his team must reimagine their company in five weeks or lose everything they've been working for. Ticktock! Can they save it?
:این کتاب توسط ۱ ناشر منتشر شده است
نشر آریانا قلم | تقلا | ترجمه سوگل نوروزی‌طلب