Project Management for the Unofficial Project Manager: A FranklinCovey Title | Kory Kogon - Suzette Blakemore - James Wood
کد محصول: eSHB-2479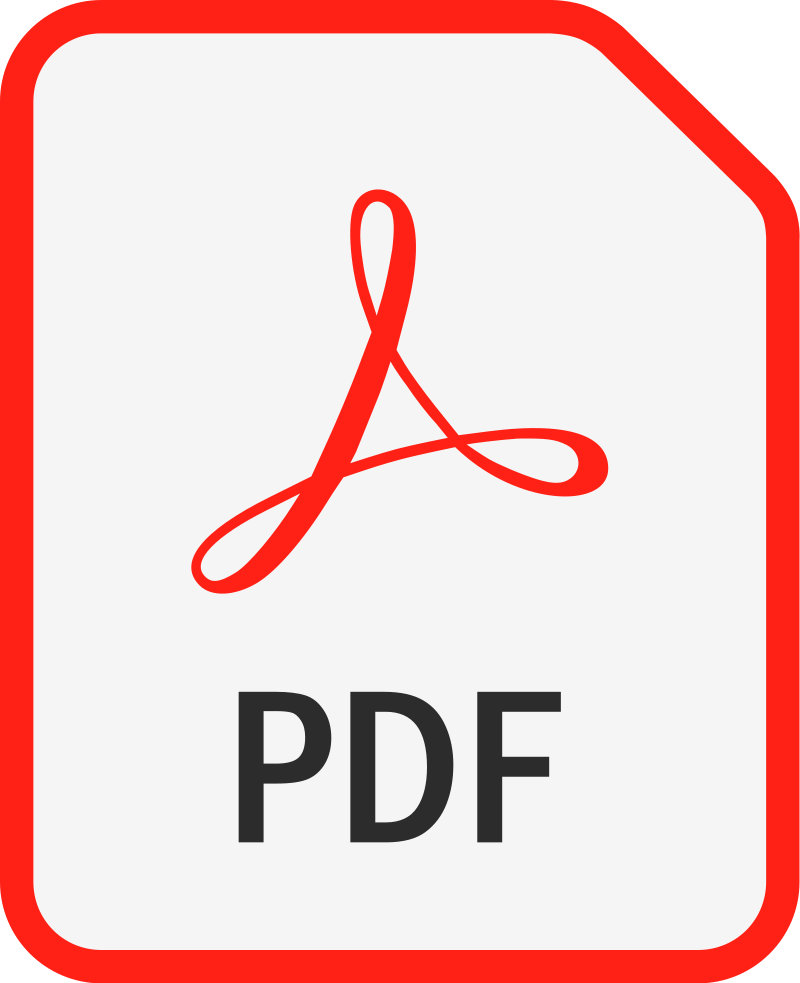 ---
Kory Kogon Suzette Blakemore James Wood Business Project Management Business Decision-Making Project Management Management & Leadership Business & Money
درباره کتاب
بخشی از کتاب
نسخه چاپی فارسی
نظرات
No project management training? No problem!

In today's workplace, employees are routinely expected to coordinate and manage projects. Yet, chances are, you aren't formally trained in managing projects—you're an unofficial project manager.

FranklinCovey experts Kory Kogon, Suzette Blakemore, and James Wood understand the importance of leadership in project completion and explain that people are crucial in the formula for success.

Project Management for the Unofficial Project Manager offers practical, real-world insights for effective project management and guides you through the essentials of the people and project management process:

Initiate
Plan
Execute
Monitor/Control
Close

Unofficial project managers in any arena will benefit from the accessible, engaging real-life anecdotes, memorable "Project Management Proverbs," and quick reviews at the end of each chapter.

If you're struggling to keep your projects organized, this book is for you. If you manage projects without the benefit of a team, this book is also for you. Change the way you think about project management—"project manager" may not be your official title or necessarily your dream job, but with the right strategies, you can excel.
Editorial Reviews
Review

"In this book, Kory, Suzette, and James have created the ultimate blueprint for 'unofficial' project managers. You'll go from amateur to adept in seven easy chapters."
—Jay Wilkinson, founder and CEO of Firespring

"Project Management for the Unofficial Project Manager gets to the HEART of a challenge so many now face in the workplace—the need to ORGANIZE Projects, on the fly, without training, to lead their companies to a new future. This is a GREAT book . . . you'll take control fast with the knowledge in these pages."
—Julie Morgenstern, New York Times bestselling author of Time Management From The Inside Out

"The new benchmark for real and truly effective project management. This is a must-read…"
—Gerry Aquino, Organizational Development and Learning, Össur Americas, Inc.

"Project Management for the Unofficial Project Manager is the best business improvement book that I have ever read. This book will become the guide for all of our future projects. . . . Any person who follows the advice in this book will find a tremendous, positive impact on their career."
—Tim Rancourt, President of Engineering and Manufacturing at Northern Tool + Equipment

"Finally! A project management book that acknowledges and supports the 'people' part of projects. . . . Practicing the Four Foundational Behaviors will help every 'unofficial' project manager engage their team."
—Deanna Carrera, Director of Leadership and Learning at First Things First

"In this age of lean corporate headcount, everyone, no matter what their title, is required to fill the role of project manager. And the new book, Project Management for the Unofficial Project Manager, covers the core areas that any project professional needs to be successful."
—Robert Fitt, Sr. Director of Human Resources , Broadcom Corporation

"If you are involved with executing projects of any size, you owe it to yourself, and your team to read this book."
—Kenneth Johnson, Director of Training and Development, State of Colorado

"Sometimes we think as projects as large capital expenditures, but often all of our work is an 'unofficial' project, and too often, we find ourselves ill equipped to manage the process to a successful outcome. Project Management for the Unofficial Project Manager ties together a process that everyone can use for project work, as it is for all levels of an organization."
—Bonnie Stone, Centralized Learning and Development Manager at Central Arizona Project
About the Author
Kory Kogon is the Global Practice Leader for Productivity, focusing her research and content development around time and project management, and communication skills.
Before joining FranklinCovey, Kory spent more than six years as the Executive Vice President of Worldwide Operations for AlphaGraphics, Inc. She was responsible for the teams helping franchisees start up their business, develop staff, and reach profitability in a highly competitive, commodity-driven industry. She also led the implementation of ISO 9000, supervised the move of the corporate headquarters from Tucson to Salt Lake City, and managed the installation of the first company-wide global learning system. In 2005, Utah Magazine honored Kory as one of the "Top 30 Business Women to Watch" in Utah.
James Wood holds a Doctorate of business Administration and is certified as a Project Management Professional (PMP) through the Project Management Institute. He is a leadership consultant and coach based in both Denver, Colorado, and Honolulu, Hawaii. He has more than 25 years of diverse leadership experience with project management, software development, engineering, operations, and training organizations. He is deeply passionate about utilizing brain-based, results-focused techniques to consult with and coach individuals and organizations to realize greatness. To that end, he is ardently driven toward teaching, inspiring, and guiding others in discovering methods that lead to fulfilling and enriched personal and professional lives.
Suzette Blakemore joined FranklinCovey in 2012 as a Regional Productivity Practice leader where she brings concrete understanding and the productivity challenges facing workforces today. Prior to joining Franklin Covey, Suzette spent over 20 years in the corporate world, moving from a top producing sales person to Executive team member. Suzette has led both Learning Development and Business Development divisions working with thousands of businesses from Fortune 500 companies and small business in the U.S., Mexico, Saudi Arabia, Australia, Brazil, Russia, Japan and the UK.
She has led many projects having created over 40 training and development offerings focused on creating successful Sales, Team, Marketing, Operations and Profit strategies while at the same time helping organizations achieve double digit revenue growth despite the economic down-turn. Suzette is a Certified Franchise Executive and holds additional certifications from the Direct Marketing Association, and ASTD. She currently serves as a board member for the EcSell Institute.
:این کتاب توسط ۱ ناشر منتشر شده است
نشر آریانا قلم | مدیریت پروژه برای غیر مدیر پروژه | ترجمه سیدآرمین میرحسینی