The Promises of Giants: How YOU Can Fill the Leadership Void | John Amaechi Obe
کد محصول: eSHB-2343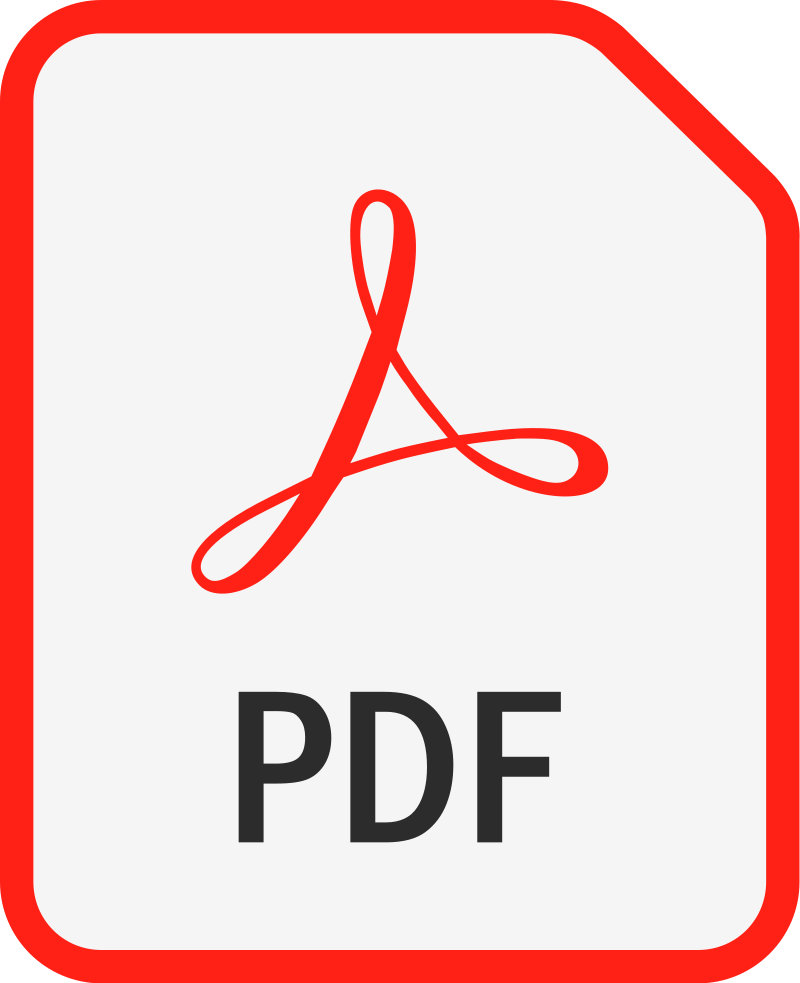 ---
John Amaechi Obe Leadership & Motivation Motivational Business Management Business Motivation & Self-Improvement Business Leadership Leadership Personal Success Management & Leadership Business & Money 2021 Porchlight Business Book of the Year Award Winner for Leadership and Strategy
درباره کتاب
بخشی از کتاب
نظرات
Winner, 2021 Porchlight Business Book of the Year Award, for Leadership and Strategy

"THE MOST UNLIKELY OF PEOPLE, IN THE MOST IMPROBABLE OF CIRCUMSTANCES,
CAN BECOME EXTRAORDINARY."

WE NEED MORE LEADERS.
From socio-political chaos and workplace disruption to the climate change crisis, we have
never needed people with the skill and will to collaborate to create a better world more
than now. We need people who are willing to fill the leadership void. People who will
embrace the influence they have. People who believe in improving society and workplace
culture - not only because it makes life better, but because it is proven to yield positive
results.
The Promises of Giants is a challenge to anyone who aspires to make a difference in their
environment. Over fourteen promises, it seamlessly intertwines personal anecdotes and
workplace and social observation with the latest research, to provide practical, proven tips
and strategies to empower you to maximize your own potential and inspire others. It is
not a self-help book.

It is a how-to guide for winning, rooted in the belief that the most
unlikely of people, in the most improbable of circumstances, can become extraordinary.
John Amaechi well understands the responsibilities and potential that come with being a
giant. The Promises of Giants is the product of a lifetime spent observing and studying
effective leadership - from accompanying his mother's visits to her dying patients to
competing at the highest levels of professional sport, through two decades of
management consulting with multinational corporations. These experiences have shown
that everyone has the ability to act decisively to influence the world in a positive way.

Everyone is a giant to someone.
Editorial Reviews
Review
"This is one of the most powerful books ever written about leadership."―Adam Grant, #1 New York Times bestselling author of THINK AGAIN and host of the TED podcast WorkLife

"John's ability to identify and communicate the qualities of effective leadership is remarkable. After reading The Promises of Giants, your view of the world will most definitely improve."―JJ Abrams, Director, Producer & Scriptwriter, CEO of Bad Robot

"Amaechi is a towering force for good with a rare ability to defuse the most pungent provocations."―James O'Brien, broadcaster & writer

"Wise, challenging and inspiring, The Promises of Giants is a much-needed book that will resonate with you long after you have finished reading it." ―Fiona Cannon OBE, Managing Director Sustainable Business, Lloyds Banking Group

"One of the most useful, enjoyable and challenging books on leadership of the last decade. An essential read for those aspiring to lead."―David, D'Souza, Membership Director at CIPD (Chartered Institute of Personnel and Development)

"John's ability to bring souls out of the dark is real. Prepare to be lifted."―Colin Salmon, Actor

"The Promises of Giants is packed full of inspirational, strategic tools and insights to make everyone learn and grow—whether starting out in their leadership journey or a seasoned professional looking to transform their management."―Jean Tomlin OBE, CEO of Chanzo Ltd, Independent Director at Capri Holdings

"The Promises of Giants is about being a better leader by understanding who you are, why you are, and what impact you want to have in the world."―Lord Victor O Adebowale CBE, MA, Non-executive director, Co-Op
About the Author
John Amaechi OBE is a respected organisational psychologist, New York Times best-selling
author, sought after public speaker, executive coach and Founder of APS Intelligence Ltd.
He is a non-executive director of a of a FTSE 250 food company and £2.4bn healthcare
organisation in addition to being a board advisor for several FTSE100 organisations in the
financial, legal and professional services, technology, publishing, engineering and retail
sectors. John has been recognised as one of HR's most influential thinkers by HR
Magazine. John is the first Britain to have a career in the NBA.