Performance Conversations: How to Use Questions to Coach Employees, Improve Productivity, and Boost Confidence (Without Appraisals!) | Christopher D. Lee, Ph.D
کد محصول: eSHB-2203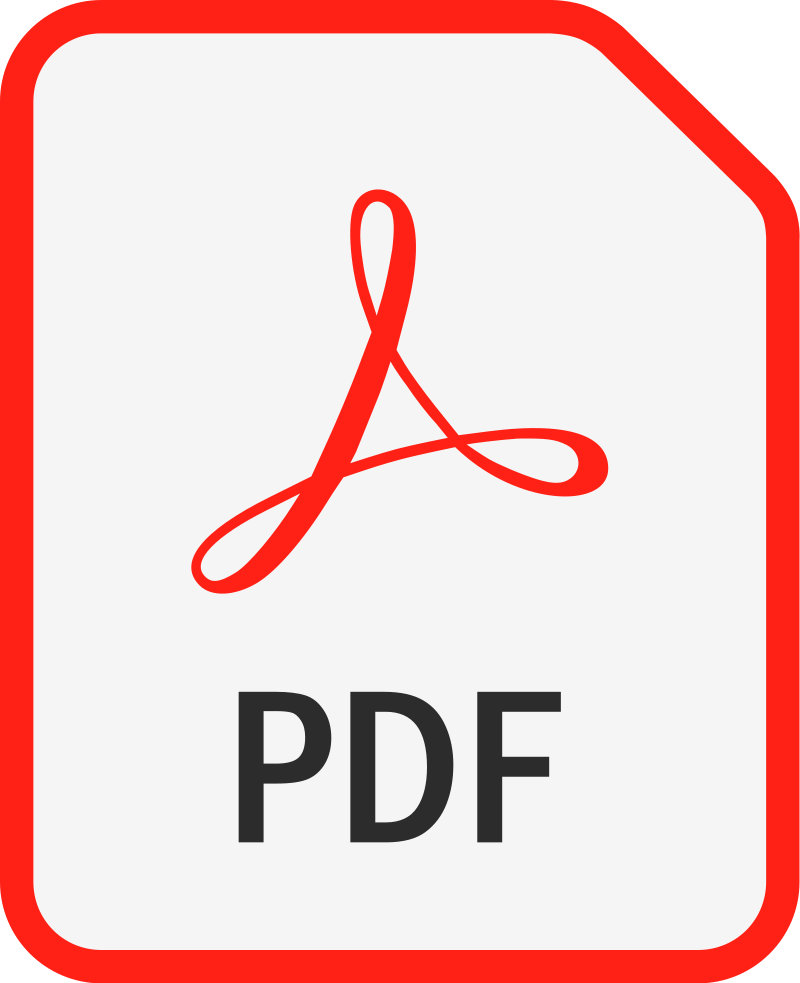 ---
Christopher D. Lee Business Mentoring & Coaching Human Resources & Personnel Management Workplace Culture Workplace Behavior Business & Money
درباره کتاب
بخشی از کتاب
نظرات
There are three universal truths about traditional performance management. They are widely used, universally despised, and are known to be ineffective. These reasons are cited in the recent spate of announcements from dozens of major corporations who have abandoned their appraisal systems. As a result, many organizations are grappling with what to do instead. They have adopted many interesting and innovative practices, but most are a random collection of activities that are not bound together by a sound theoretical framework. This new approach is built upon a sound theoretical foundation, uses proven management techniques, and offers a novel framework and tool for managers for regulating and enhancing the performance of their staff. Dozens of ready-to-use templates and accompanying tools help make good management practice more accessible, practical, and effective. Just as important, the new approach is both millennial- and remote worker-friendly as it incorporates features that speak to how they work.
Editorial Reviews
From the Back Cover
LIKE SLIDING THE RIGHT KEY IN A LOCK, PERFORMANCE CONVERSATIONS CAN OPEN THE DOOR TO UNLIMITED POSSIBILITIES.

"The best leaders help their team members see their own value and coach them to achieve their potential. Simple, but not always easy, Performance Conversations delivers a systematic, research-based, and reliable approach for building strong relationships, developing trust, instilling accountability, and achieving results together."
Scott Edwards, Human Resources Manager, Anord Mardix

"Dr. Lee transforms the modern leader's approach to Performance Conversations with a potent framework for asking the questions that truly engage employees, improve performance, and ensure accountability."
Cy Wakeman, New York Times bestselling author of No Ego

"A long-overdue game changer for anyone truly serious about performance improvement."
Dr. Ronald R. Sims, Floyd Dewey Gottwald Senior Professor, Raymond A. Mason School of Business, William & Mary

"Dr. Lee reminds us in Performance Conversations that relationships matter, trust is critical, and there is a significant difference between a Performance Conversation and performance review. An excellent overview for the first-time manager and experienced manager alike."
Jeffrey S. Brody, Chief Human Resources Officer, ManTech International Corporation

"Performance Conversations masterfully outlines the role and development of effective questions as a critical tool in any performance improvement scenario. This is a must-read book for any successful manager or leader in the 21st century."
Dr. Edward E. "Ted" Raspiller, President, John Tyler Community College

"Performance Conversations is an extraordinary framework on the merits of why, how, and what engaged leaders do to build, form, and inspire teams to excellence."
Dr. James I. Van Zummeren, Deputy Director, Lejeune Leadership Institute, Marine Corps University

"Performance Conversations offers practical insight and interactive tools to empower managers to have transformative conversations with employees--a must-read for all managers and organization leaders who are truly invested in their employees."
Mary E. Hagood, Talent Management Consultant, Federal Reserve Bank of Richmond

"Dr. Lee shows us there's a better way to engage employees and it all
starts with having regular and meaningful Performance Conversations."
Bryan Garey, Vice President for Human Resources, Virginia Tech
About the Author
Dr. Lee is the chief human resources officer for William & Mary, the nation's second oldest university. Prior to this role, he was Associate Vice Chancellor for Human Resources for the Virginia Community College System, a network of 23 colleges, serving over 200,000 students in the commonwealth. He has over 25 years of experience as a chief human resources officer in higher education, having worked at both public and private institutions. He has consulted with organizations in the U.S., Canada, Australia, and South Africa.