War in the Boardroom: Why Left-Brain Management and Right-Brain Marketing Don't See Eye-to-Eye--and What to Do About It | Al Ries - Laura Ries
کد محصول: eSHB-2183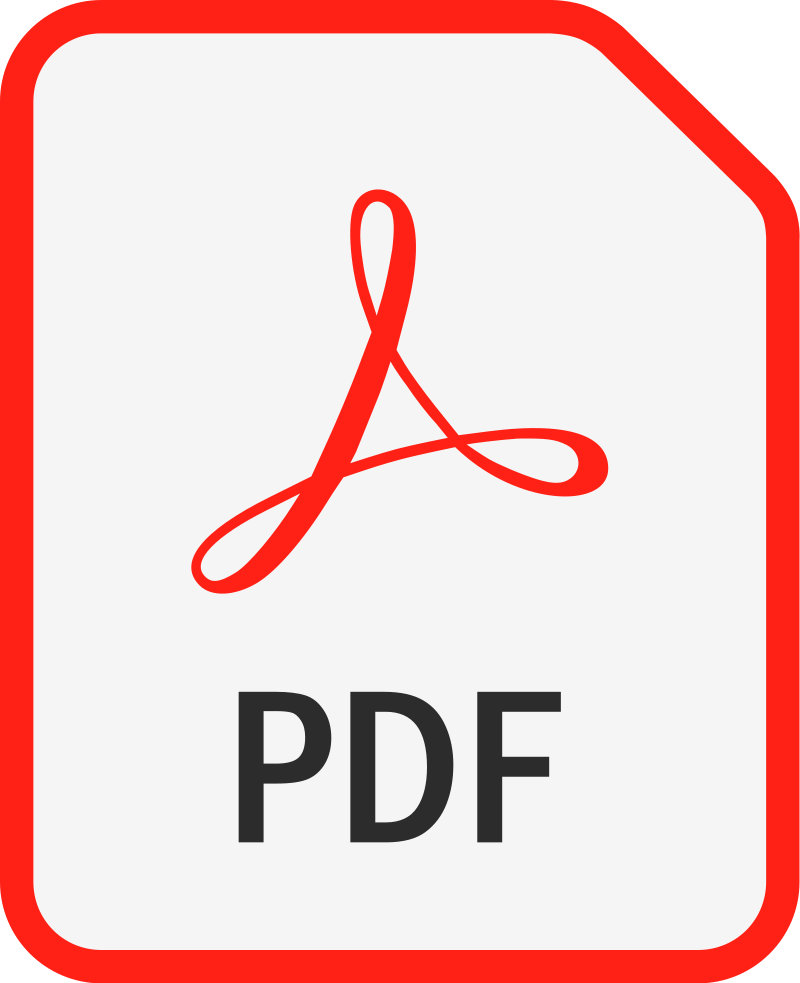 ---
Al Ries Laura Ries Occupational & Organizational Popular Psychology Business & Organizational Learning Human Resources & Personnel Management Human Resources & Personnel Organizational Learning Best-selling Authors Business & Money
درباره کتاب
بخشی از کتاب
نسخه چاپی فارسی
نظرات
Renowned business gurus Al and Laura Ries give a blow-by-blow account of the battle between management and marketing—and argue that the solution lies not in what we think but in how we think
There's a reason why the marketing programs of the auto industry, the airline industry, and many other industries are not only ineffective, but bogged down by chaos and confusion.
Management minds are not on the same wavelength as marketing minds.
What makes a good chief executive? A person who is highly verbal, logical, and analytical. Typical characteristics of a left brainer.
What makes a good marketing executive? A person who is highly visual, intuitive, and holistic. Typical characteristics of a right brainer.
These different mind-sets often result in conflicting approaches to branding, and the Ries' thought-provoking observations—culled from years on the front lines—support this conclusion, including:
Management deals in reality. Marketing deals in perception.

Management demands better products. Marketing demands different products.

Management deals in verbal abstractions. Marketing deals in visual hammers.
Using some of the world's most famous brands and products to illustrate their argument, the authors convincingly show why some brands succeed (Nokia, Nintendo, and Red Bull) while others decline (Saturn, Sony, and Motorola). In doing so, they sound a clarion call: to survive in today's media-saturated society, managers must understand how to think like marketers—and vice versa. Featuring the engaging, no-holds-barred writing that readers have come to expect from Al and Laura Ries, War in the Boardroom offers a fresh look at a perennial problem and provides a game plan for companies that want to break through the deadlock and start reaping the rewards.
Editorial Reviews
From Publishers Weekly
Father and daughter marketing experts and bestselling authors of The Fall of Advertising, the Rieses explore the gulf between management and marketing and show why this gulf is bad for business, customers and the economy. They demonstrate how the two groups think differently: management deals in reality (left brain), while marketing deals in perception (right brain). This dichotomy extends to every facet of operation, including product versus brand, better versus different products and communicating versus positioning. The authors use a multitude of company examples from Booz Allen Hamilton, McDonald's, Pepsi and MasterCard to elucidate their points, showing how the two groups approach vital issues such as growth, competition and branding, underscoring the need for both marketing and management to understand the other side's perspective and priorities. The Rieses are persuasive in their argument, examining tried-and-true brands as well as those that have faded. Entertaining and enlightening, this book has much for executives and managers at all levels to ponder. (Mar.)
Copyright © Reed Business Information, a division of Reed Elsevier Inc. All rights reserved.
Review
"[M]arketing folks should learn to speak in left-brain terminology. The book is a good place to start lessons. Examples are well-explained and down-to-earth. As for managers, even the most logical and analytical types should be able to see the reasoning behind 'marketing sense.'" -- USA Today

"The Rieses are persuasive in their argument.... Entertaining and enlightening, this book has much for executives and managers at all levels to ponder." -- Publishers Weekly

"[The Rieses'] engaging arguments are presented in a simple-to-read format, and the examples are persuasive." -- Harvard Business Review
About the Author
Al Ries and his daughter and business partner Laura Ries are two of the world's best-known marketing consultants, and their firm, Ries & Ries, works with many Fortune 500 companies. They are the authors of The 22 Immutable Laws of Branding and The Fall of Advertising and the Rise of PR, which was a Wall Street Journal and a BusinessWeek bestseller, and, most recently, The Origin of Brands. Al was recently named one of the Top 10 Business Gurus by the Marketing Executives Networking Group. Laura is a frequent television commentator and has appeared on the Fox News and Fox Business Channels, CNN, CNBC, PBS, ABC, CBS, and others. Their Web site (Ries.com) has some simple tests that will help you determine whether you are a left brainer or a right brainer.
:این کتاب توسط ۱ ناشر منتشر شده است
نشر سیته | نبرد در اتاق فرمان | ترجمه آتنا مقدم و سامان شاهین‌پور