Courageous Cultures: How to Build Teams of Micro-Innovators, Problem Solvers, and Customer Advocates | Karin Hurt - David Dye
کد محصول: eSHB-2135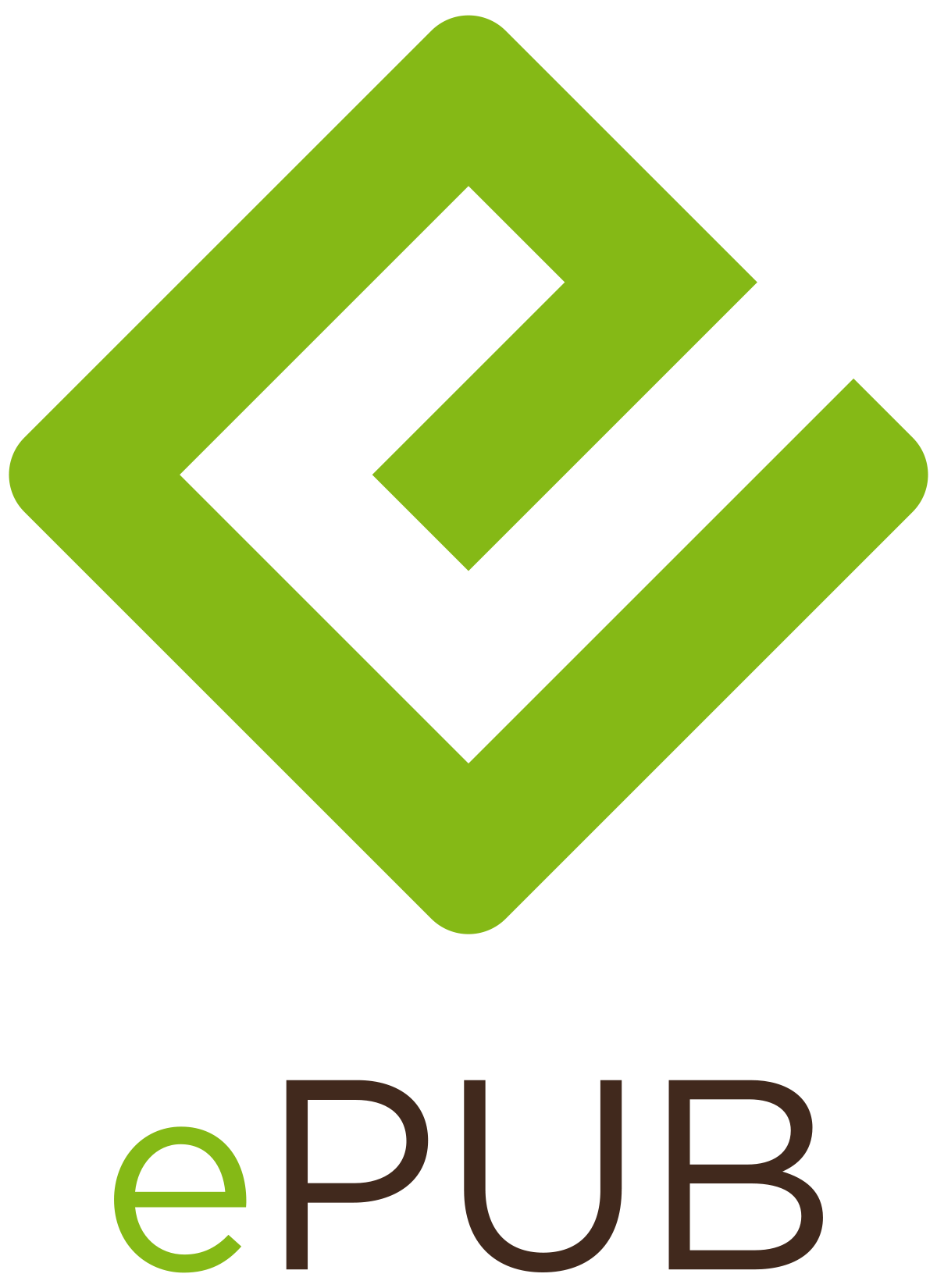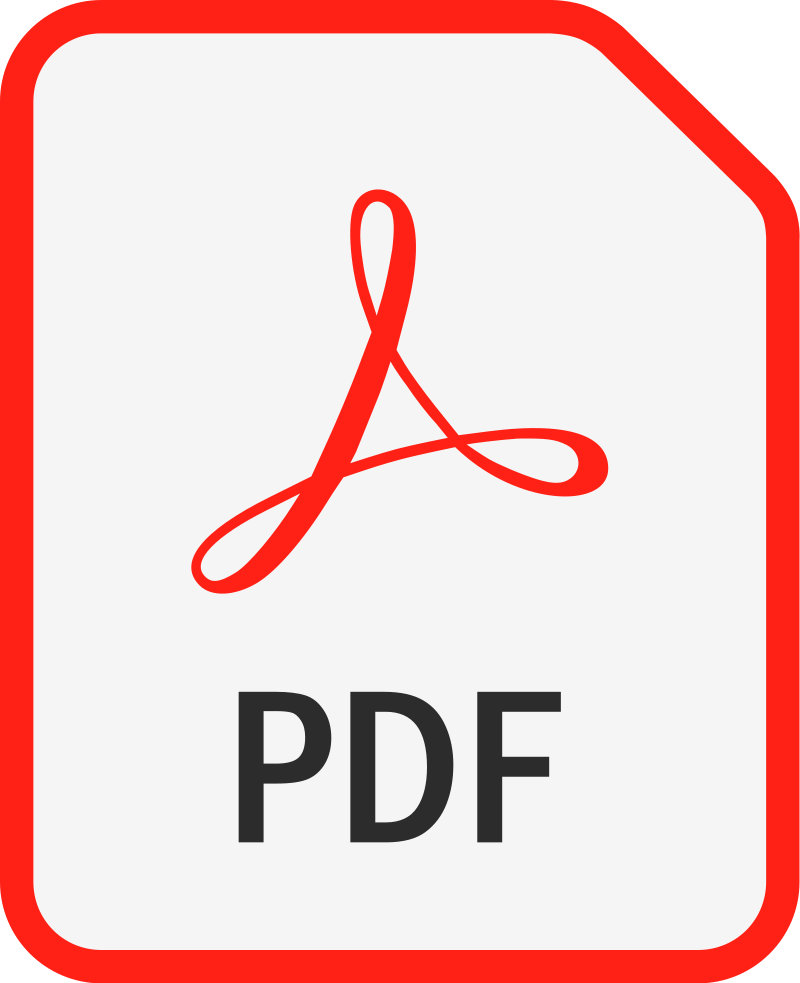 ---
Karin Hurt David Dye Human Resources & Personnel Workplace Behavior Human Resources & Personnel Management Business Management Leadership Leadership & Motivation Business & Money Management & Leadership
درباره کتاب
مطالعه راحت
بخشی از کتاب
نظرات
From executives complaining that their teams don't contribute ideas to employees giving up because their input isn't valued--company culture is the culprit. Courageous Cultures provides a road map to build a high-performance, high-engagement culture around sharing ideas, solving problems, and rewarding contributions from all levels.
Many leaders are convinced they have an open environment that encourages employees to speak up and are shocked when they learn that employees are holding back. Employees have ideas and want to be heard. Leadership wants to hear them.
Too often, however, employees and leaders both feel that no one cares about making things better. The disconnect typically only widens over time, with both sides becoming more firmly entrenched in their viewpoints. Becoming a courageous culture means building teams of microinnovators, problem solvers, and customer advocates working together.
In our world of rapid change, a courageous culture is your competitive advantage. It ensures that your company is "sticky" for both customers and employees.
In Courageous Cultures, you'll learn practical tools that help you:
Learn the difference between microinnovators, problem solvers, and customer advocates and how they work together.

See how the latest research conducted by the authors confirms why organizations struggle when it comes to creating strong cultures where employees are encouraged to contribute their best thinking.

Learn proven models and tools that leaders can apply throughout all levels of the organization, to reengage and motivate employees.

Understand best practices from companies around the world and learn how to apply these strategies and techniques in your own organization.
This book provides you with the practical tools to uncover, leverage, and scale the best ideas from every level of your organization.
Editorial Reviews
Review
Expertly written, organized and presented, 'Courageous Cultures: How to Build Teams of Micro-Innovators, Problem Solvers, and Customer Advocates' is an ideal DIY course of instruction that will lay out a successful approach for management to get the most value out of what their employees have to offer to maximize corporate success in a highly competitive and highly stressful business environment. While especially recommended for corporate, community, and college/university library Business Management collections, it should be noted for personal reading lists that 'Courageous Cultures: How to Build Teams of Micro-Innovators, Problem Solvers, and Customer Advocates' is also readily available in a digital book format (Kindle, $12.99) and as a complete and unabridged audio book (Brilliance Audio, 9781713527213, $24.91, CD). - Midwest Book Review

Don't we all want to promote a culture where our employees are able to speak up, speak truth, solve problems and hold each other accountable? In Courageous Cultures, Karin and David use story telling and examples to share the formula organizations need to 'Own the UGLY' and create a culture where employees do not have a fear of speaking up and can take organizations to new heights. --Kye Mitchell, Chief Operations Officer, Kforce

In a world of accelerating disruption, Karin and David provide powerful tools to tap into the innovative and problem-solving capacity of every employee. No grandiose, glamorous, otherworld theory here; Courageous Cultures is a compendium of straightforward, proven, practical ideas and solutions. Read the book, and up your game. ------Whitney Johnson, award-winning author, Disrupt Yourself and Build an A Team

Trust is the currency of business. In Courageous Cultures, Karin and David give you invaluable tools and the road map to leverage trust and transform your results to build a 21st century organization.' -David Horsager, CEO Trust Edge Leadership Institute and bestselling author

Karin Hurt and David Dye masterfully unearth an invaluable competitive advantage for any company--a culture that promotes employee voice, honesty, and transparency. This book goes beyond theory to provide actionable advice that delivers results. --Eric George, MD, Founder and amp; CEO, ERG Enterprises, Author of 'We: Ditch the Me Mindset and Change the World.'

Don't miss out on the opportunity to create an open and fearless culture. Courageous Cultures is a timely and practical approach for business leaders and managers to create a positive culture where innovation and commitment will soar! You will be amazed at the possibilities when your employees feel truly empowered to share their ideas and solve problems. -- Jeanne Martel, CEO and Co-Founder ClinicalMind

Silence isn't always golden. Effective organizations need people to speak up. COURAGEOUS CULTURES is the ultimate guide to building a workplace environment that values outspokenness. By following the guidance in this savvy book, you'll attract first-rate talent, serve your customers better, and liberate people to perform their best. - Daniel H. Pink, #1 New York Times bestselling author of WHEN, DRIVE, and TO SELL IS HUMAN

Hurt and Dye offer leaders a wonderfully practical road map for how to get the most from their people -- by creating a culture where safe silence dies and small acts of courage compound to increase innovation, problem solving and customer advocacy. If you want to increase contribution and multiply the capability of your team, Courageous Cultures is a must read. -- Liz Wiseman, New York Times bestselling author of Multipliers and Rookie Smarts

Imagine if you could cast a magic spell over your entire team and suddenly all the complainers became problem solvers, the safely silent became innovators, and your bystanders became upstanders. Courageous Cultures, by Karin Hurt and David Dye, will teach you how to cast that spell. Unlike other management tomes that are short on specifics, this book gives you the specific advice, action plan, and templates to transform your organization. -- Kevin Kruse, CEO, LEADx and New York Times bestselling author

Courageous Cultures offers a compelling and actionable roadmap for business leaders to tap into the energy and wisdom lying just below the surface within their own organizations. With data-backed insights and a straightforward approach, Courageous Cultures will help leaders create a strong culture where the great ideas brewing in the minds of knowledgeable front-line workers are always welcomed and fully encouraged by every manager. In a business environment faced with continually shifting customer expectations and rapidly changing competitive forces, no leader should be without this valuable resource. --Randy Oostra, President and CEO at ProMedica Health System

In today's uncertain times courage is indispensable to effective leadership. Without a Culture of Courage, leaders cannot lead organizations to seize opportunities for growth which change brings. This book offers simple steps on how leaders can nurture a bold organizational culture that encourages people to speak up, take smart risks, innovate, become problem-solvers, and seize competitive advantage in a fast-transforming business environment. Sunil Prashara, President and amp; Chief Executive Officer, Project Management Institute --This text refers to the hardcover edition.
About the Author
Karin Hurt is the founder of Let's Grow Leaders, an international training firm which helps leaders achieve breakthrough results, without losing their soul. She was recently named on Inc's list of 100 Great Leadership Speakers. Other books include Winning Well.
David Dye is President of Let's Grow Leaders, an International training firm that works with leaders to achieve breakthrough results without losing their soul. Other books include Winning Well: A Managers Guide to Getting Results Without Losing Your Soul and The Seven Things Your Team Needs to Hear You Say.
با وجود اینکه هنوز بسیاری از کتاب‌خوان‌ها [ی حرفه‌ای] ترجیح می‌دهند از کتاب چاپی برای مطالعه استفاده کنند ولی شمار کتاب‌خوان‌هایی که به‌تدریج از کتاب الکترونیک به عنوان مکمل یا منبع اصلی مطالعه استفاده می‌کنند کم نیست. فارغ از نوآوری‌های جالب‌توجه در زمینه‌ی کتاب‌خوان‌هایی همانند Kindle کمپانی آمازون، امکان و قابلیت نرم‌افزاری ساده، کارآمد و در دسترس مطالعه‌ی کتاب با فرمت ePub از نظر بسیاری از کتاب‌خوان‌ها دور مانده است؛ بر اساس تجربه‌ی مستقیم ما، شاهد بوده‌ایم که بسیاری از افرادی که به ‌صورت حرفه‌ای به دنبال کتاب‌های زبان اصلی برای مطالعه روی کامپیوتر، تبلت و موبایل خود هستند با فرمت ePub آشنایی درستی ندارند.
پر واضح است که لمس کتاب به‌صورت فیزیکی و بوی خوش کاغذ تجربه‌ای لذت‌بخش و بی‌مانند است که همچنان در بین کتاب‌خوان‌های حرفه‌ای در سراسر دنیا هواداران بسیاری دارد. البته، وقتی یکی از دغدغه‌های کتاب‌خوان سهولت مطالعه‌ی کتاب تحت هر شرایطی باشد این‌جاست که نیاز به استفاده از کتاب الکترونیک حس می‌شود. با توجه به ویژگی‌های مناسب کتاب‌های الکترونیک با فرمت ePub نگرانی ضعیف شدن بینایی و خستگی چشم بر اثر نگاه مستقیم به صفحه‌ی نمایش تا حد بسیار زیاد و قابل‌توجهی کاسته می‌شود.
کتاب الکترونیک با فرمت ePub این قابلیت را به خواننده می‌دهد تا بتواند رنگ زمینه، نوع فونت و سایز فونت را برای مطالعه‌ی کتاب خود انتخاب کنند. همچنین خواننده این امکان را دارد که روی نوشته یادداشت‌ بنویسد، جمله‌ای را هایلایت کند و یا صفحه یا صفحاتی از کتاب را بوک‌مارک کند.
خوشبختانه نرم‌افزارهای کتاب‌خوان الکترونیکی رایگان بسیاری وجود دارد که از فرمت PDF و ePub پشتیبانی می‌کنند. این کتاب‌خوان‌های الکترونیک قابل نصب روی انواع موبایل‌های اندرویدی، آیفون، لپ‌تاپ‌های ویندوزی و مک‌بوک است.