The 4 Disciplines of Execution: Revised and Updated: Achieving Your Wildly Important Goals | Chris McChesney - Sean Covey - Jim Huling
کد محصول: eSHB-2045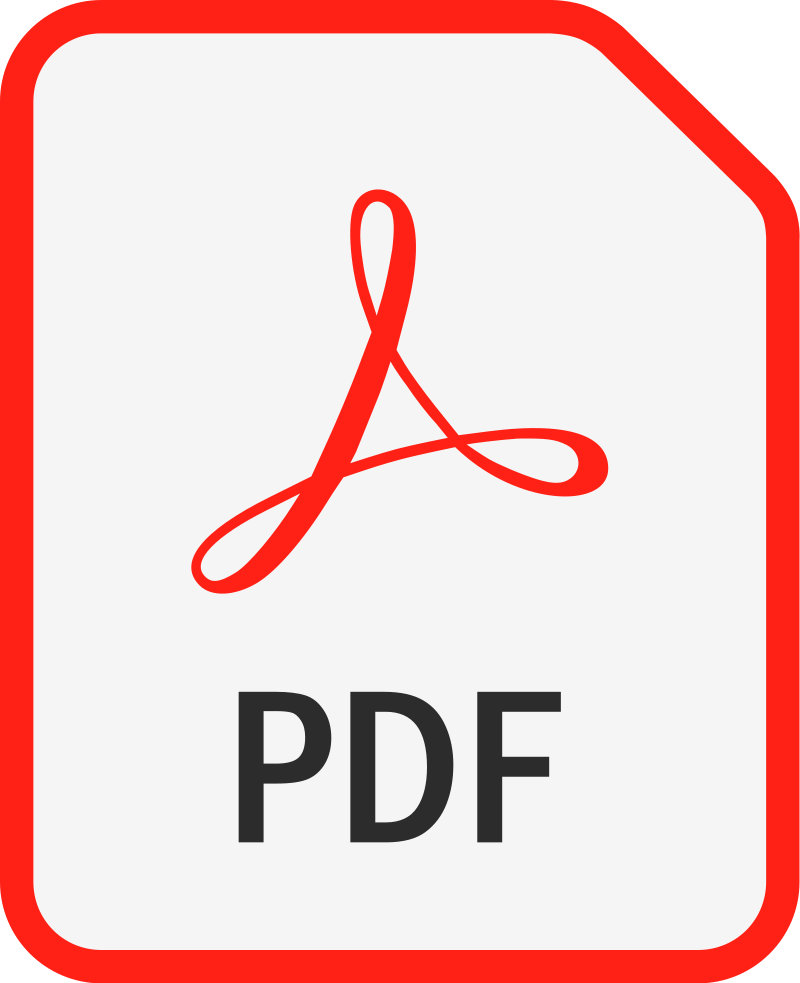 ---
Chris McChesney Sean Covey Jim Huling Business Management Leadership & Motivation Success Self-Help Business Leadership Leadership Business & Money Wall Street Journal Bestseller
درباره کتاب
بخشی از کتاب
نسخه چاپی فارسی
نظرات
For fans of Good to Great and The First 90 Days, The Four Disciplines of Execution is the book "every leader should read" (Clayton Christensen, Professor, Harvard Business School, and author of The Innovator's Dilemma) for creating lasting organizational change. A #1 Wall Street Journal bestseller with more than 500,000 copies sold, The Four Disciplines of Execution will radically change your business.

4DX® is not theory. It is a proven set of practices that represents a new way of thinking essential to thriving in today's competitive climate, making this 2nd Edition a book that no business leader can afford to miss.

The 2nd Edition provides more than 30 percent new content, including insight on topics such as:
-How 4DX impacts leaders of leaders.
-The one metric that sustains execution for the long term.
-Three leadership mindsets required for strategic commitment.
-Utilizing technology for compelling executive scoreboards.

The 4 Disciplines of Execution are used by more than 100,000 teams around the world in business, government, and education, and are changing how teams and organizations achieve their most important goals.

The 4 Disciplines of Execution (4DX) is a simple, repeatable, and proven formula for executing your most important strategic priorities in the midst of the whirlwind. By following the 4 Disciplines—Focus on the Wildly Important; Act on Lead Measures; Keep a Compelling Scoreboard; Create a Cadence of Accountability—leaders can produce breakthrough results, even when executing the strategy requires a significant change in behavior from their teams.
Editorial Reviews
About the Author
Chris Mcchesney is the Global Practice Leader of Execution for FranklinCovey and has led the ongoing development of the 4 Dis­ciplines for more than fifteen years, impacting thousands of organizations. Chris presents at the world's largest leadership conferences.

Sean Covey is the President of FranklinCovey Education and the original architect of the 4 Disciplines methodology. A Harvard MBA and former Brigham Young University quarterback, Sean is also a New York Times bestselling author and has written numerous books, including The Leader in Me and The 7 Habits of Highly Effective Teens.

Jim Huling is the Global Managing Con­sultant for FranklinCovey's 4 Disciplines of Execution. In this role, Jim is responsible for the 4 Disciplines methodology, teaching methods, and the quality of delivery worldwide. Jim also regularly serves as an executive coach to a number of senior executives.

Scott Thele is currently the National Practice Leader for FranklinCovey's Business Outcomes Practice, primarily applying the 4 Disciplines of Execution. Scott focuses his time as a keynote speaker, business consultant, and a content thought leader helping organizations execute their most critical strategies.

Beverly Walker, as a Commissioner of the State of Georgia and Director in the State of Illinois, has applied the 4 Disciplines to driving results in large-scale and seemingly insurmountable challenges from infant death to mental health to child literacy.
Review
"The 4 Disciplines of Execution offers more than theories for making strategic organizational change. The authors explain not only the 'what' but also 'how' effective execution is achieved. They share numerous examples of companies that have done just that, not once, but over and over again. This is a book that every leader should read!"
-- "Clayton Christensen, New York Times bestselling author" --
:این کتاب توسط ۱ ناشر منتشر شده است
نشر دنیای اقتصاد | چهار اصل اجرای استراتژی | ترجمه محمدحسین بیرامی