Radical Candor: Be a Kick-Ass Boss Without Losing Your Humanity | Kim Scott
کد محصول: eSHB-1866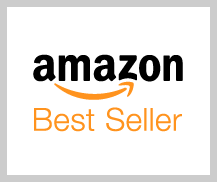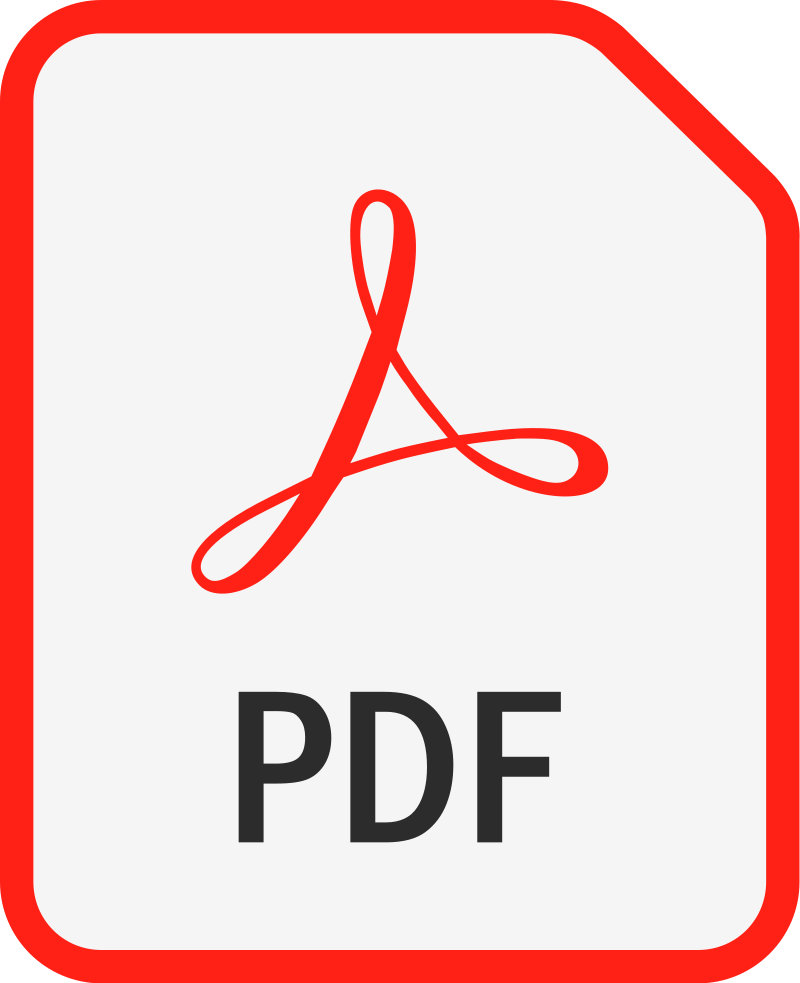 ---
Kim Scott Management Science Human Resources & Personnel Management Workplace Culture Human Resources & Personnel Business Management Science Business Culture Business & Money Wall Street Journal Bestseller New York Times Bestseller
درباره کتاب
بخشی از کتاب
نسخه چاپی فارسی
نظرات
* New York Times and Wall Street Journal bestseller multiple years running
* Translated into 20 languages, with more than half a million copies sold worldwide
* A Hudson and Indigo Best Book of the Year
* Recommended by Shona Brown, Rachel Hollis, Jeff Kinney, Daniel Pink, Sheryl Sandberg, and Gretchen Rubin

Radical Candor has been embraced around the world by leaders of every stripe at companies of all sizes. Now a cultural touchstone, the concept has come to be applied to a wide range of human relationships.

The idea is simple: You don't have to choose between being a pushover and a jerk. Using Radical Candor―avoiding the perils of Obnoxious Aggression, Manipulative Insincerity, and Ruinous Empathy―you can be kind and clear at the same time.

Kim Scott was a highly successful leader at Google before decamping to Apple, where she developed and taught a management class. Since the original publication of Radical Candor in 2017, Scott has earned international fame with her vital approach to effective leadership and co-founded the Radical Candor executive education company, which helps companies put the book's philosophy into practice.

Radical Candor is about caring personally and challenging directly, about soliciting criticism to improve your leadership and also providing guidance that helps others grow. It focuses on praise but doesn't shy away from criticism―to help you love your work and the people you work with.

Radically Candid relationships with team members enable bosses to fulfill their three core responsibilities:
1. Create a culture of Compassionate Candor
2. Build a cohesive team
3. Achieve results collaboratively

Required reading for the most successful organizations, Radical Candor has raised the bar for management practices worldwide.
Editorial Reviews
Review
"I think this is an incredible book for anyone who is hoping to create better relationships in the workplace. Whether you manage 1 person or an entire company, this is for YOU." ―Rachel Hollis, New York Times bestselling author

"Scott's experiences leading teams at Google and Apple led to this book, which espouses a workplace culture where leaders care deeply about their employees and challenge them to be their best selves." ―Jeff Kinney, author of the bestselling Diary of a Wimpy Kid series, in the New York Times

"I raced through RADICAL CANDOR―it's thrilling to learn a framework that shows how to be both a better boss and a better colleague. RADICAL CANDOR is packed with illuminating truths, insightful advice, and practical suggestions, all illustrated with engaging (and often funny) stories from Kim Scott's own experiences at places like Apple, Google, and various start-ups. Indispensable." ―Gretchen Rubin author of NYT bestseller THE HAPPINESS PROJECT

"Reading Radical Candor will help you build, lead, and inspire teams to do the best work of their lives. Kim Scott's insights--based on her experience, keen observational intelligence and analysis--will help you be a better leader and create a more effective organization." ―Sheryl Sandberg author of the NYT bestseller LEAN IN

"Kim Scott has a well-earned reputation as a kick-ass boss and a voice that CEOs take seriously. In this remarkable book, she draws on her extensive experience to provide clear and honest guidance on the fundamentals of leading others: how to give (and receive) feedback, how to make smart decisions, how to keep moving forward, and much more. If you manage people―whether it be 1 person or a 1,000--you need RADICAL CANDOR. Now." ―Daniel Pink author of NYT bestseller DRIVE

"I read Kim's blog on Radical Candor and was immediately convinced that we needed to modify our culture. Being nice, was not nice at all. Not only does it hurt the company, but it also hurts the person who isn't receiving important feedback. We rolled out the Radical Candor framework at a 600-person company meeting six months ago. Despite having only applied modest reinforcement to date, we are already seeing the benefits. People will often start a conversation with "In the spirit of radical candor..." I love that it has allowed us to grab onto that phrase to transition toward a radically candid company. I can't think of a better way to improve our culture and, most important, help our people improve and develop. Thank you Kim!" ―Greg Schott, CEO of Mulesoft

"When I first heard Kim's presentation of Radical Candor, I was blown away. In a nicely compact 2x2 with just eight words, she perfectly summarized what I had known my whole career, but just didn't have the right way to say it. To me, Radical Candor was business poetry. Success in business is completely dependent on having the hard conversations and exposing the truth about what needs to happen in your organization. We all know how difficult those conversations can be and they are less effective if your team can't hear the message. Radical candor is about combining a desire to push the organization and achieve the vision while communicating in a way that lets your team know you care personally about them. I am so pleased when I hear an employee start a conversation, "In the vein of radical candor…", as I know we will be speaking the truth and on a path to accomplishing great things." ―Christa Quarles, CEO of Open Table

"With Radical Candor, Kim has bottled some of Google's magic and shared it with the world." ―Shona Brown, former SVP Business Operations at Google

"Her seven-step methodology―listen, clarify, debate, decide, persuade, execute, learn―is the tool by which bosses and employees get work done well. Plus it completely overcomes the paralysis and concerns during appraisal time. An amazing process that should work, when embraced and applied." ―Booklist
About the Author
KIM SCOTT is the co-founder of an executive education firm and workplace comedy series, The Feedback Loop, based on her perennially bestselling book, Radical Candor: Be a Kickass Boss without Losing your Humanity. Kim was a CEO coach at Dropbox, Qualtrics, Twitter, and other tech companies. She was a member of the faculty at Apple University and before that led operations teams for AdSense, YouTube, and Doubleclick at Google. Kim was a senior policy advisor at the FCC, managed a pediatric clinic in Kosovo, started a diamond cutting factory in Moscow, and was an analyst on the Soviet Companies Fund. She lives with her family in Silicon Valley.
:این کتاب توسط ۲ ناشر منتشر شده است
نشر آریانا قلم | صراحت تمام‌عیار | ترجمه سعید قدوسی‌نژاد
نشر نوین | رک و راست باشید | ترجمه حانیه سادات شریعتمداری