The Startup Playbook: Founder-to-Founder Advice from Two Startup Veterans | Rajat Bhargava - Will Herman
کد محصول: eSHB-1652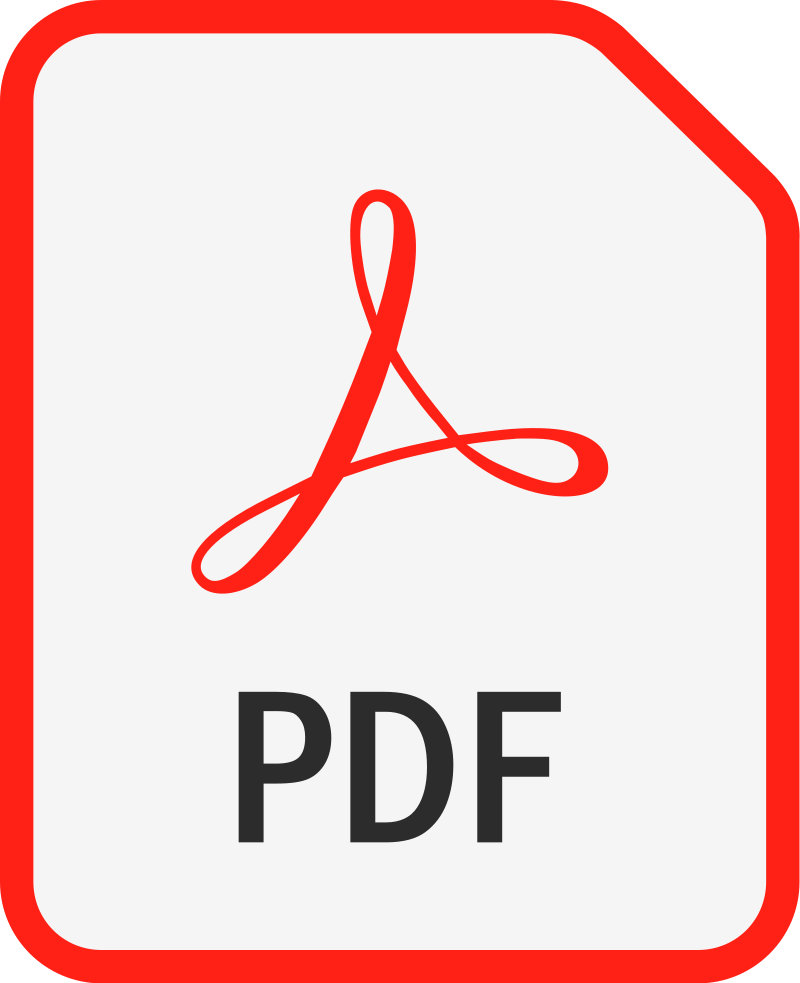 ---
Rajat Bhargava Will Herman Venture Capital New Business Enterprises Business Mentoring & Coaching Management & Leadership Finance Mentoring & Coaching
درباره کتاب
بخشی از کتاب
نظرات
Get the real guidance you need to create and build your first startup company from founders who have been there many times before.
The first run printing of The Startup Playbook SOLD OUT! So, we revised, expanded, and improved this second edition, including a new foreword by Brad Feld, author of Venture Deals.
We still give our personal, how-to guide for building your startup from the ground up. You'll find a collection of the major lessons and shortcuts we've learned that will shift the odds in your favor. We're sharing our tips, secrets, and advice in a frank, founder-to-founder discussion with you.
We make no bones about our bias. We're on your side, the founder's side. While venture capitalists, investors, and accelerators/incubators can add great value in the startup ecosystem, this book isn't about their points of view. We'll tell you where our interests as founders diverge from those on the other side of the table―investors, bankers, advisors, board members, and others―and what to do when that happens.
The Startup Playbook is not a recipe, it's not a template, it's not a list of tasks to do. It's our insider's guide to starting a company and running it successfully in those critical early months. Between us, we've started over a dozen high-tech software companies and raised over $500 million in investment capital. We've acquired over thirty-five companies, had three of our startups go public, sold six of them, and we made billions of dollars for shareholders. We've also invested in over eighty startups, advised and mentored over two hundred companies and actively worked with venture capitalists (VCs), incubators, and accelerators to help launch many other new startups.
We've had plenty of failures, too. And we've probably learned more from those than from the successes. We share those lessons as well.
The Startup Playbook is full of our advice, guidance, do's, and don'ts from our years of experience as founders many times. We want to share our hard-earned knowledge with you to make success easier for you to achieve.
"This book is extraordinarily fresh and exciting. In an accessible, straight talk fashion, this book is a manual, and an inspiration. The Startup Playbook is smart and avoids the 'I am so smart' over-writing endemic to the genre. Read this as it is presented. You'll be doing yourself a tremendous favor."
―Amazon Reviewer
Editorial Reviews
From the Inside Flap
When Will Herman's first company failed he bought its assets thinking he could start a new company and do it better. But, when his new company failed, he moved back in with his parents and realized he didn't even know the questions to ask about starting a company, let alone any of the answers. Left with no wisdom, little knowledge, and no help, he eventually figured startups out and went on to become a successful entrepreneur, investor, advisor, and mentor.
Teaming up with long-time friend and serial entrepreneur Rajat Bhargava, the two wrote The Startup Playbook offering up the tips, secrets, guidance, lessons, and short-cuts they learned from the many companies they founded so that first-time entrepreneurs can get advice from other founders. The authors provide guidance from their decades of experience with hundreds of companies that will tip the odds of startup success in your favor.
Starting with questions about whether a person is cut out to start a company, the authors touch on all the critical points of building a startup: creating a team, first hires (and fires), getting money, and scaling your company. You'll learn that it's not enough just to have a founding team, but the team has to be made up of the right people. You'll learn how to give a killer pitch with a dozen slides that'll make you look like a startup pro. And, you'll come away understanding financing terms and how to negotiate a better deal for your company when you meet with investors.
And, you'll learn from their failures, too.
The authors organize their guidance into four themes that are aligned with the stages of startup growth and will help founders pinpoint the lessons that are most relevant to them: starting a company, getting off the ground, funding your startup, and running your company.
The Startup Playbook is a straight-forward, accessible playbook that is an indispensable guide for startups, founding teams, investors, and advisors.
From the Back Cover
PRAISE FOR THE STARTUP PLAYBOOK
"The Startup Playbook is a startup's fundamental mentor-in-a-box. It's an incredible resource for all new startups that includes just about everything they need to know."
―Katie Rae, CEO and Managing Partner, The Engine
"The odds are stacked against the entrepreneur. The Startup Playbook helps even the odds."
―Dharmesh Shah, Co-founder/CTO, HubSpot
"I plan on giving copies to each of the startup teams that we invest in and giving ten copies to each of the ones we don't. They need it more."
―Ben Einstein, General Partner, Bolt
"I wish The Startup Playbook was around when I was starting Runkeeper. Will and Rajat's advice would have saved me from more than a few major mistakes and helped me realize sooner that I wasn't alone."
―Jason Jacobs, Founder, Runkeeper
"The Startup Playbook is a hands-on guidebook that is approachable by anyone interested in starting their first company. It's full of great founder-to-founder advice from two successful serial-entrepreneurs."
―Heidi Roizen, Operating Partner, DFJ
REVISED, EXPANDED, AND WITH A NEW FOREWORD BY BRAD FELD, AUTHOR OF VENTURE DEALS!
About the Author
RAJAT BHARGAVA is currently co-founder and CEO of JumpCloud, a cloud software company building technology for organizations to securely connect their employees to IT resources. An MIT graduate with over two decades of high-tech experience, Rajat is a ten-time entrepreneur with six exits including two IPOs and four trade sales. The Startup Playbook is the book Rajat wished he had read before he started his first company.
WILL HERMAN is an entrepreneur, active angel investor, corporate director, and startup mentor. He has started and managed five companies, resulting in two IPOs and two corporate sales. Will has also invested in over eighty startups, served on the boards of twenty-five companies, and has advised over a hundred more. The Startup Playbook is the culmination of Will's years of experience across all roles in startups, but focuses on the most important point of view, the founder's perspective.