The Leadership Gap: What Gets Between You and Your Greatness | Lolly Daskal
کد محصول: eSHB-1498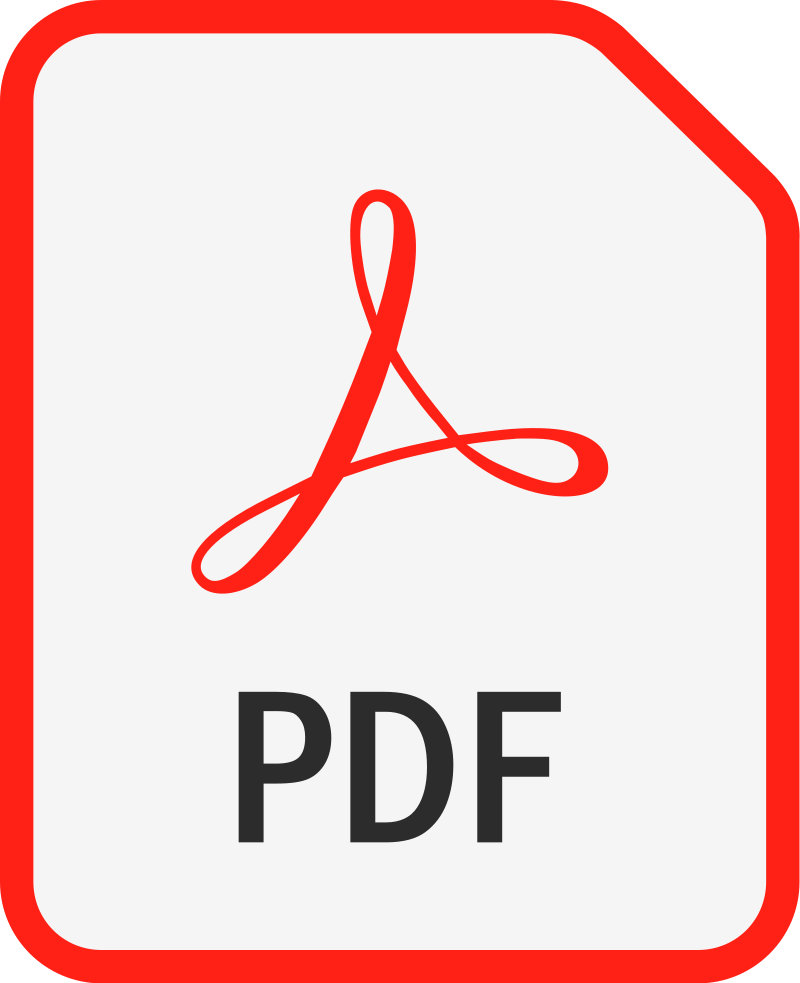 ---
Lolly Daskal Marshall Goldsmith Marketing for Small Businesses Motivational Business Management Business Motivation & Self-Improvement Leadership Wall Street Journal Bestseller Motivational Management & Leadership
درباره کتاب
بخشی از کتاب
نظرات
Wall Street Journal Bestseller
Do people see you as the kind of leader you want to be? After decades of advising and inspiring some of the most eminent chief executives in the world, Lolly Daskal has uncovered a startling pattern: within each leader are powerful abilities that are also hidden impediments to greatness. She's witnessed many highly driven, overachieving leaders rise to prominence fueled by well-honed skill sets, only to falter when the shadow sides of the same skills emerge.

Now Daskal reveals her proven system, which leaders at any level can apply to dramatically improve their results. It begins with identifying your distinctive leadership archetype and recognizing its shadow:

■ The Rebel, driven by confidence, becomes the Imposter, plagued by self-doubt.
■ The Explorer, fueled by intuition, becomes the Exploiter, master of manipulation.
■ The Truth Teller, who embraces candor, becomes the Deceiver, who creates suspicion.
■ The Hero, embodying courage, becomes the Bystander, an outright coward.
■ The Inventor, brimming with integrity, becomes the Destroyer, who is morally corrupt.
■ The Navigator, trusts and is trusted, becomes the Fixer, endlessly arrogant.
■ The Knight, for whom loyalty is everything, becomes the Mercenary, who is perpetually self-serving.

Using psychology, philosophy, and her own experience, Daskal offers a breakthrough perspective on leadership. She'll take you inside some of the most cloistered boardrooms, let you in on deeply personal conversations with industry leaders, and introduce you to luminaries who've changed the world. Her insights will help you rethink everything you know to become the leader you truly want to be.
Editorial Reviews
Review
"Our weaknesses live in the shadows of our strengths, and this book does more than help us spot them—it shows us how to overcome them. Lolly Daskal takes us into the trenches of her executive coaching practice, carefully unpacking the self-awareness gaps that hold leaders back and lighting the path to expanding our comfort zones."
—Adam Grant, author of Originals and Give and Take

"I've seen talented leaders unwittingly make the biggest mistakes of their careers simply because they don't understand the complexities and pitfalls of their own strengths. The Leadership Gap offers terrific insight and valuable wisdom for high achievers who want to understand the tendencies that stand between them and meaningful success."
—Sydney Finkelstein, author of Superbosses and Why Smart Executives Fail

"Great leaders understand who they are as leaders and what motivates them to do the things they do. If you want to become one of them, read Lolly Daskal's deeply insightful book. It has invaluable advice for leaders who want to propel themselves to the next level. It's essential reading for those who want to be great."
—Heidi Grant Halvorson, author of No One Understands You and What to Do About It

"The Leadership Gap is an exciting new contribution to the tired conversation of leadership and artfully explains why some leaders succeed while others don't. Lolly Daskal draws on a wealth of expertise as a leading global leadership consultant to identify the skills and gaps that exist within all of us."
—Cy Wakeman, author of Reality-Based Leadership

"As a leader there's one thing standing between you and your ultimate potential. Once you are aware of it, once you embrace it, and once you know how to close that 'gap,' you can then become the magnificent leader you are meant to be."
—Bob Burg, coauthor of The Go-Giver
About the Author
LOLLY DASKAL is founder of Lead from Within, a global leadership, executive coaching, and consulting firm based in New York City. With more than 30 years of experience with some of the world's largest and most successful companies, Daskal is one of today's most sought-after executive leadership coaches and leadership consultants. She has written thousands of articles and columns for a variety of media, including Inc., Fast Company (Ask The Expert), Huffington Post, and Psychology Today. --This text refers to the hardcover edition.