The 4-Hour Workweek: Escape 9-5, Live Anywhere, and Join the New Rich | Timothy Ferriss
کد محصول: eSHB-1336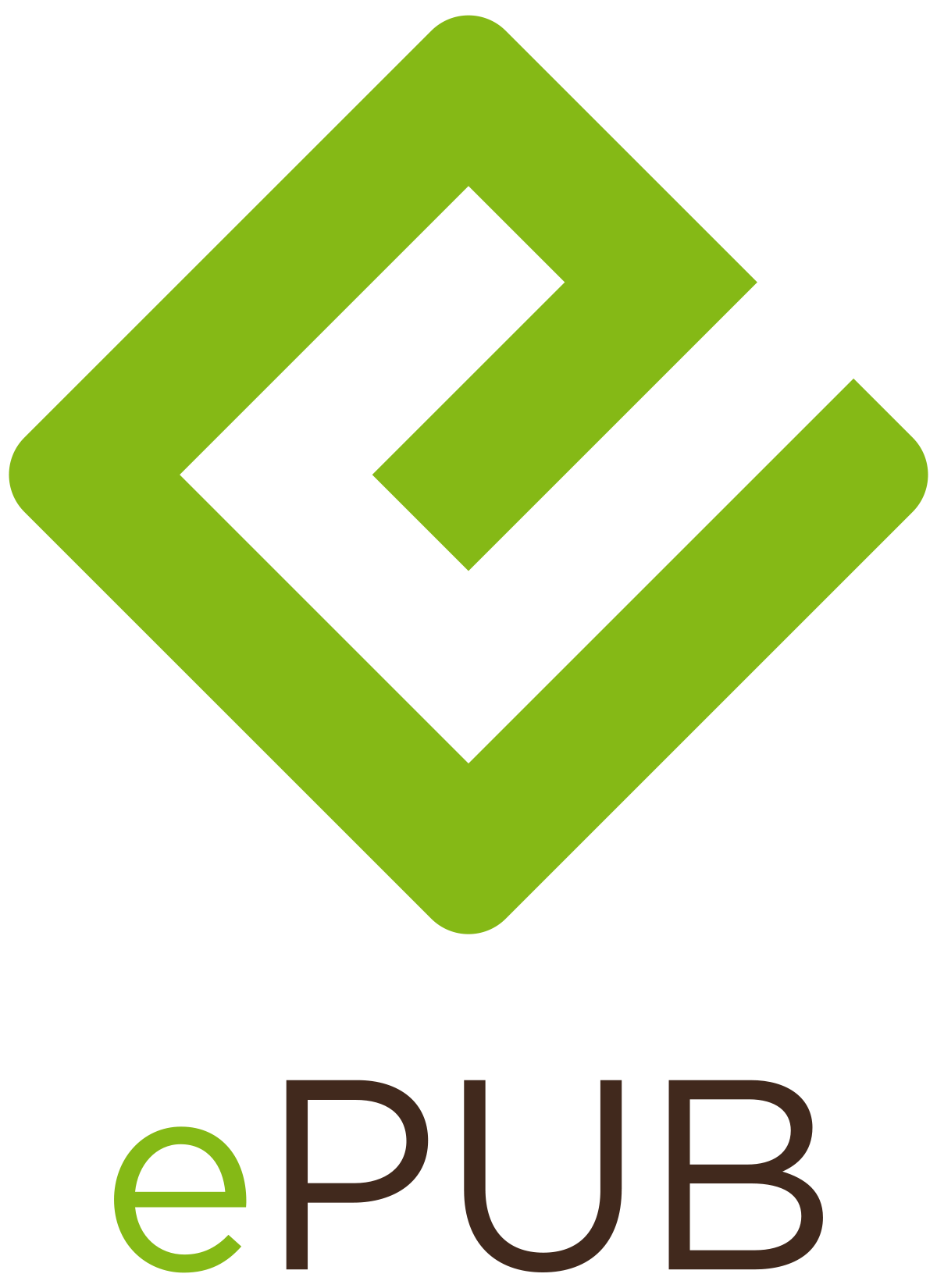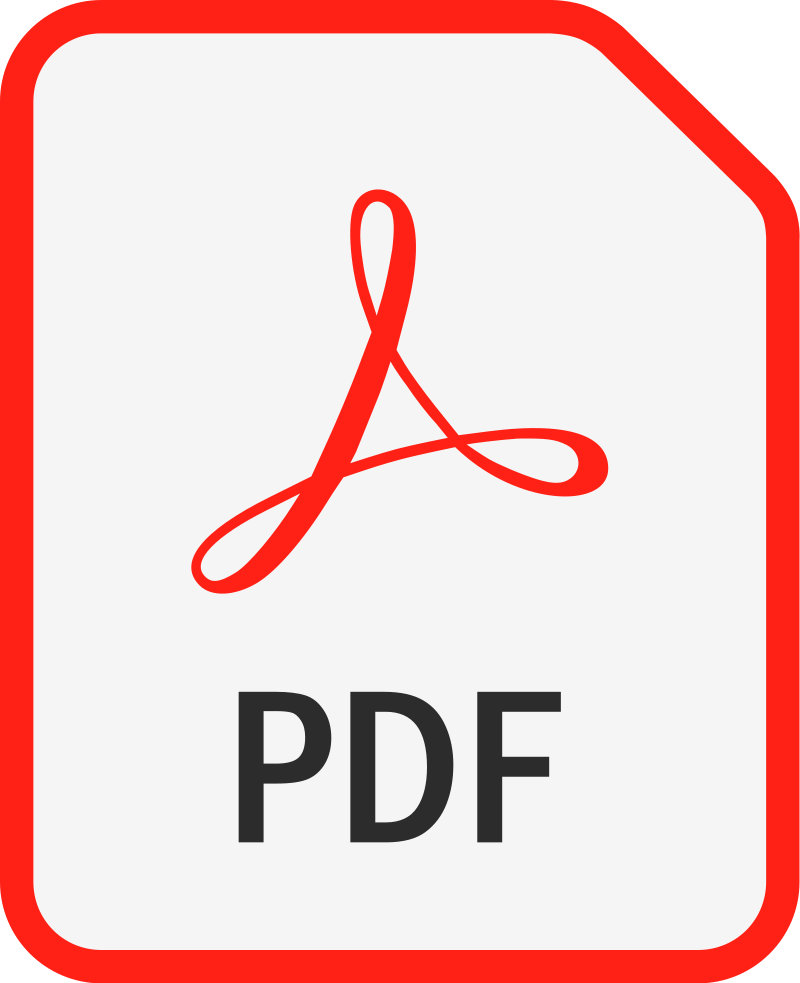 ---
Timothy Ferriss Time Management Job Hunting & Career Guides Business Motivation & Self-Improvement Workplace Culture Personal Money Management Budgeting & Money Management Business Culture Motivation & Self-Improvement
درباره کتاب
مطالعه راحت
بخشی از کتاب
نسخه چاپی فارسی
نظرات
The New York Times bestselling author of The 4-Hour Body shows readers how to live more and work less, now with more than 100 pages of new, cutting-edge content.

Forget the old concept of retirement and the rest of the deferred-life plan–there is no need to wait and every reason not to, especially in unpredictable economic times. Whether your dream is escaping the rat race, experiencing high-end world travel, or earning a monthly five-figure income with zero management, The 4-Hour Workweek is the blueprint.

This step-by-step guide to luxury lifestyle design teaches:
• How Tim went from $40,000 per year and 80 hours per week to $40,000 per month and 4 hours per week
• How to outsource your life to overseas virtual assistants for $5 per hour and do whatever you want
• How blue-chip escape artists travel the world without quitting their jobs
• How to eliminate 50% of your work in 48 hours using the principles of a forgotten Italian economist
• How to trade a long-haul career for short work bursts and frequent "mini-retirements"

The new expanded edition of Tim Ferriss' The 4-Hour Workweek includes:
• More than 50 practical tips and case studies from readers (including families) who have doubled income, overcome common sticking points, and reinvented themselves using the original book as a starting point
• Real-world templates you can copy for eliminating e-mail, negotiating with bosses and clients, or getting a private chef for less than $8 a meal
• How Lifestyle Design principles can be suited to unpredictable economic times
• The latest tools and tricks, as well as high-tech shortcuts, for living like a diplomat or millionaire without being either
Editorial Reviews
Review
"It's about time this book was written. It is a long-overdue manifesto for the mobile lifestyle, and Tim Ferriss is the ideal ambassador. This will be huge."
—Jack Canfield, Co-creator of Chicken Soup for the Soul®, 100+ million copies sold

"This is a whole new ball game. Highly recommended."
—Dr. Stewart D. Friedman, Director of the Work/Life Integration Project, The Wharton School

"Stunning and amazing. From mini-retirements to outsourcing your life,
it's all here. Whether you're a wage slave or a Fortune 500 CEO, this
book will change your life!"
—Phil Town, #1 New York Times Bestselling Author of Rule #1

"The 4-Hour Workweek is a new way of solving a very old problem: just how can we work to live and prevent our lives from being all about work? A world of infinite options awaits those who would read this book and be inspired by it!"
—Michael E. Gerber, Founder & Chairman of E-Myth Worldwide and the World's #1 Small Business Guru

"Timothy has packed more lives into his 29 years than Steve Jobs has in his 51."
—Tom Foremski, Journalist and Publisher of SiliconValleyWatcher.com

"Thanks to Tim Ferriss, I have more time in my life to travel, spend time with family and write book blurbs. This is a dazzling and highly useful
work."
—A.J. Jacobs, Editor-at-Large, Esquire Magazine, Author of The Know-It-All

"If you want to live life on your own terms, this is your blueprint."
—Mike Maples, Co-founder of Motive Communications (IPO to $260M market cap), Founding Executive of Tivoli (sold to IBM for $750M)

"Tim is Indiana Jones for the digital age. I've already used his advice to go spearfishing on remote islands and ski the best hidden slopes of Argentina. Simply put, do what he says and you can live like a millionaire."
—Albert Pope, Derivatives Trading, UBS World Headquarters

"This engaging book makes you ask the most important question that you will ever face: What exactly is it that you want out of work and life, and why? Tim Ferriss is a master of getting more for less, often with the help of people he doesn't even know, and here he gives away his secrets for fulfilling your dreams."
—Bo Burlingham, Editor-at-Large, Inc. magazine and author of Small Giants: Companies That Choose To Be Great Instead of Big

"Reading this book is like putting a few zeros on your income. Tim brings lifestyle to a new level–listen to him!"
—Michael D. Kerlin, McKinsey & Company Consultant to Bush-Clinton Katrina Fund and J. William Fulbright Scholar

"Part scientist and part adventure hunter, Tim Ferriss has created a road map for an entirely new world. I devoured this book in one sitting–I have seen nothing like it."
—Charles L. Brock, Chairman and CEO, Brock Capital Group; Former CFO, COO, and General Counsel, Scholastic, Inc.; Former President, Harvard Law School Association

"Outsourcing is no longer just for Fortune 500 companies. Small and mid-sized firms, as well as busy professionals, can outsource their work to increase their productivity and free time for more important commitments. It's time for the world to take advantage of this revolution."
—Vivek Kulkarni, CEO Brickwork India and former IT Secretary, Bangalore;Credited as the "techno-bureaucrat" who helped make Bangalore an IT destination in India

"Tim is the master! I should know. I followed his rags to riches path and watched him transform himself from competitive fighter to entrepreneur. He tears apart conventional assumptions until he finds a better way."
—Dan Partland, Emmy Award-Winning Producer; American High, Welcome to the Dollhouse

"The 4-Hour Workweek is an absolute necessity for those adventurous souls who want to live life to its fullest. Buy it and read it before you sacrifice any more!"
—John Lusk, Group Product Manager, Microsoft World Headquarters

"If you want to live your dreams now, and not in 20 or 30 years, buy this book!"
—Laura Roden, Chairman of the Silicon Valley Association of Start-up Entrepreneurs;Lecturer in Corporate Finance, San Jose State University

"With this kind of time management and focus on the important things in life, people should be able to get 15 times as much done in a normal work week."
—Tim Draper, Founder, Draper Fisher Jurvetson; Financiers to innovators including Hotmail, Skype, and Overture.com

"Tim Ferriss's book is about gaining the courage to streamline your life… But even more than that, it challenges the reader to seriously consider an essential–yet rarely asked–question: What do you really want from life?"
—Rolf Potts, Author of Vagabonding and Travel Columnist for Yahoo! News

"Tim has done what most people only dream of doing. I can't believe he is going to let his secrets out of the bag. This book is a must read!"
—Stephen Key, Top Inventor and Team Designer of Teddy Ruxpin, Lazer Tag; Consultant to "American Inventor"
About the Author
TIMOTHY FERRISS is a serial entrepreneur, #1 New York Times bestselling author, and angel investor/advisor (Facebook, Twitter, Evernote, Uber, and 20+ more). Best known for his rapid-learning techniques, Tim's books -- The 4-Hour Workweek, The 4-Hour Body, and The 4-Hour Chef -- have been published in 30+ languages. The 4-Hour Workweek has spent seven years on The New York Times bestseller list. Tim has been featured by more than 100 media outlets including The New York Times, The Economist, TIME, Forbes, Fortune, Outside, NBC, CBS, ABC, Fox and CNN. He has guest lectured in entrepreneurship at Princeton University since 2003. His popular blog www.fourhourblog.com has 1M+ monthly readers, and his Twitter account @tferriss was selected by Mashable as one of only five "Must-Follow" accounts for entrepreneurs. Tim's primetime TV show, The Tim Ferriss Experiment (www.upwave.com/tfx), teaches rapid-learning techniques for helping viewers to produce seemingly superhuman results in minimum time.
Excerpt. © Reprinted by permission. All rights reserved.
—FAQ—Doubters Read This


Is lifestyle design for you? Chances are good that it is. Here are some of the most common doubts and fears that people have before taking the leap and joining the New Rich:

Do I have to quit or hate my job? Do I have to be a risk-taker?

No on all three counts. From using Jedi mind tricks to disappear from the office to designing businesses that finance your lifestyle, there are paths for every comfort level. How does a Fortune 500 employee explore the hidden jewels of China for a month and use technology to cover his tracks? How do you create a hands-off business that gener ates $80K per month with no management? It's all here.

Do I have to be a single twenty-something?

Not at all. This book is for anyone who is sick of the deferred-life plan and wants to live life large instead of postpone it. Case studies range from a Lamborghini-driving 21-year-old to a single mother who traveled the world for five months with her two children. If you're sick of the standard menu of options and prepared to enter a world of infinite options, this book is for you.

Do I have to travel? I just want more time.

No. It's just one option. The objective is to create freedom of time and place and use both however you want.

Do I need to be born rich?

No. My parents have never made more than $50,000 per year combined, and I've worked since age 14. I'm no Rockefeller and you needn't be either.

Do I need to be an Ivy League graduate?

Nope. Most of the role models in this book didn't go to the Harvards of the world, and some are dropouts. Top academic institutions are wonderful, but there are unrecognized benefits to not coming out of one. Grads from top schools are funneled into highincome 80-hour-per-week jobs, and 15–30 years of soul-crushing work has been accepted as the default path. How do I know? I've been there and seen the destruction. This book reverses it.
با وجود اینکه هنوز بسیاری از کتاب‌خوان‌ها [ی حرفه‌ای] ترجیح می‌دهند از کتاب چاپی برای مطالعه استفاده کنند ولی شمار کتاب‌خوان‌هایی که به‌تدریج از کتاب الکترونیک به عنوان مکمل یا منبع اصلی مطالعه استفاده می‌کنند کم نیست. فارغ از نوآوری‌های جالب‌توجه در زمینه‌ی کتاب‌خوان‌هایی همانند Kindle کمپانی آمازون، امکان و قابلیت نرم‌افزاری ساده، کارآمد و در دسترس مطالعه‌ی کتاب با فرمت ePub از نظر بسیاری از کتاب‌خوان‌ها دور مانده است؛ بر اساس تجربه‌ی مستقیم ما، شاهد بوده‌ایم که بسیاری از افرادی که به ‌صورت حرفه‌ای به دنبال کتاب‌های زبان اصلی برای مطالعه روی کامپیوتر، تبلت و موبایل خود هستند با فرمت ePub آشنایی درستی ندارند.
پر واضح است که لمس کتاب به‌صورت فیزیکی و بوی خوش کاغذ تجربه‌ای لذت‌بخش و بی‌مانند است که همچنان در بین کتاب‌خوان‌های حرفه‌ای در سراسر دنیا هواداران بسیاری دارد. البته، وقتی یکی از دغدغه‌های کتاب‌خوان سهولت مطالعه‌ی کتاب تحت هر شرایطی باشد این‌جاست که نیاز به استفاده از کتاب الکترونیک حس می‌شود. با توجه به ویژگی‌های مناسب کتاب‌های الکترونیک با فرمت ePub نگرانی ضعیف شدن بینایی و خستگی چشم بر اثر نگاه مستقیم به صفحه‌ی نمایش تا حد بسیار زیاد و قابل‌توجهی کاسته می‌شود.
کتاب الکترونیک با فرمت ePub این قابلیت را به خواننده می‌دهد تا بتواند رنگ زمینه، نوع فونت و سایز فونت را برای مطالعه‌ی کتاب خود انتخاب کنند. همچنین خواننده این امکان را دارد که روی نوشته یادداشت‌ بنویسد، جمله‌ای را هایلایت کند و یا صفحه یا صفحاتی از کتاب را بوک‌مارک کند.
خوشبختانه نرم‌افزارهای کتاب‌خوان الکترونیکی رایگان بسیاری وجود دارد که از فرمت PDF و ePub پشتیبانی می‌کنند. این کتاب‌خوان‌های الکترونیک قابل نصب روی انواع موبایل‌های اندرویدی، آیفون، لپ‌تاپ‌های ویندوزی و مک‌بوک است.
:این کتاب توسط ۱ ناشر منتشر شده است
نشر نون | هفتهٔ کاری چهار ساعته | ترجمه سارا حبیبی‌تبار