The First 90 Days: Proven Strategies for Getting Up to Speed Faster and Smarter, Updated and Expanded | Michael D. Watkins
کد محصول: eSHB-1302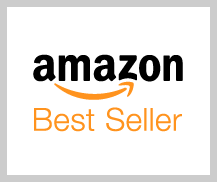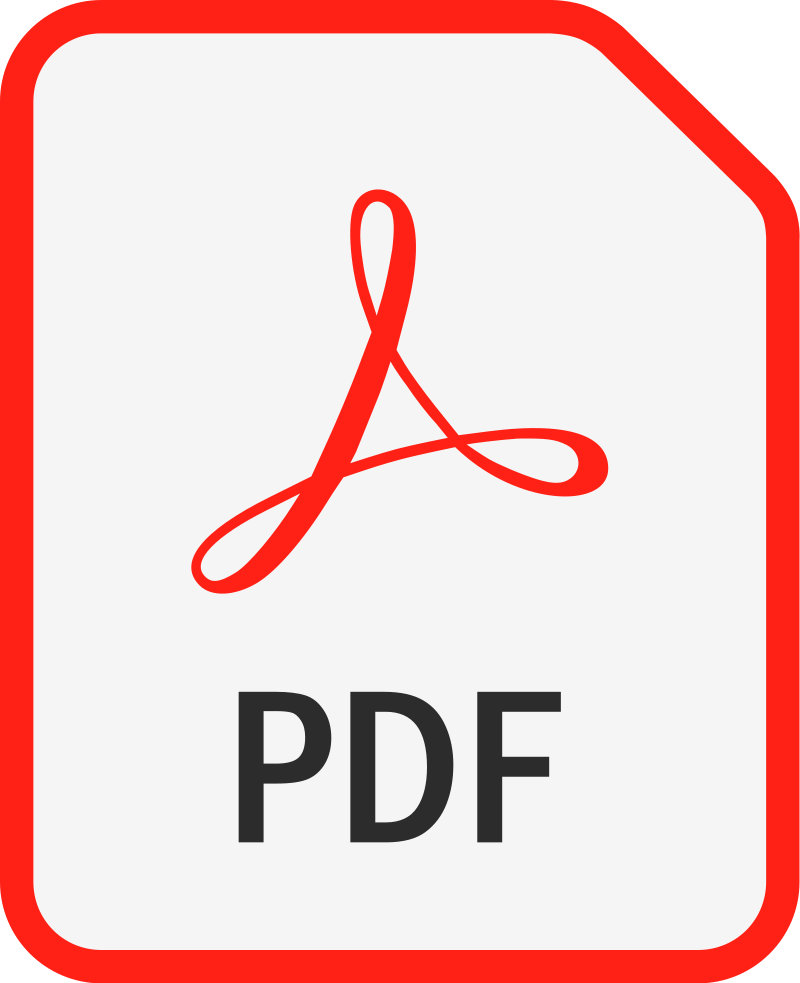 ---
Michael D. Watkins Organizational Change Decision-Making & Problem Solving Management Skills Business Leadership Job Hunting & Career Guides Organizational Change International Bestseller Organizational Behavior Business Structural Adjustment
درباره کتاب
بخشی از کتاب
نسخه چاپی فارسی
نظرات
Named one of 100 Leadership & Success Books to Read in a Lifetime by Amazon Editors

The world's most trusted guide for leaders in transition

Transitions are a critical time for leaders. In fact, most agree that moving into a new role is the biggest challenge a manager will face. While transitions offer a chance to start fresh and make needed changes in an organization, they also place leaders in a position of acute vulnerability. Missteps made during the crucial first three months in a new role can jeopardize or even derail your success.

In this updated and expanded version of the international bestseller The First 90 Days, Michael D. Watkins offers proven strategies for conquering the challenges of transitions—no matter where you are in your career. Watkins, a noted expert on leadership transitions and adviser to senior leaders in all types of organizations, also addresses today's increasingly demanding professional landscape, where managers face not only more frequent transitions but also steeper expectations once they step into their new jobs.

By walking you through every aspect of the transition scenario, Watkins identifies the most common pitfalls new leaders encounter and provides the tools and strategies you need to avoid them. You'll learn how to secure critical early wins, an important first step in establishing yourself in your new role. Each chapter also includes checklists, practical tools, and self-assessments to help you assimilate key lessons and apply them to your own situation.

Whether you're starting a new job, being promoted from within, embarking on an overseas assignment, or being tapped as CEO, how you manage your transition will determine whether you succeed or fail. Use this book as your trusted guide.
Editorial Reviews
Review
"His wisdom, and research, has helped many masterfully onboard into new positions." — Forbes.com

"Watkins has taken a rather prosaic proposition (first impressions count) and built around it a handbook that grown-ups can use in business, particularly in times of change and transition." — Idealog (New Zealand)

"A useful addition to leadership studies collections." — Choice magazine

"The First 90 Days is a rich source of material for any executive coach and of course any uncoached executive. I highly recommend it." — Coaching Today

"The First 90 Days and its digital counterpart serve as valued resources for leaders just stepping into a critical new role—when first impressions matter so much, and every word or deed can tip the scale of public opinion." — T+D magazine (American Society for Training & Development)

"No business holding should be without this expanded coverage." — Midwest Book Review

"Any person who gets a new job or promotion or position, can use this book to be more effective in the first 3 months on the job…. It is no doubt that [The First 90 Days] has lasting-power and will remain popular and useful for many years to come." — 800 CEO READ

"…packed with practical suggestions for how to successfully navigate through new scenarios." — GuruFocus.com

"In his seminal book The First 90 Days, Michael Watkins advises that, as a leader in the first 90 days of a new leadership role, you should promote yourself, accelerate your learning, match your strategy to the situation, and create coalitions." — FastCompany.com

"a superb guide" — Globe & Mail
About the Author
Michael D. Watkins is a cofounder of Genesis Advisers, a leadership development consultancy that specializes in the design of onboarding and transition acceleration solutions, workshops, and coaching for Fortune 500 companies.
:این کتاب توسط ۱ ناشر منتشر شده است
نشر سازمان مدیریت صنعتی | ۹۰ روز نخست یک مدیر | ترجمه محمدرضا شمشیرگر، علی زارع میرک‌آباد و امیرحسین قادری عابد