The Amazon Management System: The Ultimate Digital Business Engine That Creates Extraordinary Value for Both Customers and Shareholders | Ram Charan - Julia Yang
کد محصول: eSHB-1281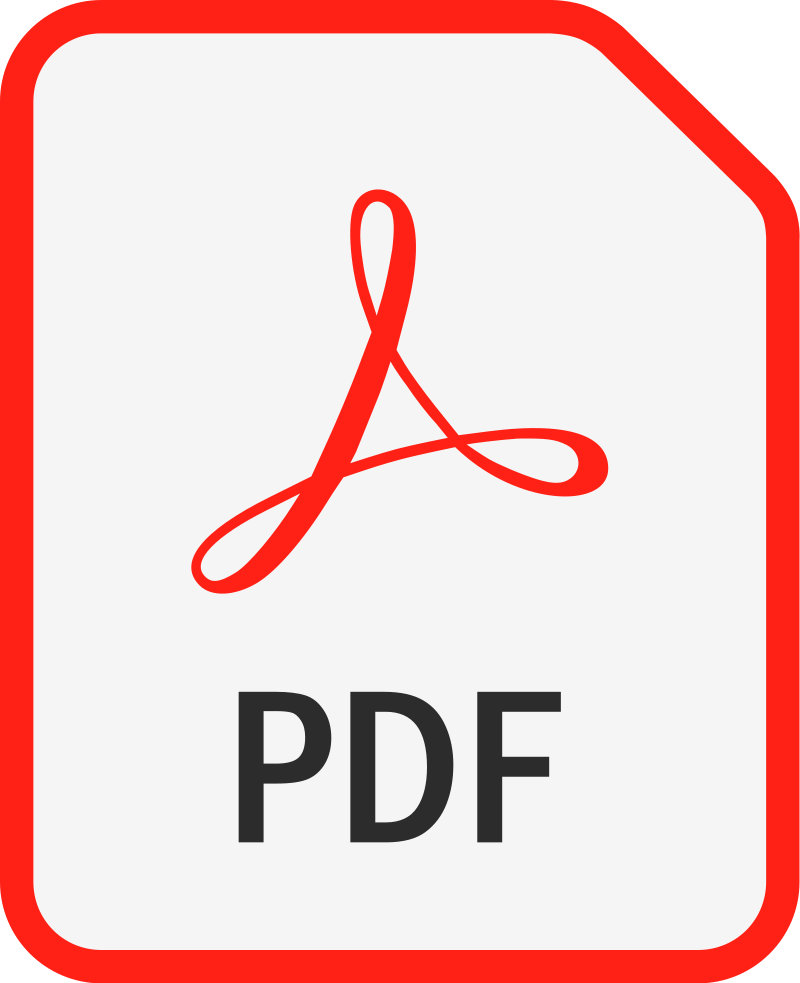 ---
Ram Charan Julia Yang Management Science E-commerce Professional Economic Theory Motivational Business Management Theory of Economics
Amazon's trillion-dollar success is the envy of everyone, but achievable by anyone.

What has propelled their record streak of growth? Their management system, and it can do the same for you no matter what business you are in or what level.

Learning it is as simple as six building blocks distilled by New York Times bestselling author and global CEO advisor Ram Charan and Julia Yang in The Amazon Management System.
The Ultimate Digital Engine that Powered Amazon's Unprecedented Growth and Shareholder Value Creation:

Building Block 1: Customer-Obsessed Business Model

Building Block 2: Continuous Bar-Raising Talent Pool

Building Block 3: AI-Powered Data & Metrics System

Building Block 4: Ground-Breaking Invention Machine

Building Block 5: High-Velocity & High-Quality Decision-Making

Building Block 6: A forever Day 1 culture.


From their high-velocity decision-making to their top talent hiring practices, the insider secrets behind Amazon's success are now within anyone's grasp, block by block.

Whether you are an established CEO or a recent college grad, this concise and actionable book will help your business win in a new digital era that demands nonstop innovation.
Editorial Reviews
Review
"As a result of a highly successful advisory and consulting career, Ram Charan has studied innumerable companies and their management systems. The Amazon Management System challenges readers and their organizations to understand and then implement the management system that shortly will be demanded by their customers." - Larry Bossidy, former CEO of Honeywell and coauthor of Execution, which spent more than 150 weeks on the New York Times bestseller list.
"Amazon is secretive, but it is not a black box. The management secrets of this supremely successful company are here, revealed by Ram Charan and Julia Yang. You can't afford not to read this fascinating book." - Geoff Colvin, bestselling author and Senior Editor-at-Large, Fortune
"Ram does it again. He distills the maximum brilliance from a very complex company into the minimum number of pages, leaving the reader smarter and better prepared." - Johnny C. Taylor, Jr., President & CEO, Society for Human Resource Management (SHRM)
"Most of us watch in awe as Amazon dominates the competition with nonstop rapid-fire disruption. But they are no outlier. Anyone can replicate their success by learning Amazon's management system as revealed in this short but powerful book." - Charlene Li, bestselling author of The Disruption Mindset and Senior Fellow at Altimeter, a Prophet company
"Amazon's incredible success is a premier case study of organization reinvention. Ram and Julia discover and define six building blocks of Amazon's success that can be adapted to any organization. Their easy to read ideas and simple to do actions template are the playbook for anyone wanting to create a more effective organization." - Dave Ulrich, Rensis Likert Professor, Ross School of Business, University of Michigan coauthor of Reinventing the Organization
"No company should try to be like Amazon. But every company can learn from Amazon. Ram Charan and Julia Yang reveal how you can adapt elements from Amazon into your own 21st-century management system to become stronger, smarter, faster, and more successful." - Thomas A. Stewart, Executive Director, National Center for the Middle Market and co-author of Woo, Wow, and Win:
Service Design, Strategy, and the Art of Customer Delight
"As I was reading this short, to-the-point book, I paused and reflected about our own management system and determined what I needed to change. Whether it's data, machine learning; cash flow, hiring or customer obsession, Amazon is the leader to learn from and this book is the guide." - Michael J. Graff, Chairman, CEO and President, American Air Liquide
"[Ram] has the rare ability to distill meaningful from meaningless and transfer it in a quiet, effective way without destroying confidences." -Jack Welch, former Chairman of GE
"[Ram is my] secret weapon." -Ivan Seidenberg, former CEO of Verizon
"[Ram]'s like your conscience," -John Reed, former CEO of Citicorp
"The most influential consultant alive." -Fortune Magazine
About the Author
Ram Charan's 27 books have sold over three million copies and include the New York Times bestseller Execution. He is a world-renowned advisor to CEOs, business unit managers, and boards of directors who value his practical solutions to complex business problems. Dr. Charan earned MBA and doctorate degrees from Harvard Business School, where he graduated with high distinction and taught as a faculty member. A noted expert and award-winning teacher of business strategy, execution, building a high-performance organization, 21st century leadership, corporate boards and succession, he has worked with leaders of some of the world's most successful companies, including Bank of America, Verizon, Coca-Cola, 3M, GE, Merck, Amgen, Novartis, Aditya Birla Group, and Tata Group.

Julia Yang is a trusted advisor to entrepreneurs, founders, CEOs and executives. She was previously a consultant at McKinsey and a private equity investor at Bain Capital and earned her MBA from Harvard Business School. She serves on the faculty of the joint MIT-Tsinghua MBA program.