Poetry Rx: How 50 Inspiring Poems Can Heal and Bring Joy To Your Life | Norman E. Rosenthal MD
کد محصول: eSHB-2149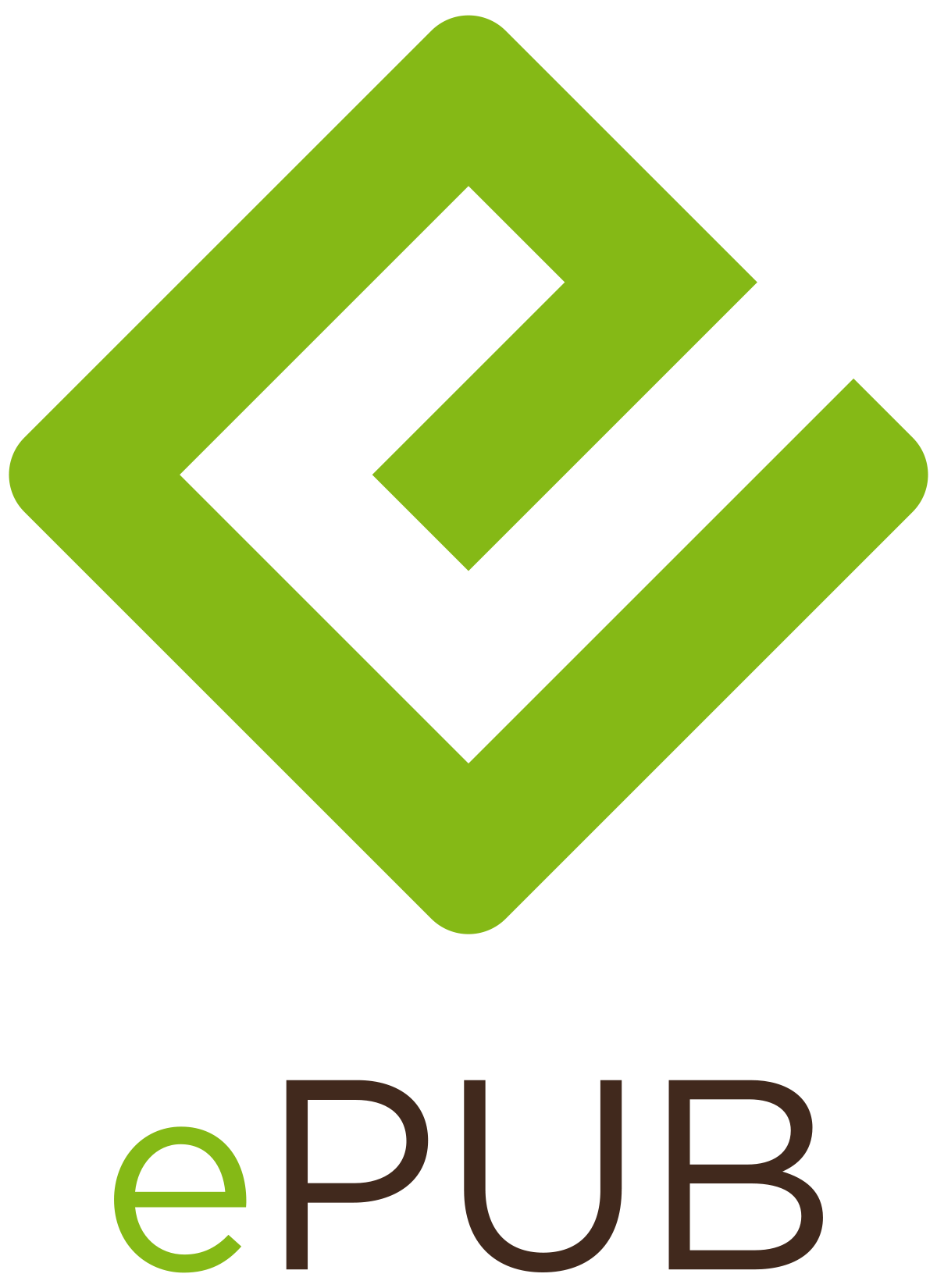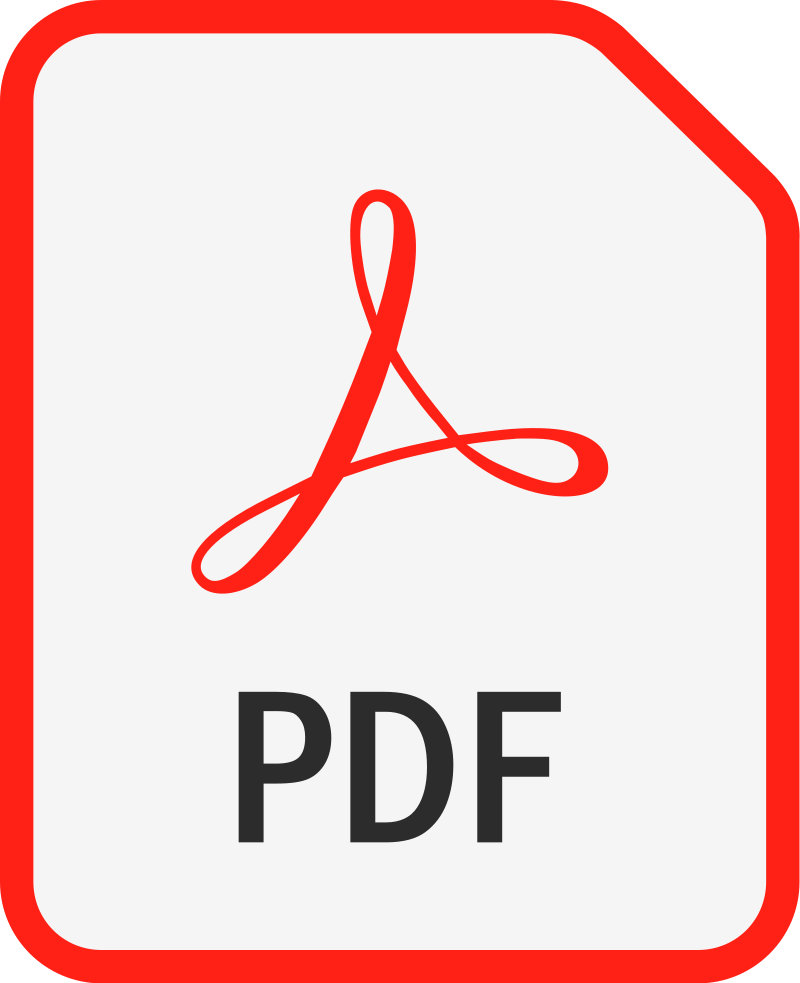 ---
Norman E Rosenthal Poetry Anthologies Emotional Self Help Poetry Themes & Styles Meditation Poetry Collections & Anthologies Love Poetry Literature & Fiction Inspirational & Religious Poetry
درباره کتاب
مطالعه راحت
بخشی از کتاب
نظرات
"I used to believe that poetry did not "speak" to me, but I now see how wrong I was. I lived for 44 years with a husband, a lyricist, whose beautifully crafted, heartfelt lyrics touched my every fiber and continue to uplift and inspire me a decade after his death. The special beauty of Dr. Rosenthal's book for me is his discussion of what each poem is saying, what the poet was likely feeling and often how the poems helped him personally, as when he left his birth family in South Africa for a rewarding career in the United States." - Jane Brody, Author & New York Times Columnist

Poetry to Heal, Inspire and Enjoy

Poetry Rx presents 50 great poems as seen through the eyes of a renowned psychiatrist and New York Times bestseller. In this book, you will find insights into love, sorrow, ecstasy and everything in between: Love in the moment or for a lifetime; love that is fulfilling or addictive; when to break up and how to survive when someone breaks up with you.

Separate sections deal with responses to the natural world, and the varieties of human experience (such as hope, reconciliation, leaving home, faith, self-actualization, trauma, anger, and the thrill of discovery). Other sections involve finding your way in the world and the search for meaning, as well as the final stages of life.

In describing this multitude of human experiences, using vignettes from his work and life, Rosenthal serves as a comforting guide to these poetic works of genius. Through his writing, the workings of the mind, as depicted by these gifted writers speak to us as intimately as our closest friends.

Rosenthal also delves into the science of mind and brain. Who would have thought, for example, that listening to poetry can cause people to have goosebumps by activating the reward centers of the brain? Yet research shows that to be true.

And who were these fascinating poets? In a short biosketch that accompanies each poem, Rosenthal draws connections between the poets and their poems that help us understand the enigmatic minds that gave birth to these masterworks. Altogether, a fulfilling and intriguing must-read for anyone interested in poetry, the mind, self-help and genius.

Editorial Reviews
Review
A motivational book shows how poetry can be a balm for the soul.

Sometimes even doctors must look to art for consolation. Psychiatrist Rosenthal has observed the ways poems have helped his patients through times of difficulty, giving voice to certain feelings while offering a way forward. "The idea of this book is that poetry can not only inspire and delight, but can actually help you feel better, soothe your pain, and heal psychological wounds," writes the author in his introduction. "In short, as the book's title suggests, poetry can act as a kind of medicine." Rosenthal has collected 50 short poems that he finds therapeutic, covering a wide range of situations and emotions. Each chapter includes a poem as well as a brief essay on the question that the piece addresses. Chapter 1, for example, features Elizabeth Bishop's famous poem "One Art" ("The art of losing isn't hard to master") followed by a discussion of loss from a psychological and biological perspective. Rosenthal includes a list of takeaways ("Accept the loss"; "Beware all-or-none thinking") as well as biographical information about Bishop and a note about the poem's villanelle structure. The poetry includes English language classics by the likes of Shakespeare, Emily Dickinson, W.B. Yeats, Edna St. Vincent Millay, Gwendolyn Brooks, and Derek Walcott as well as a few translations from Rumi, Antonio Machado, Salvatore Quasimodo, Anna Akhmatova, and Constantine Cavafy. Rosenthal's breakdowns of the poems are clear and therapeutic, as here, where he discusses Steve Smith's "Not Waving But Drowning," about a man who drowned without anyone realizing he needed help: "We seek explanations to reassure ourselves that the dead are somehow different from us; we look for some reason to blame them. They did something wrong, which luckily we are clever enough to avoid." The poets skew White and male, perhaps in part because the pieces are all quite old. The only living poets included in the book are Wendell Berry and Gillian Clarke (both currently octogenarians). That said, the selected poems are excellent and highly accessible, and Rosenthal uses them as a platform for readers' self-investigations.

An insightful work that finds therapy in poetry. – KIRKUS REVIEWS

THE NEW YORK TIMES
THE WELL NEWSLETTER
Our 8 Favorite Books in 2021 for Healthy Living
This year's Well Book List includes advice on how to change behavior, lower anxiety, cope with hardship and heal with poetry.
Welcome to the Well Book List! To make this list, a book needed to appear on Well during 2021. While we've cited a number of books in Well stories this year, we've narrowed our list down to eight of our favorites, covering a variety of topics including behavior change, parenting, anxiety and poetry. Browse the list, pick a few to give to others and don't forget to give yourself the gift of healthy reading this holiday season. Enjoy!
POETRY RX:
How 50 Inspiring Poems Can Heal and Bring Joy to Your Life
By Dr. Norman Rosenthal
Dr. Rosenthal is a clinical professor of psychiatry at Georgetown University School of Medicine and is best known for pioneering the use of light therapy for seasonal affective disorder. He also believes that in a year of crisis and unrest, poetry can be a great source of comfort and healing. "Poetry opens up spaces in the mind in which other things can enter, whether it's about just seeing good in the world or finding someone who understands," he told me this year. "I prescribe medicines when needed. I prescribe therapy, empathy, exercise and meditation and light in winter. I prescribe a lot of things. And yes, I prescribe poetry as well."
Review
"Norman Rosenthal, who first described seasonal affective disorder and pioneered the use of light therapy, and who has written eloquently on many psychological topics, now turns his attention in a new direction in his latest book Poetry Rx. The premise of this new book is that poems can not only inspire and enliven, but actually heal psychological wounds.

"Rosenthal supports his premise with 50 great poems that span four centuries and cover fundamental aspects of the human condition -- such as loving and losing, aging and dying, to name just a few.

"In discussing the psychological insights the poems offer and specific ways to implement them, Rosenthal draws on his decades-long career as a psychiatrist and researcher. For someone who does not come from an academic background in literature, he shows astonishing mastery of his subject. His discussion of the psychological insights and therapeutic implications of the poems offers novel perspectives even for someone thoroughly versed in the art.

"An especially enjoyable feature of the book is the recurring section connecting the poem and the poet. I predict that Poetry Rx will make good on the promise of its subtitle for a broad range of readers seeking renewal and inspiration through the art of poetry. It is also a great read, entertaining as it teaches. These are, after all, poems the doctor ordered. But what a doctor! And what poems! " - Peter Sacks, Harvard University.

"I have in my hands my prescription pad and am poised to write my first Poetry Rx. My patient is consumed with anxiety about an uncertain world. Instead of pills, potions or patches, I suggested a poem about hope from Dr. Norman Rosenthal's Poetry Rx. Transfixed, she listened as I read Emily Dickinson's powerful and comforting words. Whether you are a professional in the healing arts, or someone seeking the profound wisdom of the great poets, this book is nothing less than transformative." - Pamela M. Peeke MD, MPH, FACP, FACSM, Assistant Professor of Medicine, U of MD,New York Times bestselling author of Fit to LiveHost of the award winning HER women's health podcast

>"Dr. Rosenthal, a renowned psychiatric researcher and clinician, has given us a gift with Poetry Rx. He takes us on a journey through the varieties of human experience and shows us specifically how poetry has the power to help us understand ourselves and to heal. The wonderful effect of Rosenthal's humanity and lucid analysis is to make us feel that our own experiences are universal and that we are not alone." - Richard A. Friedman, M.D.,Professor of Clinical Psychiatry, Director of Psychopharmacology Clinic Weill Cornell Medical College

"Dr. Norm Rosenthal illuminates great poems in a most enlightening way. Poetry Rx is a must-read for all who want to learn more about themselves." - Arianna Huffington,Founder & CEO, Thrive Global

"Reading Poetry Rx allowed me not only to enjoy poetry for the first time, but to be transformed by it." - Katie Finneran, Two-time Tony Award winning actress

"This lyrical and learned book Is like a literary musical… the music is the poetry and Dr. Rosenthal the librettist." - Anthony R. Wood, Philadelphia Inquirer staff writer and author Snow, a History of the World's Most Fascinating Flake.
About the Author
Norman E. Rosenthal is a South African author, psychiatrist and scientist who in the 1980s first described winter depression or seasonal affective disorder, and pioneered the use of light therapy for its treatment.
با وجود اینکه هنوز بسیاری از کتاب‌خوان‌ها [ی حرفه‌ای] ترجیح می‌دهند از کتاب چاپی برای مطالعه استفاده کنند ولی شمار کتاب‌خوان‌هایی که به‌تدریج از کتاب الکترونیک به عنوان مکمل یا منبع اصلی مطالعه استفاده می‌کنند کم نیست. فارغ از نوآوری‌های جالب‌توجه در زمینه‌ی کتاب‌خوان‌هایی همانند Kindle کمپانی آمازون، امکان و قابلیت نرم‌افزاری ساده، کارآمد و در دسترس مطالعه‌ی کتاب با فرمت ePub از نظر بسیاری از کتاب‌خوان‌ها دور مانده است؛ بر اساس تجربه‌ی مستقیم ما، شاهد بوده‌ایم که بسیاری از افرادی که به ‌صورت حرفه‌ای به دنبال کتاب‌های زبان اصلی برای مطالعه روی کامپیوتر، تبلت و موبایل خود هستند با فرمت ePub آشنایی درستی ندارند.
پر واضح است که لمس کتاب به‌صورت فیزیکی و بوی خوش کاغذ تجربه‌ای لذت‌بخش و بی‌مانند است که همچنان در بین کتاب‌خوان‌های حرفه‌ای در سراسر دنیا هواداران بسیاری دارد. البته، وقتی یکی از دغدغه‌های کتاب‌خوان سهولت مطالعه‌ی کتاب تحت هر شرایطی باشد این‌جاست که نیاز به استفاده از کتاب الکترونیک حس می‌شود. با توجه به ویژگی‌های مناسب کتاب‌های الکترونیک با فرمت ePub نگرانی ضعیف شدن بینایی و خستگی چشم بر اثر نگاه مستقیم به صفحه‌ی نمایش تا حد بسیار زیاد و قابل‌توجهی کاسته می‌شود.
کتاب الکترونیک با فرمت ePub این قابلیت را به خواننده می‌دهد تا بتواند رنگ زمینه، نوع فونت و سایز فونت را برای مطالعه‌ی کتاب خود انتخاب کنند. همچنین خواننده این امکان را دارد که روی نوشته یادداشت‌ بنویسد، جمله‌ای را هایلایت کند و یا صفحه یا صفحاتی از کتاب را بوک‌مارک کند.
خوشبختانه نرم‌افزارهای کتاب‌خوان الکترونیکی رایگان بسیاری وجود دارد که از فرمت PDF و ePub پشتیبانی می‌کنند. این کتاب‌خوان‌های الکترونیک قابل نصب روی انواع موبایل‌های اندرویدی، آیفون، لپ‌تاپ‌های ویندوزی و مک‌بوک است.