The Shakespeare Book: Big Ideas Simply Explained | DK Series
کد محصول: eSHB-1636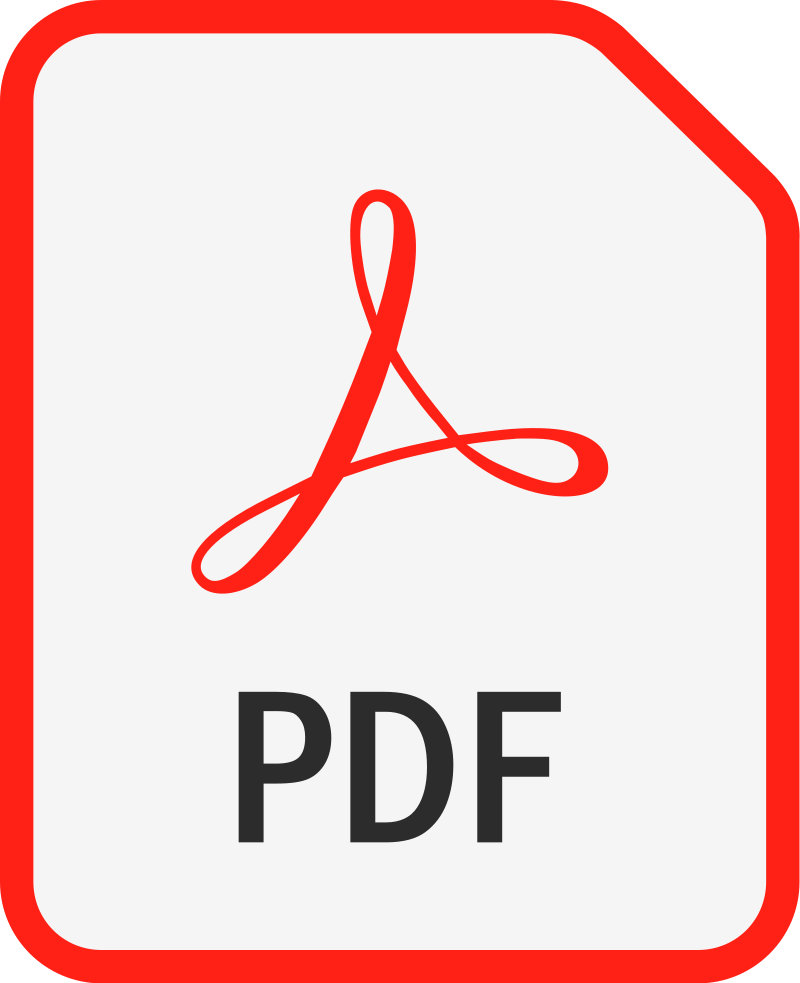 ---
Drama Literary Criticism Quotation Reference Literary Movements & Periods Drama & Plays Literary Criticism Shakespearean Literary Criticism Theater History & Criticism Ancient, Classical & Medieval Drama Performing Arts History & Criticism Shakespeare Dramas & Plays History & Criticism Performing Arts DK Series
درباره کتاب
بخشی از کتاب
نظرات
"All the world's a stage", William Shakespeare wrote, "And all the men and women merely players." Sit back as the curtain goes up on the dramas, sonnets, and life of one of the greatest writers in the English language.

Shakespeare wrote or contributed to more than 40 plays, ranging from romantic comedies to the profound tragedy King Lear, as well as 154 sonnets. The Shakespeare Book has visual plot summaries of each one, with diagrams to show the intricate web of relationships in plays such as A Midsummer's Night Dream. Commentaries explain Shakespeare's sources and set each drama in context, revealing, for instance, how the warring Protestants and Catholics of his day are mirrored in Romeo and Juliet's Montagues and Capulets.

Written in plain English and packed with graphics and illustrations, The Shakespeare Book illumines the Bard's world – his marriage, businesses, and friends – and explains how his works became an enduring phenomenon.

Whether you need a guide through complex plots and unfamiliar language, or you're looking for a fresh perspective on his well-loved plays and sonnets, this indispensable guide will help you fully appreciate Shakespeare, the man, and the writer.

Series Overview: Big Ideas Simply Explained series uses creative design and innovative graphics along with straightforward and engaging writing to make complex subjects easier to understand. With over 7 million copies worldwide sold to date, these award-winning books provide just the information needed for students, families, or anyone interested in concise, thought-provoking refreshers on a single subject.
Editorial Reviews
From School Library Journal
Gr 7 Up—In this latest addition to the series, the Bard comes alive for young aficionados. Beginning with an introductory biography and short analysis of William Shakespeare's continued importance, the book provides a chronological (according to the 2005 Complete Oxford Shakespeare) arrangement of plays, rather than the more customary categorical order. Each entry includes information on major themes, principal characters, act/scene breakdown, and plot synopsis, as well as material regarding the plays' sources, reputation, and impact. Enlightening sections on Shakespeare's narrative and lyric poems, as well as commentary on Sir Thomas More, a manuscript-only play containing "the only known examples of writing in Shakespeare's hand," are also included, and the text is fully indexed. Enlarged famous quotes and high-quality color photos of modern productions, historical moments, and pertinent art works elucidate the text. While Leslie Dunton-Downer's Essential Shakespeare Handbook (DK, 2004) offers a more erudite presentation and scholarly background essays on Shakespeare's life and times, this new tool is more teen-friendly in design. Although the formulaic two-page plot summaries sometimes lack important clarifying or transitional words, the uncomplicated prose and informational sidebars will be welcomed by middle and high school teachers and students seeking concise explanations of the playwright's works. VERDICT An accessible ready-reference source for secondary libraries and Shakespeare buffs alike.—Nancy Menaldi-Scanlan, formerly at LaSalle Academy, Providence, RI
Review
"Generous helpings of illustrations, time lines, plot diagrams, and character guides ensure that even readers in their 'salad days' will enjoy every dish at the Shakespearean feast." — Booklist
"Enlightening" — YA Book Central
"In this latest addition to the series, the Bard comes alive for young aficionados." — School Library Journal
"Countless volumes have been written about William Shakespeare and his work, but here is a single volume that has organized his plays (and some of his sonnets) in exactly what the subtitle says: 'Big Ideas Simply Explained…a must-have.'" — VOYA magazine
About the Author
DK was founded in London in 1974 and is now the world leading illustrated reference publisher and a member of the Penguin Random House division of Bertelsmann. DK publishes highly visual, photographic non-fiction for adults and children. DK produces content for consumers in over 100 countries and over 60 languages, with offices in the UK, India, US, Germany, China, Canada, Spain and Australia.

DK's aim is to inspire, educate and entertain readers of all ages, and everything DK publishes, whether print or digital, embodies the unique DK design approach. DK brings unrivaled clarity to a wide range of topics, with a unique combination of words and pictures, put together to spectacular effect. We have a reputation for innovation in design for both print and digital products.

Our adult range spans travel, including the award-winning DK Eyewitness Travel Guides, history, science, nature, sport, gardening, cookery and parenting.

DK's extensive children's list showcases a fantastic store of information for children, toddlers and babies. DK covers everything from animals and the human body, to homework help and craft activities, together with an impressive list of licensing titles, including the best-selling LEGO® books.

DK acts as the parent company for Alpha Books, publisher of the Idiot's Guides series.