The Literature Book: Big Ideas Simply Explained | James Canton - DK Series
کد محصول: eSHB-1514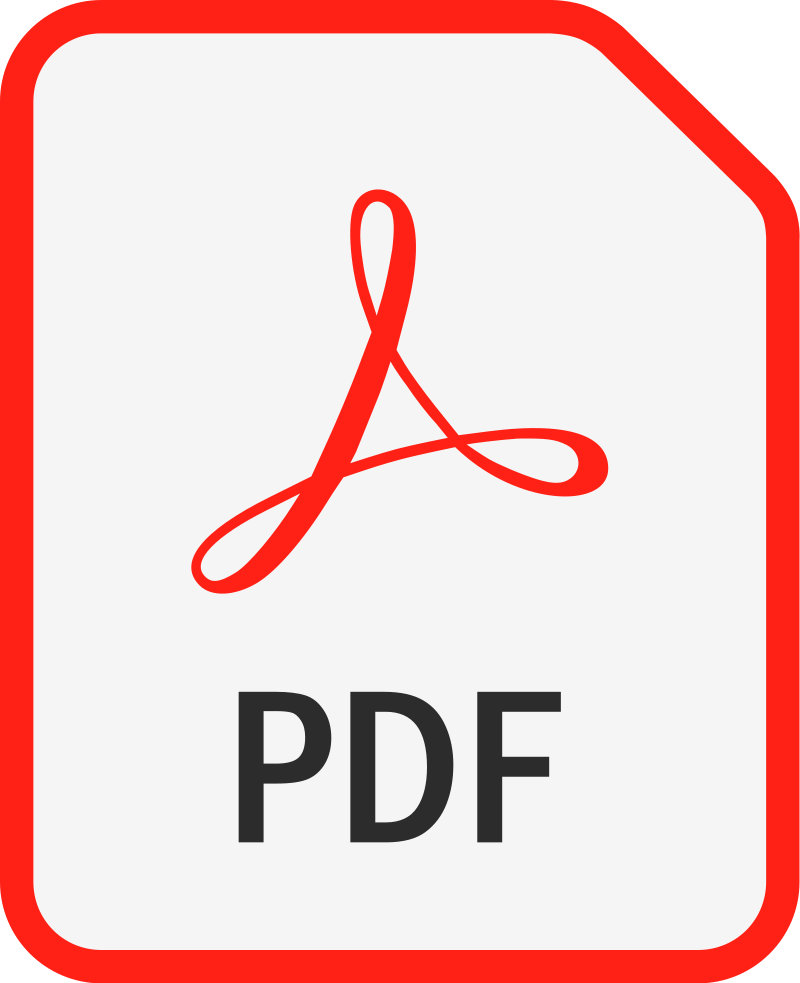 ---
James Canton General Books & Reading Literary Genre History & Criticism Books & Reading Literary Criticism Author Biographies Literary History & Criticism Literary Subjects & Themes DK Series
"Books, let's face it, are better than anything else." Nick Hornby

Turn the pages of The Literature Book to discover over 100 of the world's most enthralling reads and the literary geniuses behind them.

Storytelling is as old as humanity itself. Part of the Big Ideas Simply Explained series, The Literature Book introduces you to ancient classics from the Epic of Gilgamesh written 4,000 years ago, as well as the works of Shakespeare, Voltaire, Tolstoy, and more, and 20th-century masterpieces, including Catch-22, Beloved, and On the Road. The perfect reference for your bookshelf, it answers myriad questions such as what is stream of consciousness, who wrote To Kill a Mockingbird, and what links the poetry of Wordsworth with that of TS Eliot.

Losing yourself in a great book transports you to another time and place, and The Literature Book sets each title in its social and political context. It helps you appreciate, for example, how Dickens' Bleak House paints a picture of deprivation in 19th-century England, or how Stalin's climb to power was the backdrop for George Orwell's 1984.

With succinct plot summaries, graphics, and inspiring quotations, this is a must-have reference for literature students and the perfect gift for book-lovers everywhere.


Series Overview: Big Ideas Simply Explained series uses creative design and innovative graphics along with straightforward and engaging writing to make complex subjects easier to understand. With over 7 million copies worldwide sold to date, these award-winning books provide just the information needed for students, families, or anyone interested in concise, thought-provoking refreshers on a single subject.
Editorial Reviews
Review
"[The Big Ideas Simply Explained books] are beautifully illustrated with shadow-like cartoons that break down even the most difficult concepts so they are easier to grasp. These step-by-step diagrams are an incredibly clever learning device to include, especially for visual learners." — Examiner.com
"Clever and engaging" — Booklist
"[An] attractive presentation…" — Booklist
"[T]his book takes you through a whirlwind tour of literature through the ages…quick 'n' dirty summaries of the books you maybe never got around to reading." — RedEye, a Chicago Tribune Publication
"The content and tone seem well suited as preparatory handouts to high school English classes." — Library Journal
"The Literature Book tells the stories behind the stories in an engaging manner that will entice even the reluctant reader." — Voice of Youth Advocates
About the Author
DK was founded in London in 1974 and is now the world leading illustrated reference publisher and a member of the Penguin Random House division of Bertelsmann. DK publishes highly visual, photographic non-fiction for adults and children. DK produces content for consumers in over 100 countries and over 60 languages, with offices in the UK, India, US, Germany, China, Canada, Spain and Australia.

DK's aim is to inspire, educate and entertain readers of all ages, and everything DK publishes, whether print or digital, embodies the unique DK design approach. DK brings unrivalled clarity to a wide range of topics, with a unique combination of words and pictures, put together to spectacular effect. We have a reputation for innovation in design for both print and digital products.

Our adult range spans travel, including the award-winning DK Eyewitness Travel Guides, history, science, nature, sport, gardening, cookery and parenting.

DK's extensive children's list showcases a fantastic store of information for children, toddlers and babies. DK covers everything from animals and the human body, to homework help and craft activities, together with an impressive list of licensing titles, including the best-selling LEGO® books.

DK acts as the parent company for Alpha Books, publisher of the Idiot's Guides series.