Code Name Blue Wren: The True Story of America's Most Dangerous Female Spy―and the Sister She Betrayed | Jim Popkin
کد محصول: eSHB-3635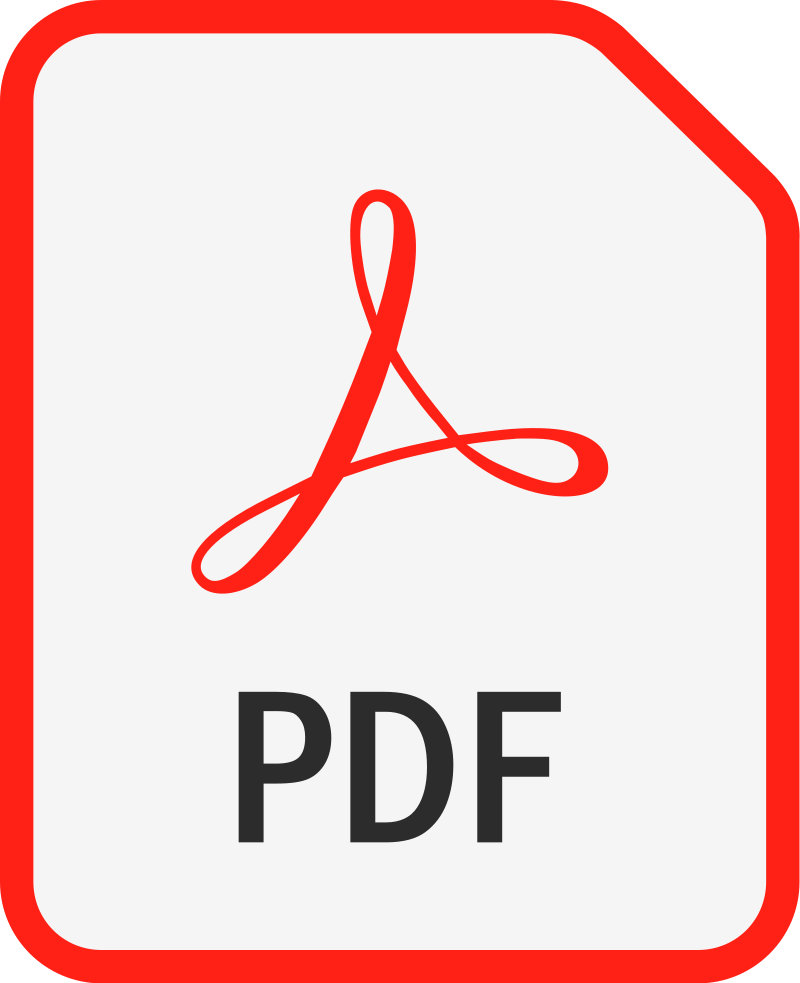 ---
Jim Popkin Espionage True Accounts Women in History Women's Biographies Biographies of Espionage Military & Spies Biographies Espionage True Crime Crime & Criminal Biographies Community & Culture Women Biographies & Memoirs Apple Book of the Month for January
درباره کتاب
بخشی از کتاب
نظرات
*Apple Book of the Month for January*

The incredible true story of Ana Montes, the most damaging female spy in US history, drawing upon never-before-seen material and to be published upon her release from prison, for readers of Agent Sonya and A Woman of No Importance.

Just days after the 9-11 attacks, a senior Pentagon analyst eased her red Toyota Echo into traffic and headed to work. She never saw the undercover cars tracking her every turn. As she settled into her cubicle on the 6th floor of the Defense Intelligence Agency in Washington, FBI Agents and twitchy DIA officers were hiding in nearby offices. For this was the day that Ana Montes--the US Intelligence Community superstar who had just won a prestigious fellowship at the CIA--was to be arrested and publicly exposed as a secret agent for Cuba.

Like spies Aldrich Ames and Robert Hanssen before her, Ana Montes blindsided her colleagues with brazen acts of treason. For nearly 17 years, Montes succeeded in two high-stress jobs. By day, she was one of the government's top Cuba experts, a buttoned-down GS-14 with shockingly easy access to classified documents. By night, she was on the clock for Fidel Castro, listening to coded messages over shortwave radio, passing US secrets to handlers in local restaurants, and slipping into Havana wearing a wig.

Montes didn't just deceive her country. Her betrayal was intensely personal. Her mercurial father was a former US Army Colonel. Her brother and sister-in-law were FBI Special Agents. And her only sister, Lucy, also worked her entire career for the Bureau. The highlight of her distinguished 31 years as a Miami-based language specialist: Helping the FBI flush Cuban spies out of the United States. Little did Lucy or her family know that the greatest Cuban spy of all was sitting right next to them at Thanksgivings, baptisms, and weddings.

In Code Name Blue Wren, investigative journalist Jim Popkin weaves the tale of two sisters who chose two very different paths, plus the unsung heroes who had to fight to bring Ana to justice. With exclusive access to a "Secret" CIA behavioral profile of Ana, family memoirs, and Ana's incriminating letters from prison, Popkin reveals the making of a traitor—a woman labelled "one of the most damaging spies in U.S. history" by America's top counter-intelligence official.

After more than two decades in federal prison, Montes will be freed in January 2023. Code Name Blue Wren is a thrilling detective tale, an insider's look at the clandestine world of espionage, and an intimate exploration of the dark side of betrayal.
Editorial Reviews
Review
"Code Name Blue Wren might be the most mesmerizing spy story I've ever read. It shows how a brilliant manipulator secretly working for the Cubans finagled her way deep into the US military—and the anguish of the friends and family she so easily conned. Jim Popkin captures the brutal realities of modern espionage. I couldn't stop reading this." —Mark Leibovich, author of This Town and Thank You for Your Servitude

"For espionage devotees, Jim Popkin's Code Name Blue Wren is a critical read. In great detail, Popkin explores the case of Ana Montes, who became a mole in the Defense Intelligence Agency for Cuban intelligence. A mole who was almost never caught thanks to years of incompetence by the FBI's counterspies. But thanks to the dogged persistence of a dedicated NSA analyst, who bypassed the FBI at great risk to her career, Montes was arrested shortly after the 9/11 attacks. Left in her wake was the likely death of an American Green Beret killed in action in El Salvador and the pro-American troops fighting alongside him." —James Bamford, bestselling author of The Puzzle Palace and Spyfail: Foreign Spies, Moles, Saboteurs, and the Collapse of America's Counterintelligence

"Jim Popkin uncovers riveting details about one of the most damaging spy cases in US history, revealing new insights into the highly sensitive secrets that Ana Montes gave to her Cuban handlers. Through remarkably extensive interviews with her relatives and coworkers, he exposes not only what she did but why. This is the definitive history of how one of America's most highly regarded intelligence analysts betrayed her country, and how she almost got away with it." —Pete Williams, former NBC News justice correspondent

"This spy tale reads like a new season of Homeland – except this Ice Queen's traitorous double-life was entirely real. Jim Popkin takes us deep into a long-ignored story of an intel officer who went rogue, spilling US secrets to Cuba, endangering US operatives, and tricking presidents and her own sister at the FBI in the process." —Carol Leonnig, Pulitzer Prize-winning reporter at the Washington Post and author of Zero Fail: The Rise and Fall of the Secret Service

"An entertaining story of cunning espionage."—Kirkus Reviews

"A must-read for espionage fans."—Publishers Weekly

"Code Name Blue Wren earns a prestigious four out of four trench coats."—The Cipher Brief

"[A] riveting account of Ana Montes's double life."—Wall Street Journal

"Popkin keeps the reader hooked until the handcuffs are slapped on, and beyond."—Star Tribune
About the Author
Jim Popkin is a journalist and writer whose work has appeared in Washington Post Magazine, WIRED, Newsweek, Slate, The Guardian, Washingtonian and on National Public Radio. He was a senior investigative producer at NBC News as well as an on-air correspondent, and his stories have appeared on NBC's Today, NBC Nightly News, MSNBC and CNBC. He received a BA from Northwestern University and a master's of studies in law from Yale Law School, and he currently resides in Washington, DC.