And There Was Light: Abraham Lincoln and the American Struggle | Jon Meacham
کد محصول: eSHB-3626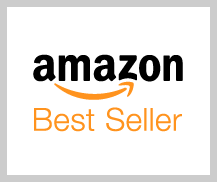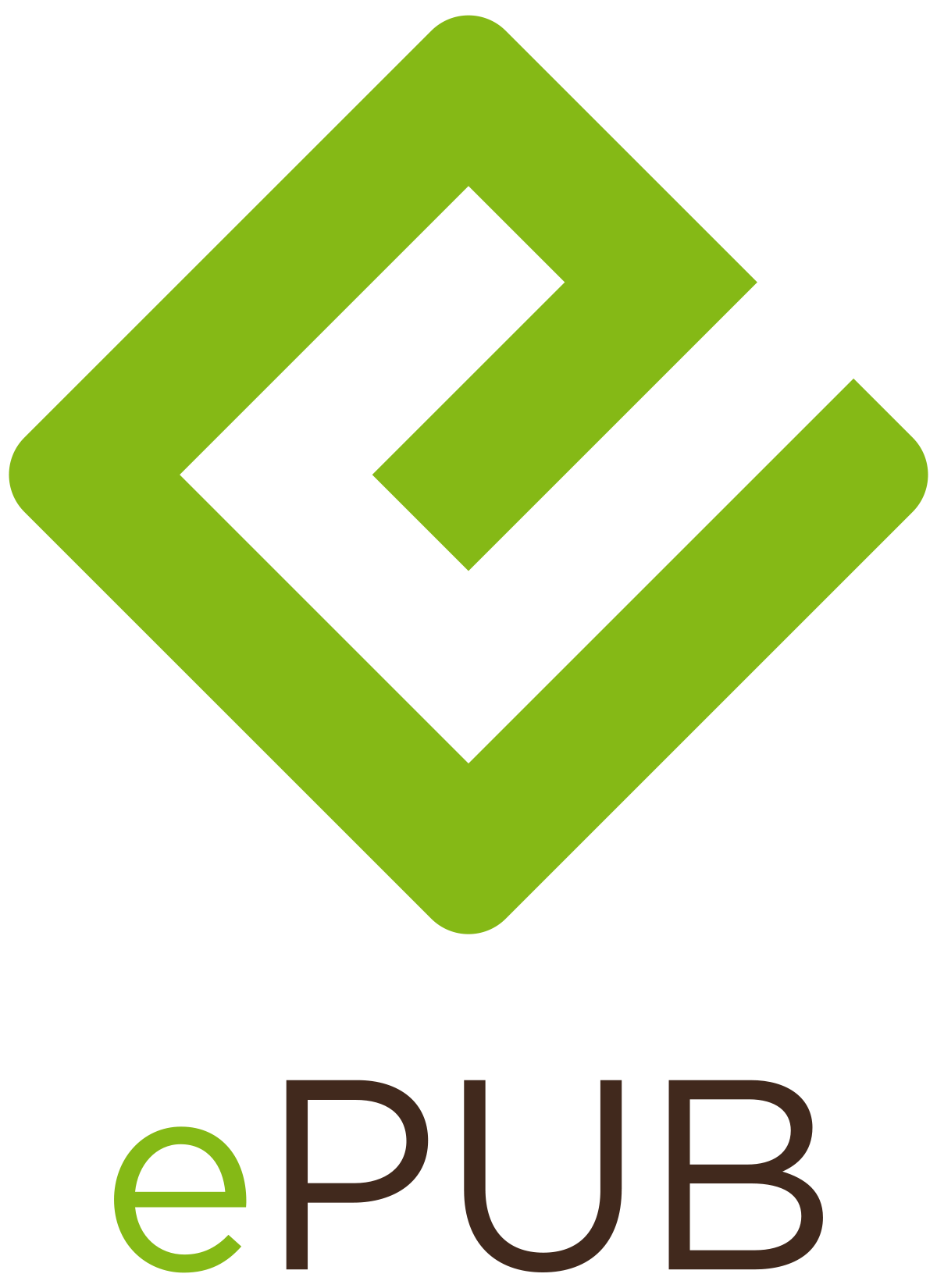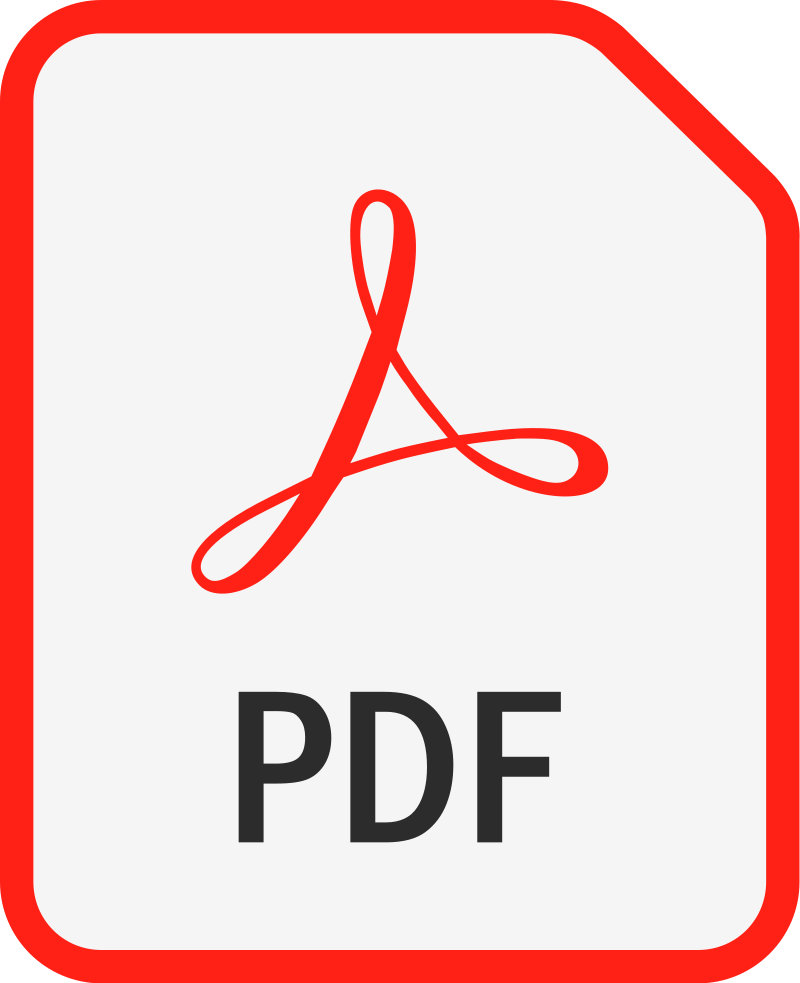 ---
Jon Meacham United States Executive Government American Civil War Biographies US Presidents American Civil War Abolition History of the U.S. Biographies of US Presidents U.S. Civil War History Leaders & Notable People Winner of the Pulitzer Prize Amazon Best Book of November 2022 New York Times Bestseller
درباره کتاب
مطالعه راحت
بخشی از کتاب
نظرات
NEW YORK TIMES BESTSELLER • Pulitzer Prize–winning biographer Jon Meacham chronicles the life of Abraham Lincoln, charting how—and why—he confronted secession, threats to democracy, and the tragedy of slavery to expand the possibilities of America.

"Meacham has given us the Lincoln for our time."—Henry Louis Gates, Jr.

Winner of the Gilder Lehrman Lincoln Prize • Longlisted for the Biographers International Plutarch Award • One of the Best Books of the Year: The Christian Science Monitor, Kirkus Reviews

A president who governed a divided country has much to teach us in a twenty-first-century moment of polarization and political crisis. Hated and hailed, excoriated and revered, Abraham Lincoln was at the pinnacle of American power when implacable secessionists gave no quarter in a clash of visions bound up with money, race, identity, and faith. In him we can see the possibilities of the presidency as well as its limitations.

At once familiar and elusive, Lincoln tends to be seen as the greatest of American presidents—a remote icon—or as a politician driven more by calculation than by conviction. This illuminating new portrait gives us a very human Lincoln—an imperfect man whose moral antislavery commitment, essential to the story of justice in America, began as he grew up in an antislavery Baptist community; who insisted that slavery was a moral evil; and who sought, as he put it, to do right as God gave him to see the right.

This book tells the story of Lincoln from his birth on the Kentucky frontier in 1809 to his leadership during the Civil War to his tragic assassination in 1865: his rise, his self-education, his loves, his bouts of depression, his political failures, his deepening faith, and his persistent conviction that slavery must end. In a nation shaped by the courage of the enslaved of the era and by the brave witness of Black Americans, Lincoln's story illustrates the ways and means of politics in a democracy, the roots and durability of racism, and the capacity of conscience to shape events.
Editorial Reviews
Amazon.com Review
An Amazon Best Book of November 2022: We live in a divided country, and so it makes sense to examine the man who was president when the nation suffered an actual schism. Pulitzer Prize-winning author and historian Jon Meacham approaches Lincoln through his education and evolution as a thinker, setting those experiences in parallel with the practical work of politics, grounded by the reality that Lincoln, like all of us, was an imperfect human being. What emerges is a man who very early developed principles and a moral center that would guide him through the highs and lows of his political and personal journey. If one is to take away a message from this highly readable, deeply researched book, it's that fallible people can achieve great things when they are guided by clear ideals. This book belongs in the upper echelon of Lincoln biographies. —Chris Schluep, Amazon Editor
Review
"In his captivating new book, Jon Meacham has given us the Lincoln for our time. And There Was Light brilliantly interweaves the best of gripping narrative history with a deeper search for the complex interplay among morality, politics, and power in a life, in a democracy, and in an America ripped apart over slavery. Here Meacham takes us to the heart of the president who shaped events at 'the existential hour.' In doing so, he fortifies us to meet our own."—Henry Louis Gates, Jr.

"Biography at its best, the great historian Barbara Tuchman wrote, paints an intimate portrait of an individual which simultaneously provides a sweeping view of history. With this deep, compelling work, Jon Meacham has achieved this gold standard. Written with wisdom and grace, his story of Lincoln's complex moral journey to Emancipation mirrors America's long quest to live up to its founding ideals."—Doris Kearns Goodwin

"With his singular gift for compelling narrative and groundbreaking analysis, Jon Meacham illuminates not only Lincoln and his times but, just as much, the troubled society that we live in today."—Michael Beschloss

"Jon Meacham has given us a Lincoln for our perilous times, a story in which slavery and racism are not an afterthought. You will not find any recourse to myth or legend in these pages. With the elegance of his pen and the power of story, Meacham draws a portrait of a complex man who answered the call of history."—Eddie S. Glaude, Jr.

"Jon Meacham's acute understanding of American politics yields a singularly illuminating portrait of the greatest political leader in our history. Meacham's Lincoln is no prophet or saint, but no prophet or saint could have accomplished what he did."—Sean Wilentz

"A masterful, highly readable biography . . . In an era when autocracy is on the march, this timely book sheds a bright light on Lincoln's role as a paladin and vindicator of democracy."—Michael Burlingame

"So much more than another account of Abraham Lincoln's life, Jon Meacham's profound new biography dives into Lincoln's very soul, and the result is one of the most compelling and absorbing portraits ever crafted. This book instantly takes its place at the forefront of the Lincoln literature."—Harold Holzer

"An essential, eminently readable volume for anyone interested in Lincoln and his era."—Kirkus Reviews (starred review)

"Pulitzer winner Meacham more than justifies yet another Lincoln biography. . . . Nuanced and captivating . . . drawing sharp parallels to Lincoln's battles against 'an implacable minority' . . . and today's moment of polarization . . . For Meacham, Lincoln is above all 'an example of how even the most imperfect of peoples . . . can bend the arc of the universe toward justice. . . . Richly detailed and gracefully written."—Publishers Weekly
About the Author
Jon Meacham is a Pulitzer Prize–winning biographer. The Rogers Chair in the American Presidency at Vanderbilt University, he is the author of the New York Times bestsellers His Truth Is Marching On: John Lewis and the Power of Hope, Destiny and Power: The American Odyssey of George Herbert Walker Bush, Thomas Jefferson: The Art of Power, American Lion: Andrew Jackson in the White House, American Gospel, and Franklin and Winston. A fellow of the Society of American Historians, Meacham lives in Nashville.
با وجود اینکه هنوز بسیاری از کتاب‌خوان‌ها [ی حرفه‌ای] ترجیح می‌دهند از کتاب چاپی برای مطالعه استفاده کنند ولی شمار کتاب‌خوان‌هایی که به‌تدریج از کتاب الکترونیک به عنوان مکمل یا منبع اصلی مطالعه استفاده می‌کنند کم نیست. فارغ از نوآوری‌های جالب‌توجه در زمینه‌ی کتاب‌خوان‌هایی همانند Kindle کمپانی آمازون، امکان و قابلیت نرم‌افزاری ساده، کارآمد و در دسترس مطالعه‌ی کتاب با فرمت ePub از نظر بسیاری از کتاب‌خوان‌ها دور مانده است؛ بر اساس تجربه‌ی مستقیم ما، شاهد بوده‌ایم که بسیاری از افرادی که به ‌صورت حرفه‌ای به دنبال کتاب‌های زبان اصلی برای مطالعه روی کامپیوتر، تبلت و موبایل خود هستند با فرمت ePub آشنایی درستی ندارند.
پر واضح است که لمس کتاب به‌صورت فیزیکی و بوی خوش کاغذ تجربه‌ای لذت‌بخش و بی‌مانند است که همچنان در بین کتاب‌خوان‌های حرفه‌ای در سراسر دنیا هواداران بسیاری دارد. البته، وقتی یکی از دغدغه‌های کتاب‌خوان سهولت مطالعه‌ی کتاب تحت هر شرایطی باشد این‌جاست که نیاز به استفاده از کتاب الکترونیک حس می‌شود. با توجه به ویژگی‌های مناسب کتاب‌های الکترونیک با فرمت ePub نگرانی ضعیف شدن بینایی و خستگی چشم بر اثر نگاه مستقیم به صفحه‌ی نمایش تا حد بسیار زیاد و قابل‌توجهی کاسته می‌شود.
کتاب الکترونیک با فرمت ePub این قابلیت را به خواننده می‌دهد تا بتواند رنگ زمینه، نوع فونت و سایز فونت را برای مطالعه‌ی کتاب خود انتخاب کنند. همچنین خواننده این امکان را دارد که روی نوشته یادداشت‌ بنویسد، جمله‌ای را هایلایت کند و یا صفحه یا صفحاتی از کتاب را بوک‌مارک کند.
خوشبختانه نرم‌افزارهای کتاب‌خوان الکترونیکی رایگان بسیاری وجود دارد که از فرمت PDF و ePub پشتیبانی می‌کنند. این کتاب‌خوان‌های الکترونیک قابل نصب روی انواع موبایل‌های اندرویدی، آیفون، لپ‌تاپ‌های ویندوزی و مک‌بوک است.