Bloodlands: Europe Between Hitler and Stalin | Timothy Snyder
کد محصول: eSHB-2258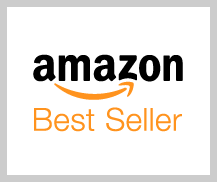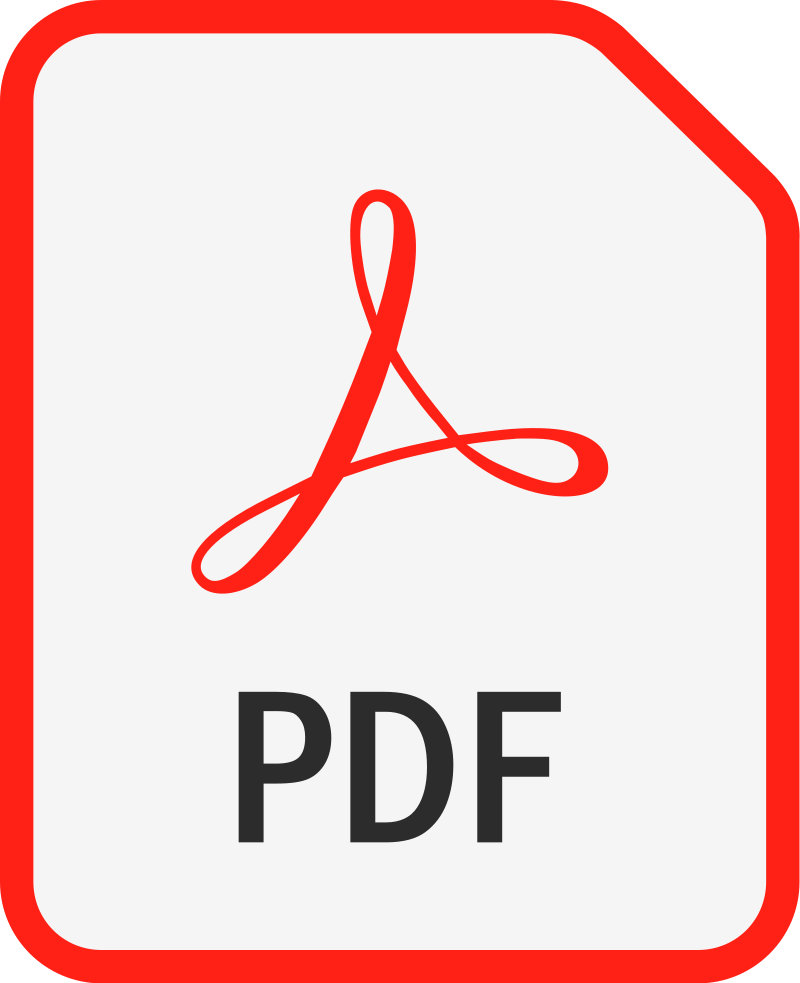 ---
Timothy Snyder German History History of Civilization & Culture Jewish Holocaust History History of Austria & Hungary History of the Baltic States Ancient Early Civilization History Fascism Politics & Government Ideologies & Doctrines Historiography Bestselling Author International Bestseller New York Times Bestseller
درباره کتاب
بخشی از کتاب
نظرات
From the bestselling author of On Tyranny comes the definitive history of Hitler's and Stalin's wars against the civilians of Europe in World War II.

Americans call the Second World War "The Good War."But before it even began, America's wartime ally Josef Stalin had killed millions of his own citizens--and kept killing them during and after the war. Before Hitler was finally defeated, he had murdered six million Jews and nearly as many other Europeans. At war's end, both the German and the Soviet killing sites fell behind the iron curtain, leaving the history of mass killing in darkness.

Bloodlands is a new kind of European history, presenting the mass murders committed by the Nazi and Stalinist regimes as two aspects of a single history, in the time and place where they occurred: between Germany and Russia, when Hitler and Stalin both held power. Assiduously researched, deeply humane, and utterly definitive, Bloodlands will be required reading for anyone seeking to understand the central tragedy of modern history.

Bloodlands won twelve awards including the Emerson Prize in the Humanities, a Literature Award from the American Academy of Arts and Letters, the Leipzig Award for European Understanding, and the Hannah Arendt Prize in Political Thought. It has been translated into more than thirty languages, was named to twelve book-of-the-year lists, and was a bestseller in six countries.
Editorial Reviews
If there is an explanation for the political killing perpetrated in eastern Europe in the 1930s and 1940s, historian Snyder roots it in agriculture. Stalin wanted to collectivize farmers; Hitler wanted to eliminate them so Germans could colonize the land. The dictators wielded frightening power to advance such fantasies toward reality, and the despots toted up about 14 million corpses between them, so stupefying a figure that Snyder sets himself three goals here: to break down the number into the various actions of murder that comprise it, from liquidation of the kulaks to the final solution; to restore humanity to the victims via surviving testimony to their fates; and to deny Hitler and Stalin any historical justification for their policies, which at the time had legions of supporters and have some even today. Such scope may render Snyder's project too imposing to casual readers, but it would engage those exposed to the period's chronology and major interpretive issues, such as the extent to which the Nazi and Soviet systems may be compared. Solid and judicious scholarship for large WWII collections. --Gilbert Taylor
Review
"A startling new interpretation of the period ... a stunning book."―David Denby, New Yorker

"A superb and harrowing history."―Financial Times

"Genuinely shattering.... I have never seen a book like it."―Istvan Deak, New Republic

"A brave and original history of mass killing in the twentieth century."―Anne Applebaum, New York Review of Books

"A magisterial work.... Snyder's account in engaging, encyclopedic."―Foreign Affairs

"Gripping and comprehensive.... Mr. Snyder's book is revisionist history of the best kind: in spare, closely argued prose, with meticulous use of statistics, he makes the reader rethink some of the best-known episodes in Europe's modern history."―Economist

"Snyder...compels us to look squarely at the full range of destruction committed first by Stalin's regime and then by Hitler's Reich.... A comprehensive and eloquent account."―New York Times Book Revew

"A superb work of scholarship, full of revealing detail, cleverly compiled...and in places beautifully written.... Snyder does justice to the horror of his subject through the power of storytelling."―The Sunday Times (London)
About the Author
Timothy Snyder is the Housum Professor of History at Yale University and a permanent fellow at the Institute for Human Sciences in Vienna. He received his doctorate from the University of Oxford in 1997, where he was a British Marshall Scholar. Before joining the faculty at Yale in 2001, he held fellowships in Paris, Vienna, and Warsaw, and an Academy Scholarship at Harvard.

He has spent some ten years in Europe, and speaks five and reads ten European languages. Among his publications are several award-winning books, all of which have been translated: Nationalism, Marxism, and Modern Central Europe: A Biography of Kazimierz Kelles-Krauz; The Reconstruction of Nations: Poland, Ukraine, Lithuania, Belarus, 1569-1999; Sketches from a Secret War: A Polish Artist's Mission to Liberate Soviet Ukraine; The Red Prince: The Secret Lives of a Habsburg Archduke; On Tyranny; and The Road to Unfreedom. He has written for publications including the New York Review of Books, the New York Times, Foreign Affairs, the Times Literary Supplement, Nation, the New Republic, the International Herald Tribune, and the Wall Street Journal.