The Panzer Killers: The Untold Story of a Fighting General and His Spearhead Tank Division's Charge into the Third Reich | Daniel P. Bolger
کد محصول: eSHB-2159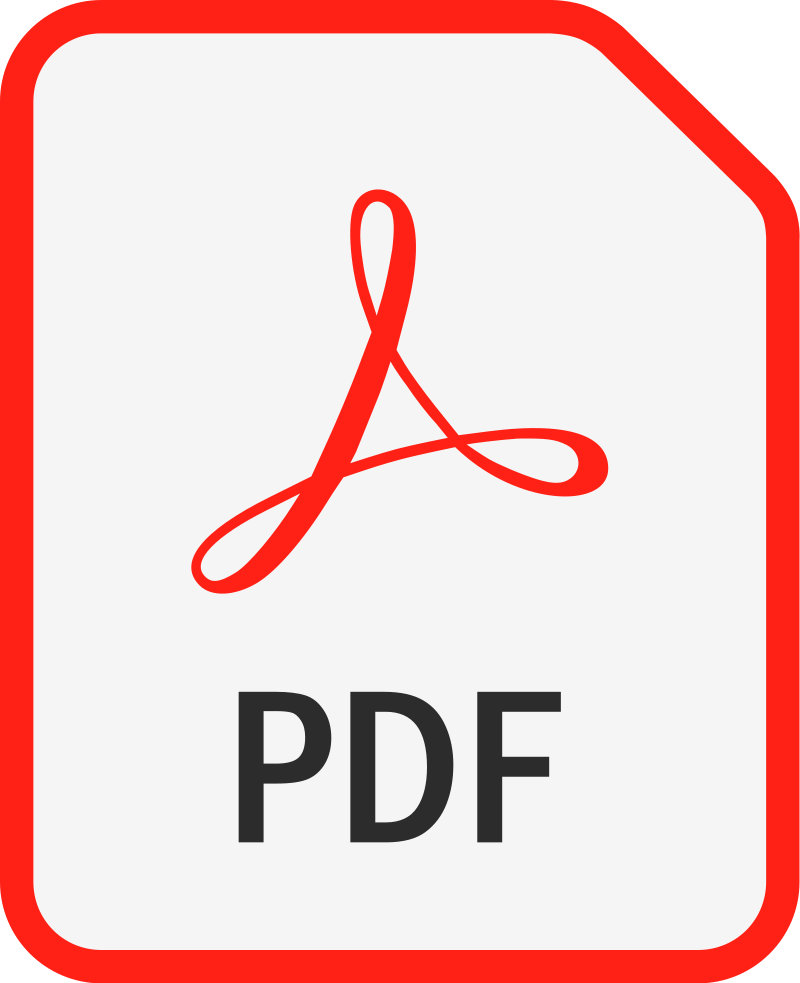 ---
Daniel P. Bolger WWII Biographies World War II History American Military History Biographies of World War I Biographies of World War II World War II Biographies & Memoirs Leaders & Notable People Biographies of the Army
درباره کتاب
بخشی از کتاب
نظرات
A general-turned-historian reveals the remarkable battlefield heroics of Major General Maurice Rose, the World War II tank commander whose 3rd Armored Division struck fear into the hearts of Hitler's panzer crews.

"The Panzer Killers is a great book, vividly written and shrewdly observed."—The Wall Street Journal

Two months after D-Day, the Allies found themselves in a stalemate in Normandy, having suffered enormous casualties attempting to push through hedgerow country. Troops were spent, and American tankers, lacking the tactics and leadership to deal with the terrain, were losing their spirit. General George Patton and the other top U.S. commanders needed an officer who knew how to break the impasse and roll over the Germans—they needed one man with the grit and the vision to take the war all the way to the Rhine. Patton and his peers selected Maurice Rose.

The son of a rabbi, Rose never discussed his Jewish heritage. But his ferocity on the battlefield reflected an inner flame. He led his 3rd Armored Division not from a command post but from the first vehicle in formation, charging headfirst into a fight. He devised innovative tactics, made the most of American weapons, and personally chose the cadre of young officers who drove his division forward. From Normandy to the West Wall, from the Battle of the Bulge to the final charge across Germany, Maurice Rose's deadly division of tanks blasted through enemy lines and pursued the enemy with a remarkable intensity.

In The Panzer Killers, Daniel P. Bolger, a retired lieutenant general and Iraq War veteran, offers up a lively, dramatic tale of Rose's heroism. Along the way, Bolger infuses the narrative with fascinating insights that could only come from an author who has commanded tank forces in combat. The result is a unique and masterful story of battlefield leadership, destined to become a classic.
Editorial Reviews
Review
"Gen. Rose's story is now wonderfully told by Daniel Bolger, himself a three-star general who in retirement has become a masterly historian. . . . The Panzer Killers is a great book, vividly written and shrewdly observed."—The Wall Street Journal

"Hitting like a Sherman cannon, Daniel Bolger's The Panzer Killers drives the reader through a curtain of steel, shells, concrete, and flesh and into the heart of Germany's Third Reich. What unfolds is a captivating story of an unsung Jewish rabbi's son who led America's deadliest tank division across a river of blood to the cusp of victory."—Jonathan W. Jordan, national bestselling author of Brothers Rivals Victors

"Major General Maurice Rose finally gets his due in The Panzer Killers. Written with insight only a general turned historian could have, Daniel Bolger brings to life World War II's best tank commander in a riveting account of armored combat."—Kevin Maurer, #1 New York Times bestselling coauthor of No Easy Day and author of Rock Force: The American Paratroopers Who Took Back Corregidor and Exacted MacArthur's Revenge on Japan

"[Daniel] Bolger, who has himself commanded an armored division, gives a solid military insider's view of how armor, infantry, artillery, and air support cooperate on the battlefield. . . . He also offers pointed observations about Rose's relations with the major figures of the Allied war effort, including Montgomery, Patton, Eisenhower, Bradley, and other, less familiar figures. A fascinating look at World War II as reflected in the career of an important yet largely forgotten Allied general."—Kirkus Reviews

"Bolger excels at the details of battle. . . . An exciting story well told . . . Enthusiasts of military history will love this book."—Library Journal

"Engrossing . . . Superb . . . A valuable addition to one of the war's most celebrated division commanders."—The Association of the US Army
About the Author
Daniel P. Bolger, a retired U.S. Army lieutenant general, was a combat commander in the wars in Afghanistan and Iraq. A top graduate at The Citadel and the U.S. Army Command and General Staff College, Bolger earned a PhD in history from the University of Chicago. His military awards include five Bronze Star medals (one for valor) and the Combat Action Badge. He teaches history at North Carolina State University.