The Last Shah: America, Iran, and the Fall of the Pahlavi Dynasty | Ray Takeyh
کد محصول: eSHB-2016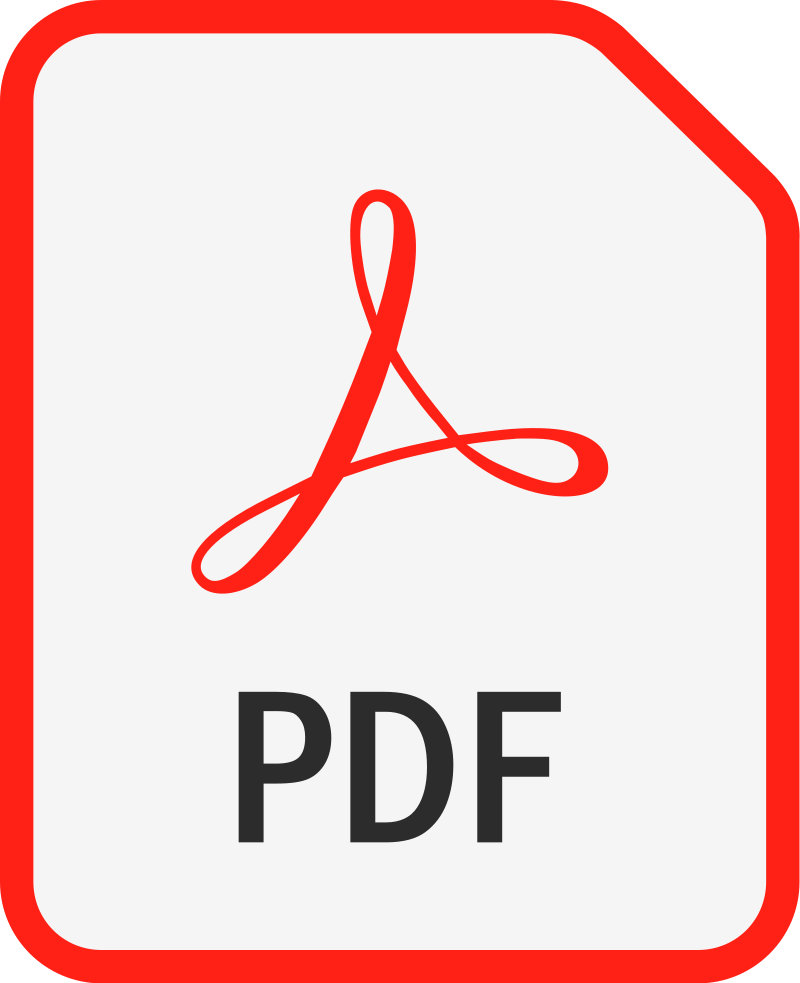 ---
Ray Takeyh Iran History Middle Eastern Politics World History Politics & Government Politics & Social Sciences
درباره کتاب
بخشی از کتاب
نظرات
The surprising story of Iran's transformation from America's ally in the Middle East into one of its staunchest adversaries

"An original interpretation that puts Iranian actors where they belong: at center stage."—Michael Doran, Wall Street Journal

"An extraordinary account. . . . Deeply nuanced and eloquent."—Benjamin Weinthal, Jerusalem Post

Offering a new view of one of America's most important, infamously strained, and widely misunderstood relationships of the postwar era, this book tells the history of America and Iran from the time the last shah, Mohammad Reza Pahlavi, was placed on the throne in 1941 to the 1979 revolution that brought the present Islamist government to power. This revolution was not, as many believe, the popular overthrow of a powerful and ruthless puppet of the United States; rather, it followed decades of corrosion of Iran's political establishment by an autocratic ruler who demanded fealty but lacked the personal strength to make hard decisions and, ultimately, lost the support of every sector of Iranian society. Esteemed Middle East scholar Ray Takeyh provides new interpretations of many key events—including the 1953 coup against Prime Minister Mohammad Mossadeq and the rise of Ayatollah Ruhollah Khomeini—significantly revising our understanding of America and Iran's complex and difficult history.
Editorial Reviews
Review
"An original interpretation that puts Iranian actors where they belong: at center stage."—Michael Doran, Wall Street Journal

"An extraordinary account...Takeyh delivers a deeply nuanced and eloquent history of the shah."—Benjamin Weinthal, Jerusalem Post

"A timely offering...The narrative that emerges is woven together using a wealth of primary and secondary sources."—Kevjn Lim, Israel Journal of Foreign Affairs

"An enlightening new history."—Clifford D. May, Washington Times

"[Takeyh] exposes how the shah's misguided leadership isolated him from Iranian society, created resentment among the masses, and made him a prime target to be overthrown. . . . A fascinating account."—Michael Taube, Washington Examiner

"This is narrative history at its clearest and its best."—David Pryce-Jones, National Review

"Takeyh's narrative skill, eye for detail, sense of character, and judicious presentation of controversial events make his account as compulsively readable as a novel. . . . A superb contribution to our understanding."—Joshua Muravchik, Commentary

"For 2,500 years before assaults on embassies, American hostages, proxy wars, and nuclear deals, there was monarchy in Iran. That history ended in the nearly 40-year struggle for the survival of the crown, expertly chronicled by the Council on Foreign Relations' Ray Takeyh in his new book. . . . Takeyh's great value is his combination of a comprehensive knowledge of the minutiae of Iranian history with clear analyses of the great debates regarding a nation that has bedeviled foreign-policy experts for decades."—Wilson Shirley, RealClearBooks.com


"A sober, fair-minded assessment, enabled by perspectives afforded by both the passage of time and increasingly accessible archives."—Lisa Anderson, Foreign Affairs

"Takeyh is not interested in merely describing . . . the wide array of forces that toppled the Pahlavi dynasty, but he also bears his judgment on the omnipresent corruption, negligence, diffidence, and autocratic tendencies that overwhelmed the Pahlavi state over time. . . . Takeyh's vivid and parsimonious account makes clear how—like a tsunami overtaking a coastal city, unannounced—suddenly years, decades, and even centuries of human planning and construction just disappeared under the new terrain."—Hussein Banai, Middle East Journal


"Takeyh's book avoids [a] simplistic reading of history."—Shay Khatiri, 1945

"Thoroughly documented and well-written."— Aram Bakshian Jr., Washington Times

"A careful perusal of the reign and times of Mohammad Reza Pahlavi, with a fresh assessment that is not driven by the received wisdom within the U.S. foreign policy community."—Nicholas Gvosdev, Orbis

"Books on twentieth century Iran abound, but none deliver the substance or the insight that Ray Takeyh does. For the clearest view of Iran for the last 100 years, this book is it."—Marvin Zonis, author of Majestic Failure: The Fall of the Shah

"Ray Takeyh's astute and provocative study of the last Shah of Iran sheds new light on the Cold-War foreign policy of the United States, the impact of individual personalities on the course of history, and the causes of the Iranian Revolution of 1979, with which the world has now had to live for more than four decades."—Michael Mandelbaum, author of The Rise and Fall of Peace on Earth

"Ray Takeyh has compellingly written the prequel to the Islamic Republic of Iran's forty-year confrontation with the United States. He tells this fascinating story with unmatched perspicacity and insight all while restoring the agency of Iranian participants in this frequently tragic tale. Anyone who wants to understand the current impasse with Iran will have to come to grips with the arguments he makes and the issues he illuminates."—Eric Edelman, former U.S. Ambassador to Turkey and Under Secretary of Defense for Policy, 2005-2009

"In The Last Shah Takeyh sets the record straight on the history of US-Iran relations."—Hussain Abdul-Hussain

About the Author
Ray Takeyh is the Hasib J. Sabbagh Senior Fellow for Middle East studies at the Council on Foreign Relations and a former State Department official. He lives in Washington, DC.