Work: A Deep History, from the Stone Age to the Age of Robots | James Suzman
کد محصول: eSHB-1996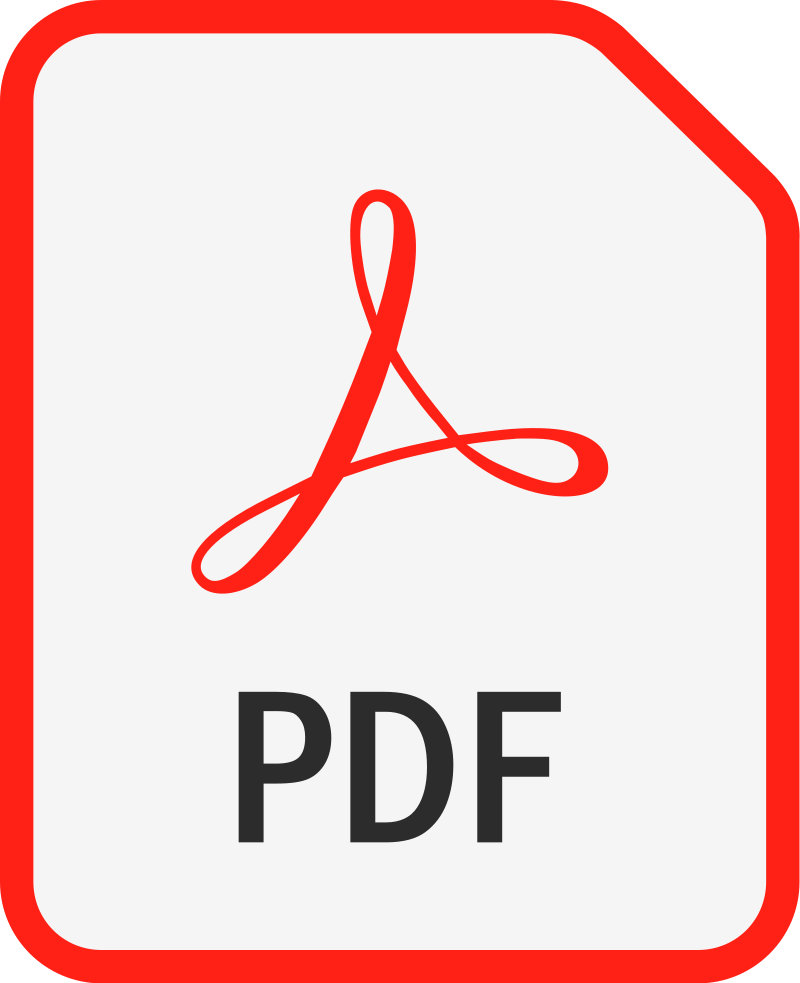 ---
James Suzman Labor & Industrial Relations Labor & Industrial Economic Relations History of Civilization & Culture Cultural Anthropology Ancient Early Civilization History History of Anthropology History of Civilization Politics & Social Sciences Civilization & Culture Anthropology
درباره کتاب
بخشی از کتاب
نظرات
"This book is a tour de force." -- Adam Grant, New York Times bestselling author of Give and Take

A revolutionary new history of humankind through the prism of work by leading anthropologist James Suzman

Work defines who we are. It determines our status, and dictates how, where, and with whom we spend most of our time. It mediates our self-worth and molds our values. But are we hard-wired to work as hard as we do? Did our Stone Age ancestors also live to work and work to live? And what might a world where work plays a far less important role look like?

To answer these questions, James Suzman charts a grand history of "work" from the origins of life on Earth to our ever more automated present, challenging some of our deepest assumptions about who we are. Drawing insights from anthropology, archaeology, evolutionary biology, zoology, physics, and economics, he shows that while we have evolved to find joy meaning and purpose in work, for most of human history our ancestors worked far less and thought very differently about work than we do now. He demonstrates how our contemporary culture of work has its roots in the agricultural revolution ten thousand years ago. Our sense of what it is to be human was transformed by the transition from foraging to food production, and, later, our migration to cities. Since then, our relationships with one another and with our environments, and even our sense of the passage of time, have not been the same.

Arguing that we are in the midst of a similarly transformative point in history, Suzman shows how automation might revolutionize our relationship with work and in doing so usher in a more sustainable and equitable future for our world and ourselves.
Editorial Reviews
Review
"Magisterial." —The Nation

"His book meticulously charts the evolution of labour over 300,000 years, a strategy that brings welcome perspective to our current economic woes. While ostensibly a science book, it is also a devastating critique of consumer capitalism and a kind of self-help guide, underlying just how abnormal our lives are by our ancestors' standards." —The Irish Times

"A fascinating exploration that challenges our basic assumptions on what work means. As automation threatens to completely disrupt the global job market, it is urgent to rethink the economic, psychological and even spiritual importance of work. By examining the lives of hunter-gatherers, apes and even birds, Suzman highlights that what we consider 'natural' is often just the questionable legacy of industrial gurus and agricultural religions. Knowing the history of how we have spent our time in the past will hopefully enable us to make more sensible choices in the future." —Yuval Noah Harari, New York Times bestselling author of Sapiens: A Brief History of Humankind

"Here is one of those few books that will turn your customary ways of thinking upside down. An incisive and original new history that invites us to rethink our relationship with work—and to reimagine what it means to be human in an ever-more automated future." —Susan Cain, New York Times bestselling author of Quiet: The Power of Introverts in a World That Can't Stop Talking

"Deeply researched, broad in scope and filled with insight, this is a modern classic. Every page brings something worth thinking hard about." —Seth Godin, New York Times bestselling author of This is Marketing: You Can't Be Seen Until You Learn to See

"Ingenious . . . All living organisms expend energy (i.e., work), but humans have transformed this with spectacular creativity that began with stone tools and led to cities, nations, and networks of energy-hungry machines. Anthropologists specialize in describing this process, and Suzman delivers a delightful account of their findings without ignoring the occasions when colleagues missed the boat . . . A fascinating history of humankind as a consumer of energy." —Kirkus (starred review)

"For too long, our notions of work have been dominated by economists obsessed with scarcity and productivity. As an anthropologist, James Suzman is here to change that. He reveals that for much of human history, hunter-gatherers worked far less than we do today and led lives of abundance and leisure. I've been studying work for two decades, and I can't remember the last time I learned so much about it in one sitting. This book is a tour de force." —Adam Grant, New York Times bestselling author of Give and Take and Originals, and host of the TED podcast WorkLife

"Automation of all kinds looms on the horizon. Luckily, James Suzman is here with a revelatory new history that makes a persuasive case: That human industry can light a path forward, even in a future where we're put out of work by our own inventions." —Charles Duhigg, New York Times bestselling author of The Power of Habit and Smarter Faster Better
About the Author
James Suzman, Ph.D., is an anthropologist specializing in the Khoisan peoples of southern Africa. A recipient of the Smuts Commonwealth Fellowship in African Studies at Cambridge University, he is now the director of Anthropos Ltd., a think tank that applies anthropological methods to solving contemporary social and economic problems. He lives in Cambridge, England.