The Chancellor: The Remarkable Odyssey of Angela Merkel | Kati Marton
کد محصول: eSHB-1980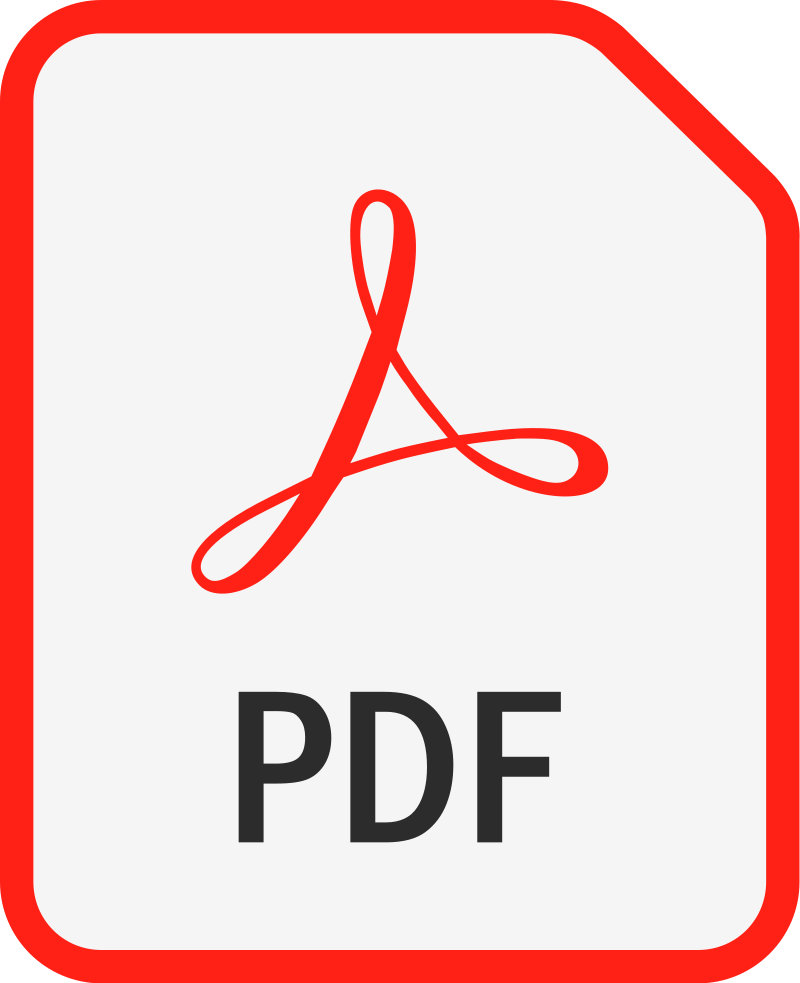 ---
Kati Marton Historical Germany Biographies German History Presidents & Heads of State Biographies Biographies & Memoirs Europe History Angela Merkel A New York Times Notable Book
درباره کتاب
بخشی از کتاب
نسخه چاپی فارسی
نظرات
How to create the change you want to see in the world using the paradigm-busting ideas in this "utterly fascinating" (Adam Grant) big-idea book.​

Most of what we know about how ideas spread comes from bestselling authors who give us a compelling picture of a world, in which "influencers" are king, "sticky" ideas "go viral," and good behavior is "nudged" forward. The problem is that the world they describe is a world where information spreads, but beliefs and behaviors stay the same.

When it comes to lasting change in what we think or the way we live, the dynamics are different: beliefs and behaviors are not transmitted from person to person in the simple way that a virus is. The real story of social change is more complex. When we are exposed to a new idea, our social networks guide our responses in striking and surprising ways.

Drawing on deep-yet-accessible research and fascinating examples from the spread of coronavirus to the success of the Black Lives Matter movement, the failure of Google+, and the rise of political polarization, Change presents groundbreaking and paradigm-shifting new science for understanding what drives change, and how we can change the world around us.

Editorial Reviews
Review
"An utterly fascinating read that will challenge some of your core assumptions about how social change happens. As a leading sociologist and expert on social networks, Damon Centola reveals that if you want to change beliefs and behaviors, influencers are overrated and sticky ideas aren't always enough—and he explains what really causes the rise of movements and the diffusion of innovations. It might be the most important book on the science of social influence since Cialdini's Influence."―Adam Grant, New York Times bestselling author of Originals and Give and Take, and host of the TED podcast WorkLife

"Damon Centola's deeply insightful book provides compelling evidence about how change ripples and surges its way through our lives. This is timely must-reading for any leader who wants to meet the forces of resistance head-on and steer behavior in positive directions."―Rosabeth Moss Kanter, Harvard Business School professor and author of Think Outside the Building: How Advanced Leaders Can Change the World One Smart Innovation at a Time

"In Change, Damon Centola brings together decades of research on unexpected ways that social networks create change. If you want to spread ideas and practices, Influencers at the center of a social network who have a large number of loose connections may matter less than overlapping, strongly connected networks located at the periphery. Whether you are introducing a new product or fostering a social movement, Centola's new book provides fresh insights to guide you toward success."―Harvey V. Fineberg, MD, PhD, president of the Gordon and Betty Moore Foundation

"In this moment of history when engrained norms and behaviors are being upended, Damon Centola, the scientist who reshaped our narrative about social change, helps us understand what sticks, and what passes, and how to use this knowledge to foster positive change. Change is a journey that highlights how social networks and norms, together, reshape our society.―Albert-László Barabási, author of The Formula

"This remarkable book provides a powerful way to think about change. Damon Centola elegantly synthesizes the latest research from network science, sociology, and psychology into a critically important guide to effecting change in our individual lives, businesses, societies, and beyond."―Jonah Berger, Wharton Professor and bestselling author of The Catalyst and Contagious
About the Author
Damon Centola is a Professor in the Annenberg School for Communication and the School of Engineering and Applied Sciences at the University of Pennsylvania, where he is Director of the Network Dynamics Group. His widely cited work has been published across several disciplines in the world's leading journals, including Science, The Proceedings of the National Academy of Sciences, Nature Human Behavior, The American Journal of Sociology, and Journal of Statistical Physics. His speaking and consulting clients include Amazon, Microsoft, Apple, Cigna, the Smithsonian Institution, the American Heart Association, the National Academies, the U.S. Army and the NBA. Popular accounts of Damon's work have appeared in the New York Times, Washington Post, CNN, Wall Street Journal, Wired, TIME, The Atlantic, and Scientific American.
:این کتاب توسط ۱ ناشر منتشر شده است
نشر ثالث | صدر اعظم | ترجمه سعید کلاتی